Tips for Increasing Rent on Your Commercial Property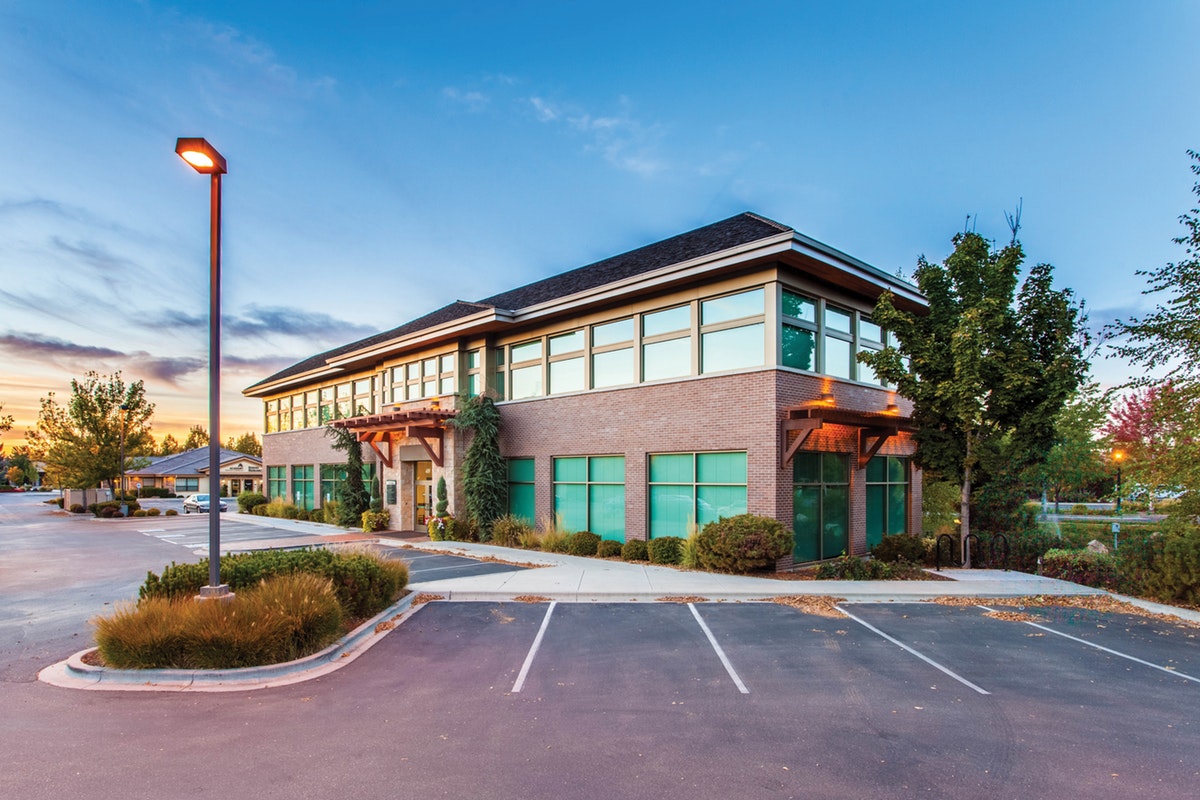 Recent statistics show that the price of commercial real estate in Orlando continues to climb. As of June 16, 2019, the average asking price for office real estate in the city was $177.92 per square foot, and the average asking price for industrial real estate was $92.08. The average asking price for retail space in the city was $216.77. Rent prices continue to climb as commercial real estate continues to rise. Therefore, if you are thinking of selling your commercial property or renting it out, you need to prepare it so that you can command top dollar.
Safety and Security
Those looking to open office, retail, or industrial space in Orlando are looking for a building that is safe and secure. One way that you can increase the safety of your building is by installing security cameras inside and out. Consider installing LED infrared security cameras throughout the building so that you can identify people even in low-light conditions. If you have a large building, consider wireless options that rely on WIFI to deliver crisp photos. Know the range of the camera if you have a large commercial building.
Lighting
You will also want to make sure that the outside of your building is well lit. Then, make sure that lights illuminate corridors and stairwells inside the building so that everyone feels safe, even if they must work late at night. If you are paying the bills, then even a small improvement in efficiency can net you a much lower utility bill. You should have a plan in place to ensure that maintenance is done on the lighting regularly. Before installing new lighting, consider the type of work the space best accommodates along with environmental conditions.
Parking Lots
You never get a second chance to make a first impression, so you need to make sure that your parking lot looks sharp if you want to command top dollar for your commercial property. If the building's parking lot is asphalt, then examine it to make sure that there are no small cracks as they will only get bigger over time. If you find some, then hire Florida Sealcoating to fix those cracks before they cost you money. Additionally, improve the safety of your parking lot by having the stripes repainted, and speed bumps installed. You may also want to talk to Florida Sealcoating about getting your concrete curbs and surfaces restored to tip-top condition.
Florida Sealcoating offers free estimates, so give them a call today at (407) 942-3681 or shoot them an email at info@floridasealcoating.com as they want to be your sealcoating in Orlando company. You can count on these professionals to do the job right the first time as they have more than 20 years of experience sealcoating in Orlando. Contact them today to increase your commercial property's value.