Why You Need to Consider Sealcoating in the Spring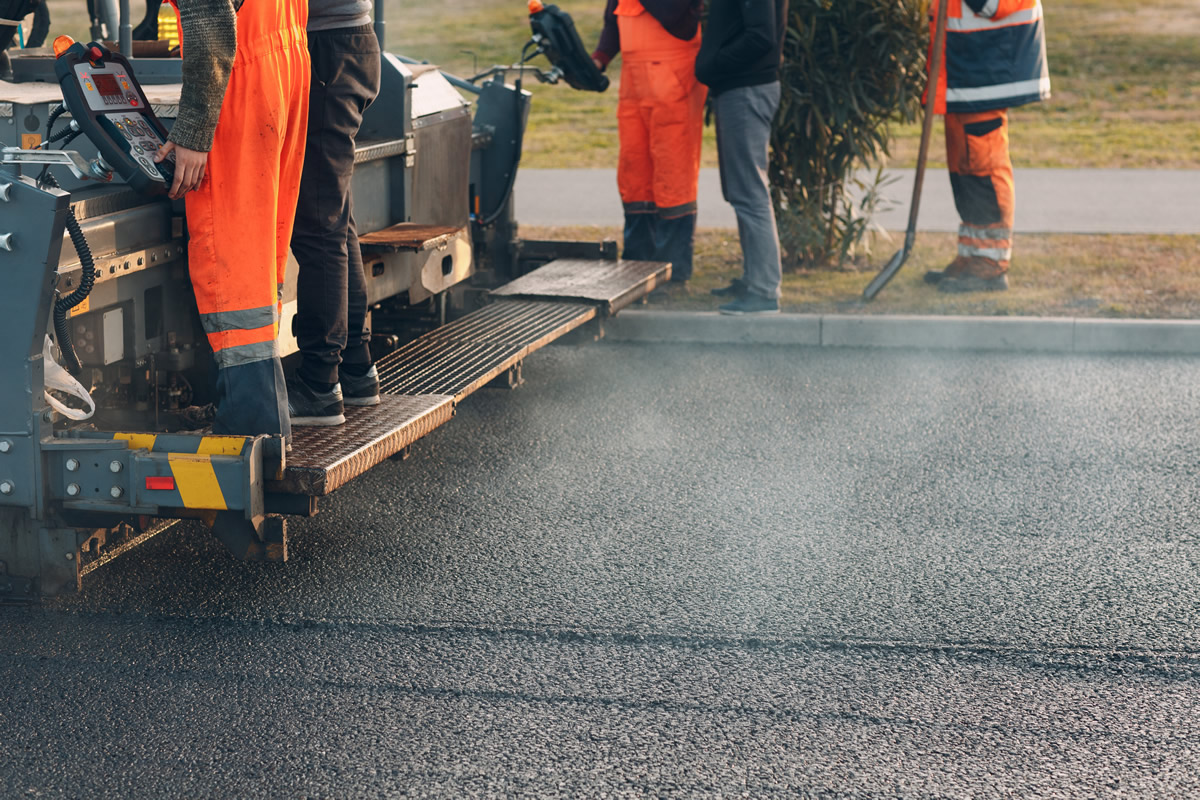 There are many reasons that you need to consider sealcoating in Orlando. It fills in small cracks in your driveway or parking lot so that you do not have to deal with larger issues. It also makes the asphalt look new adding curb appeal to your home or business. Sealcoating makes lines appear bolder helping drivers navigate the space in a safer manner. It also helps to make the area easier to clean. Finally, it is harder for the sun's rays to penetrate through sealcoating. Spring is the perfect time for sealcoating in Orlando.
Repair and Reverse Winter Damage
Even in Orlando, when days get cold in the winter and then warm up during the day, it can cause damage to your asphalt. Then, small cracks begin to appear. When spring and summer rains appear, then water can get under the asphalt through these cracks causing even more problems. Sealcoating helps to stop weather damage to your asphalt, as you will not have to replace it as often. Doing it before the summer heat arrives helps ensure that your asphalt surface is ready for next winter.
Adds Curb Appeal
Sealcoating makes your residential or commercial property look better. Your neighbors may even think that you splurged for a new parking lot or driveway. At commercial properties, people driving down the street may suddenly discover your business because it looks great. It is not unusual for our previous customers to report an increase in foot traffic after having their parking lot seal coated. If you are thinking of selling your home or business soon, then it is an inexpensive way to show that you have been taking care of the property.
Why Sealcoat in the Spring?
The wild temperature fluctuations that are seen in temperatures during the winter in the Orlando area means that it takes longer for the sealcoating to properly set up. Likewise, when temperatures get hot in the summer, it can take longer for sealcoating to set up. Either time, this can be an inconvenience to homeowners who need to use their drives and customers who must park further away. Therefore, spring is the perfect time to sealcoat in Central Florida.
When you are ready, give Florida Sealcoating LLC a call at (407)942-3681 or send them an email at info@floridasealcoating.com. They will be glad to give you a free estimate. They have proudly served commercial entities, residents, homeowners associations and property management corporations in the Central Florida region for more than 15 years. Their dedication to detail amazes almost everyone that has ever worked with them. There is a very good reason that over 90 percent of their business comes from repeat customers. This team is fully insured and bonded, so you do not need to be concerned about their work ethic or their reliability. Contact them today as their spring schedule will fill up quickly.