Facts about Repairing Asphalt Cracks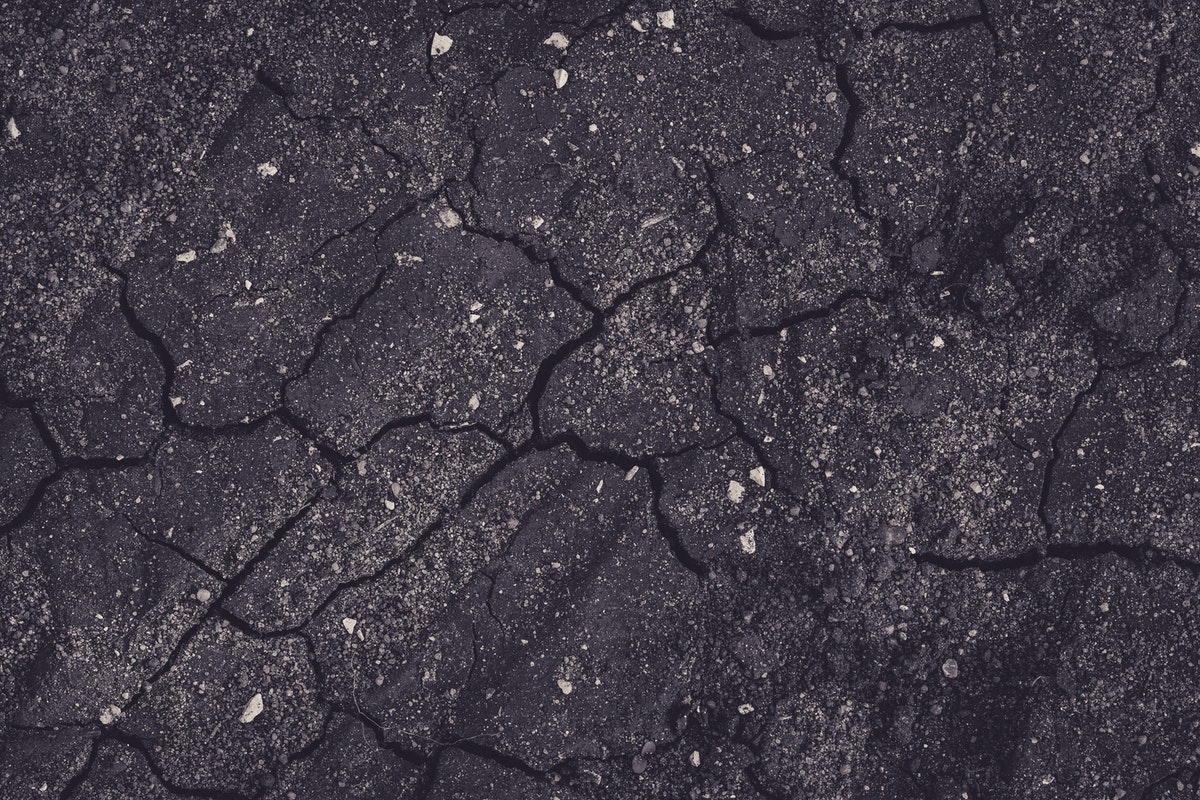 Parking lots and roads that are paved with asphalt will require maintenance to stay in optimal shape over its life. Many people overlook the need for this maintenance, because they only notice when it is in great shape or when it is in extreme disrepair. Our company specializes in asphalt repairs in Orlando will take care of the roads so that you don't have to worry about anything. Businesses, residences, and neighborhoods all use our services to provide quality asphalt paving services, especially when it comes to repairs. There are a few things to know about repairing and sealing asphalt cracks in roads and driveways.
Cracks Create Serious Problems
Asphalt cracks are actually a serious problem that will need to be repaired efficiently and effectively. If left untreated, these cracks can lead to much more substantial problems, like potholes. It can also damage the subbase of your asphalt road or driveway, which will be an expensive repair. To avoid these issues, you'll want to hire us for asphalt repairs in Orlando as soon as you notice cracks.
Cracks Decrease Curb Appeal
Whenever your parking lot, sidewalk, or roads have many cracks or potholes, people may start to get the wrong impression. Businesses typically want to welcome their guests with an inviting entry, and poorly maintained asphalt surfaces will leave them confused and perhaps even disgusted. Also, homeowners that want to enhance the curb appeal of their home should consider filling in asphalt cracks in a timely manner to maintain a smooth and attractive driveway.
Cracks Can Lead to Water Damage
Properly sealed asphalt cracks will prevent any water from damaging the sublayers of the asphalt roads or driveways. When water enters these layers, it can present many different issues, like potholes and larger cracks. Over time, this may even deem your road or driveway unsafe for driveway. The best way to prevent further damage is to repair the cracks as soon as you notice them.
Cracks are Easy Fixes
When you notice cracks in your asphalt, they will be easy to repair. They are actually the easiest maintenance job for our asphalt repairs in Orlando, as they are a quick fix. It is when the crack is neglected that causes the issues to become more severe. Also, filling your asphalt cracks is both cost-effective and durable, as it extends the life of your asphalt for much longer. Proper maintenance can keep your asphalt driveway, sidewalk, or road in great condition for much longer than untreated asphalt.
These are a few things you need to know about repairing and sealing asphalt cracks in the roads or driveways. As a company that does asphalt repairs in Orlando, we recommend sealing your asphalt every other year to prolong its lifespan and avoid any damages. When you seal your roads and driveways, you will have fewer cracks to repair, and it will look more attractive. Contact us today to hear about our asphalt services.