Five Things to Do Before Choosing a Company for Paving in Sanford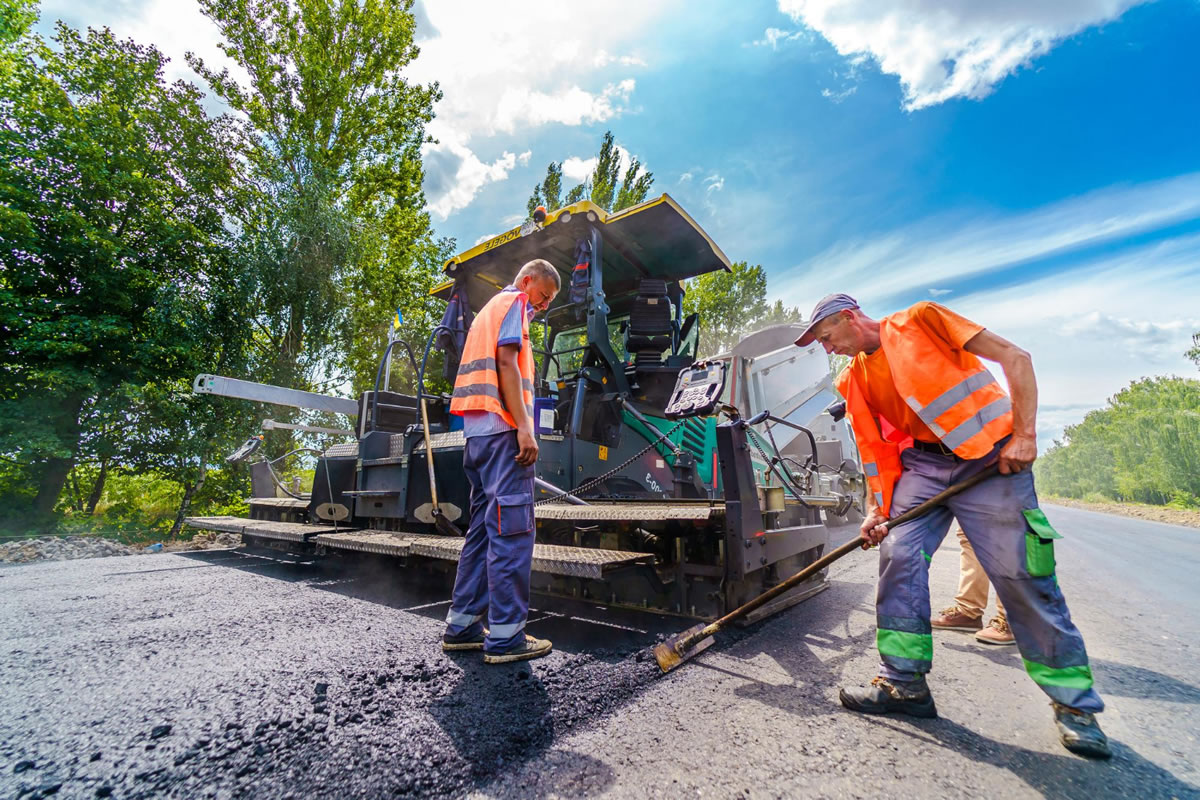 Are you looking to hire a company for your paving needs? It's time to finally put in a new road, driveway, parking lot, or walkway, but now you also need to choose the right company for your paving needs. As a company that specializes in road repair and paving in Sanford, we provide our clients with a transparent service that keeps them informed on the quality of our services. Choosing the right company can be made easy by following these five steps before you make your choice.
Schedule a Few Consultations
Before you hire a company for paving in Sanford, you should take the time to meet with different companies. This will provide you with the ability to ask questions and understand how each one conducts their business. When you feel more confident in their services and comfortable with their customer care practices, you'll know that you've chosen the right company for your job.
Get Multiple Bids
Before you choose the right paving company for the job, you will want to compare at least three bids. This way, you will have a few different options to consider before you make the choice that is the best match for you. Keep in mind that the least expensive bid isn't always the best, as you'll also want to consider experience, reputation, and paving techniques. Often times, the lowest bid might actually point to those that are less experienced, as they will be more eager to get work.
Check License and Insurance
Anytime you hire a paving contractor for a job, you should always check to make sure they are licensed with the correct authority and insured. This will separate those who are trying to make quick money from those that are legitimate paving businesses. Also, you want your paving company to be insured in order to cover any injuries that can occur on the job. If your paving company isn't insured, this will make you liable for anything that occurs on the worksite.
Make Sure They're Experienced
If you are looking for a company to perform a certain function, you should ask about their experience with that particular job. Only hire companies that have proof of their relatable experience, so that you don't hire rookies that make costly mistakes. Be sure to provide them with a list of the jobs you are hiring them for so that they can provide you with their relatable experience in those roles.
By following these steps, you can ensure that your paving contractor is the right one for your job. When it comes to these expensive projects for your business or home, you want to trust the right professionals in paving in Sanford. At Florida Seal Coating, we offer quality services to meet a range of budgets and needs. Contact us to schedule your consultation today.