Questions You Should Ask Before Hiring Your Paving Company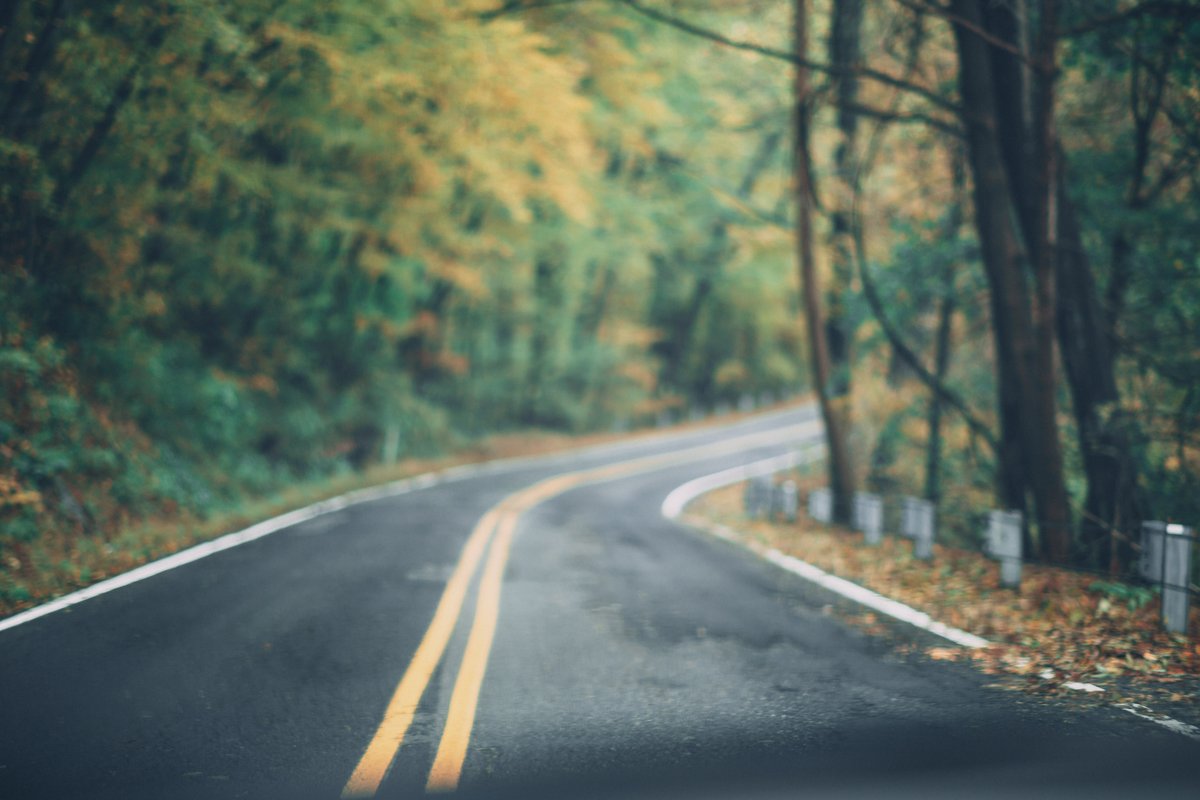 Whether you are a homeowner looking to pave a concrete driveway or you are a property owner who wants to add an asphalt driveway for his business, you will want a quality paving company to do the job for you. When you trust the right paving company, you avoid errors that can cause expensive repairs or replacements. You also trust that they will perform the job quickly so that your roads can be driven on as soon as possible. As a reliable and trustworthy company that specializes in paving in Orlando, we offer a range of services to help our customers with their paving needs. Before you hire any paving company, there are a few questions that you should ask to ensure they will get the job done right the first time.
How long have you been in the paving business?
Before you hire a paving company, you will want to be sure that they have enough experience in the business. When they respond that they have only been in the business for a year or two, they may not be the best fit for your needs. You will likely want to work with someone who has been sealcoating, repairing, installing, and paving in Orlando for many years.
What materials do you use?
Take the time to familiarize yourself with all of the paving materials that your company offers. Ask questions about their durability, strength, maintenance needs, quality, and affordability. Understanding all of your options will help you to make the best decision for you paving needs and budget.
How much does your paving service cost?
One of the most important and common questions that your paving company will hear is how much they charge for their services. Getting quotes is important to ensure that you are getting the best deal and that you aren't being scammed. Also, this provides you with the information you need to make a decision that fits your budget. Always take the time to compare quotes from different companies.
Who performs the paving job?
Even though you are talking to someone on the phone or in person, this doesn't always mean that he will be the one performing the job. Often times, paving jobs are performed by a team of highly skilled and qualified contractors. However, because they will be working in your yard or on your property, you will want to be aware of who will be there before you sign on for the project.
Are you licensed and insured?
Anytime you work with a paving company, you want to take the time to ask them about their license and insurance. If your paving company does not have these qualifications, that's a major red flag. You should only work with companies that are properly licensed and fully insured so that you are not liable for any accidents that can occur when they are working on your job.

These are just five of the important questions you'll want to ask your paving company before you hire them for your needs. When you choose a quality company for your paving in Orlando, you won't have to worry about expensive repairs or poor quality. At Florida Seal Coating, we work hard to make sure that you are pleased with the job we've done. Contact us to hear about our range of quality paving services today.