4 Elements that Damage Asphalt Pavement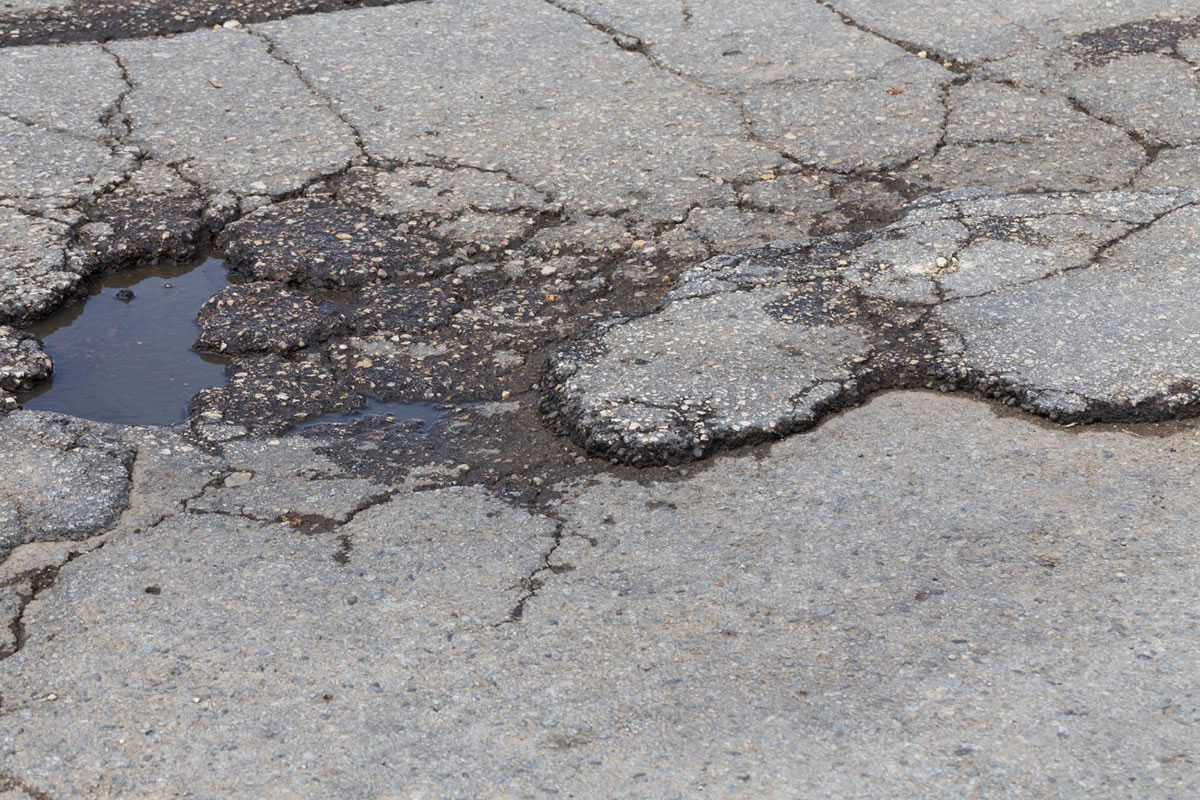 Asphalt damages can be a source of frustration and a drain on your bank account. It is essential to maintain and repair your asphalt regularly to avoid expensive and annoying asphalt repairs in the future. Sealcoating and asphalt repairs in Sanford are vital for keeping your pavement in good working condition. Apart from spending money, you will spend some time planning and monitoring asphalt repairs and the sealcoating process for your asphalt surfaces.
Many environmental factors can damage your asphalt surfaces. However, a significant factor affecting asphalt is harsh or unpredictable weather conditions. Extreme weather conditions have damaged most paving that requires asphalt repairs in Sanford. You cannot wholly avoid Weather-related damage, but proper maintenance and surveying your asphalt regularly for any minor damages that require repairs is helpful. In addition, you should take care of needed repairs right away to ensure that the problems do not grow more extensive over time. Here are some of the elements that can damage your asphalt surfaces:
UV rays from the sun.
The sun's UV rays are a significant element that will damage your asphalt over time. Despite asphalt being solid and durable, it will still incur damage by the ultraviolet rays from the sun as time passes. Unfortunately, your paved surfaces are constantly exposed to the sun. Most people find it interesting that asphalt pavement is protected from the sun, similar to how we use sunscreen to protect our skin when we head outside in the sunshine. A protective sealant can be applied to your paved surfaces every 2 to 3 years to fight off sun damage. This protective layer is called sealcoating.
Rain, ice, and snow
Rain, ice, and snow are a few of the weather-related elements that can damage your asphalt. If you notice cracks in your paved surfaces, rain might have caused them. In other parts of the country, snow and ice damage is a big problem for asphalt paving. Luckily, we do not see much frozen precipitation here in Florida. Asphalt is also affected by acid rain. Acid rain can damage asphalt surfaces terribly. The good news is that your paving can be protected against rain, snow, and ice, just like the sun. In addition, sealcoating your paved surface after making any needed repairs can keep water intrusion at bay.
Heavy vehicles and machinery
Asphalt can sometimes buckle or crack under the weight of heavy vehicles and machinery. Even though asphalt is a durable material made to withstand heavy traffic flow, it can still incur damages from the weight of heavy machinery and vehicles, especially if it has not been maintained according to industry standards. An excellent way to prevent heavy vehicle damage from your asphalt paving is to sealcoat the surface every 2 to 3 years.
Vehicle fluid leaks
Vehicle fluid leaks will cause significant damage to asphalt surfaces if not cleaned up periodically. Fluids like oil, power steering fluid, transmission fluid, and gasoline can wear away the materials used to create asphalt. Fluid leaks are challenging to prevent, but you can mitigate the impending damage. To avert vehicle fluid related damages, clean up any traces of fluids on your asphalt. For larger spills, cat litter can soak up the liquid first. Then you should scrub the area with detergent and rinse away with clean water. Do not forget that sealcoating and asphalt repairs in Sanford are the best way to prevent your asphalt surfaces from vehicle fluid related damages.
Contact us today for more information on maintaining and repairing your asphalt pavement. We have the expertise and experience to handle all of your asphalt needs.