Boost Your Home's Curb Appeal with These Six Simple Updates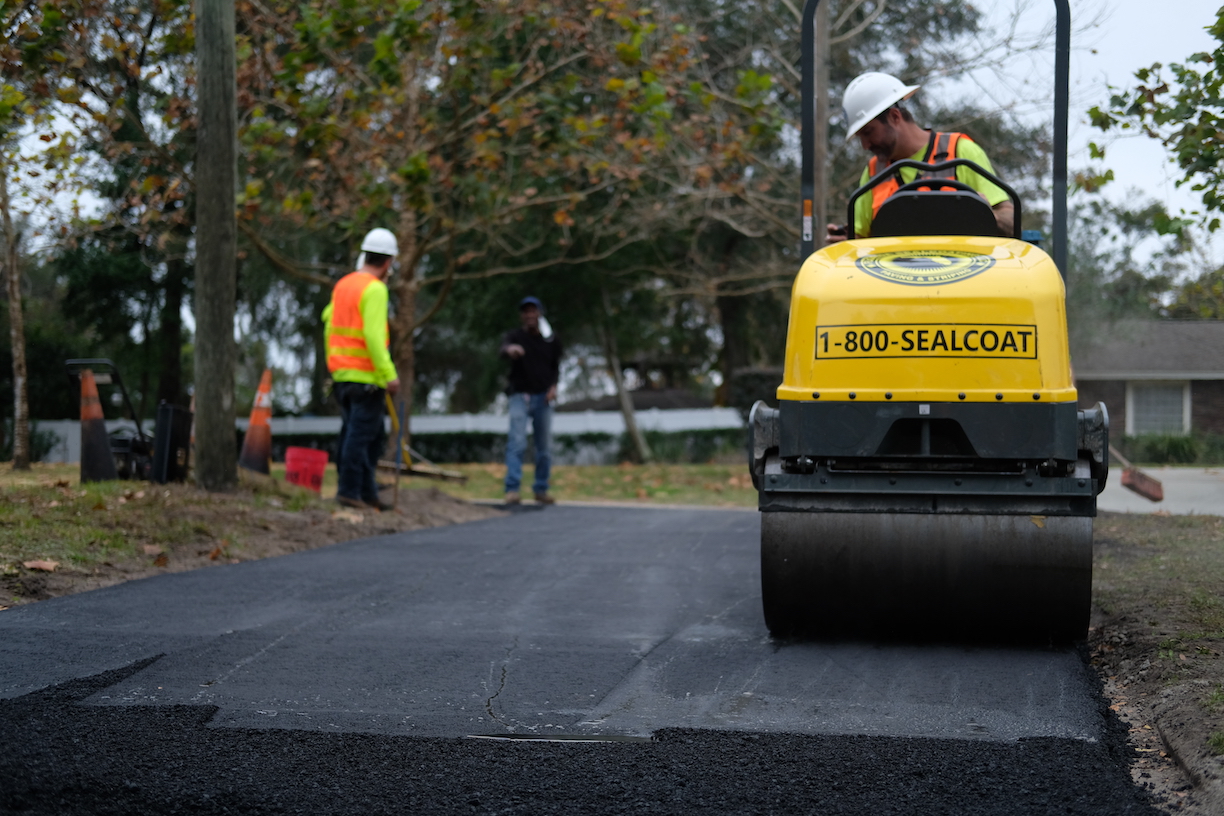 Are you wondering how to update the curb appeal of your home without spending the entire month's budget? When it comes to updating your curb appeal, you want to know how to make the right updates for your money and time. As experts in paving in Orlando, we help many clients get the curb appeal, smooth surfaces, and convenience they desire. Paving is just one of the ways that you can update the curb appeal of your home. Check out all of these simple updates that will enhance the appearance of your home.
Paint
Consider adding a fresh layer of paint to any exterior features, like decks, patios, fences, or porches. Refresh the area using either a new color or even a brighter version of the same color to remove any stains, create a new aesthetic, or just update a few eyesores.
Improve Landscaping
When it comes to curb appeal, landscaping is also essential. Add some fresh new shrubs, flowers, and mulch or stone to your landscaping beds around your home. This will give your lawn a pop of color and an elegant and fresh look, which can go a long way when it comes to your overall curb appeal. Consider adding colorful perennials that will come back year-after-year with beautiful blooms.
Pressure Wash
Pressure washing your exterior features is another simple and quick way to clean up the outdoor appearance of your home. You can pressure wash anything from your driveway, siding, brick, patios, decks, fences, and walkways. When you do this, you not only boost the appearance with a clean look, but you also prolong the lifespan of your materials.
Get a New Garage Door
Another simple update you may want to make is to get a new garage door. If you have a garage door on the front of your property, you can update the appearance of your entire house with a fresh, new door. Consider getting a garage door with some ornate features or windows to match the overall style of your home.
Install New Light Fixtures
Another simple way to update some of the features in the exterior of your home is to install new light fixtures. If you notice outdated porch lights or patio lights, swap them out for some new, modern light fixtures. These can make a big difference when it comes to the style of the outside of your home.
Pave Surfaces
Another way to upgrade the appearance of your home, you can also pave any rocky or dirt surfaces. Consider paving a patio, driveway, walkway, or other area. If you already have paved surfaces but want to update their look with a smooth enhancement, you may want to consider sealcoating.
With these six updates, you will notice a drastic improvement in your curb appeal. Curb appeal doesn't have to require many hours of work or money to make an improvement. If you are looking for affordable and quality paving in Orlando, contact Florida Seal Coating to hear how we can help you today.