Five Paving and Repair Services We Can Handle at Florida Seal Coating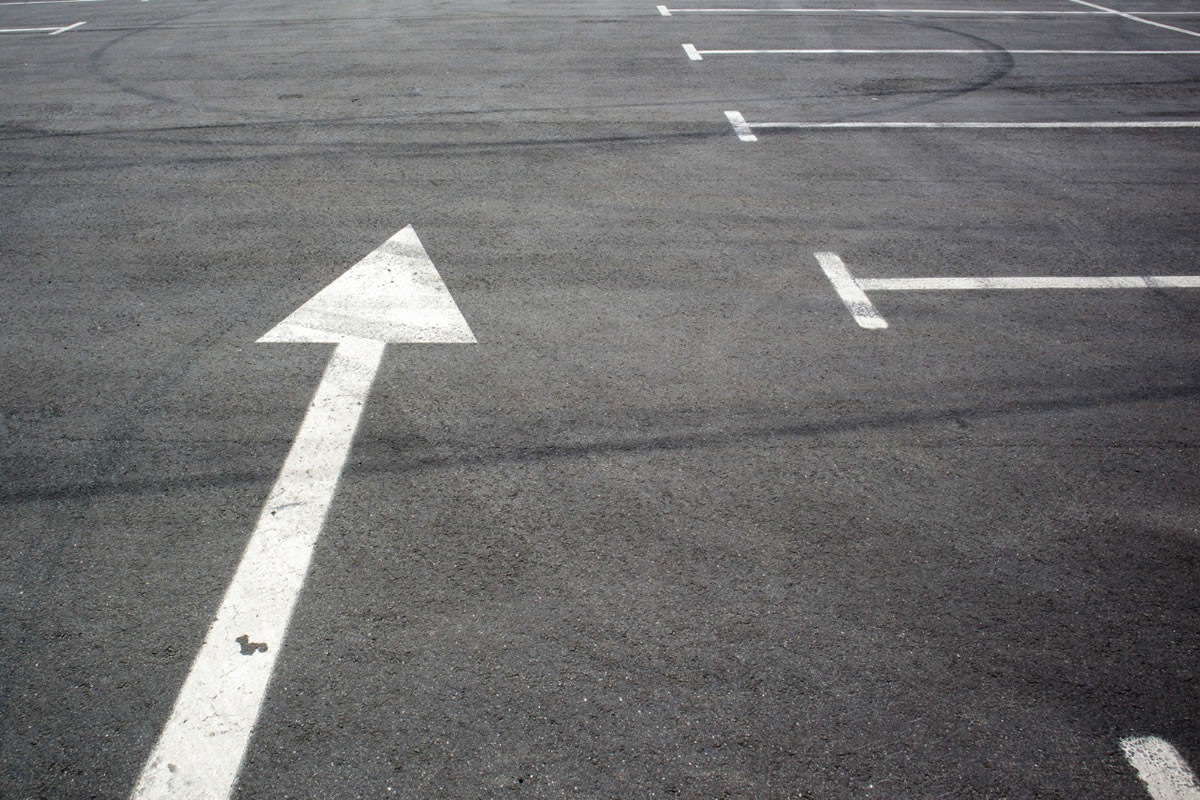 Are you looking to enhance your community with features that make driving safer and more accessible? Do you want to increase the safety of your business parking lot? When you manage township or municipal grounds or you have a large shopping center to tend to, you will want to trust the experts to help you with any paving or asphalt repairs in Sanford. Business owners, property managers, and recreational facility operators will likely need the help of a professional paving company to increase the functionality and safety of their spaces. There are many different community paving projects that we can handle at Florida Seal Coating.
Install Handicap Ramps
To promote accessibility, you will want to have handicap ramps in your community. These should be installed everywhere, but especially in shopping centers, schools, community centers, libraries, and anywhere that requires people to come and visit. When you promote accessibility, you will be able to welcome anyone to your community center and promote inclusivity in your community.
Create Parking Lot Speedbumps
Many community facilities and large parking lots require speedbumps to prevent speeding accidents from occurring. If you have a community facility, like a recreational area or a church parking lot, you will want to keep pedestrians safe when they are walking through these areas. Our professionals will construct speedbumps in any area to promote safety and remove hazards from your community.
Pave Your Parking Lots
Adding parking lots is also a great way to provide a fresh appearance in your community. These parking lots can be added to any facility to organize traffic patterns, remove tripping hazards, promote cleanliness, and add curb appeal. Parking lot paving can increase the value and enhance the aesthetic of community buildings and surroundings.
Perform Road and Parking Lot Striping
Once your parking lot is paved, you will also want our professionals to add striping. When you add striping to your lot, you establish clear flow, which promotes better traffic patterns and keeps everyone safe while driving or walking on these surfaces. In addition to striping parking spots, we will paint pedestrian walkways, wayfinding arrows and directions, and handicap-accessible spots in your parking lot.
Perform Road Grading
Do you have drainage issues on some community roads? In order to improve the drainage problems that may lead to water damage, you will want to properly grade your roadways to promote water runoff. This is important to allow water to flow towards drains, soil, and landscaping instead of pooling on roads and potentially leading to hydroplaning dangers or other auto accidents.
These are just a few of the many services that we offer at Florida Seal Coating that can help your community or your property maintenance. When you are in need of paving or asphalt repairs in Sanford, contact our professionals to help you with your job today.