Five Ways to Choose the Right Paving Contractor for Your Job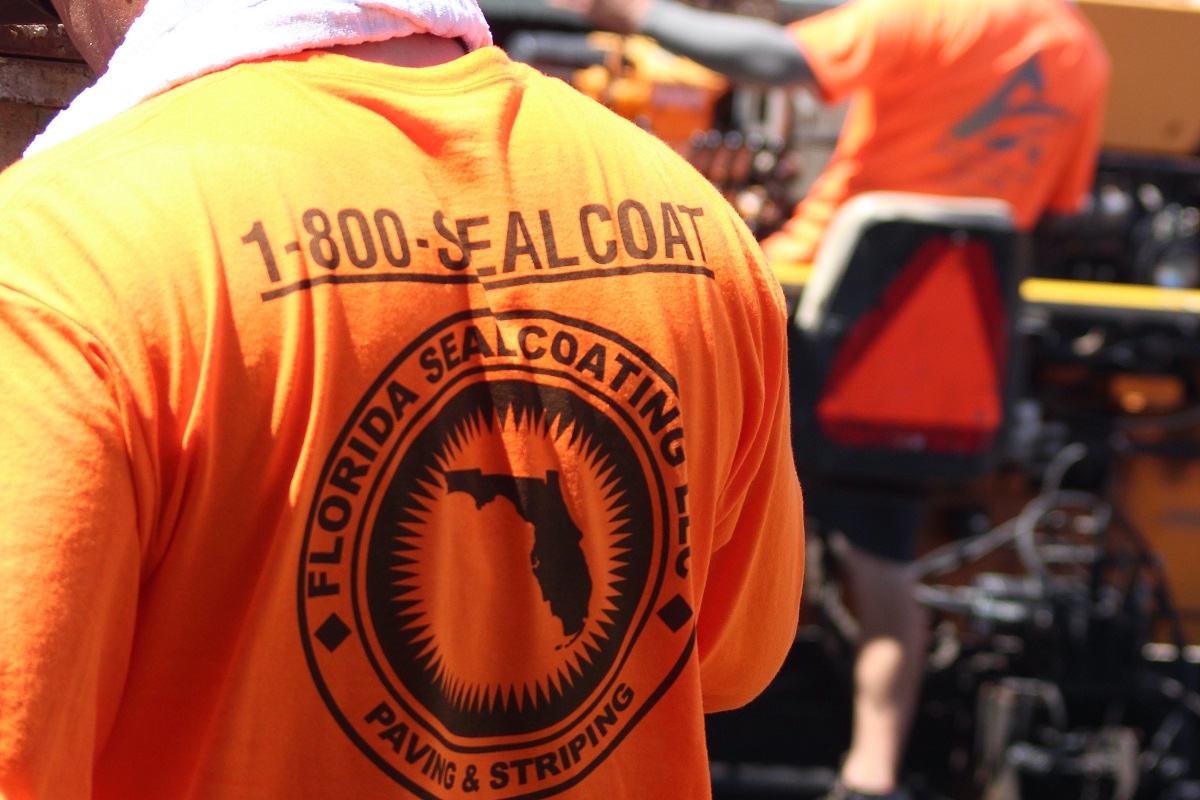 Do you need professionals to come out, rip up your current asphalt, and repave your blacktop? Are you looking to finally pave your residential driveway? No matter the paving project you have on deck, you want to trust the right company to do the job. By choosing the right company for your paving in Orlando, you ensure that they offer quality, safety, and efficiency with your project. These are a few ways to make sure you choose the right paving company.
Consider Their Specialty
Many paving companies specialize in their own niche, like commercial, residential, or industrial. Take the time to talk to the paving contractors about their previous projects to ensure that they can satisfy your needs. Sometimes contractors will work only with residential projects or township projects, and others may specialize in a specific paving material. Ask these questions when you first give them a call.
Compare Multiple Quotes
Do your research and ask for multiple estimates. Don't settle on the first estimate that you get, because you may later realize they were either charging too much or charging too less, which are red flags. Most companies offer free estimates to inform their customers before they take on new jobs.
Make Sure They Have a Good Reputation
Anytime you are working with contractors, you want to ask around in your local community to hear about their reputation. Find previous customers and ask them questions. Did they receive a quality driveway or parking lot? Were they happy with the contractor work? When you choose a contractor that upholds a good reputation, you will be more likely to receive a quality service and product that lasts.
Ask to See Previous Projects
Many paving contractors will have a portfolio of their previous projects to show prospective customers. Look at their website so that you can assess their previous jobs to see if that is what you are looking for. Ask them to see pictures of previous paving jobs that they have performed and be sure to check out the quality and durability of the jobsite today. installed.
Check Their Insurance and License
Anytime you hire contractors to work in your home or business, you need to ensure that they are fully licenses and insured. When you take the time to ask for the company's documentation, you will be protected from any potential liabilities or accidents that occur on the jobsite. Licenses and insurance also prove that a company values the work they do and took the time to legitimize their business.
These are a few ways that you can make sure you choose the right paving contractor for your specific job. When you are looking for quality, insured, and experienced experts in paving in Orlando, contact Florida Seal Coating for your free estimate today.