How to Enhance Your Curb Appeal This Spring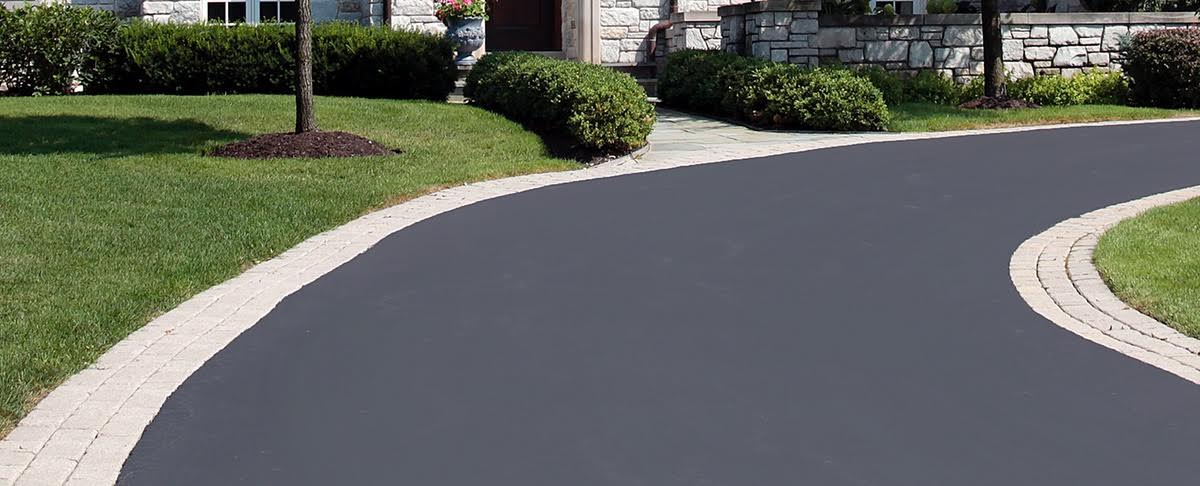 Are you looking to improve the exterior area of your home with a few simple updates this year? Do you want to do some exterior spring cleaning that will make your home more attractive? To enhance your curb appeal, you will likely want to take up some landscaping and paving projects that will make a large impact on the overall aesthetic of your yard. As a company that specializes in paving in Orlando, we are here to help. There are few tasks you can do to improve the curb appeal of your home this spring.
Get New Fixtures
One of the simplest updates to your exterior features is to upgrade your light fixtures. Consider enhancing your porch lighting with new fixtures that reflect a modern or rustic feeling to match the rest of your house. You can also add or improve your lamp post to provide light features out in the front yard. When you are looking for more exterior lighting, consider adding landscaping spikes or up lights to the front of your home.
Pave Your Surfaces
Do you still have a gravel driveway? Are you looking to create an entertaining space in your backyard? When you are looking to enhance your exterior space, you may want to consider having your driveway, patio, or sidewalks paved. Paved surfaces allow for a smooth and attractive surface that also doubles as a safe space outside your home. This is a simple update that will improve your yard for many years to follow.
Pressure Wash Your Surfaces and Siding
Pressure washing your exterior surfaces, like your driveway, patio, fence, deck, or even siding, can also improve the entire look of your home. These services will make your home look brand new once again, as they will remove dirt, stains, contaminants, and pollutants from all of your areas. If you are looking for an inexpensive way to enhance your exterior features, this is the service for you.
Improve Your Landscaping
Planting some new shrubs, adding rock or mulch to your garden beds, and growing colorful flowers can improve the look of your front yard. Spend the afternoon improving your landscaping so that you can reap the benefits for many years to come. These are updates that you make now but enjoy for years.
Add a Coat of Paint
A fresh coat of paint can also improve the look of your home. Consider adding a new color, improving chipped or fading colors, or simply painting your surfaces for the first time. You can add paint to many surfaces, like your siding, trim, front porch railings, fences, decks, brick, or other wooden structures.
These are a few simple updates that you can make to your curb appeal that will actually go a long way. As you search for the projects that will make your home stand out in your neighborhood, consider hiring our professionals for your paving in Orlando. Contact us to hear how we can help transform your yard today.