How to Improve the Safety of Your Orlando Business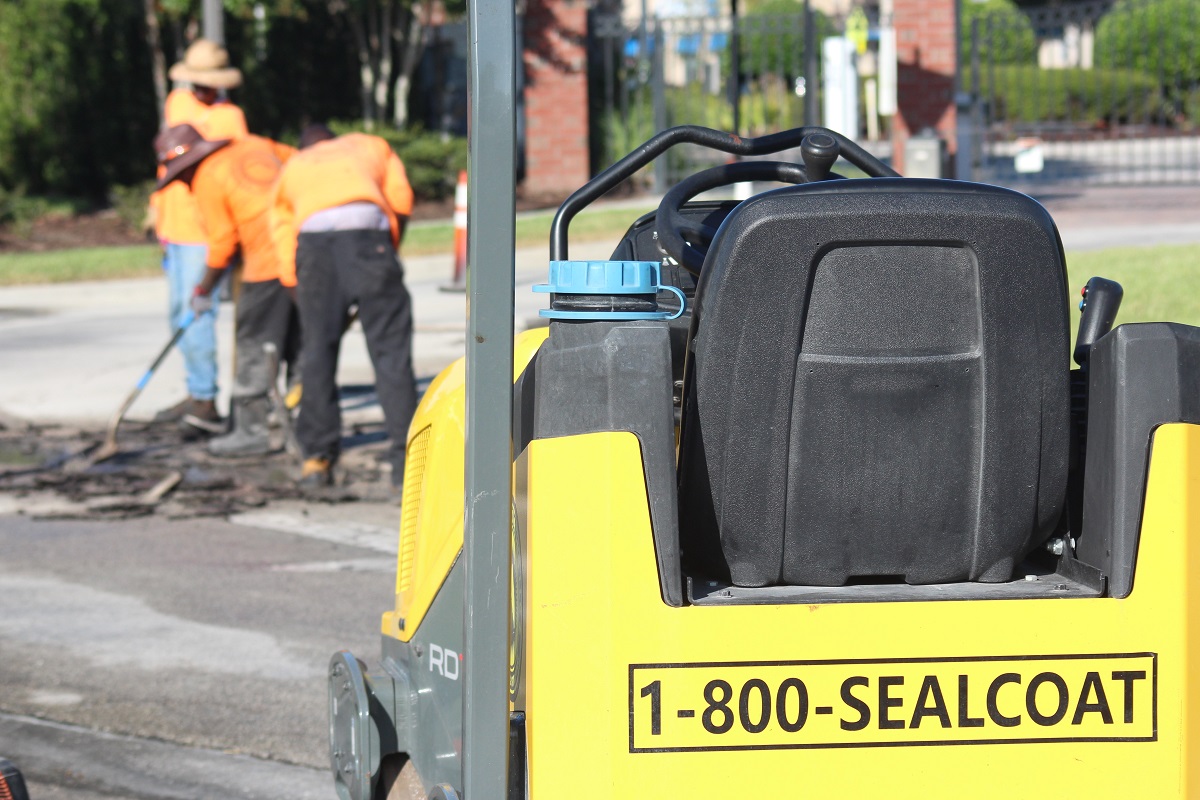 Are you concerned that the exterior of your business poses safety risks or hazards to your customers? When you have unsafe working conditions, both your employees and customers may be at risk for injury. However, when you work with the right company for asphalt repairs in Sanford, you will be able to ensure the safety of your customers and remove any liability for accidents that occur on your property. These are a few ways to improve the safety of your Orlando business.
Clean Up the Area
While having a regular flow of clients might benefit your income, it also necessitates daily and weekly cleaning. If you may not have enough time or staff to manage the cleanup properly, you need to hire a cleaning agency. Their tasks can be to pick up trash surrounding your facility or in the parking lot, wash the exterior windows and sidewalks, and empty all outdoor waste bins or cigarette containers. To clear sprouting weeds and invasive grass from the edges or inside cracks, pull them manually or use weed killer.
Repair Walkways
Crumbling concrete walkways and steps might present a customer hazard. Not only is this a liability risk, but it is also likely to prevent prospective clients from entering your business. Having damaged exterior concrete patched or repaved will improve your facility's overall aesthetic and lessen the chance of harming a client on your property. Not only does this increase your appearance, but it also protects from liabilities from accidents that may occur as a result of damage to your sidewalks.
Pave Your Surfaces
Asphalt paving and repairs have numerous advantages when it comes to safety concerns. First, it is durable, beautiful, and free of unsightly cracks. It also blends in and complements the natural environment. Asphalt pavements produce a more uniform surface that is unmatched by the other pavements. While rough, uneven surfaces cause driver fatigue and loss of control, smooth asphalt roads are not only safe by lower rolling resistance, and it also prevents trip and fall accidents that can occur on gravel.
Install Lighting Fixtures
Installing LED lights is a low-cost way to improve the safety of your business at night. Light fixtures also give a stylish touch, and there are numerous designs to pick from to complement your store's theme. Surround your walkway using lanterns, for example, or add a flash of lights to an archway. The additional lights will help make your store more visible at nighttime and provide welcoming lighting to clients.
These are a few ways to implement the right safety precautions to keep your customers and employees safe at your business. By taking these extra steps, you can also protect yourself from any lawsuits. Contact us to hear about our quality asphalt repairs in Sanford for your business today.