How to Promote Cleanliness and Safety in Your Parking Lot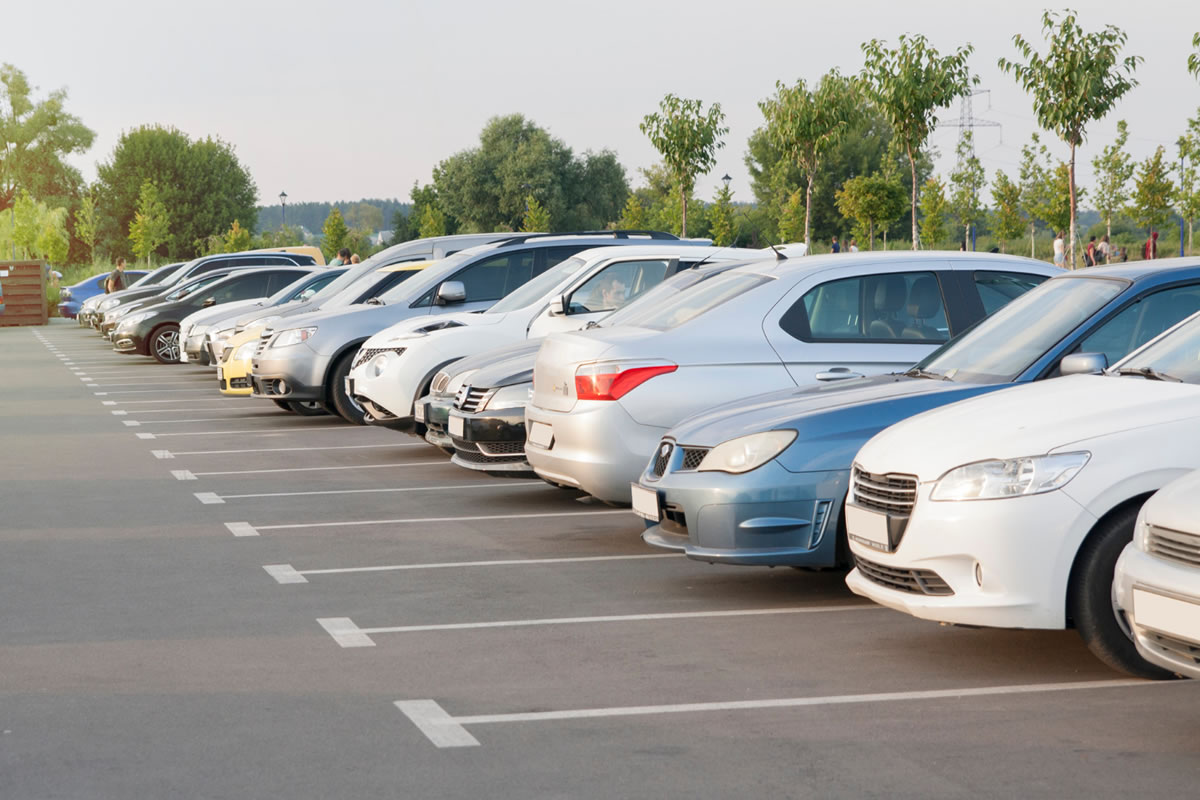 As a business owner, you need to pay attention to both the interior and exterior cleaning jobs that help your business succeed. Many businesses may forget about maintaining and cleaning their parking lots, sidewalks, and landscaping because they are too busy tending to the inside spaces. However, your curb appeal is your first impression to the community, which makes these tasks important. These are a few tips to help you keep your parking lot clean and safe for your employees and customers.
Sweep and Clean Up Litter
A simple task to keep your parking lot clean is to sweep the area on a weekly basis. You will remove eyesores like dirt and debris from the space, which improves the look of the entire business. Invest in a large push broom to make it easier to cover wide spaces. Also, be sure to empty any trash cans daily to prevent any litter from gathering outside your business.
Fill Cracks and Potholes
Take the time to inspect your parking lot at least once every month. Look for cracks, potholes, and any other issues in the asphalt itself. When you notice any of these potential problems, you will want to contact a paving contractor to come out and perform necessary repairs. Filling cracks and repairing potholes will prevent these issues from causing structural damage and requiring a more extensive repair.
Perform Sealcoating
Sealcoating in Sanford is one of the best ways to care for your parking lot. Busy businesses should perform sealcoating once each year to prevent damages caused by frequent traffic and weather. Sealcoating will provide a protective layer that shields the asphalt from UV exposure, rain, heavy traffic, and other elements that can cause damage. It also provides a sleek and attractive layer on your pavement.
Repaint Striping
Clean and clear parking lot striping is essential in maintaining the safety of your parking lot. When you notice that your lines are fading in color, it is time to repaint. This includes painting any spaces, traffic flow arrows, handicap parking spaces, and walkways onto your parking lot to make it more functional and safer for your guests.
Hang Signs
Lastly, you want to invest in the proper signs for your parking lot. This includes signs that indicate reserved parking spaces, for handicapped individuals, veterans, noted employees, or expectant mothers. You can also use wayfinding signs and arrows to indicate proper directions for your customers, which can help them find their way much easier.
These are a few ways that you can care for your Florida parking lot. When you keep the area clean and clear of potholes and debris, you also improve the safety and function of the space, which prevents accidents on site. Contact our experts in paving and sealcoating in Sanford for your free estimate today.