Parking Lot Maintenance Busy Businesses Can't Ignore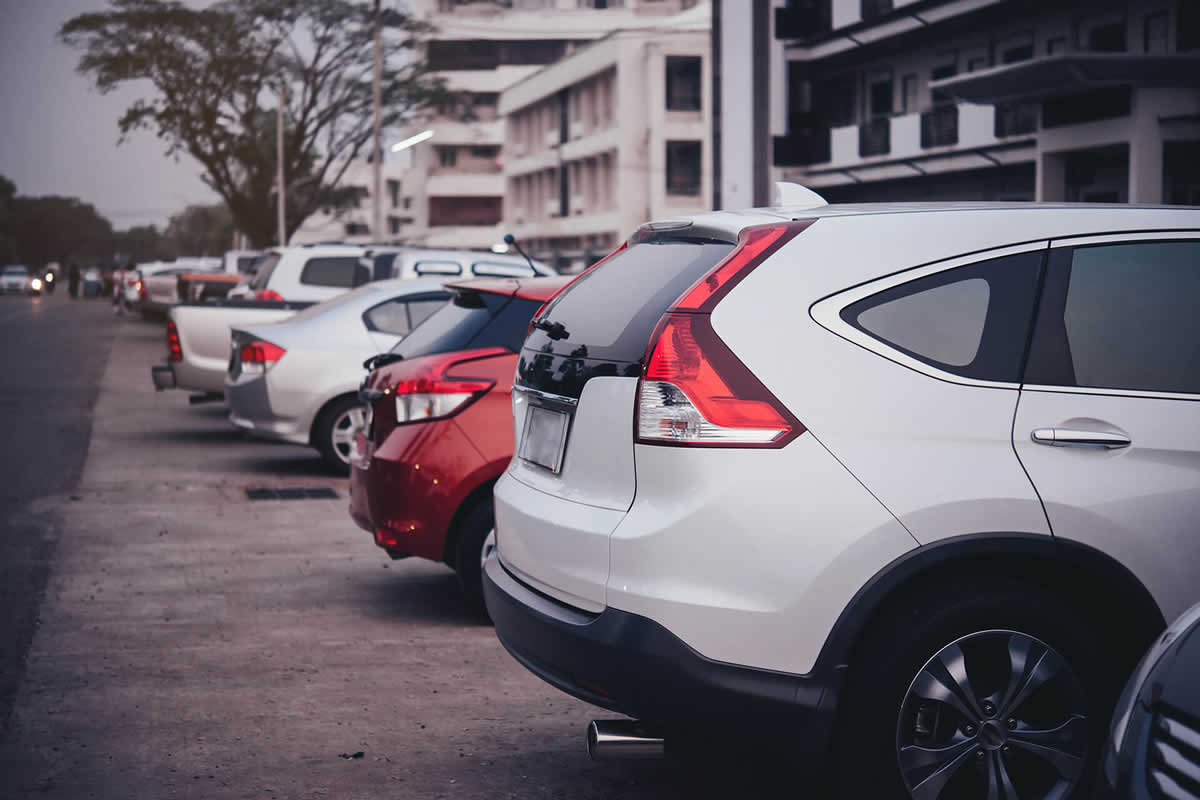 Have you noticed potholes or cracks in your Orlando parking lot? Are you looking for ways to enhance the curb appeal of your business? By improving the appearance of your parking lot, you make a great impression on customers as they are walking into your business. However, without the right maintenance strategy, you can have a buildup of issues, like cracks, potholes, litter, and puddles, which also pose as safety hazards. These eyesores may even deter people from choosing your business, and they can also put you in the middle of an expensive lawsuit if someone is injured. There are some parking lot maintenance tasks that shouldn't be ignored.
Perform Asphalt Repairs in Orlando
Anytime you notice cracking in your parking lot, you will want to have the professionals come up and fill these cracks. If you neglect this simple step, you could potentially suffer from larger cracks or even potholes. These can create tripping hazards that cause accidents in your parking lot, which can actually put you in the middle of an expensive lawsuit.
Replace Lightbulbs
If your business is open after dark, you will want to make sure that the lightbulbs are replaced routinely to keep everyone safe. You may also want lights in the landscaping surrounding your parking lot, or even install light poles throughout your parking lot if you have a large-sized lot. These lights need to be functional in order to keep employees and customers safe after dark.
Use a Broom
One task that you need to do on a routine basis is sweeping your parking lot. By sweeping out your parking lot on a regular basis, you remove any dirt, debris, and trash from the area. These can cause eyesores over time, and they will make customers think you don't value the appearance of your business, which can deter them from coming in.
Get Rid of Chemical Stains
Just like water that sits on your parking lot, oil stains can also cause permanent damage once they seep into the sublayers of the surface. Be aware of these spills and try to remove them as quickly as possible to prevent extensive damage that requires expensive repairs.
Seal It
Sealcoating is a great way to protect your pavement from weather damage, water damage, chemical spills, and other issues that can possibly harm the integrity of your asphalt. You should consider having your parking lot sealed every other year to provide it with a protective layer that will help it last much longer.
Routine Striping
Have the parking spot lines faded? Are customers confused about which direction to drive? When the paint stripes fade and the driving arrows are no longer visible, people will become confused when they are driving in your parking lot. This can deter them from wanting to come inside. Be sure to keep your parking lot stripes bright and clean by having them re-painted on a regular basis.
These are some maintenance tips that will keep your parking lot fully functional, attractive, and safe for your patrons. When you notice any issues with your parking lot, contact our professionals in asphalt repairs in Orlando to schedule an appointment today.