The DON'Ts of Choosing a Paving Contractor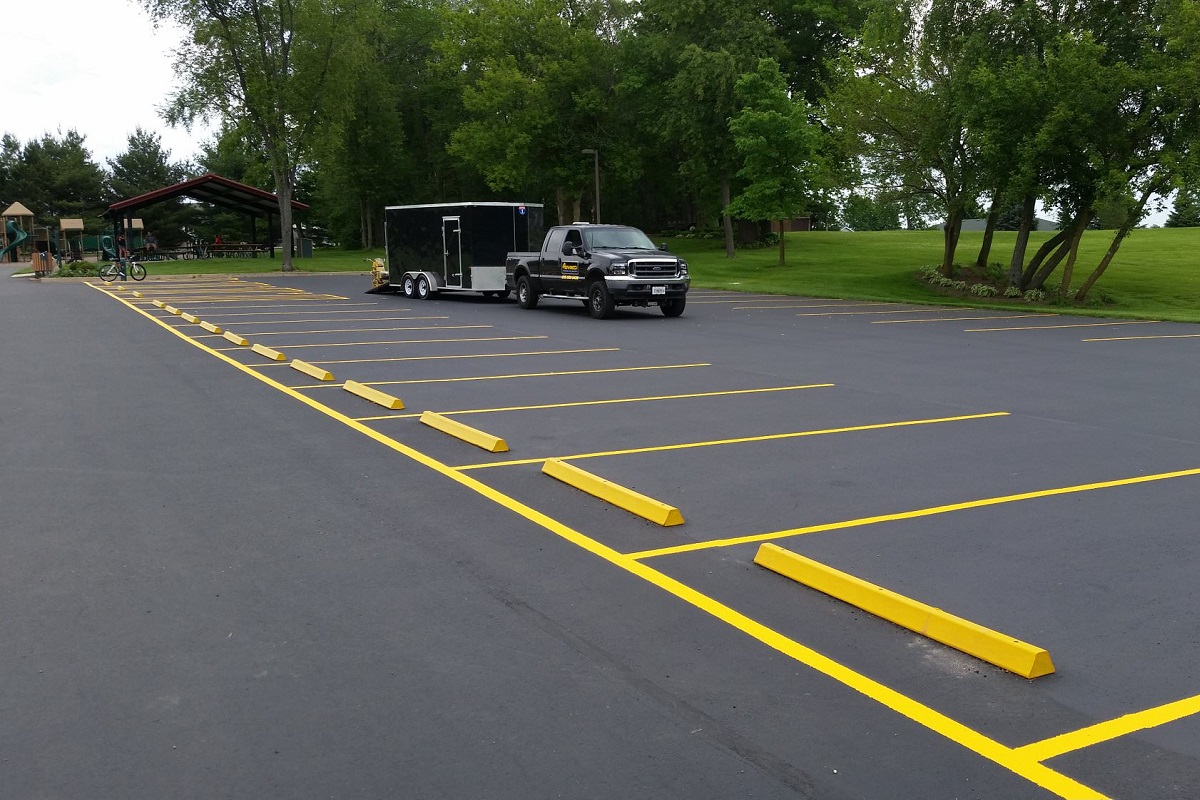 When it comes to choosing the right paving contractor, many people will tell you what you should be doing and questions you should be asking. However, they do not often talk about the things that you should avoid doing. When it comes time for you to perform asphalt repairs in Orlando, you want to trust the best in the business by avoiding certain mistakes. These are some of the things you should NOT do when choosing the right paving contractor for your job.
DON'T Move Too Quickly
When you choose your paving contractor, you want to take your time and do your research. By being hasty and choosing someone too quickly, you can make a mistake and choose a company that is not licensed or insured. This will mean that you will be liable for any damages or injuries that may occur on the jobsite. Also, you may end up being a victim of a scam if you do not check for their reputation or documentation.
DON'T Forget to Check Their Previous Projects
Before you hire a contractor, you need to check out their portfolio of previous work. By looking at the work they have done I the past, you can ensure that they provide quality work and do the job right the first time. This can prevent you from choosing a company that will perform shotty, subpar work, and then you will need to pay for repairs all throughout the pavement's lifetime.
DON'T Fail to Ask about their Equipment
When you do not ask about the equipment and the paving process that your contractors use, you may be surprised that they do not follow the latest and most current practices. When you invest your money in paving, you want to get the most updated equipment and quality paving process. Ask them about how they keep up with the changes in the industry and make sure that they are updating their equipment over the years to meet the demands of the job.
DON'T Forget to Ask Who Does the Work
When you talk with the paving contractors on the phone, you may be talking with customer service or the business owner. This means that you may not even have any awareness to who is coming out to actually do the job. Be sure that you ask them about their staff, the training that their staff undergoes, and the team of people that will be coming out to take care of your paving project. This ensures that you will get the experience and skill to get the job done correctly.
By avoiding these mistakes, you can choose the right paving contractor for your job. If you are looking for someone to provide you with quality paving or expert asphalt repairs in Orlando, you want to trust the best. Contact the professionals at Florida Sealcoating to hear how we can help with your paving jobs today.