Why You Should Pave Your Business's Parking Lot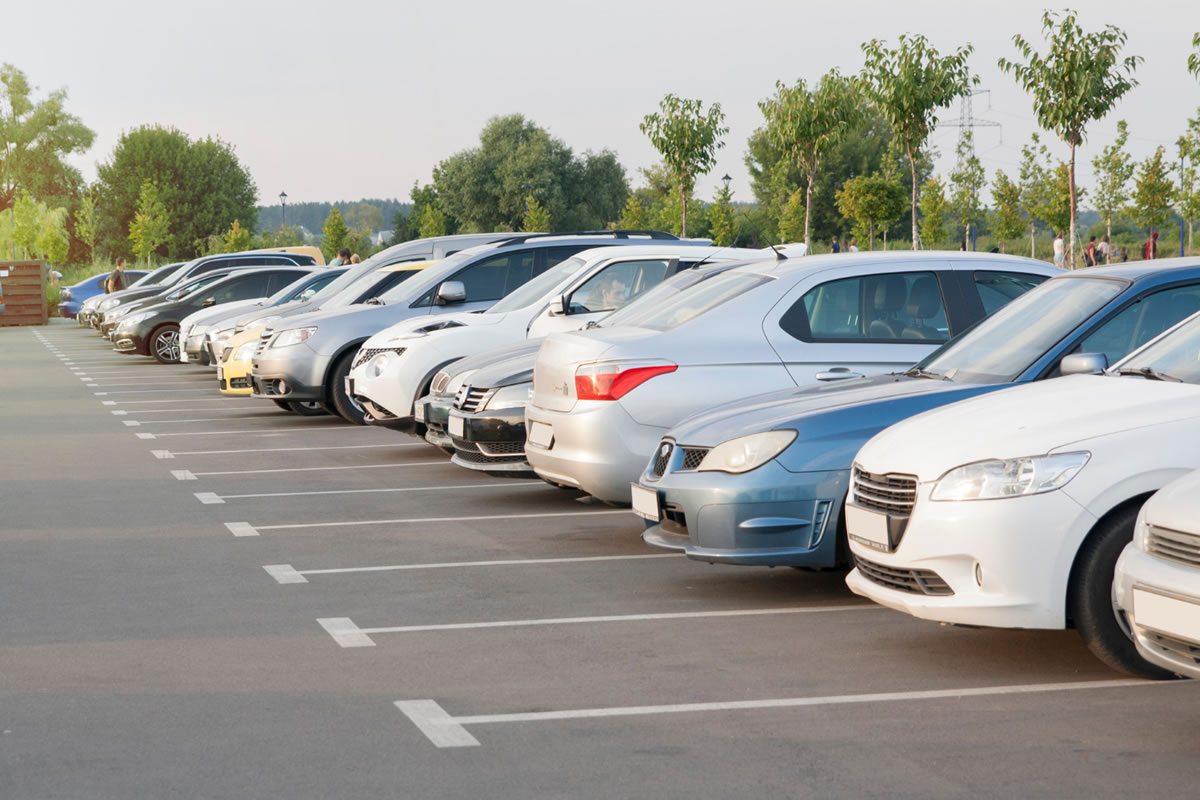 If you're considering a cost-effective and functional method to give your company an advantage, installing an asphalt parking lot is a superb way to increase your parking lot's potential. Asphalt parking lots are an asset that will supply your company with usefulness for years to come and pay for itself in no time flat.
First appearances are paramount in every profession, and before your clients ever take a step into your facility, they're going to notice and navigate your parking lot area. So if your lot is less than complimentary, consider the following advantages of asphalt paving in Orlando.
Increasing your property value
Enhancing the exterior of your business property will supply a boost in the value of nearly five percent. Additionally, using asphalt pavement can save you funds on
installation and increase your property worth via curb appeal and the use of a green infrastructure alternative.
Increasing Safety
The smooth qualities of asphalt pavement allow automobile tires exceptional connection with the pavement exterior. Open-graded asphalt permits wetness to drain through the exterior and off the sides, lowering the level of splashing created by automobiles during wet conditions. This moisture drainage also indicates that less ice will be present on the surface during the winter months, resulting in a more infrequent possibility of individuals injuring themselves on your property. In addition, asphalt has more satisfactory visual excellence and skid-resistant properties for parking lot markings.
Ensuring Timeliness
Asphalt installation can be completed quickly and requires minimal upkeep, allowing your parking lot to be open to clients longer. We are prepared and available to pave your parking lot fast and have your clients parking on the lot again in no time. Contact us today for additional details and a complimentary price estimate!
Excellent versatility
Regardless of the size of your business's parking area, asphalt can play an integral function in supplying a safe foundation for heavy equipment. Asphalt is utilized for driveways, parking lots, highways, and even track beds that deliver a protective foundation for high-speed passenger trains. In addition, worldwide asphalt pavement solves water storage problems, flooding issues, and erosion.
Increased longevity
Asphalt pavements protected through regular preventive upkeep will have expanded lifespans. Methods of Asphalt maintenance include:
Cleaning and sweeping to allow the asphalt always to look its best.
Seal coating protects the asphalt against UV rays, water, and other exterior contaminants.
Pothole repair or crack filling to control insignificant deteriorations from expanding.
Increased sustainability
Because asphalt pavement is among America's most recycled materials, asphalt is constantly reused and restored. As a result, recycling lowers the price and the demand for new materials when using it for your parking lot.
Reduced noise levels
The volume of traffic is quieter on roads constructed out of asphalt paving. This quiet pavement alternative will lower traffic volume by fifty percent or three decibels.
As you can notice, asphalt paving in Orlando is a fantastic solution for parking lot paving. With some maintenance and cleaning, your asphalt exterior will endure for decades. So don't forget to contact us today for your commercial parking lot paving needs!