3 Reasons to Keep Your Parking Lot in the Best Condition Possible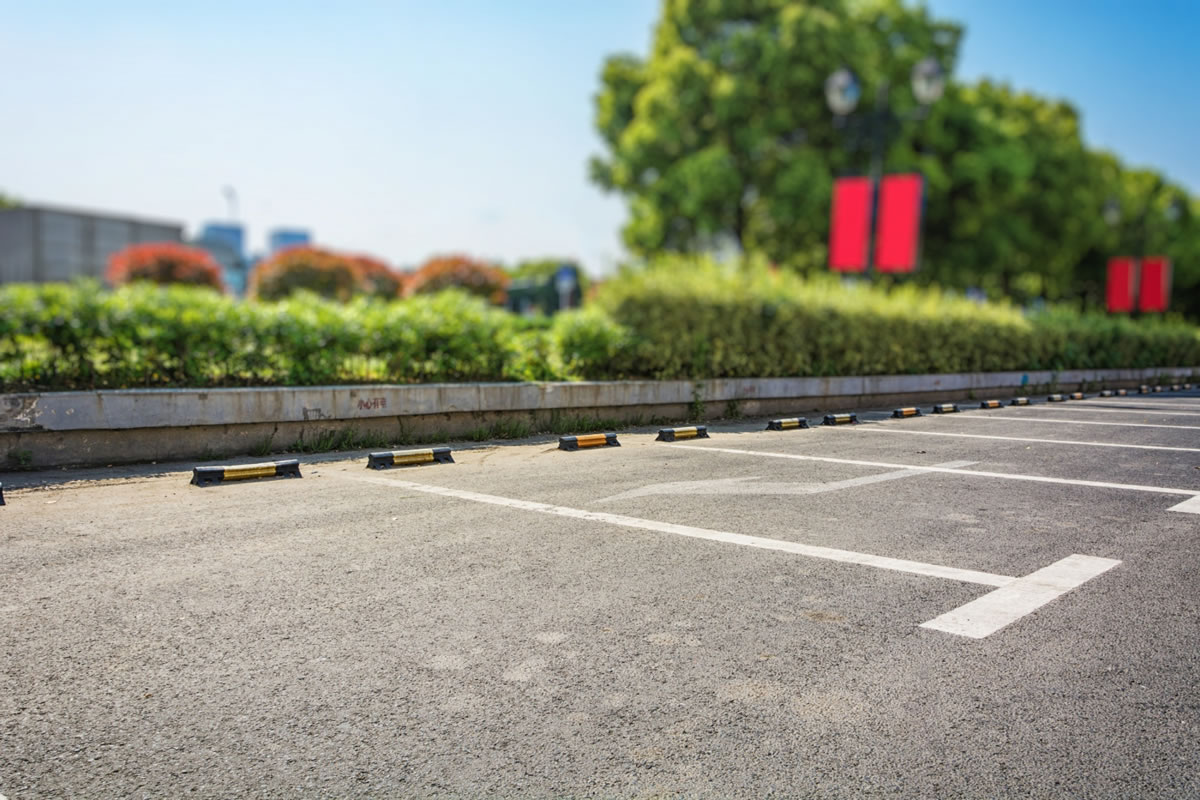 Your parking lot is the first impression your customers get of your business. If it is clean and well-maintained, your visitors and customers will likely believe that you care about your business enough to keep it in optimal shape. Still, if you neglect your parking area, they probably wonder what other parts of your business you neglect. Our experts on asphalt repairs in Sanford offer these reasons you should keep your parking area in the best shape possible.
Less liability
Keeping your paved parking lot clean and maintained can keep you out of court. Though private parking lots protect an owner more than public lots, there is always a liability risk in owning a parking area. Neglecting your parking area increases your liability risk significantly. Failing to maintain your pavement will lead to cracks that can eventually develop into potholes. These cracks and potholes endanger pedestrians and vehicles traveling on your lot. People can easily trip and fall on cracks and potholes, and vehicles can damage tires, rims, and suspension from driving over them if they are big enough. These damages can lead to costly liability claims, court cases, and increased insurance premiums, all of which are expensive. Keeping your lot well maintained and clean will help prevent these liability issues by protecting your pavement from damages.
Increased revenue
Clean and well-maintained parking lots attract more customers to your business. Consumers are more likely to visit a business with a nice parking lot than a business with a neglected one. Many business owners take extra care with maintaining the inside of their business and forget about the parking lot altogether. Remember, your parking area is one of the first things customers will notice about your business. If they are scared they might damage their tire or fall and hurt themselves on your lot, they will probably bypass your parking area and take their business elsewhere. So, even though the inside of your business is irresistible, if customers cannot get past the bad condition of your parking area, they will never know all of the beautiful things your business has to offer. If you neglect your parking area, you are missing out on increased revenue, whether you realize it or not.
Lower costs long-term
Cleaning and maintaining your parking area will lead to less repair or replacement costs down the road. Regular sealcoating, crack sealing, pothole repairs, and striping can significantly extend the life of your asphalt. Experts recommend sealing your pavement within a year of installation and every two to three years after for optimal protection. In addition, you should complete repairs as soon as you notice damages. The longer you allow damages to remain, the more likely they will develop into worse damages that threaten the structural integrity of your pavement. The worse impairments get, the more costly repairs will be. Avoid additional long-term costs for replacement and repair in the future with regular maintenance and asphalt repairs in Sanford.
These are just a few reasons to keep your parking lot in the best condition possible. Contact us today for a free quote for your sealcoating and asphalt repair needs.