3 Tips for Preparing Your Parking Lot for Sealcoating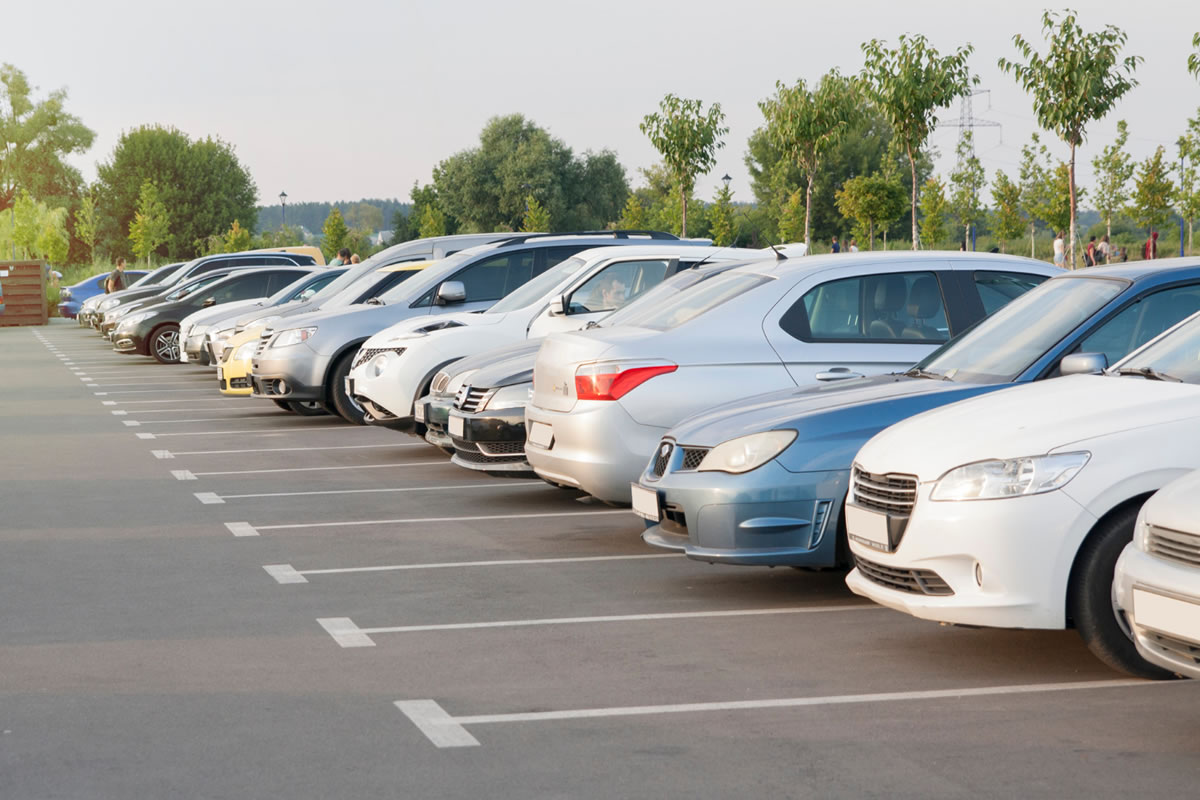 Sealcoating a parking lot can be a complicated and time-consuming project, but the final product makes it well worth the effort you will put into it. Sealcoating in Orlando comes with various benefits that make it worthwhile. Sealcoating professionals will start by repairing any problems with your existing asphalt surface like cracks or potholes that can limit the usefulness of sealcoating a paved surface when not adequately addressed. Next, experts explain the preparation process for sealcoating your parking lot.
Cleaning your pavement
Preparing your commercial parking lot for a sealcoating procedure should always begin with cleaning the existing structure. Ensuring that the surface is entirely free of dirt and debris is essential. Any debris or dirt left on the paved surface has the potential to interfere with the effectiveness of sealcoating's protective barrier. This makes it vital to work with an experienced sealcoating contractor. These professionals will ensure that your parking area is free of dirt, debris, and other contaminants that can impede the level of protection sealcoating is meant to provide.
Your contractor will either give you clear instructions on how to clean your paved surface on your own or provide the service for you at a fair and affordable rate. Typically, the best way to clean your asphalt surface before sealcoating is using a pressure washer. The pressurized stream provided from a pressure washing machine allows your parking lot to be cleared of any debris, dirt, and fluid leaks from vehicles. In addition, making sure your pavement is clean will help to ensure proper application, bonding, and curing of the protective layer.
Asphalt repairs
It is essential to repair any cracks and potholes before sealcoating because this protective asphalt barrier cannot fix them. Sealcoating can only be applied over tiny cracks smaller than an eighth of an inch. Any damages or holes more extensive than this must be repaired adequately before applying sealcoating.
Crack filling
Crack filling is a great way to prepare your parking lot for sealcoating services. This process involves filling in any existing asphalt cracks.
Banding
Banding is a standard method for crack filling asphalt surfaces involving hot rubber application over a pavement crack. This is usually a short-term solution for asphalt repairs when there is a need for the most cost-effective option for repairing asphalt cracks. Band-filled cracks can be covered by sealcoating's protective layer, though this is not always the most effective and long-lasting solution available.
Route and fill
Crack filling with the route and fill method is another standard method of preparing your pavement for sealcoating in Orlando. This method is more effective than banding and involves grinding an existing crack to a more manageable size of around a half-inch wide by a half-inch deep. Doing so creates a small well in the asphalt surface, which you will fill with rubber. The hot rubber inside the intentional well increases the probability of adequate bonding to the existing surface. Once the rubberized filler has been applied, technicians will remove any excess crack filler, leaving the filler just below the original asphalt height.
Security and safety
Before sealcoating can progress, contractors will ensure that your parking lot is secure and safe by blocking off entrances and exits to guarantee that your new protective surface has plenty of time to dry before it is subject to contact from humans and vehicles. Contractors can install your new protective coating with your asphalt surface cleaned, repaired, and secured safely. Once your sealcoating has appropriately dried, crews can begin line striping to ensure safe and effective traffic patterns and parking in your lot.
Contact us today to learn more about our services and receive a free estimate.