Five Tips to Finding the Right Paving Contractor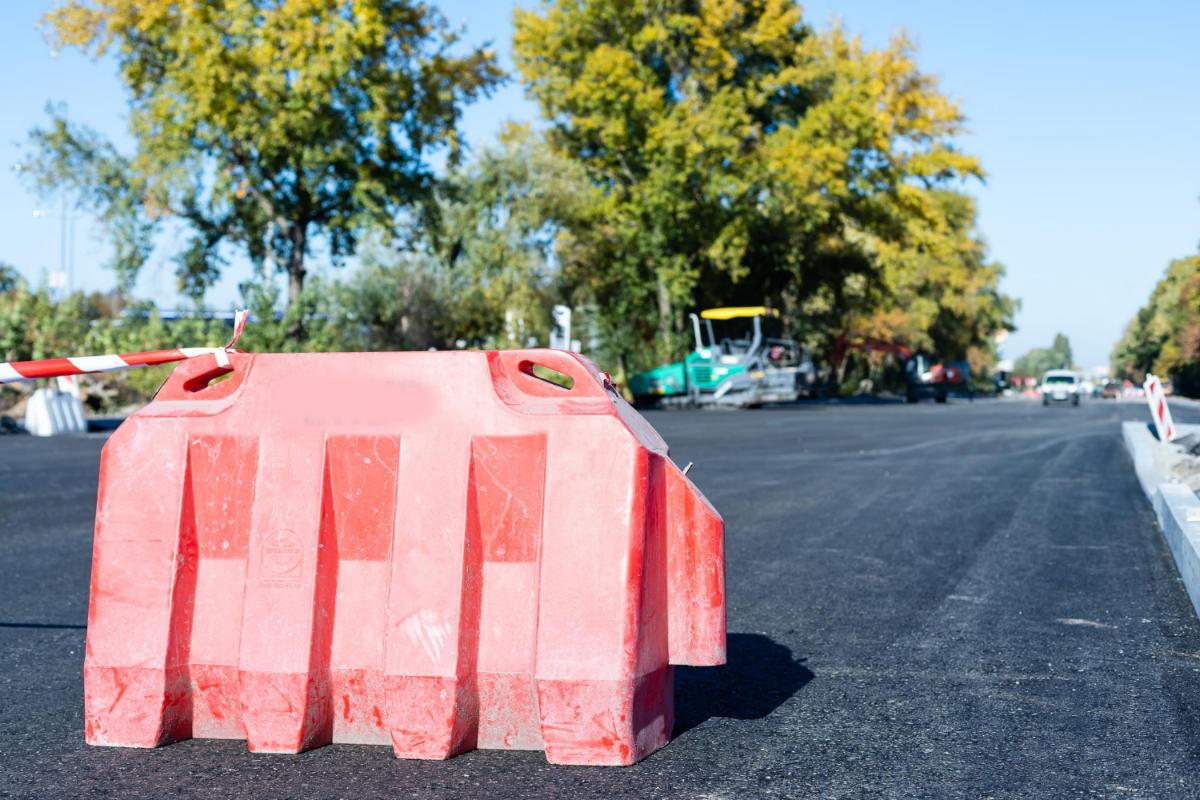 Are you looking to pave your driveway, add a patio, or create a beautiful parking lot for your business? When you need paving in Orlando, you want someone you can trust to take care of these services. As an expert in the paving industry, we understand that there are many types of contractors out there. We have seen those who perform stellar work, while we have seen others that have left jobsites messy with substandard installations. You want to avoid the latter. In order to find the right paving contractor for your business, you should follow these tips.
Browse the Internet
Once you realize it's time to pave that driveway or lot, you should start browsing the internet for paving companies near you. Take time to look through different companies to get a feel for the type of work each one performs. Many companies will have websites that you can view to get a full picture of their mission and dedication to their work. Also, pick up the phone and talk to any customer service reps to ask any questions you may have.
Ask for Referrals
Ask around in your community to hear other stories from residents or businesses with paved surfaces. Did they have a good experience with their contractors? The power of referral is often one of the truest ways to understand what a contractor has to offer. When other customers have been satisfied with the work of your contractor, it is more likely that you will be too.
Get a Free Quote
Most paving companies will offer you a free quote for your fence. Before you take the process any further, make sure that you compare some of these quotes to get a feel for the pricing scale of your project. By getting a few free quotes, you can understand the ballpark for a project like yours and then choose the best company for your budget.
Look at Their Workmanship
Before you settle on a paving company, take a look at some of their previous work. Ask if you can go visit some of the surfaces they have paved or repairs they have made, or check out their galleries on their website. By getting up close and personal with the workmanship, you can fully understand the value they have to offer.
Check for Insurance and Licenses
Anytime you hire a contractor, you need to ensure that they have their credentials in order. Ask about their licenses, as this will show that they are serious about their quality and dedication to the industry. Companies that stay updated on their licenses provide proper training to their installation team to stay current and safe. Also, they should be insured to protect themselves, and you, from any liabilities.
Are you ready to start your paving project? With the help of our licensed and insured paving contractors, you can have the quality and value you deserve. Contact the experts at Florida Seal Coating to receive a free quote for your paving in Orlando today.