Four Reasons ADA Compliance Matters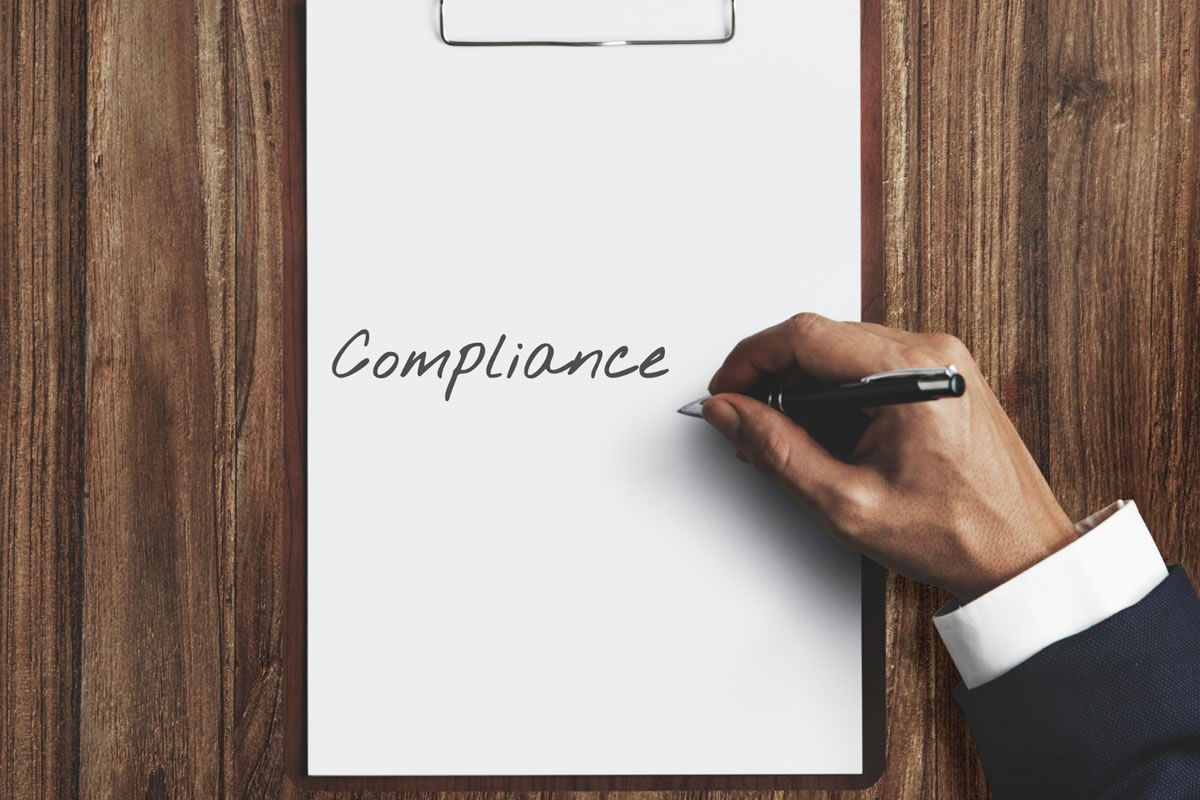 The Americans with Disabilities Act (ADA) is a federal ordinance that forbids discrimination against qualified people based on their disability. The ADA mandates commercial establishments to be accessible to individuals with disabilities, indicating commercial facilities must include wheelchair ramps, elevators, accessible parking places for disabled individuals, and wheelchair-accessible bathrooms. If your commercial facility is ADA compliant, it will be more unrestricted to the general public, and it will also satisfy federal guidelines for accessibility! In this blog post, our experts on sealcoating, repairs, and asphalt paving in Sanford will describe why commercial properties should comply with this regulation and become ADA compliant.
ADA Compliance is Critical and a Federal Mandate
The Americans with Disabilities Act of 1990 is a federal ordinance enacted to safeguard the liberties of individuals who have disabilities. It demands commercial property owners and companies to make their establishments accessible for people with disabilities. The ADA declares that commercial facilities need to be wheelchair accessible and have additional accommodations such as accessible parking spaces, wheelchair ramps, and elevators for individuals with disabilities. Companies that do not comply with ADA standards might be sued, forfeit their business license, or encounter fines.
Companies Can Expand Their Reach through ADA Compliance
Companies can improve their reach by confirming their commercial properties are ADA compliant. Businesses should think about how many individuals with disabilities they serve and whether or not their commercial property is accessible to those individuals. It is calculated that almost one in five Americans have a disability of some sort. By creating commercial properties that are ADA compliant, company owners expand their possible customer base and their income!
ADA Compliance Keeps the Commercial Property More Credible
Owning a commercial property that complies with ADA statutes also makes your facility more credible. Clients who operate wheelchairs or need help when operating stairs and escalators will acknowledge the action you have taken to construct a safe atmosphere for them and therefore are more likely to do business with your company.
ADA Compliance Cultivates Word-of-Mouth Marketing
Owning a commercial facility that is ADA compliant will promote word-of-mouth marketing. Consumers who have disabilities but do not need help may still suggest your commercial facility to others because it is a secure environment for all clients and employees, including people with disabilities.
Attaining ADA adherence is a challenging task, but you can do it. We have plenty of experience in the residential and commercial asphalt paving industry. We have witnessed how government laws for accessibility are executed at all levels, so you don't need to worry about being fined or sued. Our experts on asphalt repairs, sealcoating, and paving in Sanford will take care of everything! Contact any of our agents today for more details on what we can do to support your business in complying with ADA standards with our turn-key resolutions. Call us right away for a free quote!