Four Reasons Asphalt Paving Demands a Proper Foundation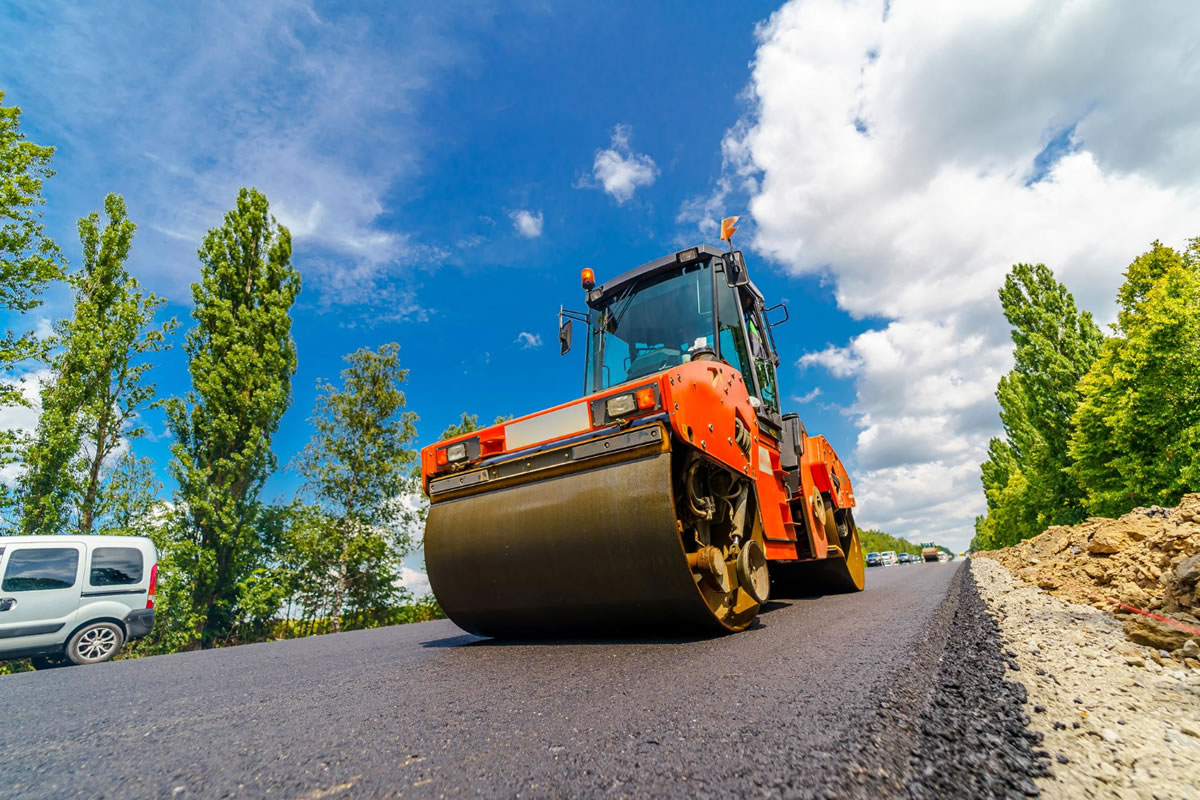 Does your asphalt pavement have the proper foundation? Weak foundations are constructed for a variety of causes. At times, it's due to the asphalt contractor fails to roll the materials and allow the base to cure appropriately. At others, it's simply because the contractor hurries the job or cuts corners.
In any case, it's critical to remember that your asphalt will be sensitive to all kinds of issues if there's not a robust foundation in place. Our experts on asphalt repairs in Orlando offer these five primary reasons why your pavement foundation is so important!
Your surface will maintain proper drainage
When a surface's base is too thin or uneven, the asphalt overhead will start to sink or shift beneath the pressure of weighty vehicles and gear. Unfortunately, this generally results in standing water that induces more cracks and potholes to form.
With a proper foundation established, on the other hand, your asphalt paving will be able to sustain the weight of traffic. What's more, wetness will run off your surface so that water doesn't infiltrate the surface and wreak havoc underneath.
Your asphalt paving will need rarer repairs
Weak foundations are the cause of some of the most extensive and costly asphalt repairs. As asphalt paving caves, cracks, and breaks down, you're going to want your asphalt contractor to seal cracks, repair holes, and overlay your pavement.
Of course, when your foundation is involved, any repairs are only temporary fixes—stretching the demand for a full asphalt replacement.
If you invest in a sound foundation, however, you can restrict the number of restorations that are required over the life of your asphalt pavement.
Your asphalt surface will be safer
The truth is that paved surfaces with inadequate foundations can break down at any point and without warning. With large cracks and potholes littered across your pavement, your asphalt surface—whether it's a parking area or commercial driveway—will become hazardous for automobiles and pedestrians alike.
Dodge a devastating accident and a possible lawsuit by making sure that your base work and foundation are in order when the time arrives to repave your asphalt surface!
Your asphalt surface will last longer
It's no mystery that you can only make asphalt restorations for so long. At some juncture, repairs will be required more often and the price of these repairs will be bigger than the cost of replacing the asphalt pavement altogether.
A sound foundation—in tandem with preventative upkeep and repairs—is the formula to a long-lasting asphalt surface. By prioritizing your foundation and taking adequate care of your asphalt pavement along the way, you can anticipate your surface to achieve its intended lifespan of approximately 15–25 years or longer.
So, get your base right the first time, and you'll dodge plenty of headaches along the way.
These are just some of the reasons having a strong foundation for your asphalt paving is critical. Contact us today if you need asphalt repairs in Sanford. We are here for you!