Four Reasons for Sealcoating Your Pavement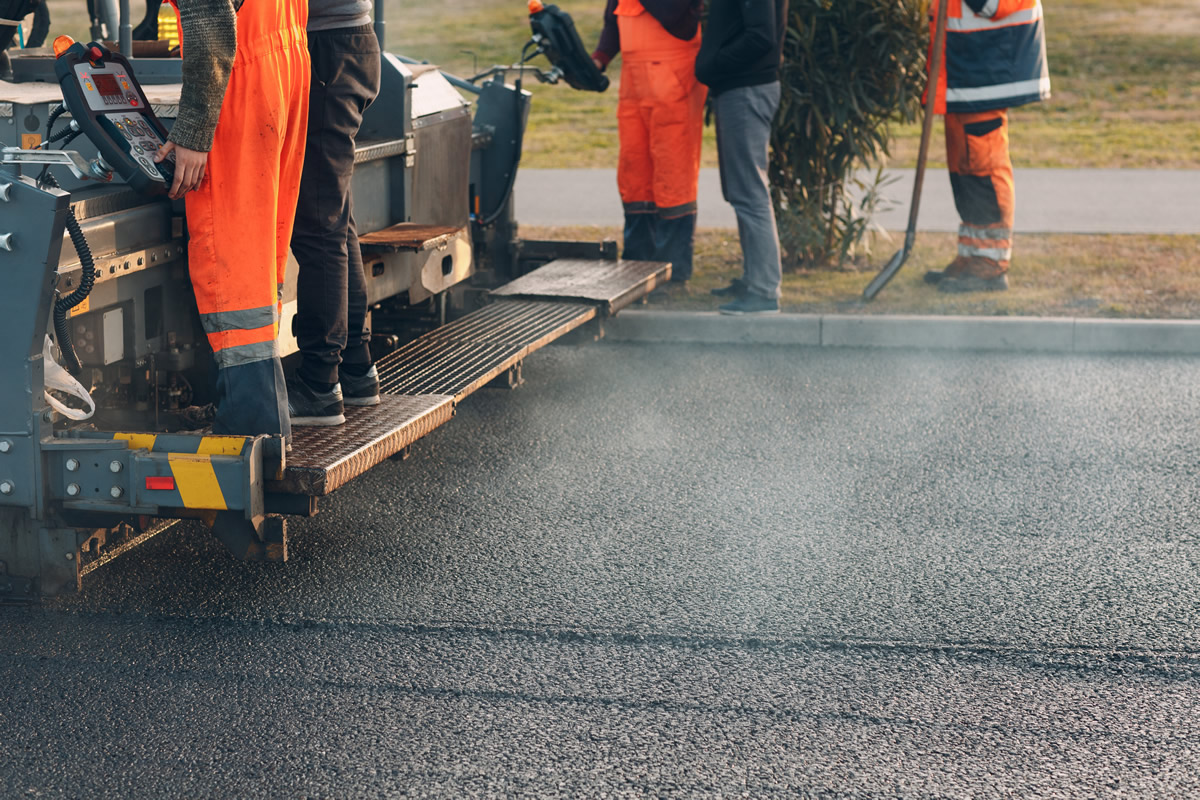 Have you just invested in an asphalt paved surface, like a new street, drive, or parking lot? Is it time for your asphalt surface to have preventative upkeep completed? When you invest in asphalt paving, it is crucial to do your best to maintain it in reasonable shape for long periods. Sealcoating can supply a defensive outer coating that will improve your asphalt's lifespan and keep it looking fresh. Our specialists on asphalt repairs in Sanford offer these subsequent reasons you ought to safeguard your asphalt with sealcoating assistance.
Sealcoating saves you money.
You will save yourself capital in the future by spreading an inexpensive layer of sealcoating security. In addition, you keep more cash from long-term restoration expenses by lengthening the lifespan of your asphalt surfaces via sealcoating. Finally, tending to your asphalt and supplying preventative upkeep will save you the cost of early resurfacing and replacement.
Sealcoating protects asphalt from future damage.
It is crucial to remember that sealcoating assistance only shields asphalt from prospective deterioration. The sealcoating process will not influence damage that has already been sustained. This means that you will not restore any crevices or small voids in your asphalt surface via the sealcoating process. This fact makes it especially essential to restore any impairments before sealcoating starts so that you can expand your asphalt surface's attractiveness, functionality, and lifespan.
Sealcoating enhances traction.
On top of shielding your asphalt structures, when the manufacturer's recommendations are followed, sealcoating supplies a slip-resistant texture that has a glossy, attractive, ebony finish. In addition, spreading a thin layer of fluid sealcoating shields the asphalt and binder from many destructive factors. Moreover, added traction will allow automobiles to avoid accidents that can lead to injuries, saving you any costs related to lawsuits and liability insurance increases.
Sealcoating provides structural protection.
Sealcoating an asphalt surface delivers an added layer of security to eradicate adverse elements like weather vulnerability, lubricants, moisture, traffic issues, and more. Unfortunately, these are just a few factors that can harm asphalt surfaces if they are not shielded well with sealcoating, pothole patching, and other asphalt restorations. In addition, if water intrusion occurs due to damage to your asphalt surface, it can compromise the structural integrity of your pavement. Therefore, it would be best if you avoided the headache and cost associated with extensive damage repair by applying sealcoating preemptively.
These are just a few of the reasons for considering professional sealcoating services to keep your asphalt in optimal condition and prolong its aesthetic appeal. Experts recommend sealcoating your asphalt surfaces within a year of installation and every 2 to 3 years after for optimal protection.
Contact us today for more information on asphalt installation and asphalt repairs in Sanford. We have the expertise and background to handle all of your paving and asphalt needs. In addition, our emphasis on customer service permits us to surpass client anticipations unfailingly. We are here to keep your asphalt surfaces looking and functioning like new.