Six Asphalt Services Available to You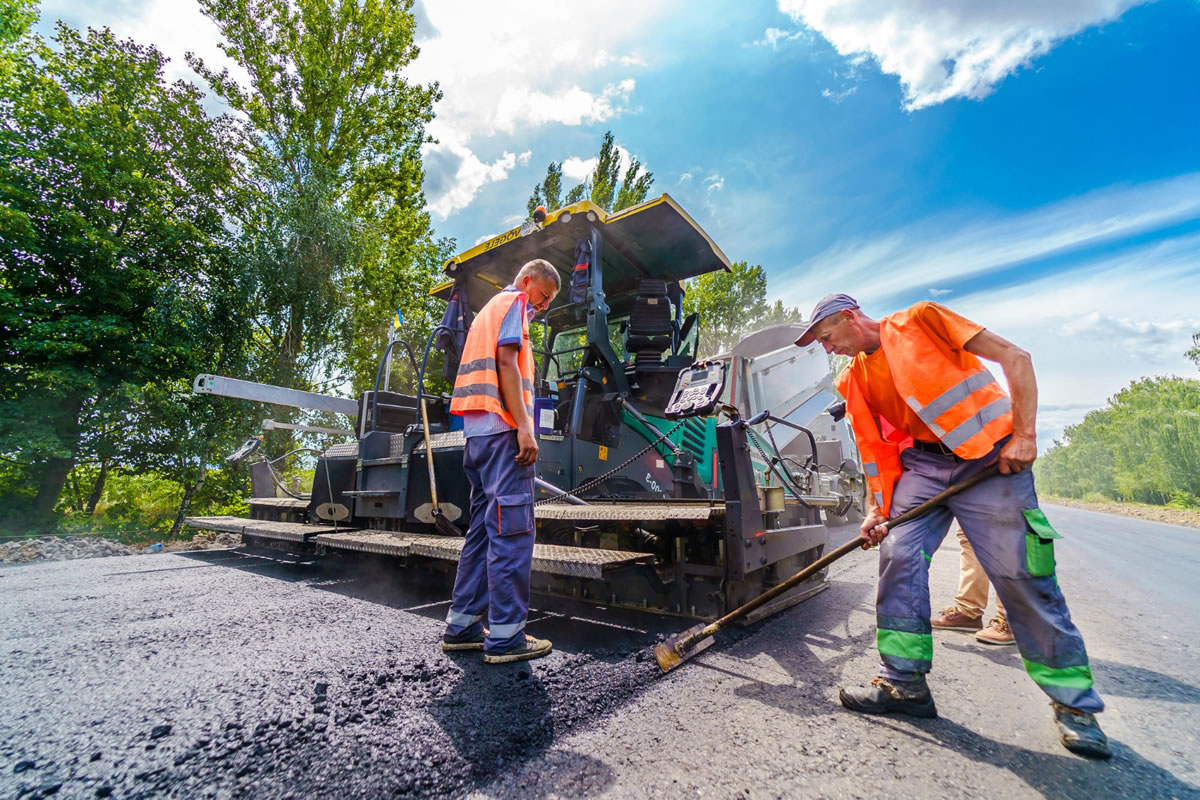 If you are interested in enhancing the curb appeal of your company, possess a commercial property that needs paving services, or are curious about how to extend your paved materials to persist in defending your asset, we can aid in your paving needs. We provide parking lot striping, sealcoating, and asphalt paving in Sanford and are ready to take care of many of your exterior needs. In addition, our commercial paving specialists conduct the following services to satisfy your company's requirements.
Crack Sealing
When you detect crevices of any measure in your pavement, it is best to manage them presently with crack sealing procedures. Cracks in asphalt surfaces permit water intrusion into the sublayers, which can compromise your whole parking lot's structural integrity if not handled fast and effectively by an asphalt specialist. In addition, dealing with gaps promptly will assist you in avoiding the demand for premature repaving or replacement.
Asphalt Repairs
When the integrity of your pavement's sublayers is compromised, it will need asphalt repairs. These services target trouble spots in short sections of your asphalt surfaces that do not demand comprehensive repaving. There are diverse asphalt repair choices to fill in minor cracks, mend potholes, and rehabilitate drainage problems. It would be best to manage impairments to paving fast to preserve the product's integrity and extend its life.
Speedbumps
Our asphalt specialists can establish speedbumps to improve parking lot and road safety. These safety solutions are critical for sites demanding lower velocity for pedestrian protection, like school zones, high-traffic shopping hubs, active grocery store parking lots, and other locations with a hefty pedestrian traffic flow pattern.
Sealcoating
Sealcoating is another assistance we furnish for your convenience. Industry professionals suggest sealing your parking lot asphalt surfaces every two to three years to preserve them in optimal states. Sealcoating delivers a thin layer of security over your asphalt surfaces that keeps them invulnerable to water intrusion, fading from UV vulnerability, and impairment from automobile fluid leaks. Sealcoating also rejuvenates the appearance of paved surfaces by constructing an elegant, ebony finish. Sealcoating is a critical component of road and parking lot upkeep that you should regularly complete to augment your pavement's vitality.
Parking Lot Striping
Striping services are paramount for supplying guidance and protection to your facility's parking lot. When you own a business parcel, you desire to guarantee that your parking lot markings are undoubtedly legible so your customers and guests comprehend the accurate flow of your parking lot. In addition, your parking lot location may be disorganized and treacherous without prominent striping, particularly during increased traffic on busy days.
Entrances
When individuals pull off the primary street to see your building, you want the roadway to be smooth and attractive to give visitors and consumers the best first impression imaginable about your business. Therefore, we deliver diverse paving services that incorporate managing your parking lot and entrances so they hold up under heavy traffic and withstand weather-related impairments year-round.
These are only a few services we supply to improve, defend, and restore your paved surfaces. From initial induction to resurfacing, we can furnish all your demands for asphalt paving in Sanford. Contact us today to discover more about how we can enhance your business.