Tips to Keep Your Asphalt in Great Condition Over Time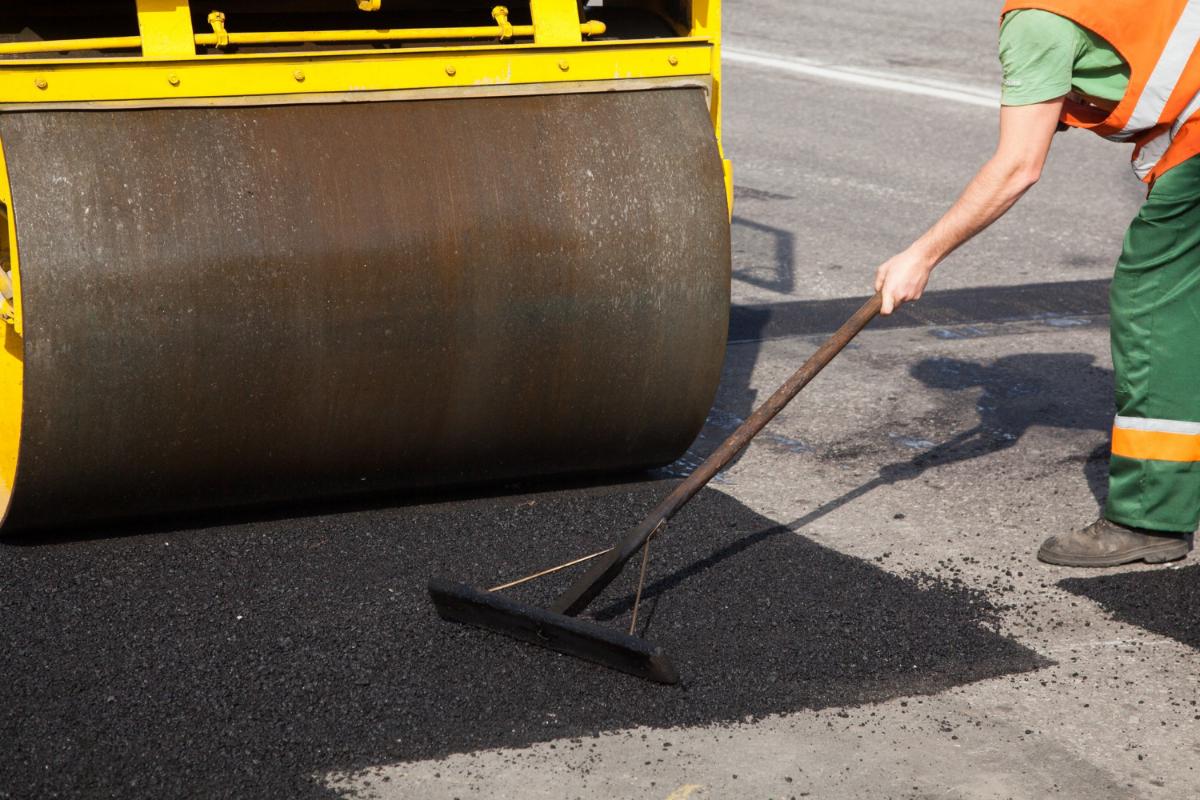 To keep your asphalt in optimal shape over time, you need to maintain and repair your pavement as needed. By taking preventative measures to protect your asphalt, you can ensure that your asphalt lasts much longer. Asphalt surfaces do not always come cheap, so you want to take certain steps to protect your investment and keep your surfaces lasting longer and looking more attractive with asphalt repairs in Sanford. These are a few tips to keep your asphalt in great condition over its lifespan.
Perform Preventative Maintenance
One of the best pieces of advice when it comes to asphalt repairs is to be as proactive as possible. You should always take preventative measures to avoid damages and protect your parking lots, roads, and sidewalks. Preventative maintenance, such as inspections and sealcoating, can save you many eyesores, issues, and headaches, as it also increases the lifespan and quality of your asphalt. Be sure that you are routinely inspecting your asphalt for any potholes, cracks, dulling colors, and other issues that you may notice over time.
Do Not Forget the Edges
Many people look at the large surface area of their parking lots and sidewalks, but they neglect the edges. This can cause them to neglect problems, such as cracking, that can eventually lead to deterioration of the sublayers of your asphalt. Walk around the perimeter of your asphalt surfaces and notice the places where your pavement meets sidewalks, gutters, lawns, and other features. If you notice any cracking, you may need the professionals to perform milling or wedging services to fully repair.
Replace or Patch Areas
Sometimes, your asphalt may be beyond repair. If there are extensive issues, such as many potholes or cracks throughout the pavement, it can have damages to the sublayers that require a full replacement. If this occurs, do not shy away from a replacement, as this can be the best way to spend your money. When you make repairs, you may not actually be fixing the true problems, which can cost more money in the long run to upkeep. However, a replacement will give you a fully new surface to keep clean and damage-free over time. Even though it will cost more upfront, it may pay off over the next few years.
Address Smaller Issues before They Become Larger
Repairing your paved parking lot or sidewalks does not have to mean large changes or extensive repairs. It can instead involve making small cosmetic updates, like painting new parking lot lines or performing a sealcoating job. These simple updates often take less time and cost less money, but they can still have a huge impact on the curb appeal and safety of your surfaces. Make sure that you inspect your surfaces each year to perform these simple updates and keep your surfaces looking fresh, smooth, and clean.
If you are looking for professionals to help with your asphalt repairs in Sanford, trust the team at Florida Sealcoating LLC. Contact us for a free estimate for your asphalt paving jobs today!