Affordable Asphalt Repair - Get the Job Done Right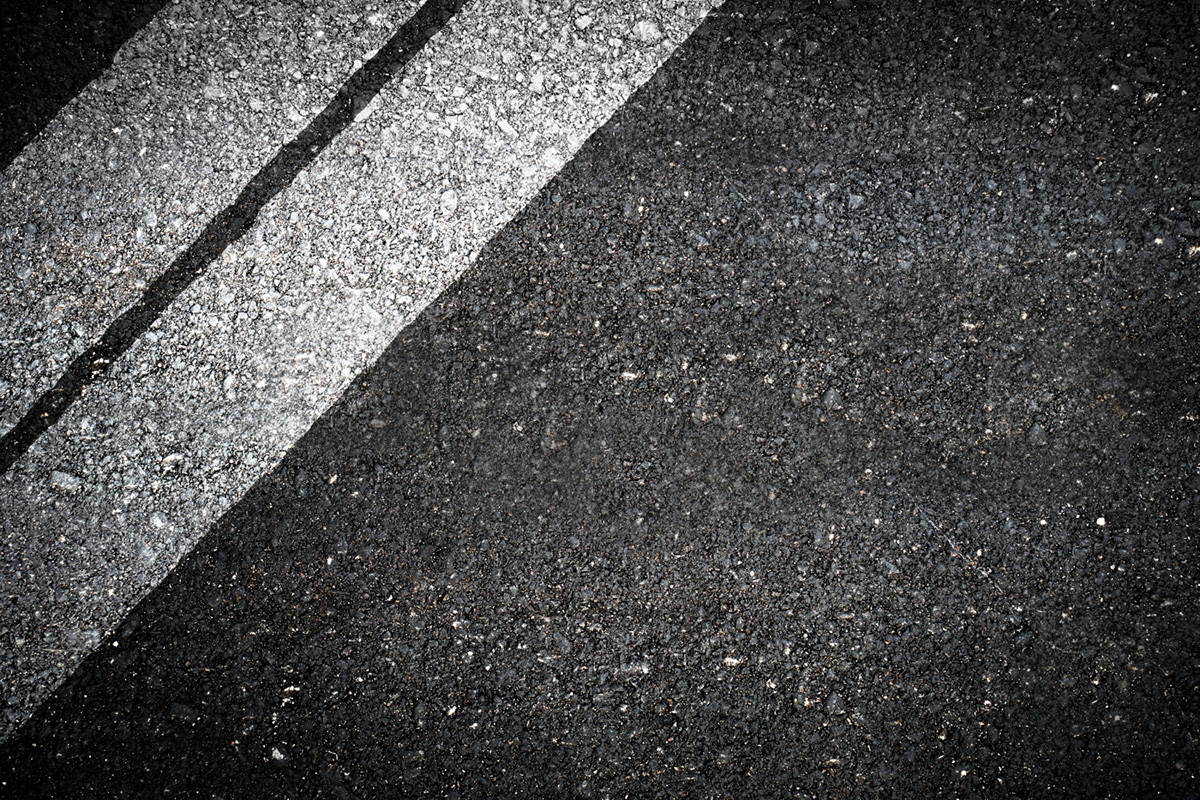 Cracks in your asphalt driveway are more than just an eyesore. If you don't repair them, they can quickly spread and turn into a much larger problem that could cost you a considerable amount of money down the line. That's why it's important to take care of your asphalt as soon as possible. But how do you do this without breaking the bank? Read on to learn some tips to help you nail your budget while repairing cracks in your asphalt driveway.

Do-It-Yourself Repairs
One option for those who want to save money is doing the repairs themselves. This may seem daunting at first, but with a few simple tools and supplies, you can easily repair any cracks yourself. All you need is some asphalt patching compound and a good quality squeegee or brush to apply it. Make sure you fill the cracks completely and smooth out any bumps or unevenness before allowing the patching compound time to dry.
Hire Professional Services
If DIY isn't your thing, then you may consider hiring professional services instead. There are many companies that offer asphalt repair services in Orlando and beyond, so finding one shouldn't be too difficult. However, make sure that you get multiple estimates before settling on one company so that you know what kind of price range to expect when getting your driveway repaired. You should also check their reviews online and talk to past customers if possible so that you know what kind of work they do before signing any contracts or agreements with them.
If you're looking for reliable asphalt repair services in Orlando, then look no further than Florida Sealcoating LLC! We provide high-quality asphalt repairs for residential and commercial clients alike, all at competitive prices. Plus, we offer free estimates so that you have an idea of what kind of costs are involved before making any commitments. So, don't wait until those small cracks become bigger problems - contact us today for a free estimate!
Conclusion
Taking care of small cracks in your asphalt driveway doesn't have to be expensive or intimidating; there are plenty of ways to keep costs low while still getting the job done right! Consider doing it yourself with some basic tools and supplies or hire professional services such as Florida Sealcoating LLC for quality results at competitive prices - either way, don't let those pesky cracks grow into bigger issues down the line! Give us a call today for a free estimate; we look forward to helping you keep your driveway looking great!