Asphalt Repair: Factors to Consider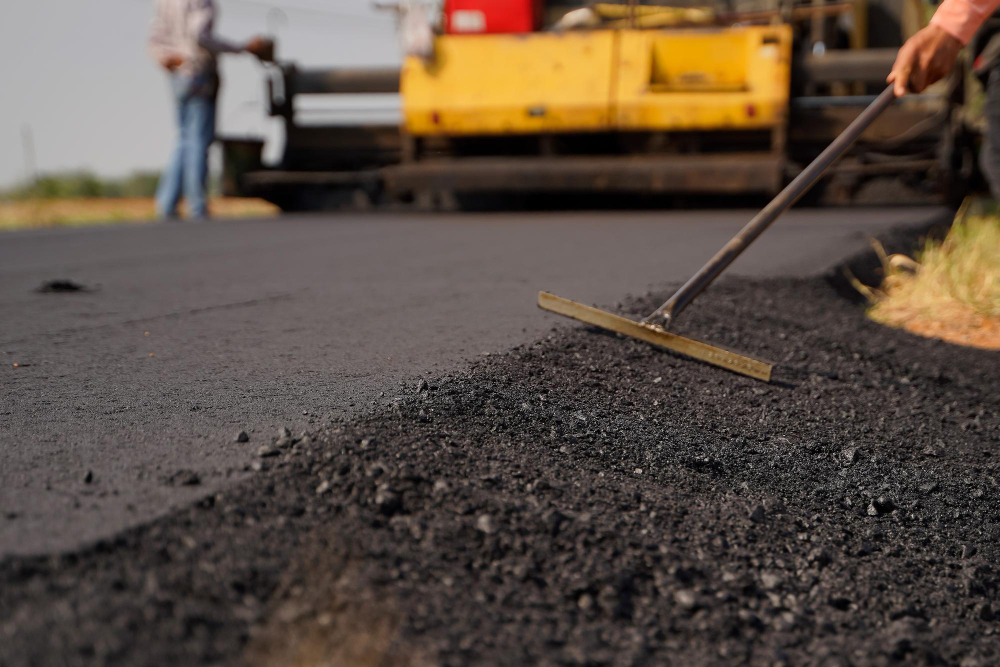 Asphalt paving is undoubtedly one of the most durable and versatile materials used in constructing parking lots, driveways, roads, and other infrastructure. However, even with the regular maintenance, wear and tear are bound to happen, leading to the need for repairs. When faced with the need for asphalt repair, you must choose the right contractor. You need to be aware of the factors that need to be considered to ensure a long-lasting repair. In this post, we'll explore the essential factors to consider when hiring a contractor for asphalt repair.
1. Experience and Reputation
When choosing a contractor for asphalt repair, experience is key. You want a contractor who has been in the industry for several years and has a good reputation. A reputable contractor has a proven track record of providing quality work and satisfying customer needs. Ensure that you check the contractor's portfolio, customer feedback, and reviews before hiring them.
2. Licenses and Insurance
It's crucial to hire a licensed contractor for your asphalt repair project. A license signifies that the contractor has met the required standards for the industry. Besides, you should always ensure that the contractor has insurance coverage. Insurance protects you from any liability in case of accidents that may occur in the line of duty.
3. Quality of Materials
Not all asphalt repair contractors use the same quality of materials. Before hiring a contractor, always ask about the quality of materials they use for repairs. High-quality materials not only result in a better repair job but also ensure the repair lasts longer. It's always better to spend more in the short term to save money in the long run.
4. Time and Cost
Every asphalt repair project comes with its own set budget and time frame. You need to ensure that the contractor you hire can deliver within your budget and time frame. Although it's essential to stick to your budget, you should never sacrifice quality for cost. The cheapest option may not always be the best. Ensure that you get a detailed quote before hiring a contractor, so there are no surprises down the road.
5. Warranty and Support
A reputable contractor should provide a warranty for their work and offer after-sales support. A warranty guarantees that the repair work was done correctly, and in case of any issues, the contractor will address them free of charge. After-sales support ensures that you have someone to contact in case you have any questions, and any future maintenance requirements are met.
Conclusion
Asphalt repair is a crucial aspect of maintaining your asphalt pavement. Choosing the right contractor is essential to ensure the repair lasts longer and is done correctly. Be sure to consider the experience and reputation of the contractor, their licenses and insurance, the quality of materials they use, the time and cost of the project, as well as warranties and after-sales support. At Florida Sealcoating, we pride ourselves on providing quality asphalt repairs. If you need help with asphalt repairs in Orlando, FL, contact Florida Sealcoating today for a free estimate.