Asphalt Repair Services in Orlando, FL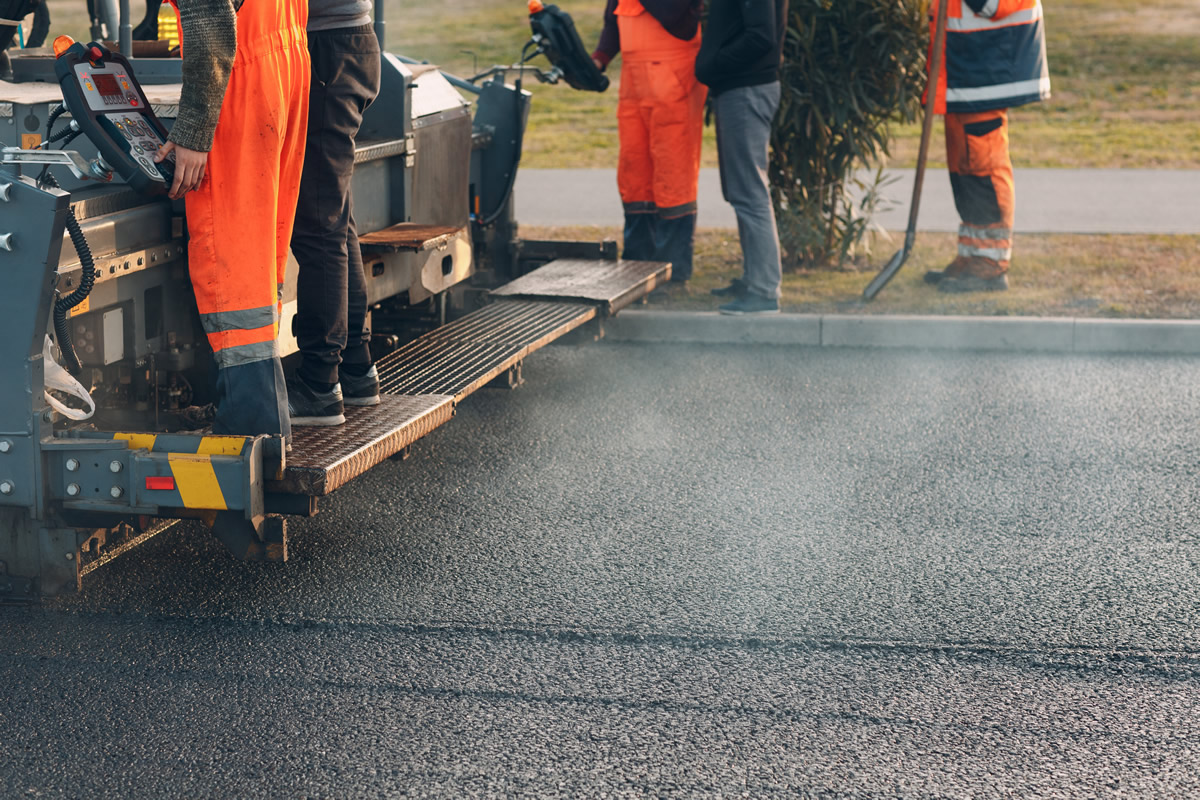 Research Your Options
It's always best to do some research before committing to any service provider. Make sure you read online reviews and get referrals from people who have used the company in the past. This is one of the best ways to ensure that your experience with them will be a positive one. Additionally, take some time to check out their website and see if they offer any discounts or warranties on their services. Doing your due diligence upfront can save you time and money in the long run.
Look for Quality Workmanship & Materials
When hiring an asphalt repair company in Orlando, make sure they use high-quality materials and workmanship on all projects they undertake. You want a team that takes pride in their work and stands behind it with a guarantee or warranty of some kind. Ask questions about their equipment and materials so that you know exactly what is being used during the repair process.
Experience Counts
Experience matters when it comes to complex jobs like asphalt repairs. Companies who have been in business for at least five years are typically more reliable than those just starting out—especially when it comes to big projects like this one! It's also important to make sure that your contractor has up-to-date certifications and insurance coverage so that you're protected should anything go wrong during the course of the job.
Conclusion:
Hiring a trustworthy and experienced professional for your asphalt repair needs is essential if you want quality results that last. Researching your options carefully can help ensure that you hire a reliable contractor who uses top-notch materials and provides guarantees on their workmanship. With these tips, finding an excellent provider of asphalt repair services in Orlando should be easier than ever!