A Comprehensive Guide to Sealcoating Services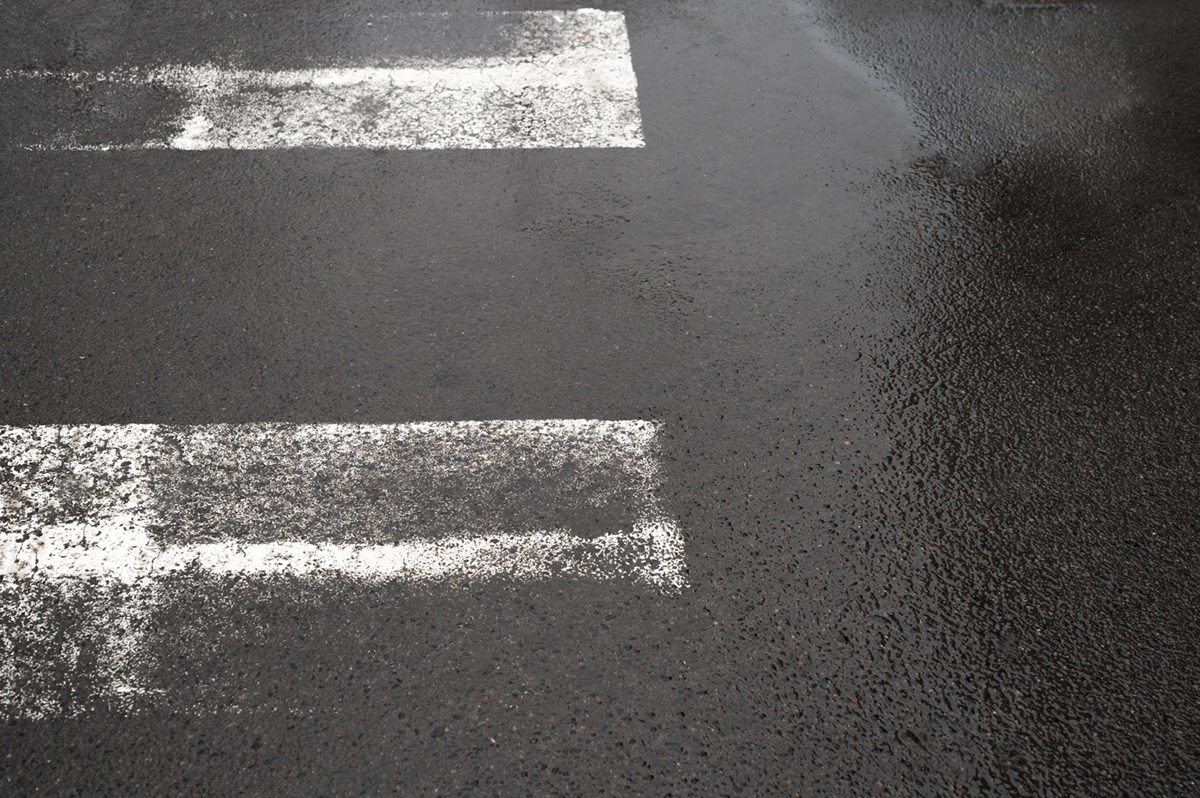 Are you looking for sealcoating services in Orlando? Florida Sealcoating LLC offers the highest quality of sealcoating services and provides a comprehensive guide to methods, tips, techniques, and best practices. This guide will help you make an informed decision when it comes to sealcoating your driveway or parking lot.

Methods of Sealcoating
Sealcoating is a process that involves applying a protective coating over asphalt surfaces. It helps protect these surfaces from wear and tear caused by weather and other environmental factors. There are two common methods used for sealcoating in Orlando – spray-on application and squeegee application. With the spray-on method, the sealant is sprayed onto the asphalt surface using specialized equipment. With the squeegee method, the sealant is applied using a squeegee tool to spread it evenly across the surface. The type of method used depends on the size and shape of the area being sealed as well as the budget.
Tips & Techniques for Optimal Results
When it comes to sealcoating in Orlando, there are some tips and techniques that can be used to ensure optimal results. Before beginning any work, it's important to inspect the surface for any cracks or potholes that need to be filled with an asphalt patching compound before applying any sealcoat material. Additionally, make sure that all vegetation has been removed from around the perimeter of where you plan on applying the sealcoat material so that no plants come into contact with it while it's drying.
Best Practices
When selecting a company for your sealcoating needs in Orlando, make sure they have experience in doing this type of work and that they use high-quality materials to get the job done right. Additionally, once all of your preparations have been completed and you are ready to begin applying the sealcoat material, make sure you take extra care not to overapply it as this can create an uneven finish or cause problems with drainage due to excess pooling water on top of your newly coated surface.
Conclusion
When looking for reliable sealcoating services in Orlando, look no further than Florida Sealcoating LLC. We offer both spray-on application and squeegee application methods depending on your needs as well as tips and techniques for optimal results while also following best practices during our work process so that we can deliver excellent results each time! Contact us today for more information or a free estimate!