Essential Sealcoating Machine Tips for Asphalt Repairs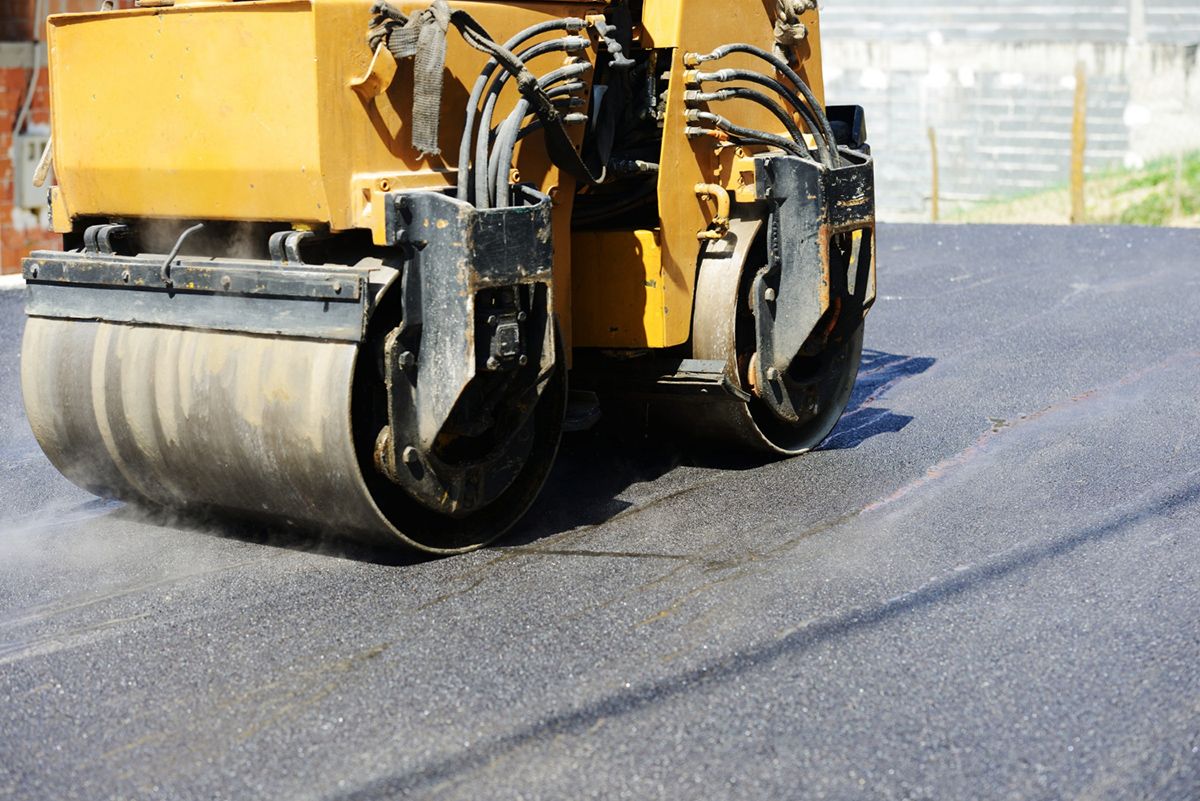 Maintaining and repairing asphalt surfaces is essential in prolonging their lifespan and saving money in the long run. One of the top methods for ensuring this is with sealcoating. Sealcoating involves applying a protective layer to the asphalt, preventing water, debris, and oxidation from damaging the surface.
To achieve the best results when sealcoating, it is essential to use the right equipment. This blog post explores several sealcoating machine tips to ensure that you get the most out of your asphalt repair service.
Consider the Type of Machine You Need
Before you begin the sealcoating process, it is essential to consider the type of machine you need. There are different types of sealcoating equipment available, including hand-operated models, walk-behind machines, and those designed for larger surfaces. The larger the surface area you need to cover, the bigger the machine you require.
Maintain the Equipment Regularly
Regular maintenance of your sealcoating equipment is essential. Just like any other piece of machinery, sealcoaters can break down, and maintenance is the key to preventing this. Ensure that you clean the equipment after use, store it away from the sun and moist areas.
Purchase Quality Sealcoat Material
The quality of the sealcoat material you purchase plays a crucial role in your asphalt surface's longevity. Therefore, it's advisable to source quality sealcoat solutions from reputable sealcoating material distributors. Ensure that the materials have a high solid content ratio, mixed in the right proportions, and free of debris.
Wear Personal Protective Equipment (PPE)
Personal Protective Equipment is essential when working with sealcoating materials, and its absence can result in hazardous health consequences. Sealcoating material can release harmful fumes during use, and the prolonged exposure can cause respiratory problems. Ensure that you wear protective gloves, eyewear, clothing, and footwear to avoid getting in contact with the material.
Check the Weather Forecast
It's advisable to check the weather forecast before undertaking any sealcoating works. Sealcoating material takes a few hours to dry and needs an ambient temperature of about 50-60 degrees. Applying it when the temperatures are higher or lower might affect its performance, hence check on the weather forecast when scheduling the repair works.
Conclusion
By following these essential sealcoating machine tips, you are sure to prolong the lifespan of the asphalt surfaces, maintain the quality, and avoid expensive repairs or replacements down the line. Ensure that you maintain the equipment, use quality materials, purchase the right machine for your project, wear PPE, and check the weather forecast before carrying out the repairs. For all your sealcoating and asphalt repair works, contact a professional and experienced company like Florida Sealcoating LLC today for a free estimate.