Get the Best Pavement Assessment with Florida Sealcoating LLC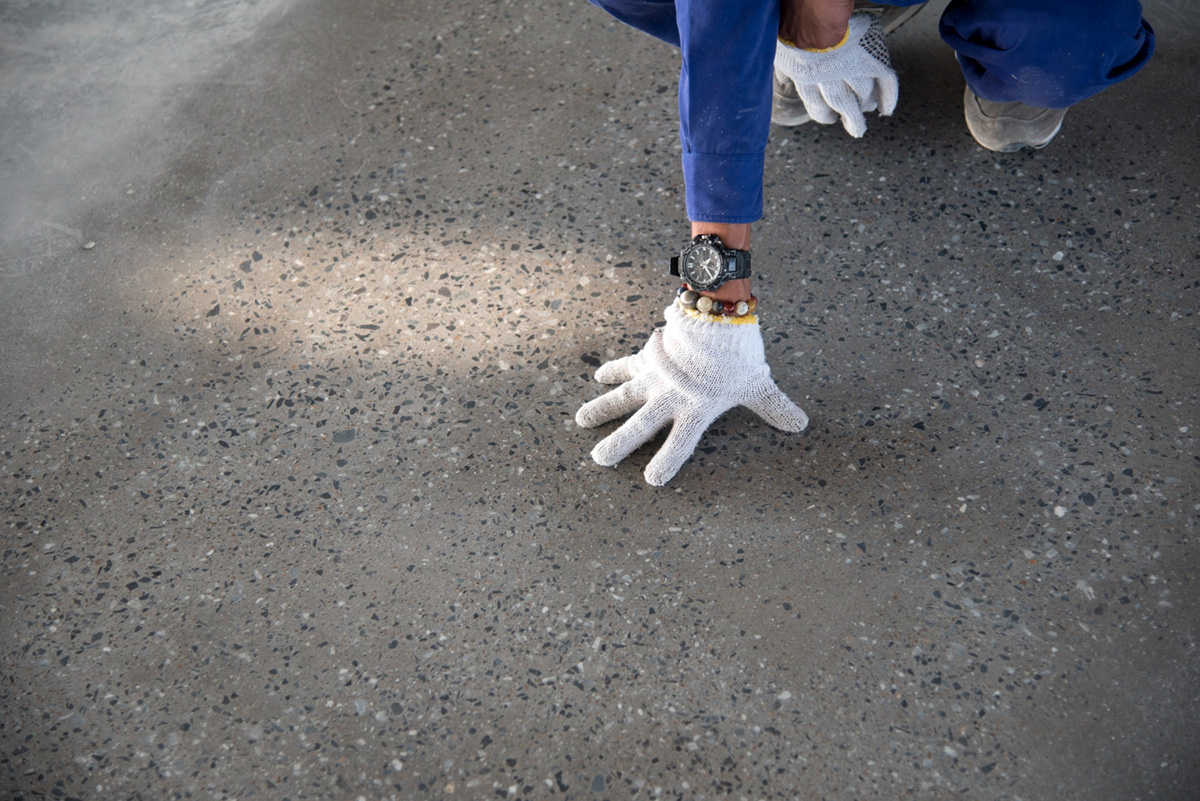 When it comes to sealcoating and pavement assessment, you need the best. And that's why you should contact Florida Sealcoating LLC. We are the experts in sealcoating services and offer free estimates in Orlando. Let us tell you why you should choose us for your pavement assessment needs!

Why You Should Choose Florida Sealcoating LLC
When it comes to selecting sealcoating professionals for your project, Florida Sealcoating LLC is the perfect choice. Not only do we have years of experience in this field, but we also offer a variety of services such as crack filling, asphalt repairs, parking lot striping, and a range of other related services. With our expertise and top-notch customer service, we can provide you with an accurate and reliable pavement assessment that will meet all your needs.
Our Services
At Florida Sealcoating LLC, we understand how important it is for your pavement to look its best. That's why our team makes sure that every detail is taken care of with precision and accuracy when conducting a pavement assessment or other related services. From crack filling to seal coating, our experienced professionals will take care of all your needs quickly and efficiently so you can get back to business as soon as possible.
Free Estimates
We understand that not everyone has the same budget when it comes to sealcoating projects in Orlando, which is why we offer free estimates so that everyone can benefit from our services at an affordable price. All you have to do is give us a call or fill out our online form and one of our representatives will be more than happy to discuss all your options with you. So don't hesitate any longer; contact us today for the best sealcoating services in town!
Conclusion
Whether you need a pavement assessment or any other related service such as asphalt repairs or parking lot striping, Florida Sealcoating LLC has got your back! Our experts are here to provide you with quality workmanship at an affordable price so that every customer can benefit from our top-notch services without breaking the bank. So don't wait any longer; contact us today for a free estimate in Orlando! We look forward to hearing from you!