Get the Most Out of Recycling Your Asphalt Surface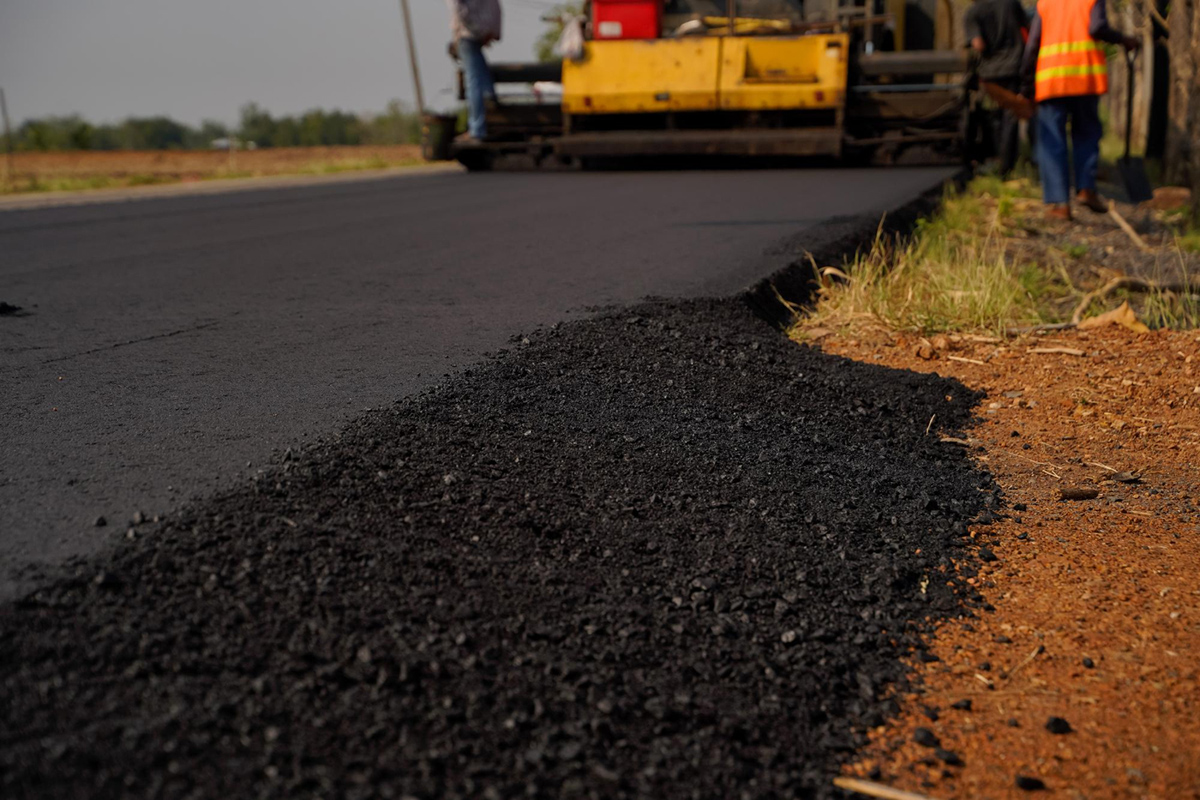 As a business owner or manager, you understand the importance of maintaining your commercial property. One of the critical components of your property is the asphalt surface, which covers your parking lot and entrance area. Over time, your asphalt surface will wear down due to constant use and weathering. Fortunately, there is a way to recycle your asphalt surface and give it new life.
Recycling your existing asphalt surface can provide numerous benefits and save you money in the long run. However, before you decide to start the recycling process, you must understand the process and what it takes to succeed. Keep reading to learn tips and tricks for getting the most out of your asphalt surface recycling.
Know When to Recycle Your Asphalt Surface
Before you start the recycling process, you must determine if your asphalt surface is a candidate for recycling. Generally, your asphalt surface should be at least two inches thick and free of severe damage, such as potholes or cracks. If your asphalt surface meets these criteria, recycling it can extend its life by up to 20 years.
Use the Right Equipment and Materials
To ensure the success of the recycling process, you must invest in the right equipment and materials. Some of the essential equipment includes an asphalt recycler, asphalt paver, and rollers. You should also use high-quality asphalt mixtures and additives to boost durability and performance.
Prepare the Surface Properly
Preparing the surface is critical for achieving a successful asphalt recycling process. You must first clean the surface thoroughly, removing any dirt, debris, or vegetation. After cleaning the surface, repair any visible damages such as potholes, cracks, or damage to curbs. This step ensures that the surface is uniform, smooth, and free of any bumps or recesses.
Regular Maintenance
After recycling your asphalt surface, you must invest in regular maintenance to keep it in good condition. You should sweep the surface regularly to remove debris, sealcoat it to protect against UV rays, crack seal to prevent water infiltration, and use other maintenance practices as required.
Hire a Professional Contractor
Although asphalt recycling can save you money in the long run, the initial investment can be a daunting task. That's why it's critical to hire an experienced and professional contractor to carry out the recycling process for you. A professional contractor understands the intricacies of the process and has the right equipment and knowledge to get the job done right.
Conclusion
Recycling your asphalt surface can be a smart move for your commercial property. You can extend the life of your asphalt surface, save money in the long run, and create a safer environment for your customers and employees. Be sure to follow these tips and tricks for success and hire a professional asphalt contractor to get the most out of your recycling efforts. Contact Florida Sealcoating LLC today for a free estimate on your asphalt repair needs in Sanford.