Getting the Most out of your Pavement Maintenance Budget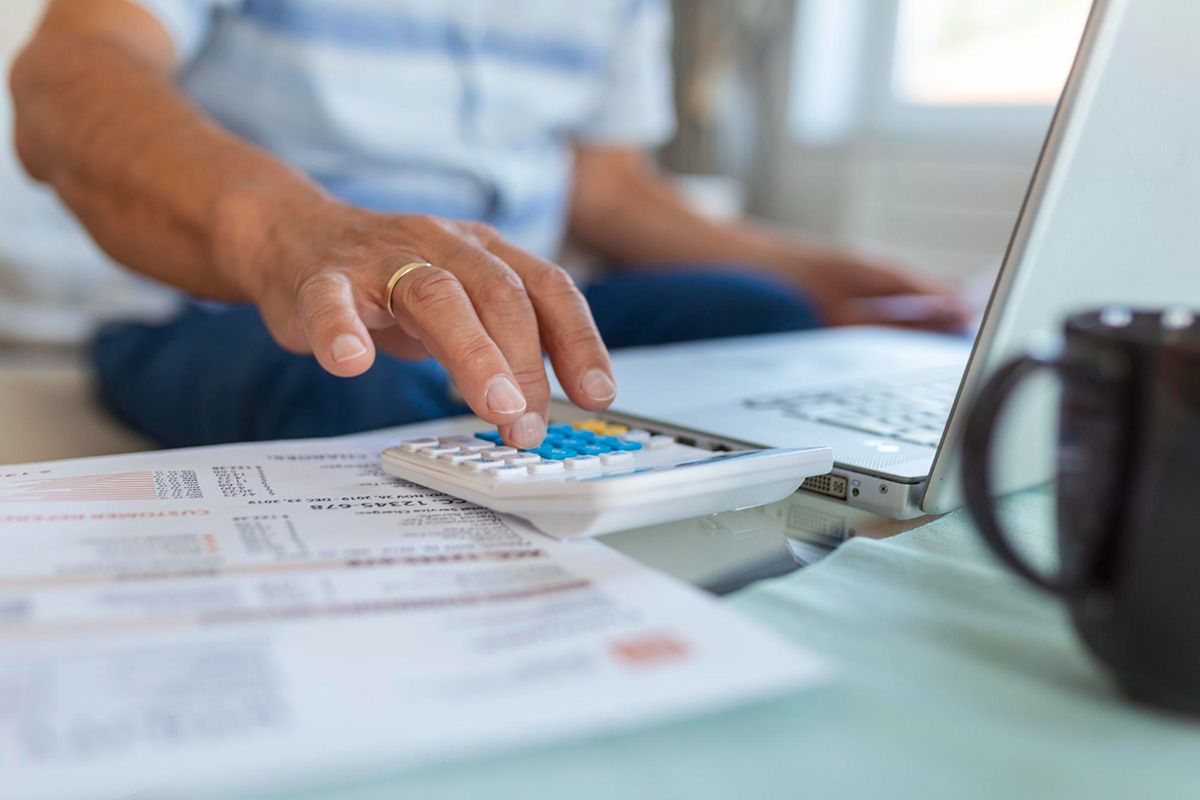 Asphalt repair services are essential for keeping your pavement looking and functioning its best. But with so many asphalt repair companies to choose from, how can you make sure that you get the most out of your pavement maintenance budget? Here are some tips to help you do just that.

Do Your Research
Before selecting an asphalt repair company, spend some time researching their services and pricing. Make sure that they offer the services you need at a price that fits within your budget. And don't forget to read customer reviews! Doing so will give you an idea of what other customers think about the company's work and customer service. This can help you narrow down your list of potential contractors and ensure that you're getting quality work for your money.
Choose The Right Company
Once you have done the necessary research, it is time to make a decision. Choosing a contractor who is experienced in asphalt repair can ensure that the job gets done right the first time around. It is also important to choose a contractor who offers warranties on their workmanship and materials so that if anything does go wrong, it can be fixed without additional cost to you. Finally, it's important to select a contractor who offers competitive rates without sacrificing quality or service.
Create A Realistic Plan
Creating a realistic plan for your asphalt repair will help keep your costs down while ensuring that all necessary repairs are taken care of in a timely manner. Make sure that the contractor understands exactly what type of repairs are needed and how long they should take to complete before signing any contracts or making any payments. By having a clear plan in place, you can rest easy knowing that everything is taken care of as quickly as possible at minimal cost to you.
Conclusion
Planning pavement maintenance doesn't have to be difficult or expensive—as long as you do your research, choose the right company, and create a realistic plan for asphalt repairs. With these tips in mind, finding affordable asphalt repair services in Orlando should be much easier than it seems! If you're looking for reliable asphalt repair services in Orlando, contact Florida Sealcoating LLC for a free estimate today! We guarantee fast service at competitive rates without compromising on quality or customer satisfaction!