How to Give Your Business a Facelift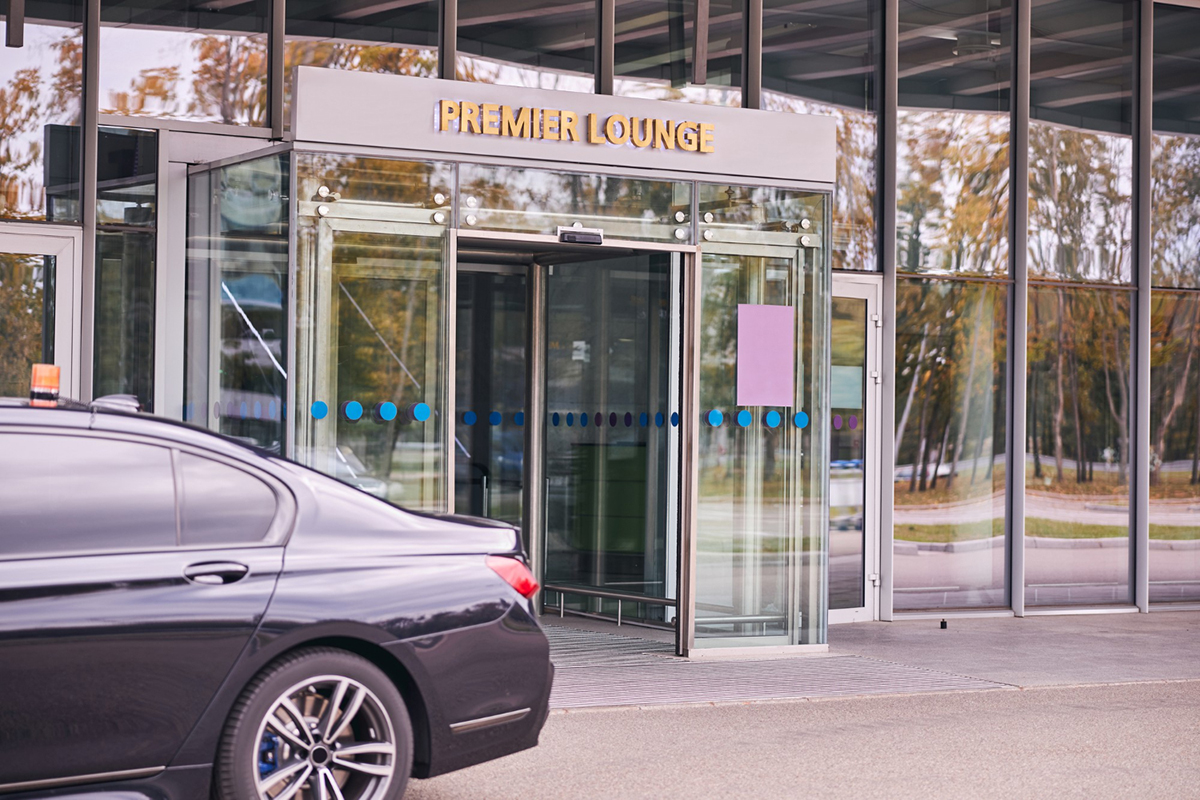 Are you in need of giving your business a facelift? A great way to get started is by investing in asphalt sealcoating services. Asphalt sealcoating can improve the appearance of your property, making it look more inviting and professional. Not only does sealcoating make your property look better, but it also helps protect it from damage due to weather conditions and wear and tear. If you're considering investing in asphalt sealcoating for your business, here are some tips for getting the most out of your investment.

Know Your Surface Needs
The first step in getting the most out of asphalt sealcoating is to understand the condition of your surface. The condition of the surface will determine what type of sealcoat is best suited for it. For example, if you have an older surface that has already begun to crack or show signs of wear and tear, then you may need a thicker coat that is specifically designed to fill in cracks and other imperfections. On the other hand, if your surface is still relatively new, then a thinner layer might be enough to provide adequate protection while also keeping costs down.
Choose The Right Sealant
Once you've determined the condition of your surface and know what type of sealant will work best for it, then you can start looking at specific products that are available on the market. You want to make sure that you choose one that offers the highest level of protection without compromising on quality or appearance. Florida Sealcoating has many options available when it comes to residential or commercial asphalt sealants so make sure to do some research before deciding which one is right for you.
Be Prepared for Maintenance
Asphalt sealants are designed to provide long-term protection against weathering and wear and tear but they still require regular maintenance in order to ensure that they remain effective over time. Regular maintenance includes cleaning off dirt build-up on the surface as well as checking for any areas that require repair or replacement due to excessive wear or damage from weather conditions such as rain, snow, wind, etc. Be prepared for regular maintenance when investing in an asphalt sealant so that you can get maximum value out of it over time!
Conclusion
Investing in asphalt sealcoating services can give your business a facelift while also providing long-term protection against harsh weather conditions and everyday wear and tear. It's important that you take into consideration all factors when shopping around for the right product, including understanding the condition of your surface, choosing a good quality product with long-lasting protection capabilities, and being prepared for regular maintenance down the line! If you're looking for residential or commercial asphalt sealing services in Sanford contact Florida Sealcoating today for a free estimate!