Line Striping Tips and Tricks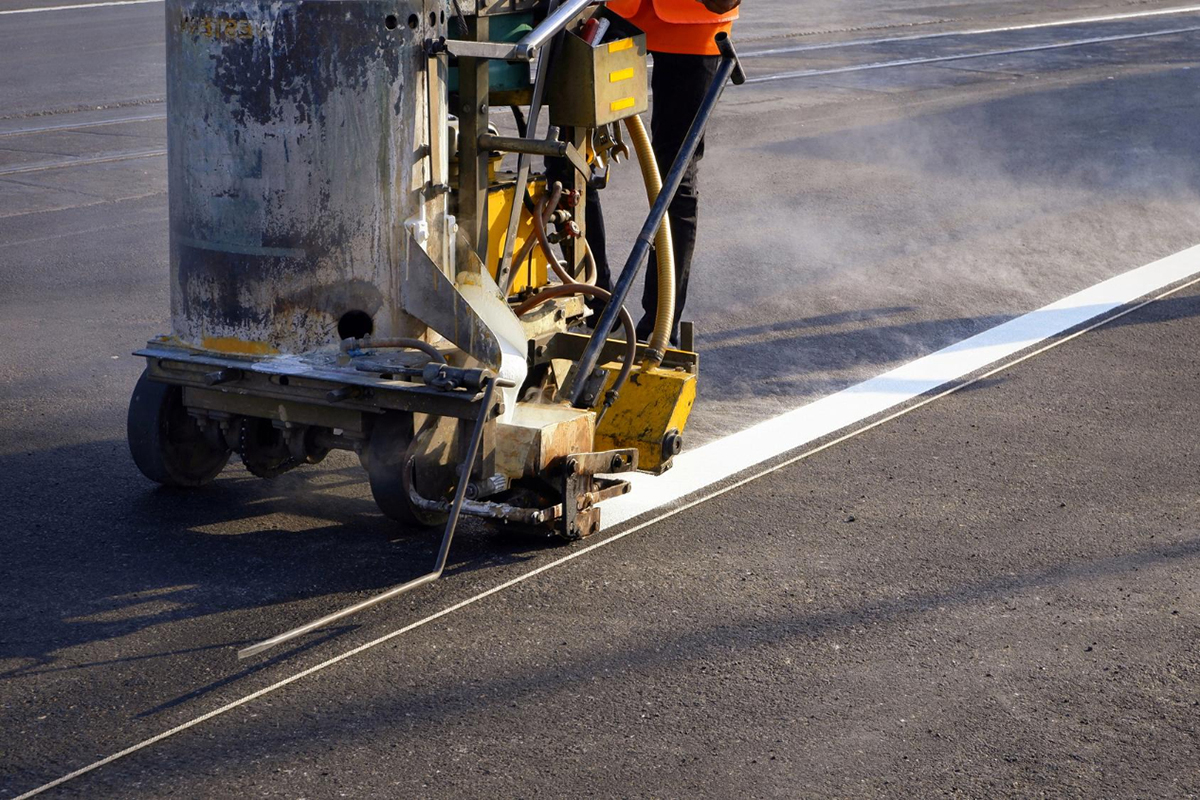 Are you in need of line striping services for your residential or commercial asphalt in Sanford? Look no further than Florida Sealcoating. Our team of professionals have been providing line striping services since 1986, and we are proud to offer our customers the best quality service and results every time. Let's take a look at some tips and tricks from the pros that will help you make the most of your line striping services.

Use High Quality Paint
When it comes to line striping, quality paint matters. A high quality paint will not only look better on your surface, but it will last longer too. Furthermore, using a top-notch paint can help ensure that your lines are straight and even, making them easier to follow when necessary. When selecting a paint for your project, remember to choose one with a higher opacity so that it is easier to see on all surfaces.
Be Mindful of Your Weather Conditions
Weather conditions can have a big impact on how well your lines stick to the surface and how long they last. If you live in an area with heavy rainfall or extreme heat fluctuations, these conditions can cause your newly painted lines to become discolored or fade away quickly over time. To protect against this kind of damage, be sure to use a sealant after you apply the paint for added protection against the elements. This will help ensure that your lines stay looking fresh for as long as possible.
Choose Colors That Stand Out
When choosing colors for your project, consider what colors stand out best against different surfaces, such as blacktop or asphalt roads. Bright colors like yellow, orange and red tend to be very visible and draw attention easily, while darker colors like blue or green may be harder to spot at night or in low light conditions. Remember that if you want people to follow the traffic flow of your roadways safely and efficiently, then you need colors that stand out!
Conclusion
With these tips in mind, you should now feel confident when hiring Florida Sealcoating for all of your Residential or Commercial Asphalt Sealcoating needs in Sanford! We are dedicated to providing our customers with excellent service each and every time - from start to finish - so contact us today for a free estimate! Not only do we offer top-notch quality products but our experienced professionals have years of experience doing line striping work so you know that our workmanship is second-to-none! So don't wait - get started today! We look forward to hearing from you soon!