Parking Lot Design Standards Every Business Owner should Consider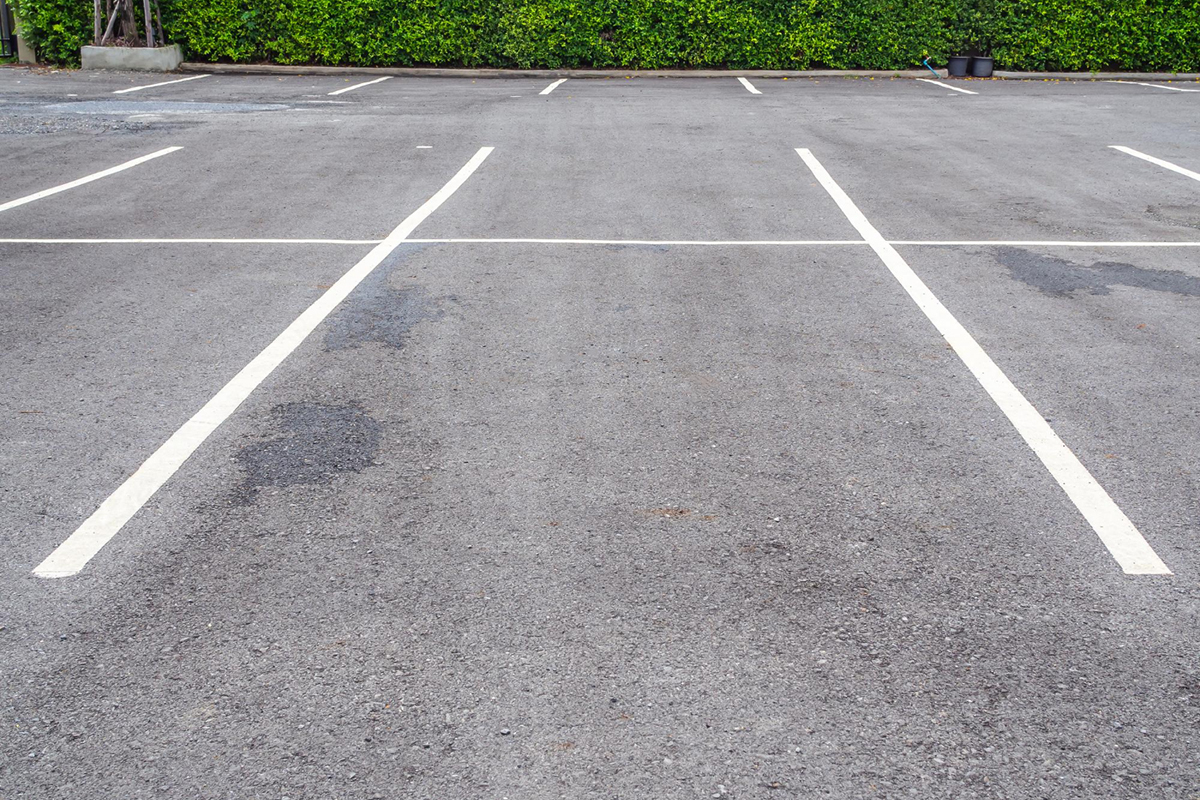 As a business owner, have you ever paid attention to your parking lot? Or maybe you have, but you didn't know that there are certain design standards to consider to ensure that your parking lot is safe and accessible for your customers. A well-designed parking lot can say a lot about your business. It's the first point of contact for your customers, and it can make or break the first impression. In this blog post, we'll be discussing some parking lot design standards every business owner should consider.
1. ADA Compliance
Did you know that ADA Compliance is a legal requirement for every business that has a parking lot? The Americans with Disabilities Act (ADA) states that every business must provide adequate accommodations for people with disabilities. This includes curb ramp accessibility, accessible parking spots, and proper signage. Not adhering to these standards can result in lawsuits and expensive fines. Therefore, it's important to ensure that your parking lot design is compliant with the ADA.
2. Clear Signage
Clear and visible signage is also an important consideration when designing a parking lot. The signage should clearly display your parking policies, the traffic flow, and the location of reserved spaces, loading zones, and fire lanes. Poor signage can lead to confusion, vehicle accidents, and even liability issues for the business owner.
3. Space and Layout
Space and layout are also significant factors to consider when designing a parking lot. You want to make sure that your parking lot has enough space to comfortably accommodate the number of vehicles your business attracts. An overcrowded parking lot can create chaos, cause damage to vehicles, and negatively affect the reputation of your business. You should also ensure that the layout of your parking lot promotes smooth traffic flow to reduce congestion and the potential for accidents.
4. Striping and Markings
Proper striping and markings are essential in any parking lot design. Striping and markings help to guide traffic and ensure that drivers park within designated spaces. Adequate striping also helps to visually increase the safety of the parking lot by providing visibility for pedestrians and drivers. Without proper striping, it can be difficult to distinguish where one parking space ends and another begins, leading to confusion, potential accidents, and liability challenges.
5. Maintenance
Finally, regular maintenance is essential to keep your parking lot in good condition and to ensure its longevity. Regular maintenance may include parking lot repairs, frequent cleaning, snow removal, and proper drainage systems. Proper maintenance also includes sealcoating, which protects your parking lot against sun damage, oil spills, and other harsh elements.
Conclusion
In conclusion, your parking lot design plays a vital role in the success of your business. It's important to consider all the factors discussed above and to work with an experienced contractor who can help design a parking lot that is ADA compliant, well-signed, spacious, well-striped, and well-maintained. If you're struggling with parking lot striping in Orlando, FL, contact Florida Sealcoating today for a free estimate. With more than a decade of experience, our team can help transform and redesign your parking lot to enhance the overall customer experience and the safety of your business.