Paving in Sanford, FL: What You Need to Know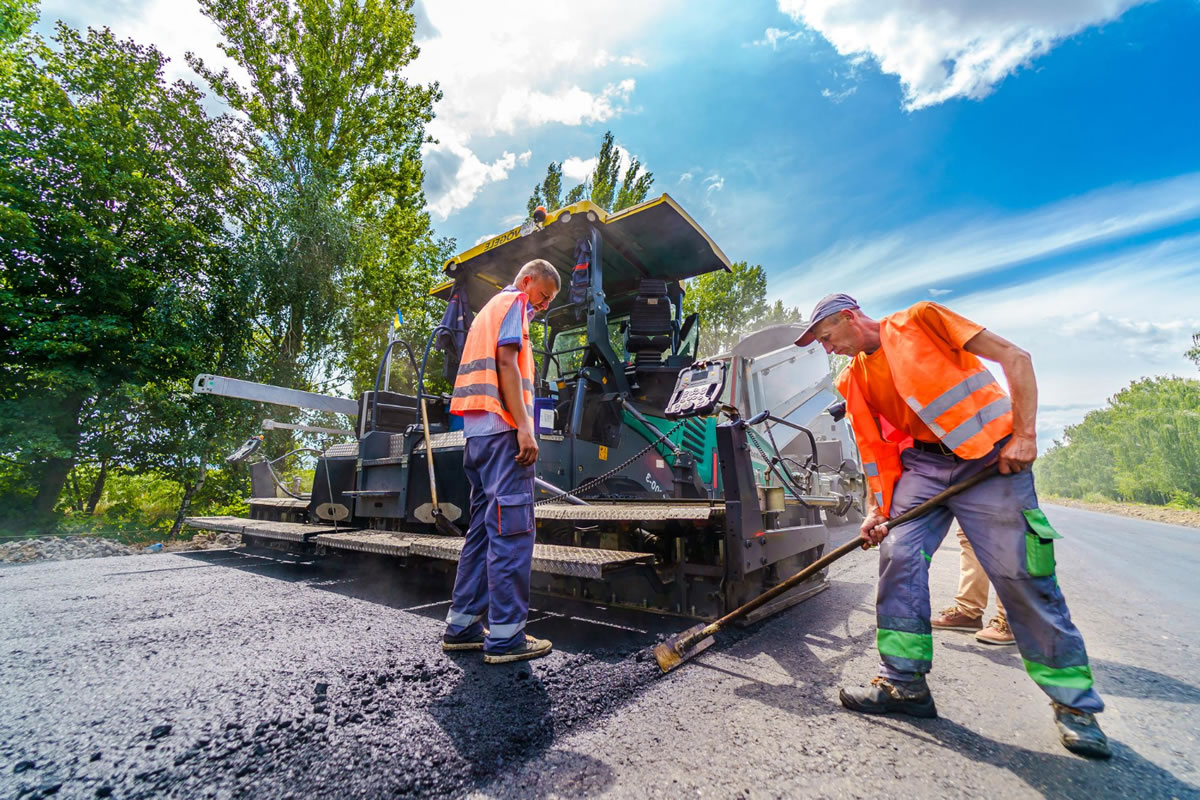 Paving Companies in Sanford
The first thing you need to consider when looking for paving services in Sanford is the company itself. Do your research and read online reviews before committing to any one provider. Ask your friends and family if they have experience with any local paving companies – word-of-mouth recommendations are invaluable. When choosing a company, make sure they can provide references from past jobs as well as proof of insurance and workers compensation coverage.
Types of Paving Services Available
Once you've narrowed down your choices of pavement companies, you'll need to determine which type of service is right for your project. Common types of paving services include asphalt paving (for driveways), concrete paving (for sidewalks and patios), pothole repair, sealcoating, resurfacing and striping. If your project involves more than just paving – such as excavation or grading work – make sure the company can handle those tasks too.
Cost of Paving Services
The cost of pavement services will vary depending on the size and scope of your project as well as the materials used. Generally speaking, asphalt is less expensive than concrete but may require more maintenance over time. Other factors that can affect the cost include labor costs (higher for more complex projects) and any additional features such as drainage systems or curbs that may be needed. To get an accurate estimate for your job, contact several pavement companies in Sanford for quotes so that you can compare prices before deciding who to hire.
Conclusion:
Finding reliable pavement services in Sanford is easy once you know what to look for. Do your research before committing to any one provider – check online reviews and ask around for personal recommendations from people you trust – so that you can make an informed decision about which company best suits your needs and budget. With these tips in mind, finding a reputable pavement contractor should be quick and painless!