Protect Your Parking Lot with Asphalt Repairs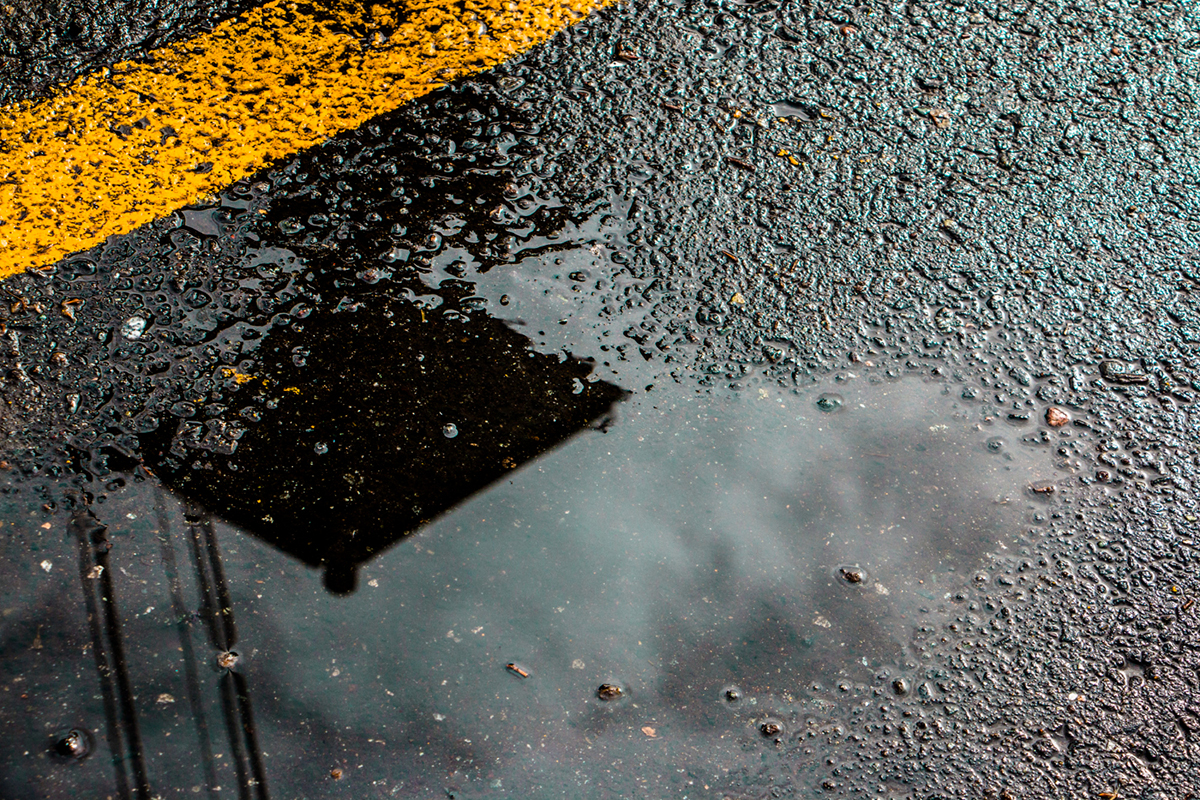 Are you looking for a reliable and cost-effective way to protect your parking lot from water damage? Florida Sealcoating LLC provides asphalt repairs in Orlando that can help minimize costly repairs down the line. Let's take a look at why asphalt repairs are so important and how they can help make your parking lot safer.

The Benefits of Asphalt Repairs
Asphalt repairs are essential to maintaining the integrity of your parking lot. When done correctly, asphalt repairs can extend the life of your pavement by preventing major damage from occurring while saving you time and money. Here are some of the benefits to asphalt repair services:
Improved Drainage
Properly sealed asphalt prevents water infiltration, which helps improve drainage and limit flooding. This is especially important if you live in an area that experiences regular rainfall or snowstorms.

Safer Surfaces
Sealing cracks and filling potholes makes for a smoother, safer surface that prevents slips or falls from occurring. This is especially important if your business has customers who walk or drive through your parking lot on a regular basis.

Increased Curb Appeal
A well-maintained parking lot adds value to any business by providing visitors with an attractive aesthetic. Asphalt repair services can help maintain your property's curb appeal by keeping it free from cracks, potholes, and other unsightly imperfections.

Conclusion
If you're seeking reliable asphalt repairs in Orlando to protect your property from water damage and make it safer for visitors, contact Florida Sealcoating LLC today for a free estimate! Don't wait until serious issues arise - taking preventative measures now will help save you time and money down the line! Investing in professional asphalt repair services can increase the longevity of your pavement and provide many more years of use. Contact us today to get started! ​​​​