Tips and Tricks to Keep Your Asphalt Driveway Looking Like New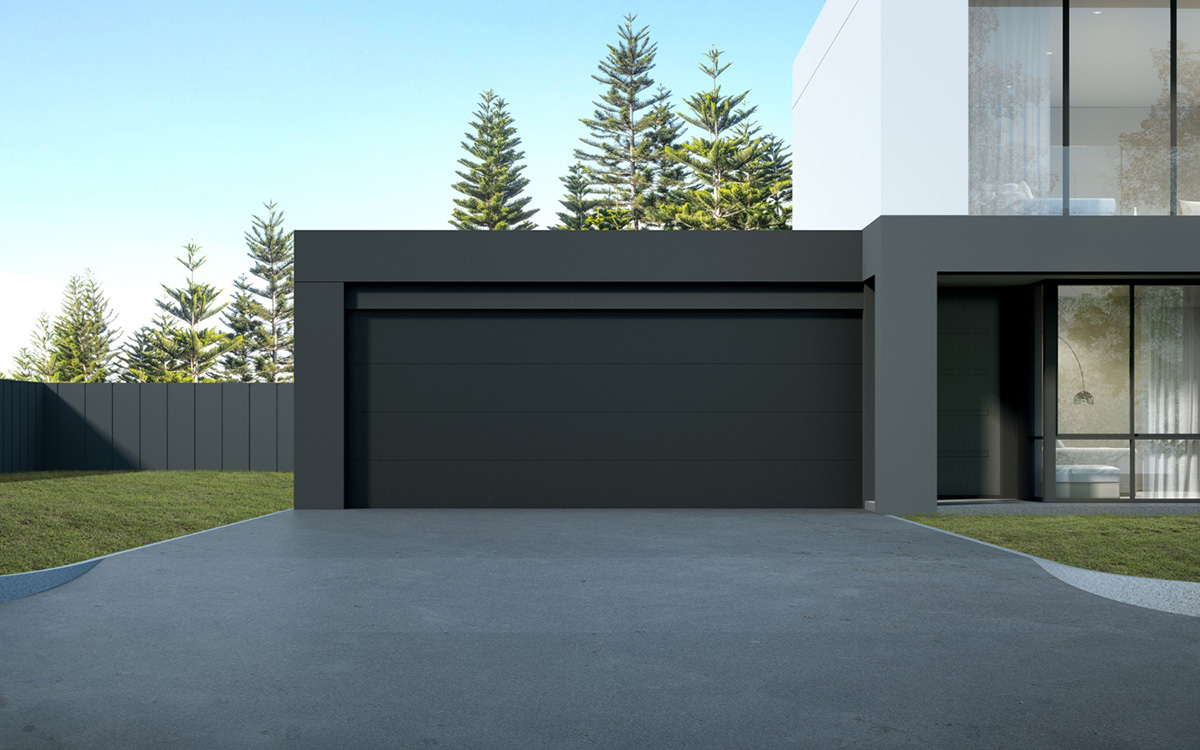 Your driveway is one of the first things that visitors see when they come to your home, and it can make a big impression. A well-maintained driveway can make your home look more inviting, while a cracked and crumbly one can be an eyesore. Asphalt is a popular choice for driveways because it is durable and long-lasting. However, even asphalt can wear down over time. Fortunately, there are steps you can take to protect your asphalt driveway and keep it looking like new for years to come.
1. Keep it Clean
One of the easiest ways to protect your asphalt driveway is to keep it clean. Sweeping the driveway regularly, removing any debris, and power washing it can all help to prevent dirt and grime from building up. When dirt and grime are left on the surface, they can start to break down the oils in the asphalt, causing it to deteriorate more quickly.
2. Fill in Cracks and Potholes
Even small cracks and potholes can cause big problems for your driveway. If left unfilled, they can grow larger over time, allowing water to seep in, freeze and expand, or cause damage to the underlying base. Repairing any cracks or potholes as soon as they appear can help to prevent more extensive damage.
3. Sealcoating
Sealcoating is a process that involves applying a protective layer over the surface of your driveway. This can help to prevent damage from UV rays, water, and other environmental factors, extending the life of your driveway. Most experts recommend sealcoating your driveway every 2-3 years to keep it protected.
4. Avoid Heavy Vehicles
Heavy vehicles, such as delivery trucks or construction equipment, can put a lot of strain on your driveway. Over time, this can cause cracks or even break the surface. If possible, try to avoid parking heavy vehicles on your driveway, or at least limit their use as much as possible.
5. Hire a Professional
Maintaining your driveway can be a tedious and time-consuming task. It requires a lot of work, expertise, and specialized equipment. If you're not comfortable handling the maintenance yourself, consider hiring a professional asphalt repair company. They can help with everything from filling in cracks to sealcoating to resurfacing your driveway.
Conclusion
With the right maintenance, your asphalt driveway can last for many years. By following the tips above, you can protect your driveway and keep it looking like new for years to come. Remember to keep it clean, fill in cracks and potholes, sealcoat regularly, avoid heavy vehicles, and consider hiring a professional for help. If you need help with asphalt repair in Sanford, FL, contact Florida Sealcoating today for a free estimate.