Tips for Finding the Best Paving Option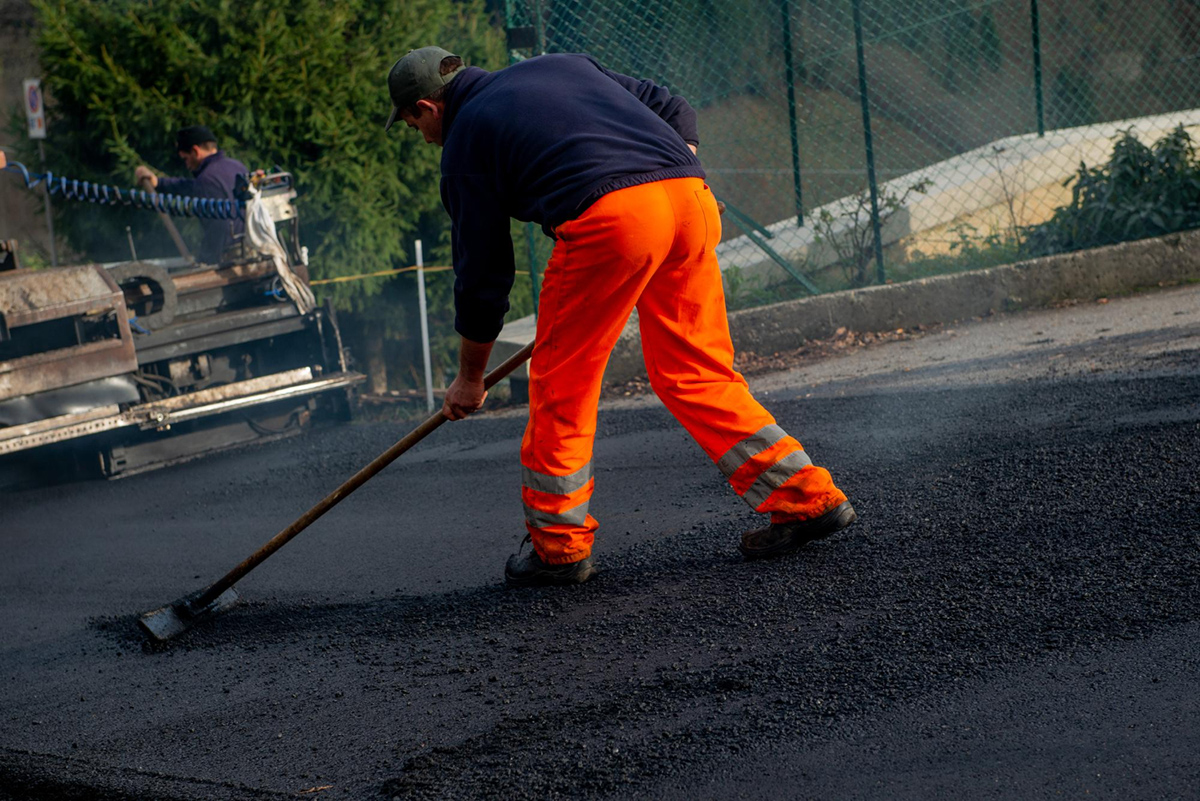 If you're looking to improve the look and feel of your property, then you need to consider all of your paving options. Whether it's a driveway or a patio, good quality paving can make a big difference. In this blog post, we'll go over some tips for finding the best paving option in Sanford. Read on to learn more!

Do Your Homework
Before making any decision, it's important that you do your research. Take time to explore different materials and their cost, durability, and maintenance needs. There are several types of paving materials available and each one has its own set of pros and cons. Make sure you understand the differences between them before making a decision.
Consider Your Budget
Your budget will play an important role in determining which type of material is right for you. Different materials have different price points so be sure to factor this into your decision-making process. Don't forget about additional costs like installation fees or repairs down the line as well.
Hire a Professional Paving Company
When it comes to finding the best paving option in Sanford, it pays to hire a professional paving company with experience in the area. A reputable contractor can help you find the right material for your project and ensure that it is installed correctly. They will also be able to provide recommendations on how to keep it looking its best over time as well as answer any questions you may have along the way.

Finding the best paving option for your home or business doesn't have to be difficult if you follow these tips. Do your homework, consider your budget, and hire a professional contractor who knows what they are doing—you won't regret it! With the help of expert advice from local contractors in Sanford, you can rest assured knowing that your new pavement will last for years to come with minimal maintenance required on your part. Florida Sealcoating offers a broad range of asphalt paving services, so see what we can do for you and contact us for a free estimate for your project.