Top Tips for Cleaning Your Asphalt Pavement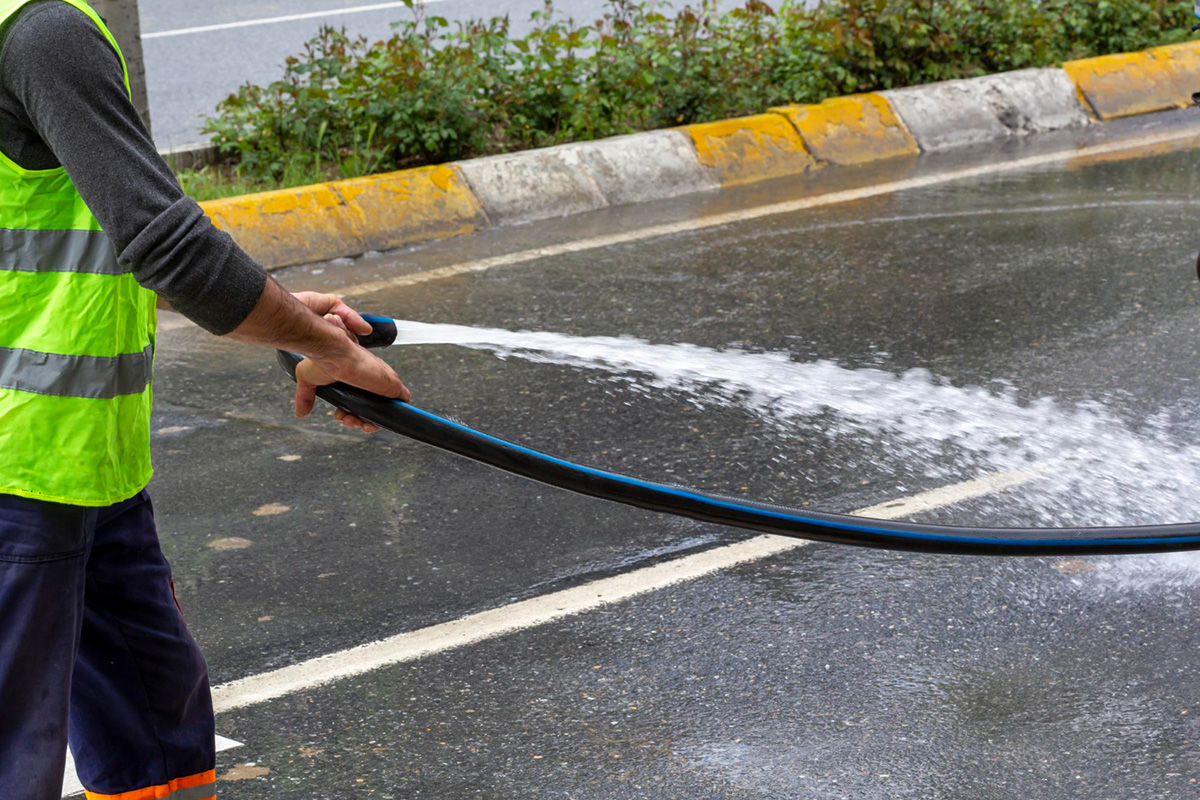 Asphalt pavement is widely used in driveways, parking lots, and other outdoor surfaces. The reason for the popularity of asphalt is that it is a durable and affordable surface option. However, due to exposure to harsh weather conditions and constant exposure to oil spills and dirt buildup, your asphalt pavement might start to show signs of wear and tear over time.
To make sure your asphalt pavement stays looking its best, it is important to give it regular cleaning and maintenance. In this blog post, we will cover some tips on how to clean your asphalt pavement and keep it looking spotless. Whether you are looking to do it yourself or seeking professional assistance for asphalt repair in Orlando, FL, this post will provide valuable insights on how to go about cleaning your asphalt pavement.
1. Inspect Your Pavement
The first step towards cleaning your asphalt pavement is to inspect it thoroughly. Look for any cracks, potholes, or dents that might require immediate attention. If there are any signs of damage, it is best to get them repaired as soon as possible. Once you have addressed any repair issues, get started on the cleaning process.
2. Sweep and Remove Debris
The next step is to sweep and remove any debris on your pavement. This will ensure that the detergent or cleaning solution applied during the cleaning process will be more effective. Use a broom or blower to remove any debris including leaves, sticks, and rocks from the surface of your pavement.
3. Prepare Cleaning Solution
Once you have removed the debris, it's time to prepare the cleaning solution. Use a high-quality detergent or degreaser to dilute in water, following the instructions on the label. Using the right solution is crucial as the wrong detergent may damage your pavement. Use the solution to spot test a small area of your pavement to ensure it is safe for use.
4. Apply Cleaning Solution
Once you have prepared the solution, use a spray bottle or a pressure washer to apply the cleaning solution onto your pavement. Be sure to apply the solution evenly on the surface of the pavement. For stains that do not respond to the cleaning solution, a power washer with hot water can be used. Hot water pressure washing may not remove all stains but helps loosen them up.
5. Rinse off and Dry
After you have successfully applied the cleaning solution, it's time to rinse it off and dry. Use a high-pressure hose or garden hose to rinse off the detergent from the surface of your pavement. It is important to rinse thoroughly to avoid any residue or buildup. Once you have rinsed off the solution, allow the surface of the pavement to dry completely.
Conclusion
Keeping your asphalt pavement clean can extend your pavement's lifespan and make it look incredible. Following these tips for cleaning your asphalt pavement will ensure your pavement remains in good condition and free from any stains or damage. Remember to always use the right cleaning solutions for your asphalt, and when in doubt, contact a professional for assistance. If you are looking for asphalt repair in Orlando, FL, contact Florida Sealcoating today for a free estimate.