What to do Before an Asphalt Paving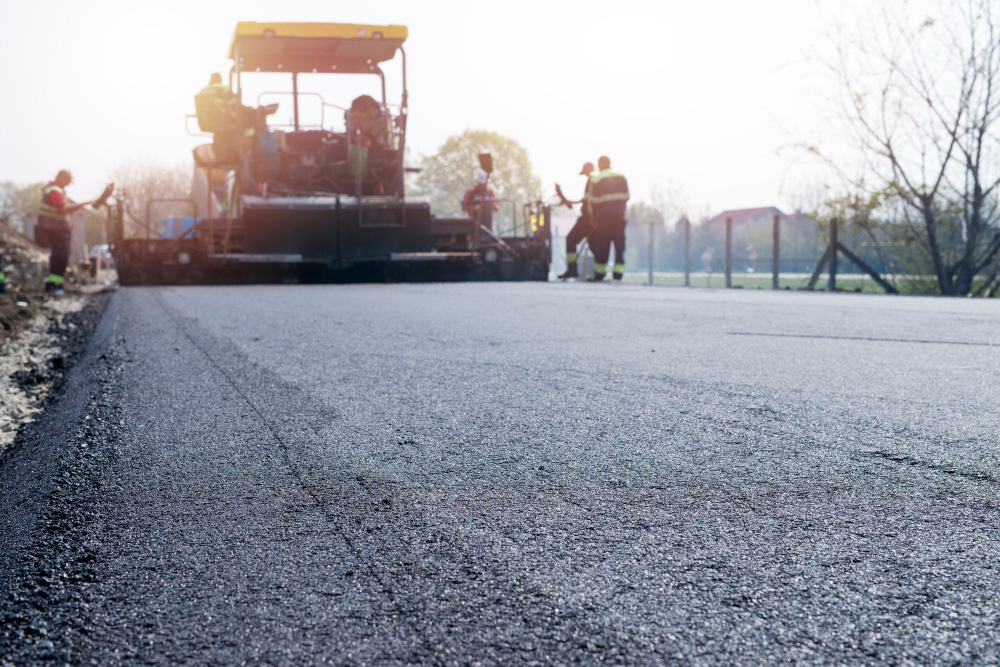 Asphalt paving is a great investment for your property's value and curb appeal, but before you even start the process, there are several things that you need to do to ensure the best possible result. As a customer, it's essential to know what steps are required before an asphalt paving project, so you can prepare yourself and your property accordingly. In this blog post, we will guide you through what you need to do before an asphalt paving project and why it's crucial to following these steps.

1. Inspect your property
Before starting the asphalt paving project, it's essential to have a comprehensive inspection of your property. Inspect the area that needs an asphalt paving and consider the shape it's in. Asphalt paving cannot be performed correctly if the base is unstable, has potholes, or any other issues. If there are any cracks or potholes, ensure they are patched up before paving. This inspection will help prepare the surface and inform the contractor of any issues that need to be addressed beforehand.
2. Check with local authorities
Before getting started with your asphalt paving project, it's vital to check with your local authorities and obtain any necessary permits. This step will prevent any issues with your project that could potentially have legal eyes on you. It's also important to check if there are any laws in place that affect asphalt paving jobs. For example, some areas may restrict the hours when construction work is done to avoid disturbing residents, especially if the project is in a residential area.
3. Find a reputable contractor
Asphalt paving isn't a DIY project, so it's essential to find a reputable contractor before the project starts. Do your research and find contractors that have a good reputation and value customer service. Experienced contractors won't just have the know-how and equipment to complete your project efficiently, but also give professional advice based on their experience. Make sure you get a quote and compare it with other contractor estimates so that you are meeting budget and not getting ripped off.
4. Prepare for the project
Once you have the permit and proper contractors, it's important to prepare yourself and your property for the project. Make sure there is enough space for the needed materials and trucks. Clear the area of any debris and plants that can get in the way of the construction equipment. Even consider moving fragile or valuable items out of the way to avoid any damage that might occur along the way.
5. Ensure proper aftercare
Once the project is completed, proper aftercare is vital for the longevity of the project. It's important to avoid using the area until it's had enough time to dry and harden entirely. Professionals will give you a timeframe of how long this should be. Also, avoid oil spills or heavy equipment within the first few months after the paving. Make sure any future repairs or debris are removed before they become a big problem.
Conclusion
In conclusion, there are a few things to keep in mind before starting an asphalt paving project on your property. These planning phase activities are essential to ensure the success of the project. You need to find a reputable contractor, check local regulations, prepare the area, and engage in ongoing care after the project is complete. If you need help with asphalt paving in Orlando, FL, contact the experts at Florida Sealcoating today for a free estimate, and we'll handle everything according to industry standards.