Name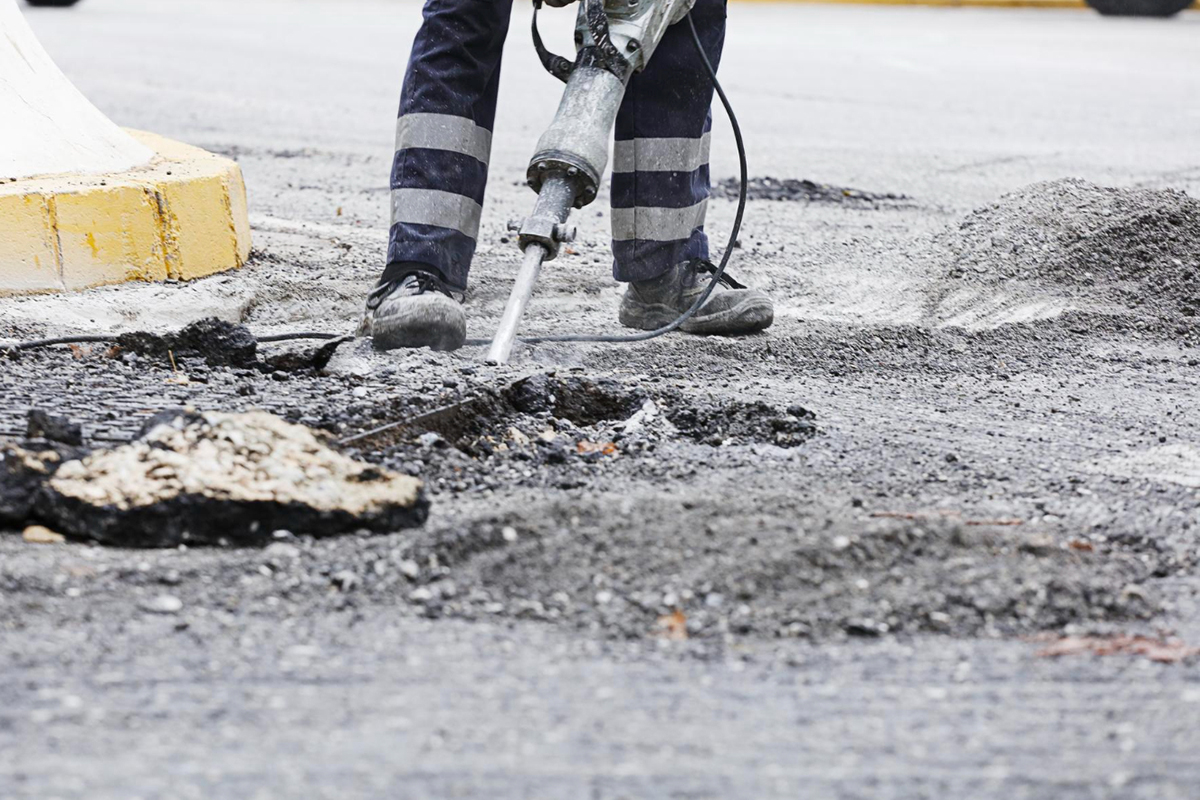 Asphalt driveways provide a seamless and durable surface for your residential or commercial property. However, over time, they can deteriorate or become damaged, and the best solution is to remove and replace them with a new pavement. If you're wondering about driveway removal and replacement, then you're in the right place. In this blog post, we'll provide you with an in-depth guide to the process of asphalt driveway removal. If you need expert help with asphalt ...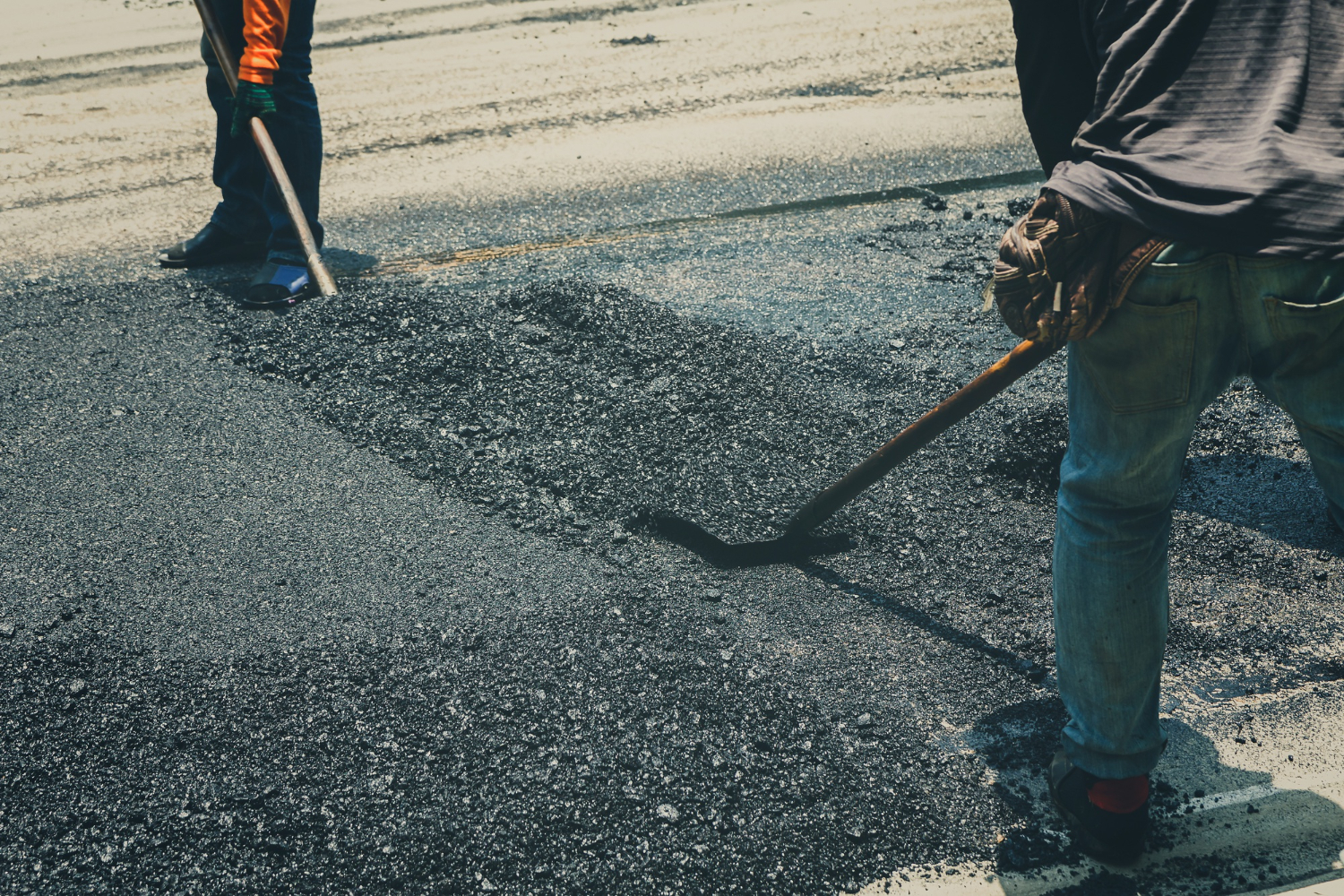 A driveway is an essential part of your property, providing access to your home and other outdoor areas, such as a garage, patio, or pool. Over time, however, your driveway can wear out, crack or fade, leaving it looking unsightly and unappealing. This is why most homeowners opt for paving or sealing their driveways to restore their functionality and enhance their appearance. Nevertheless, choosing the best time to perform these tasks can be a challenge, especially if you hav...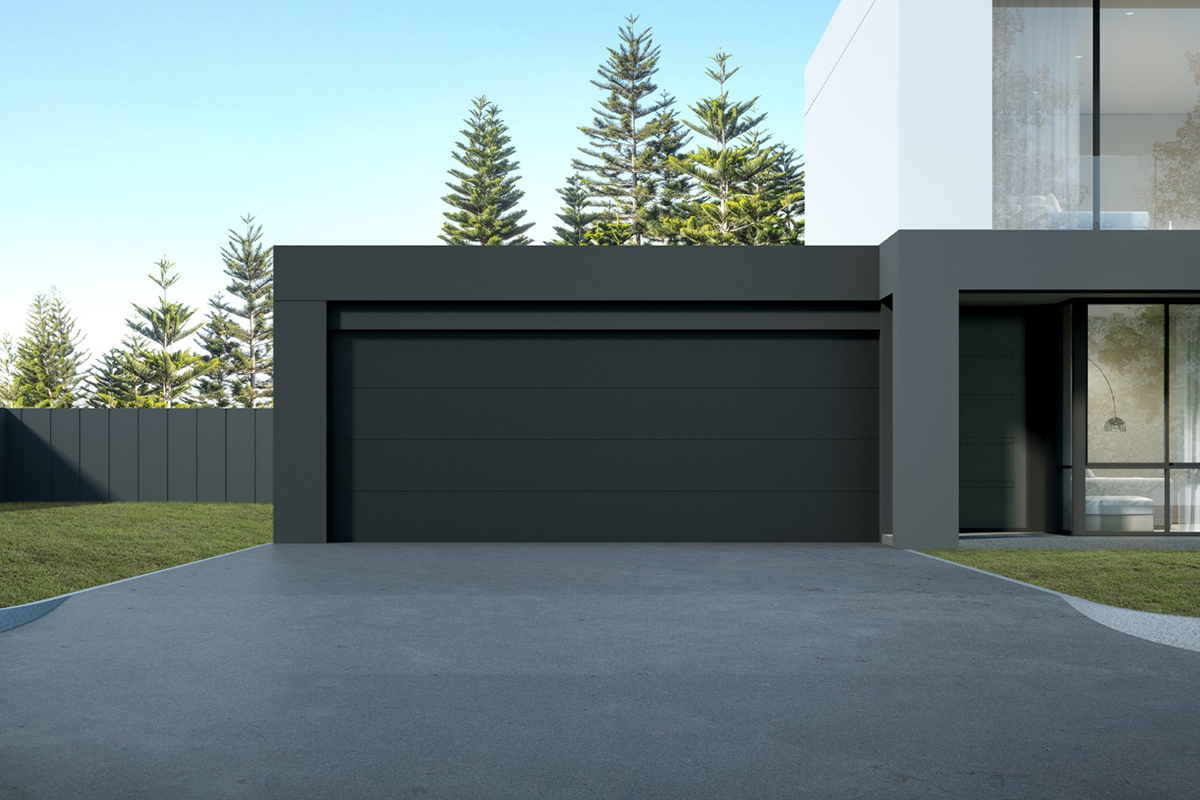 An asphalt driveway can add value and curb appeal to your property. It is also a significant investment that must be regularly maintained to maximize its lifespan. Harsh weather conditions and constant vehicle traffic can cause damage and wear over time, leading to costly repairs or complete replacement. Luckily, keeping your driveway in top shape is relatively easy with proper care and maintenance. In this blog post, we will provide you with top tips to protect your asphalt driveway ...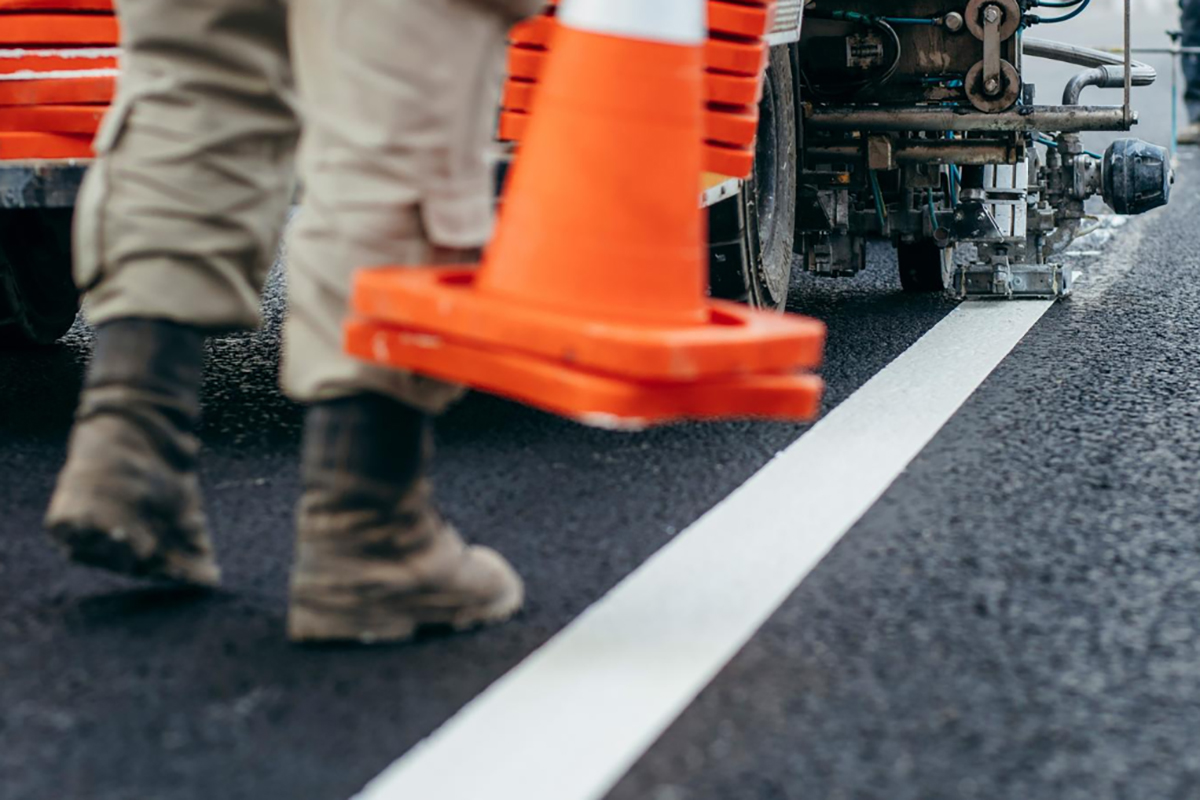 When it comes to enhancing the aesthetic appeal of a property and ensuring proper traffic guidance, parking lines and striping play an essential role. If your parking lot markings are faint or old, it might lead to an accident and confusion between drivers. Besides, improper parking lot striping can also lead to frustrating experiences for your customers, especially during peak hours, causing confusion and dissatisfaction. Thankfully, hiring professionals for parking lot stri...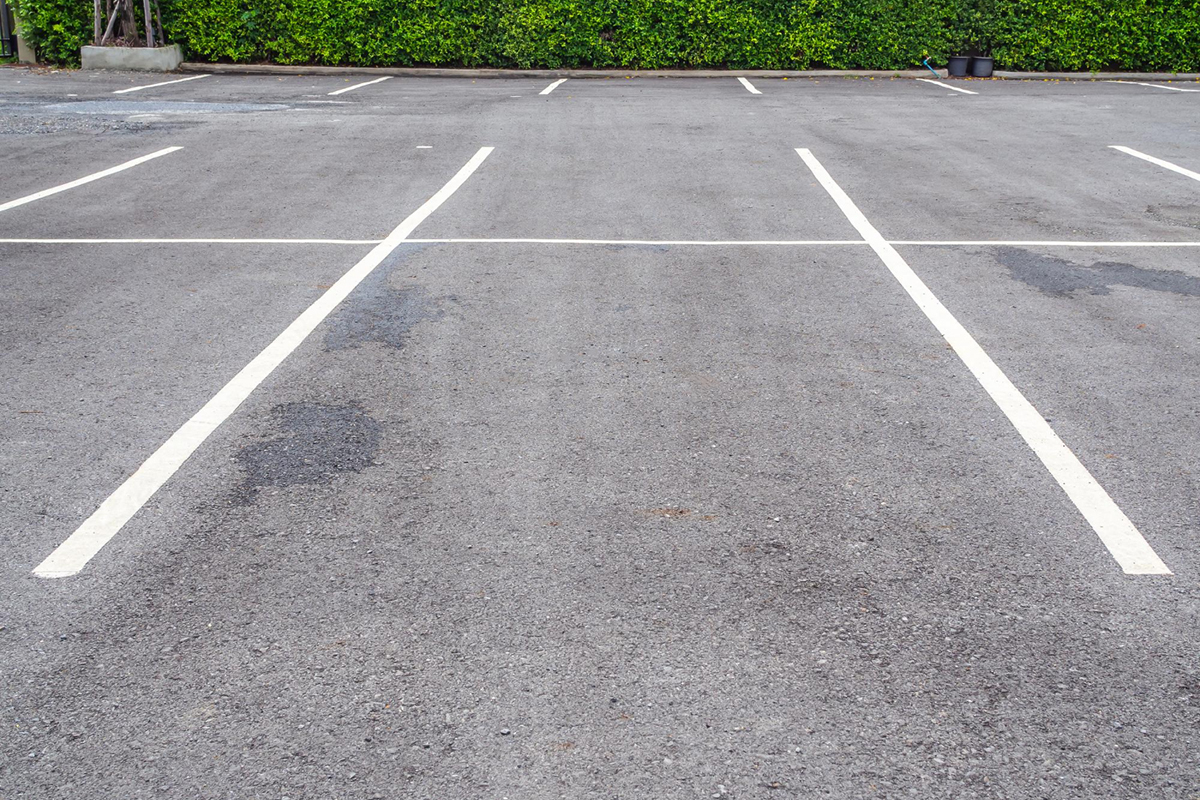 As a business owner, have you ever paid attention to your parking lot? Or maybe you have, but you didn't know that there are certain design standards to consider to ensure that your parking lot is safe and accessible for your customers. A well-designed parking lot can say a lot about your business. It's the first point of contact for your customers, and it can make or break the first impression. In this blog post, we'll be discussing some parking lot design st...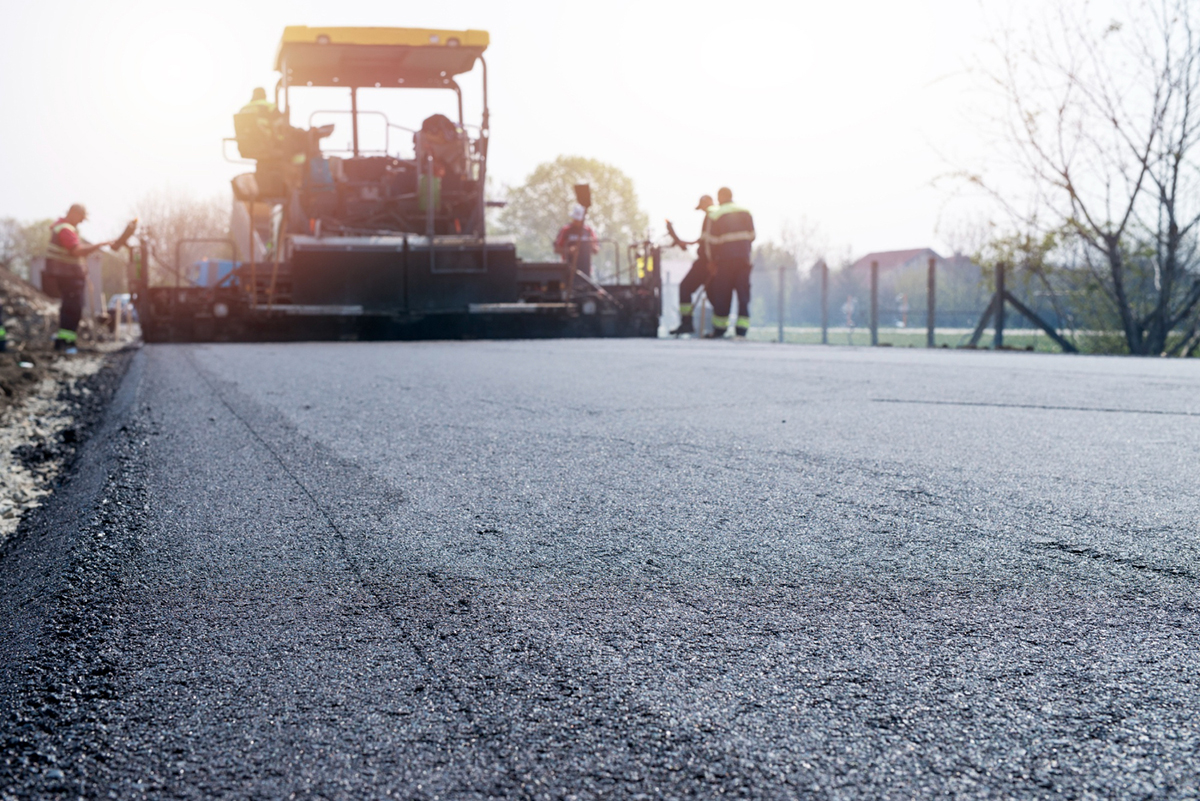 Asphalt driveways are a valuable investment, and protecting them through sealcoating is essential for extending their lifespan and protecting them from the natural elements. However, one common question homeowners have is how long asphalt sealcoating takes to dry. Trust us at Florida Sealcoating to provide you with some valuable information that can help you better understand how the process works. The first thing to understand is that there isn't a fixed dryin...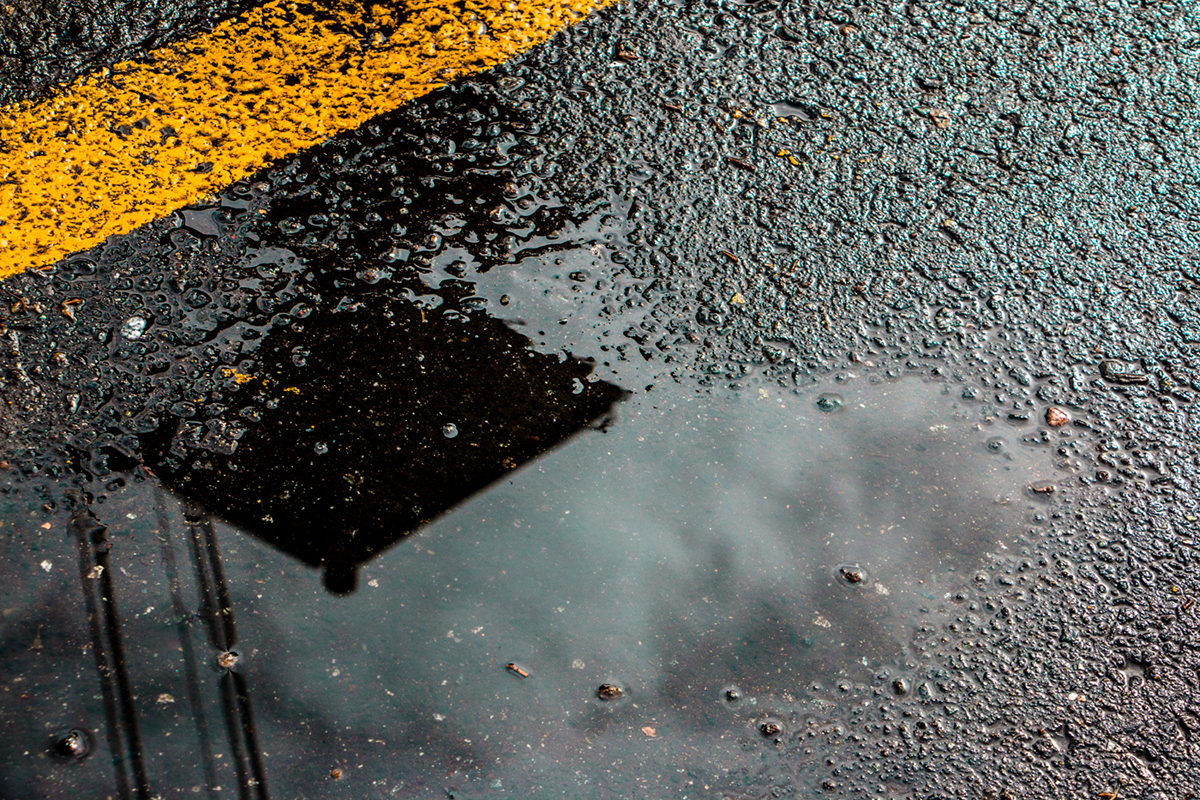 Your pavement is more than just a surface to drive or walk on - it's also an investment that needs to be properly maintained. However, there are several external factors that can affect the quality and longevity of your pavement. If you're looking for asphalt repairs in Orlando, FL, it's important to understand these external factors and how they can impact your pavement. In this post, we'll discuss some of the most common external factors that affect ...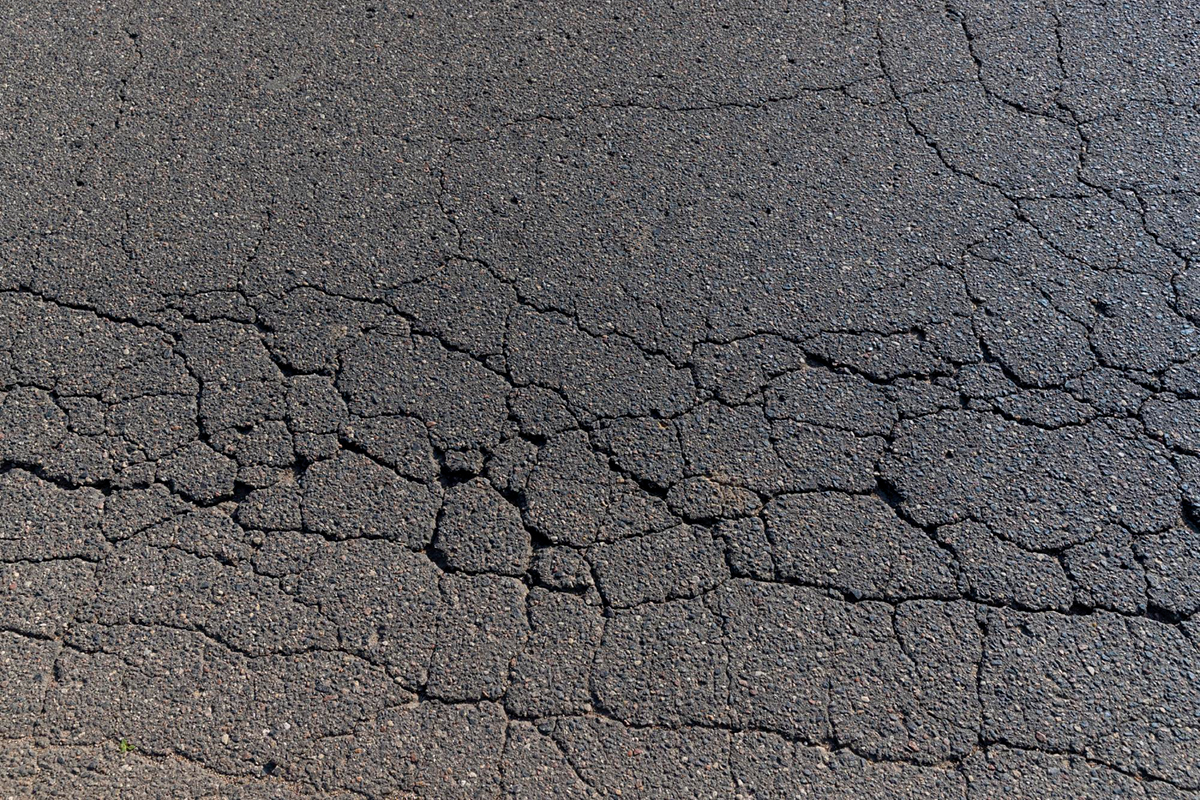 Whether it's for your driveway or commercial parking lot, getting a new asphalt paving installed can be an expensive investment. So, it is important to make sure that you are getting the best possible quality asphalt paving. But, how do you know if your asphalt paving is low-quality? In this blog post, we will highlight 5 signs of a low-quality asphalt paving, so you can avoid making a bad investment. 1. Cracks and Potholes A low-quality asphalt pavin...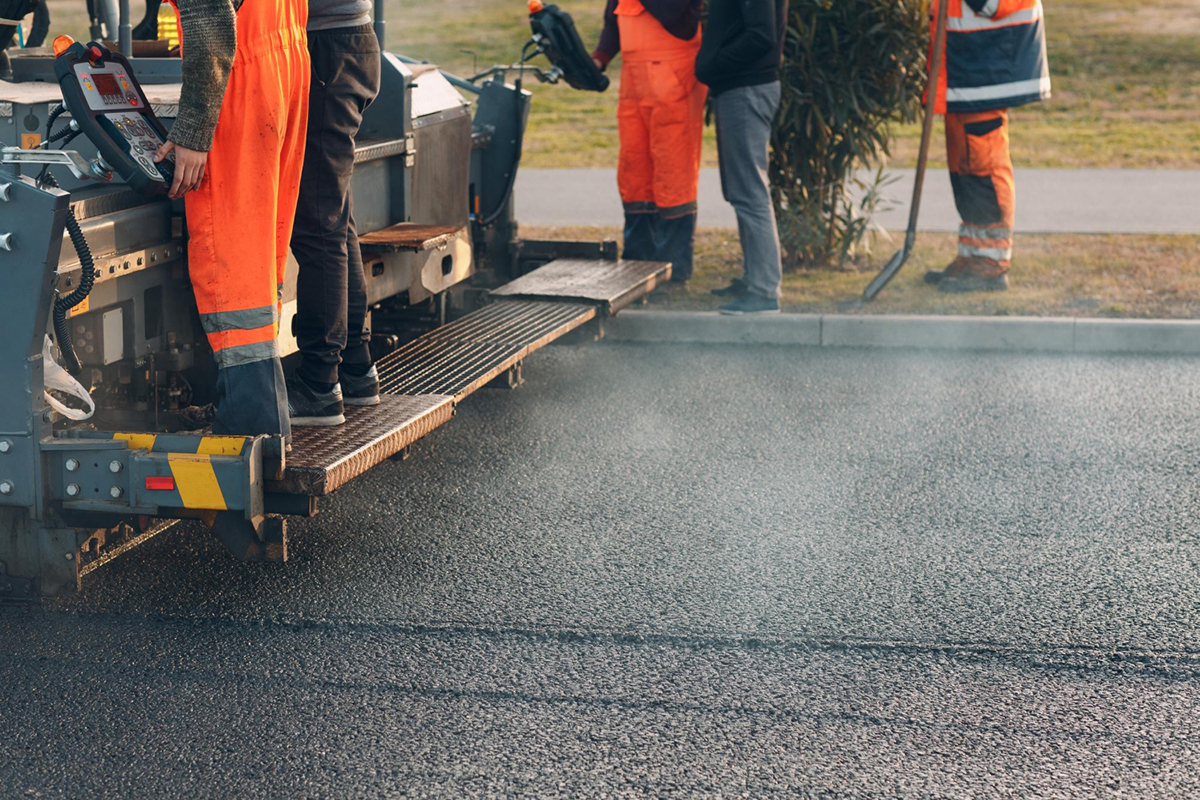 When it comes to pavement maintenance, sealcoating is a highly effective way of protecting your asphalt from damage caused by harsh weather conditions, UV rays, and chemicals. However, many property owners are often left wondering how long their sealcoat will continue to provide durable protection. In this blog post, we will be discussing the factors that determine the lifespan of sealcoating and give you some tips on how to extend its longevity. 1. Quality...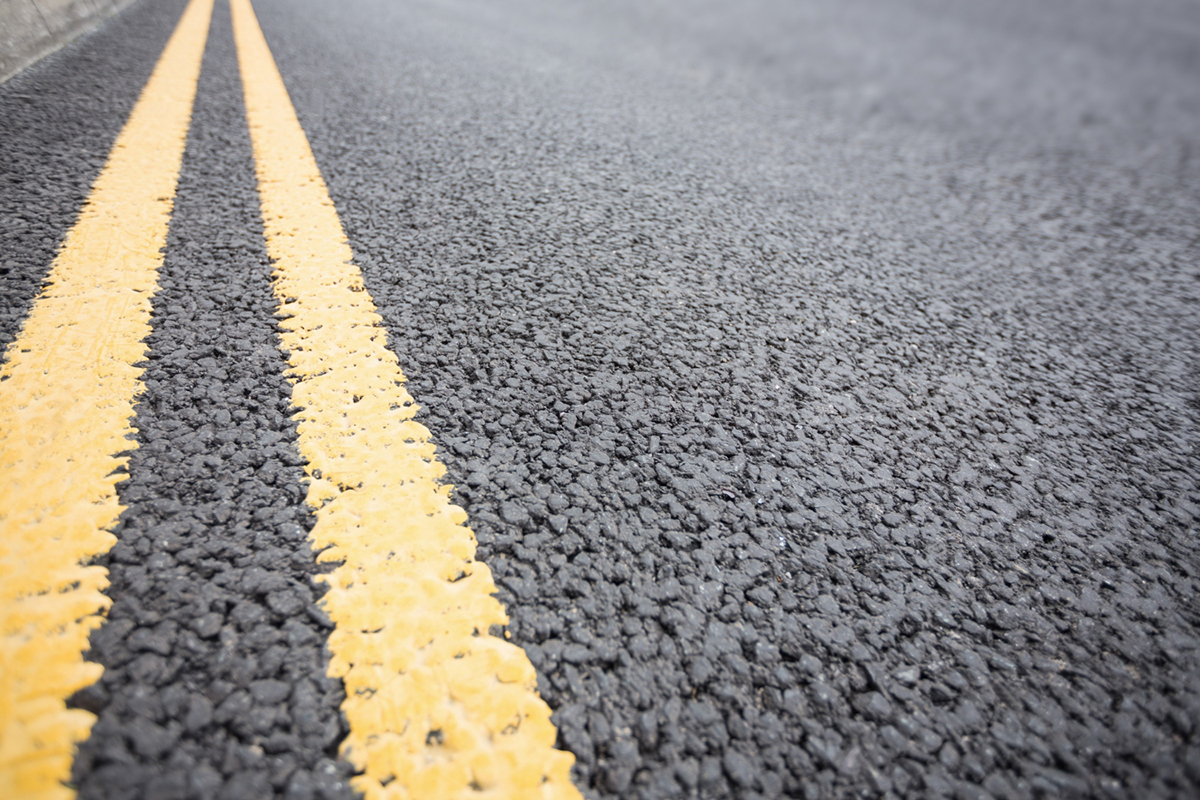 The exterior of your building, including the pavement, is an essential aspect of your property. It sets the tone for the visitors and conveys a message about the importance you place on maintenance. That is why it is crucial to keep your pavement in tip-top shape at all times. One method to preserve and maintain your pavement is through sealcoating. Sealcoating is a preventive measure that is beneficial for your pavement's health and longevity. In this blog post, we will be discus...