Name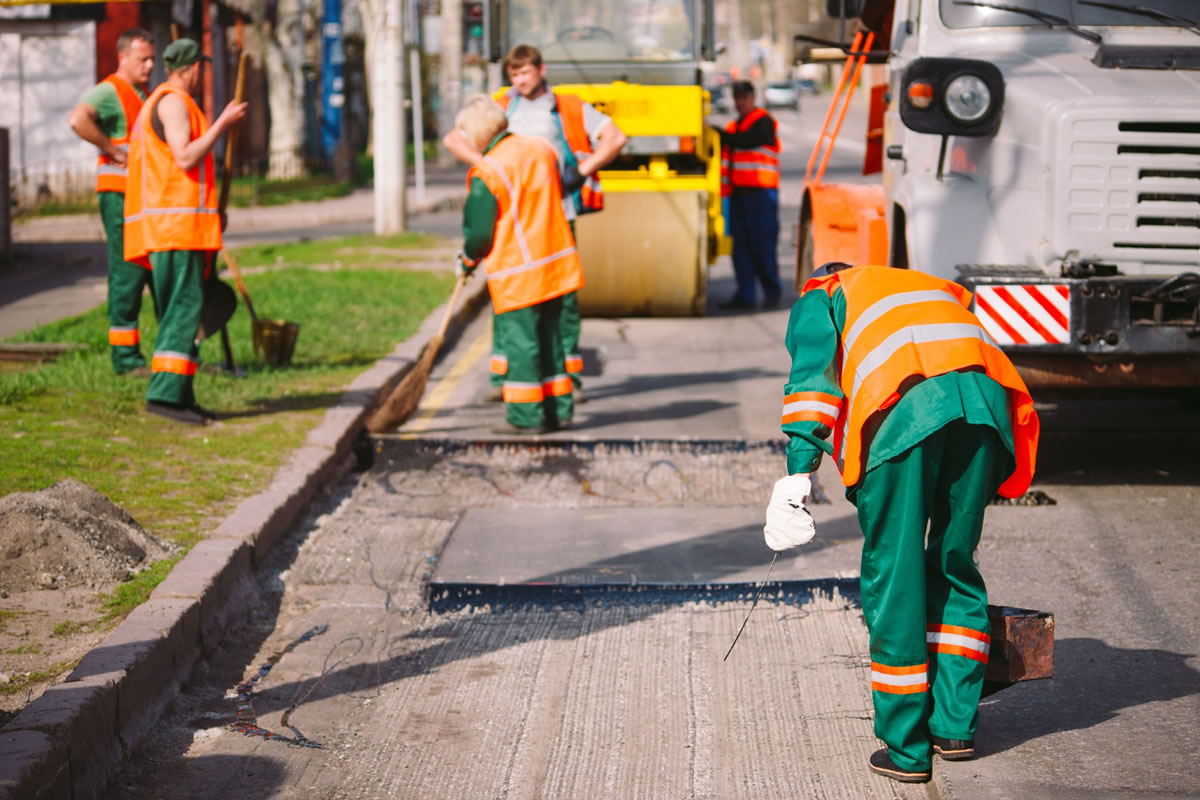 As a paving contractor, we are called to perform everything from asphalt paving to pothole repair to parking lot striping. This involves the use of heavy machinery, special techniques, and installation methods to provide our clients with a quality paving job that lasts many years. We also specialize in maintenance and care of these services to help you ensure they are durable in the weather, sunshine, and exposure to the elements. These are just a few of the paving contracto...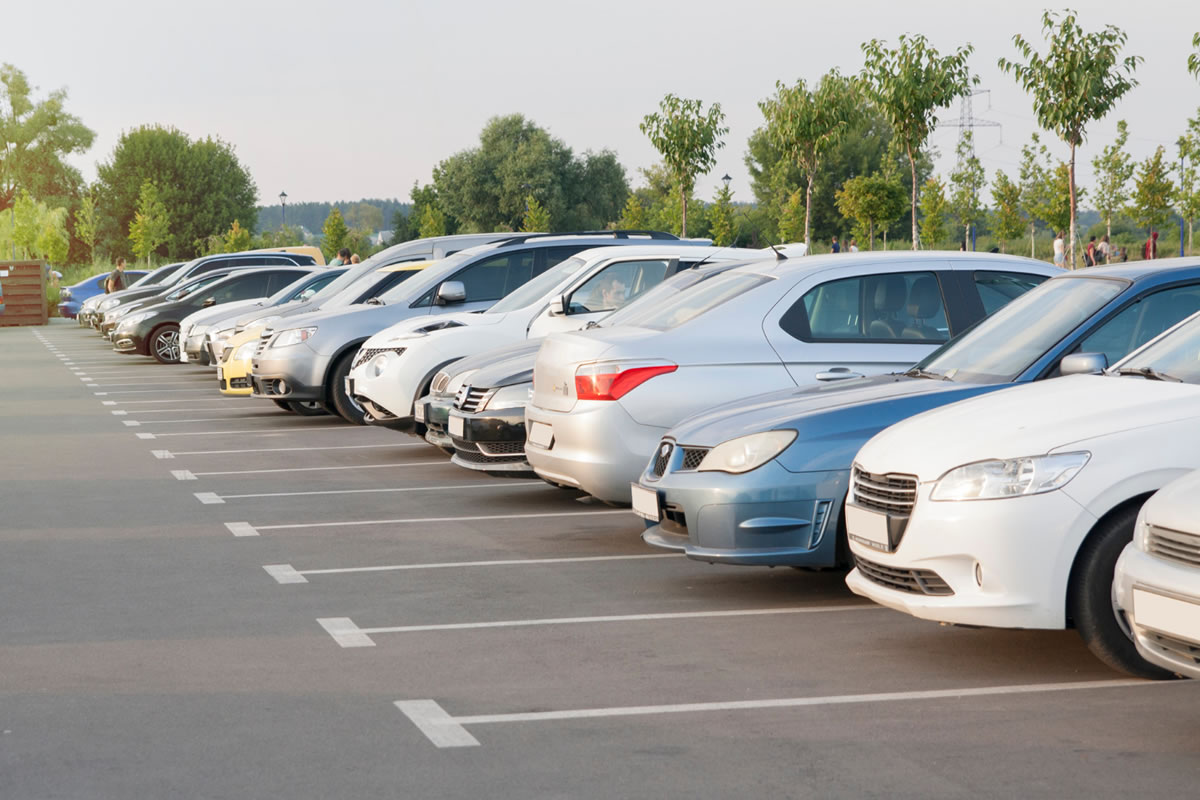 As a business owner, you need to pay attention to both the interior and exterior cleaning jobs that help your business succeed. Many businesses may forget about maintaining and cleaning their parking lots, sidewalks, and landscaping because they are too busy tending to the inside spaces. However, your curb appeal is your first impression to the community, which makes these tasks important. These are a few tips to help you keep your parking lot clean and safe for your employe...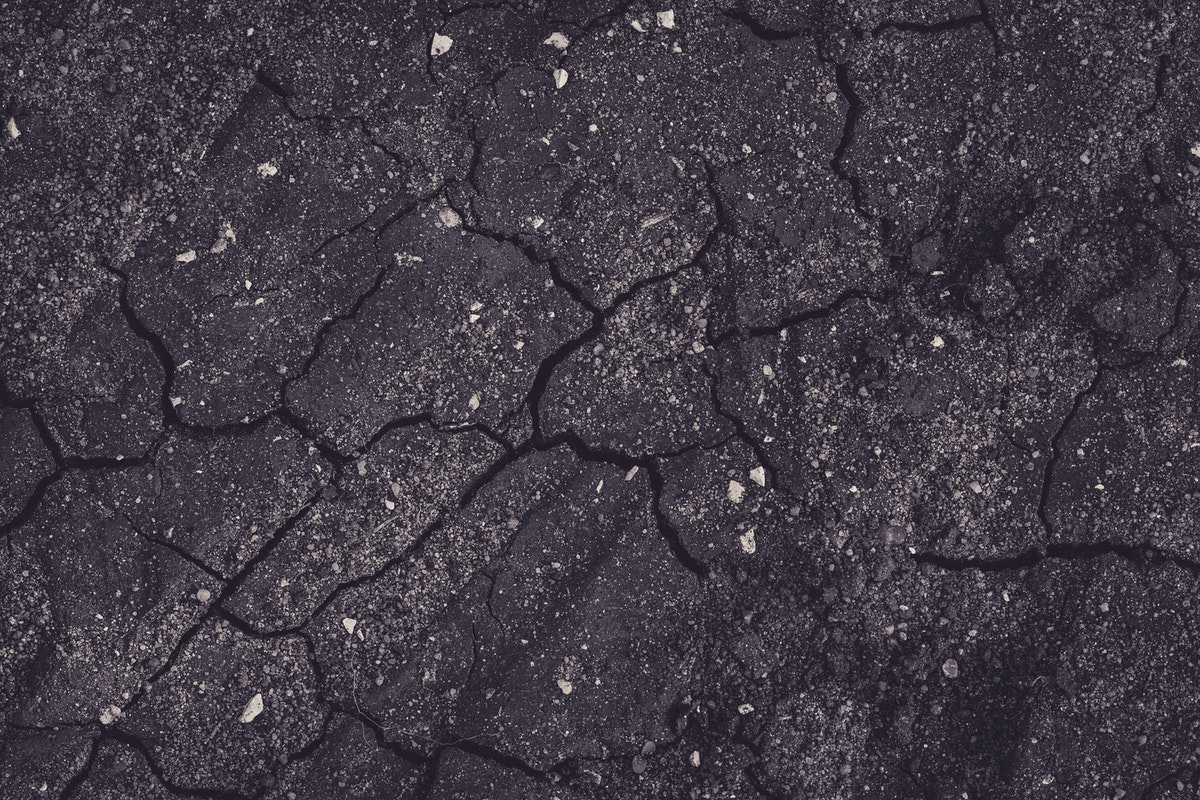 Business owners need to take extra steps to protect their asphalt parking lots from damages. Exposure to the sunshine, heavy traffic, and rain are just a few issues that can cause damage to your parking lot over time. When you do not take care of your pavement, these elements can wreak havoc much sooner than expected, resulting in expensive repairs to correct the damage. As experts in asphalt repairs in Orlando, we understand the types of issues that many business owners wil...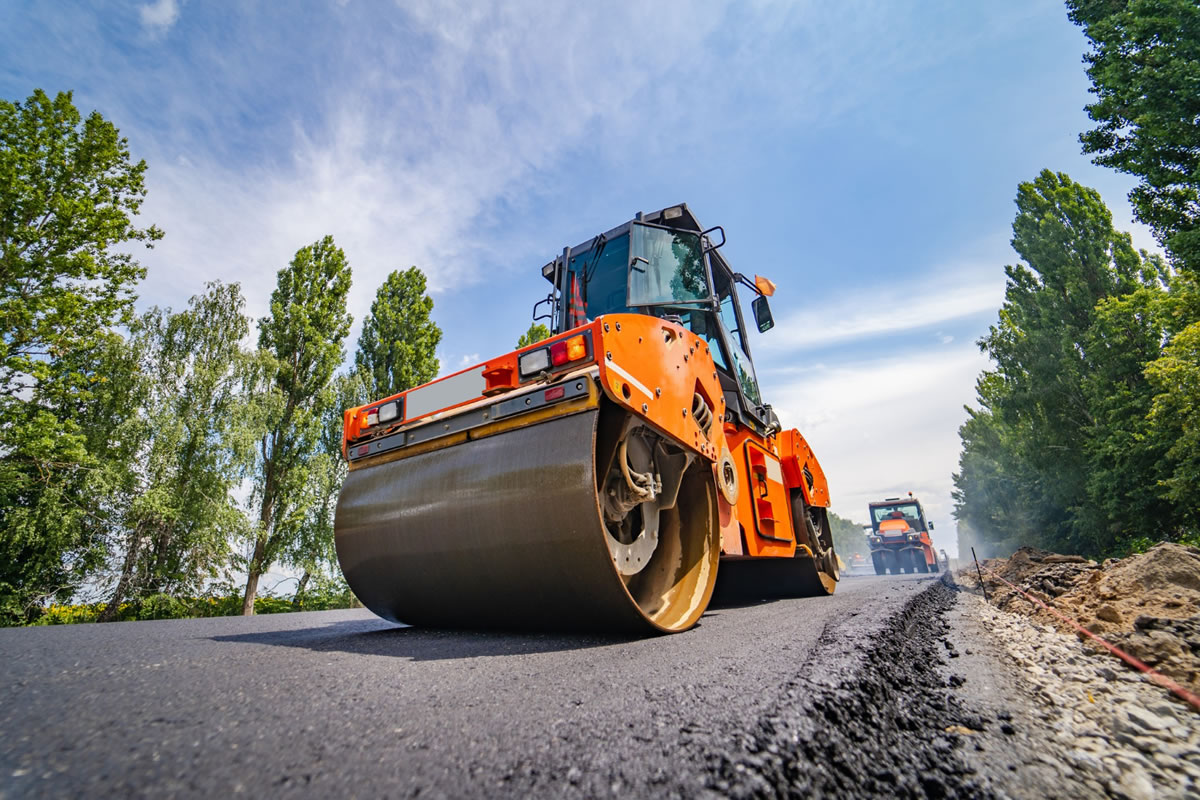 Are you looking to update the appearance of your Orlando business? Do you want to make the area around your business safer and cleaner for your customers and employees? By investing in a paved parking lot, you enhance the security of your business while also boosting the curb appeal and overall appearance of your store. As experts in paving in Orlando, we offer quality paving techniques that create lasting surfaces for the community. These are a few great reasons why y...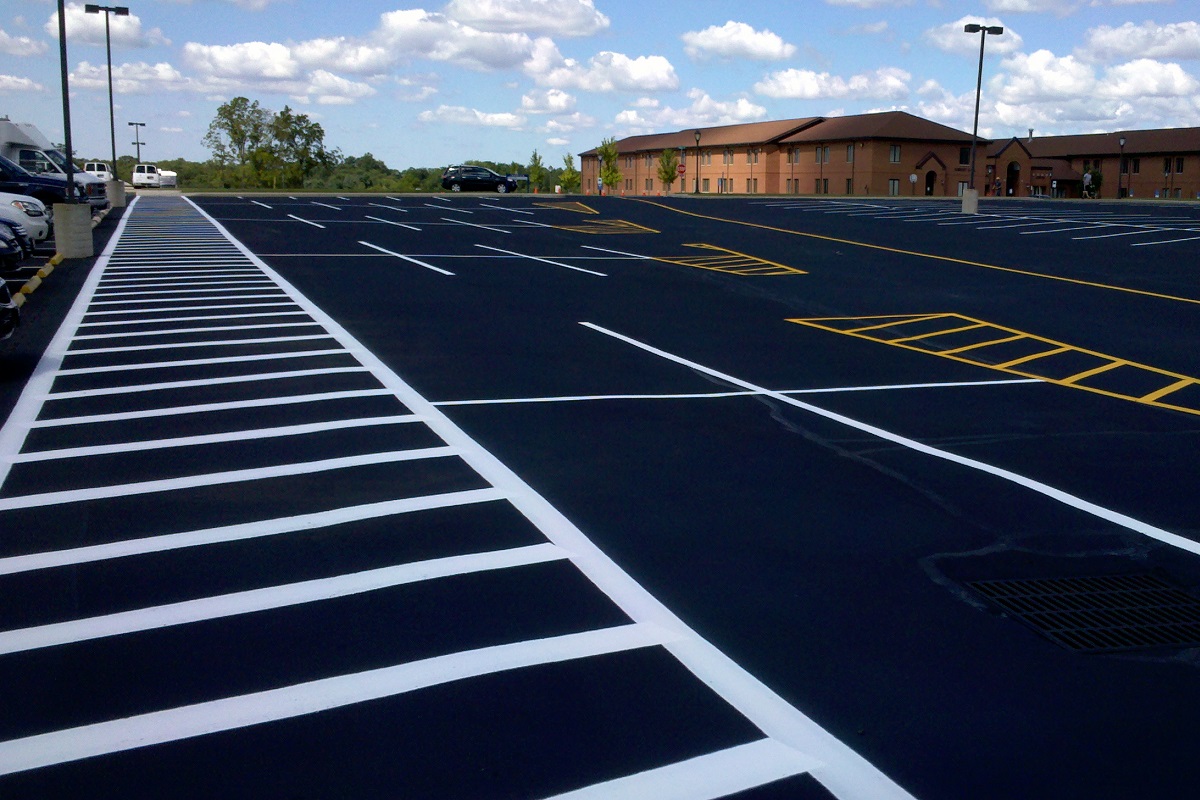 Meeting the needs of all your customers is not only important but also required by law. As you create your exterior spaces, consider construction of your building, and create welcoming entrances for you5r business, you need to consider your wheelchair-accessible customers. By ensuring that your business and parking lot is ADA compliant, you meet the needs of all your customers and uphold your state's laws. As experts in paving in Orlando, we are here to help ensure you...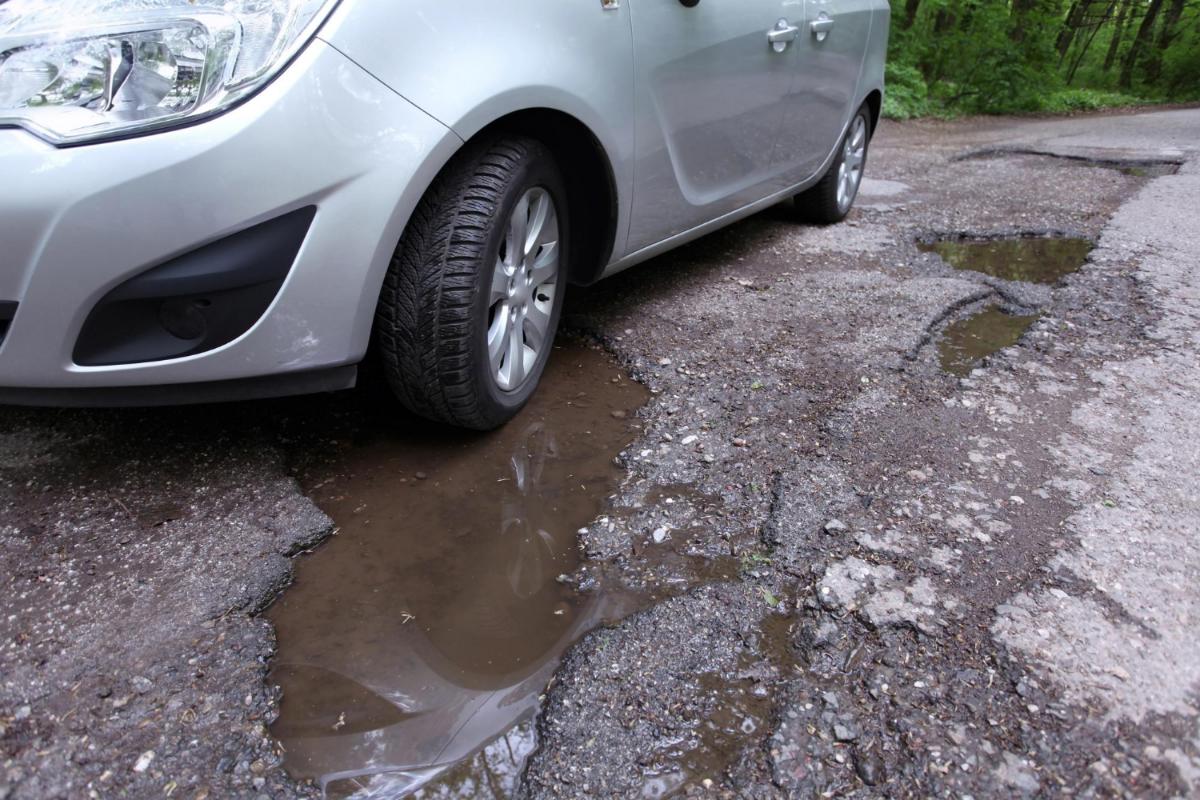 Are you worried about the state of your asphalt driveway? Do you want to keep your parking lot safe for your customers? Asphalt is long-lasting and durable, but only when you perform preventative maintenance and repairs over time. To keep up with the state of your asphalt, you need to pay attention to any issues that may arise over time. Wear and tear damages, like potholes and cracks, can become larger issues when you neglect the care and asphalt repairs in Sanford.&n...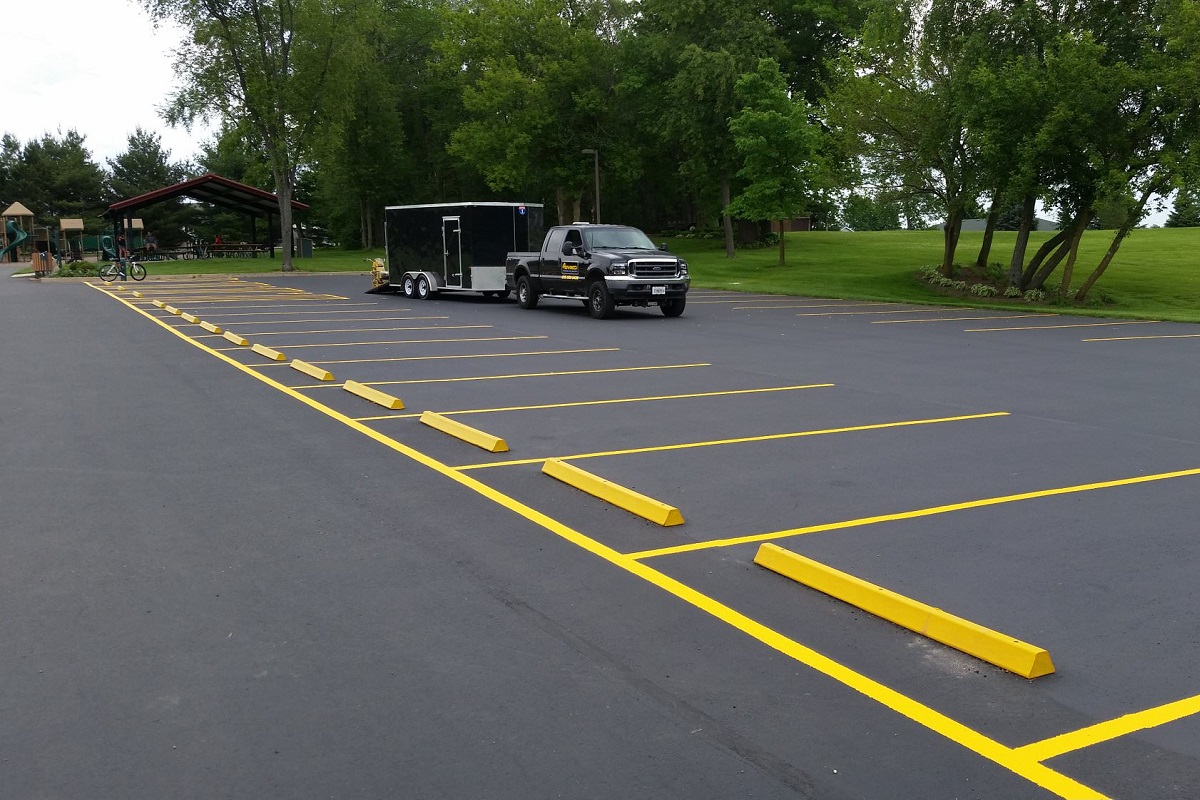 When it comes to choosing the right paving contractor, many people will tell you what you should be doing and questions you should be asking. However, they do not often talk about the things that you should avoid doing. When it comes time for you to perform asphalt repairs in Orlando, you want to trust the best in the business by avoiding certain mistakes. These are some of the things you should NOT do when choosing the right paving contractor for your job. DON&rs...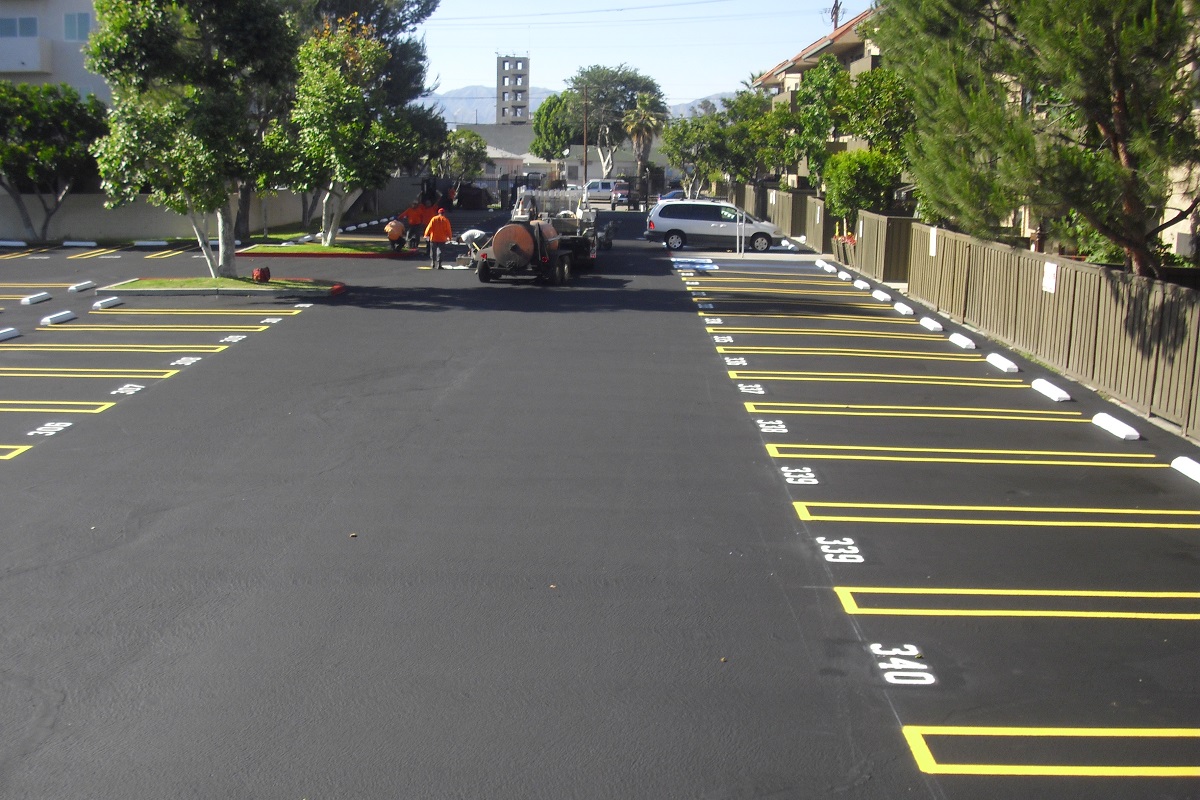 Do you have many asphalt surfaces outside your home or business? Have you noticed that they are cracking or dulling in color? When you notice issues in your asphalt, it likely means that you need to perform repairs, or you have not kept up with the routine maintenance. One of the most beneficial routine maintenance tasks to perform is sealcoating in Sanford. It protects and preserves you asphalt roads, driveways, and parking lots to keep them in optimal condition over ...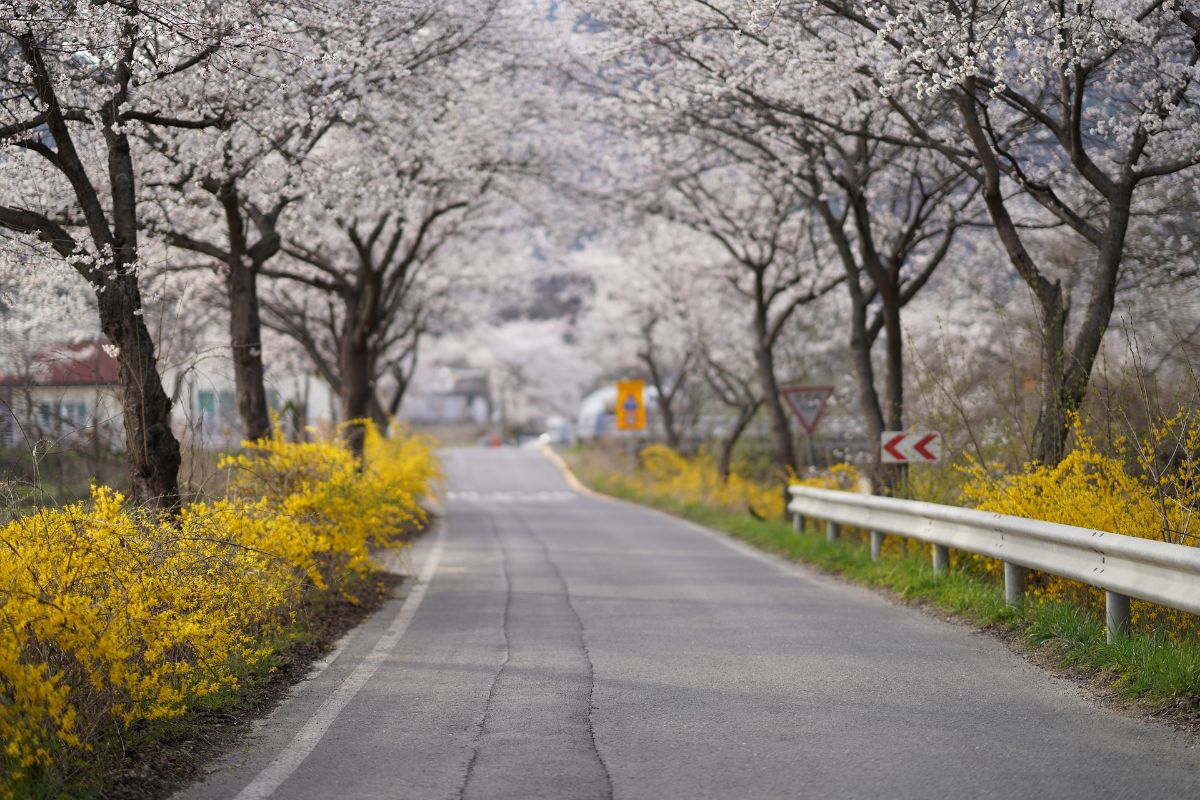 Don't you just hate walking down a busy street only to trip over an uneven sidewalk? Are you tired of having to avoid walking on sidewalks that are in disrepair? Uneven, cracked, grassy, or just ugly sidewalks are such an eyesore on your business property, and many customers will make note of this when they visit. As a company that perform asphalt repairs in Orlando, we understand how to fix these issues so that your customers stay safe and enjoy their experience.&nbsp...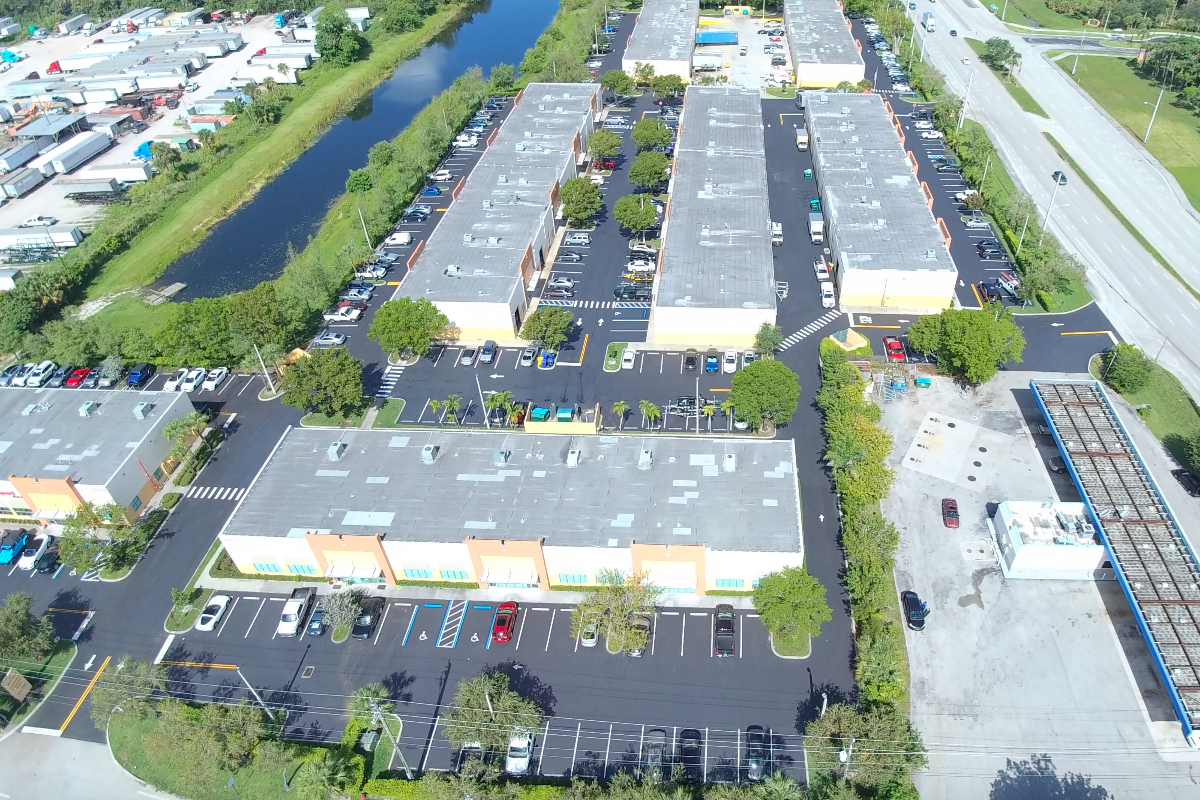 Do you want to make sure that your business stands out in the community? Are you currently undergoing a project to boost your curb appeal and fix the exterior space around your business? Many businesses spend time and energy improving the appearance and functionality of their indoor space, but the outside should not be neglected. When you have an attractive curb appeal, your customers are more likely to come in and check out the rest. This is especially true when it co...