How to Repair Oxidation on Your Asphalt Surface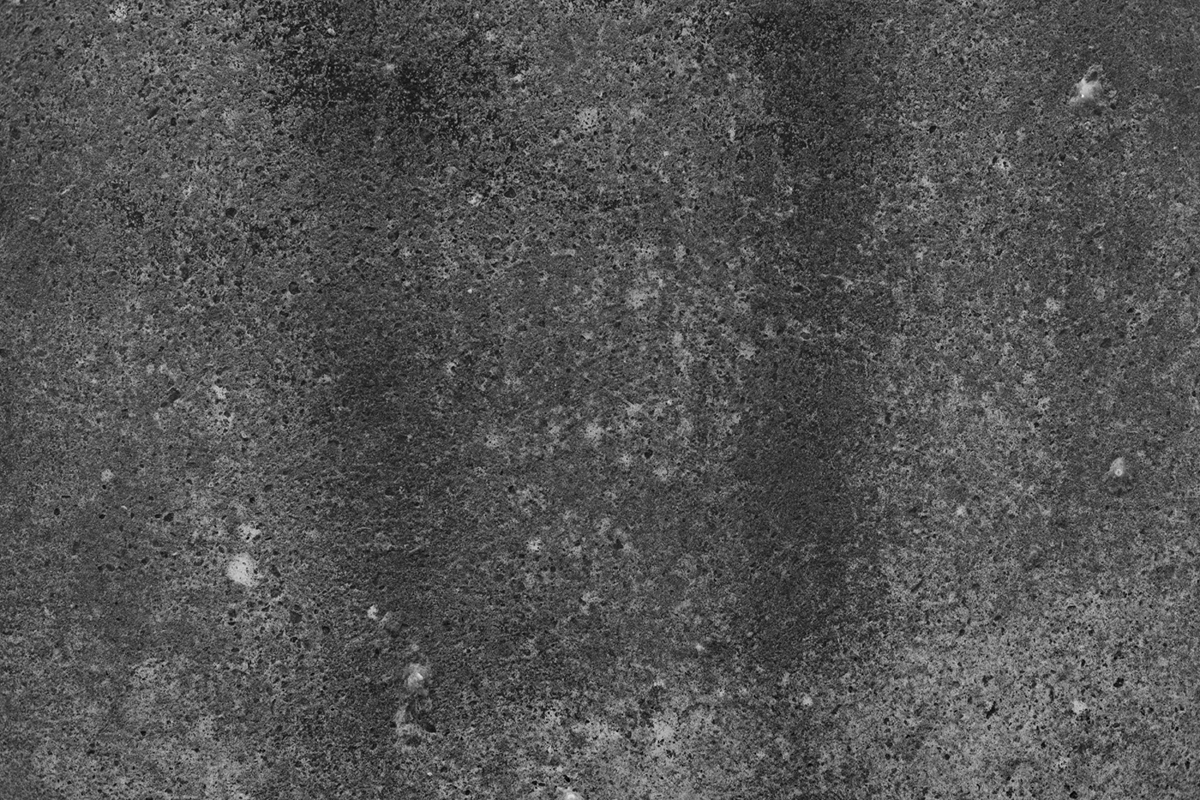 Oxidation is a common issue faced by asphalt surfaces as they age. But what exactly is oxidation? Over time, the oils in asphalt break down and evaporate due to ultraviolet radiation from the sun, which causes the surface of the asphalt to become dry, brittle, and cracked. This can lead to further issues such as potholes and water damage if not addressed quickly and properly. Fortunately, there are several steps you can take to repair oxidation on your asphalt surface.

Step 1: Clean the Surface
The first step in repairing oxidation is to clean the surface of any dirt or debris that may be present. This can be done using a pressure washer or garden hose with a spray nozzle attachment. It's important to get as much of the dirt and debris off of the surface as possible so that you can begin repairs without any obstacles.
Step 2: Fill Cracks
Once you've cleaned the surface, you should fill any cracks that may be present using an asphalt filler material. You'll want to make sure that whatever type of product you use is designed specifically for filling cracks in asphalt surfaces. Asphalt filler material will help restore strength and durability back into your surface after oxidation has taken its toll.
Step 3: Sealcoat
The last step in repairing oxidation is to sealcoat your surface with an oil-based sealer such as tar or bitumen-based products. Applying this sealer will help protect against future wear and tear from weather exposure, UV rays, and other elements that could damage your asphalt over time. It's important to note that this process should only be done after all other repairs have been made since it can cause further cracking if applied too soon.
Conclusion
Oxidation can cause significant damage over time if left untreated, but luckily there are steps you can take to repair it quickly and efficiently. By following these steps – cleaning the surface, filling cracks with an appropriate filler material, and sealing with an oil-based sealer – you will be able to restore strength and durability back into your asphalt surfaces while preventing further wear and tear from occurring in the future. If you are looking for reliable asphalt repairs in Orlando, contact Florida Sealcoating LLC today for a free estimate!