Name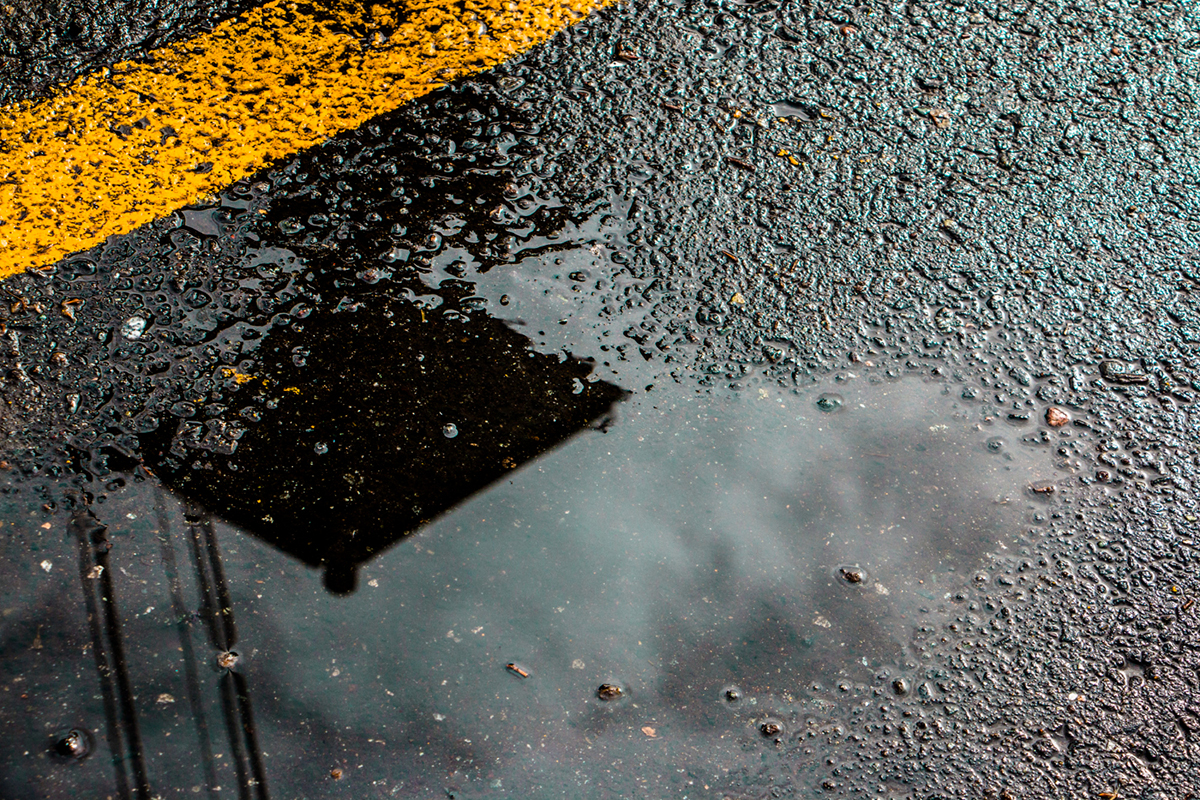 Are you looking for a reliable and cost-effective way to protect your parking lot from water damage? Florida Sealcoating LLC provides asphalt repairs in Orlando that can help minimize costly repairs down the line. Let's take a look at why asphalt repairs are so important and how they can help make your parking lot safer. The Benefits of Asphalt Repairs Asphalt repairs are essential to maintaining the integrity of your parking lot. When done...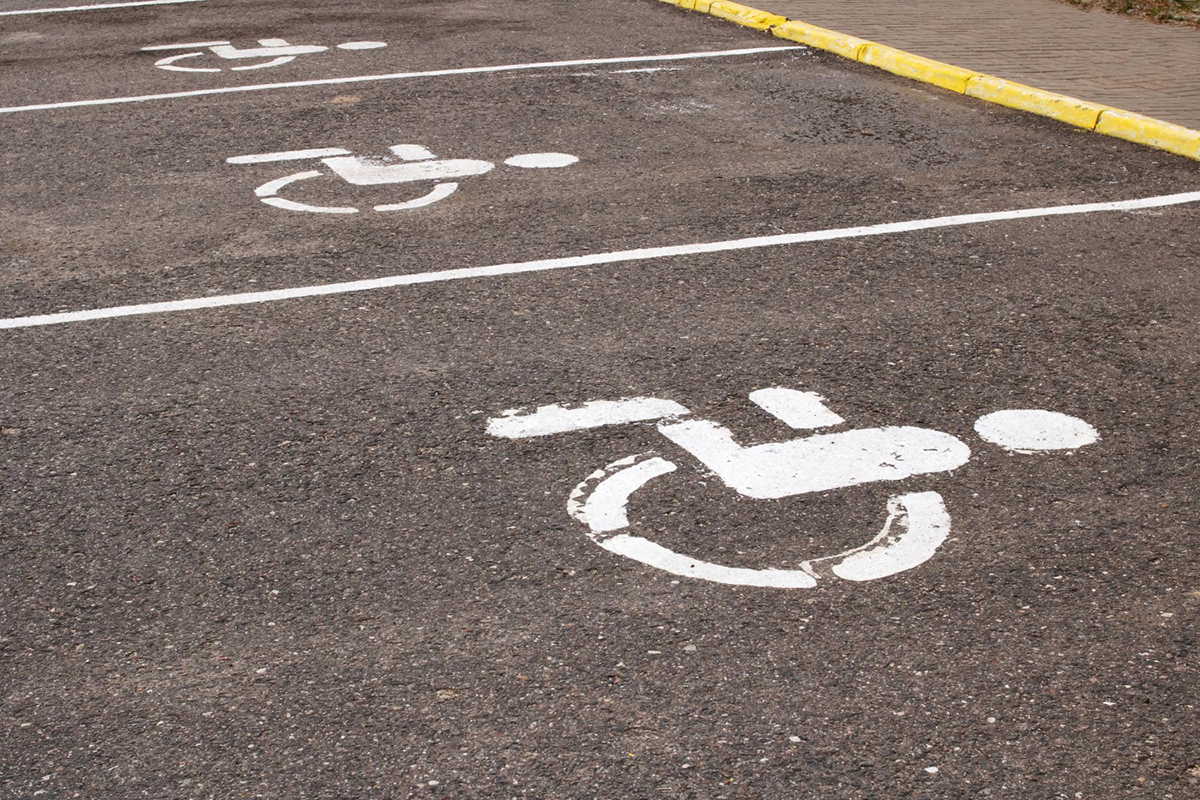 If you are the owner of a parking facility, it is important that you understand and adhere to the Americans with Disabilities Act (ADA) guidelines when it comes to handicapped parking requirements. Having your parking lot properly striped is an essential part of being compliant. Here, we will discuss how best to stripe a parking facility to ensure compliance with the ADA requirements and why it's important. Guidelines for Handicap Parking Spaces ...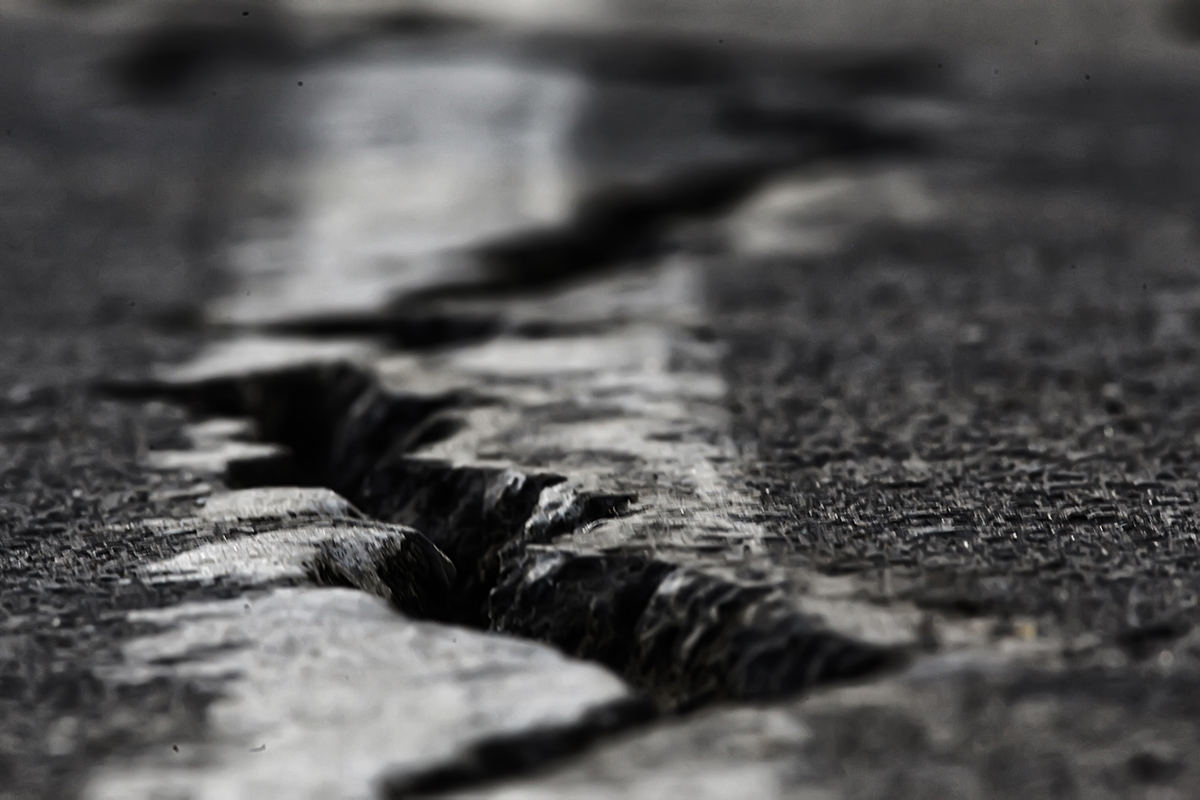 Trees are a beautiful addition to any yard, adding color and shade. But their roots can cause significant damage to asphalt driveways if not properly cared for. If you're looking for asphalt repair services in Orlando, Florida Sealcoating LLC can provide a free estimate and help you with your tree root damage. Let's explore the basics of how to combat tree root damage to your driveway. Maintaining Your Trees The first step in combatti...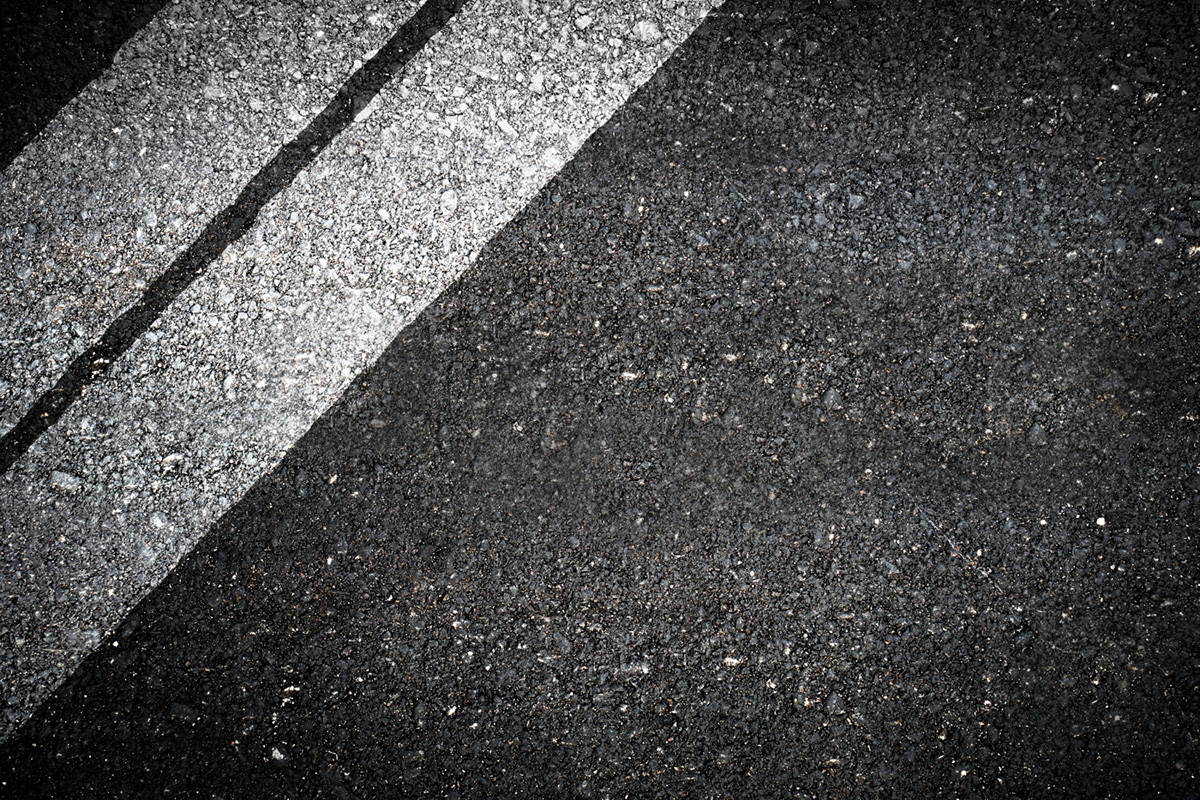 Cracks in your asphalt driveway are more than just an eyesore. If you don't repair them, they can quickly spread and turn into a much larger problem that could cost you a considerable amount of money down the line. That's why it's important to take care of your asphalt as soon as possible. But how do you do this without breaking the bank? Read on to learn some tips to help you nail your budget while repairing cracks in your asphalt driveway. Do-...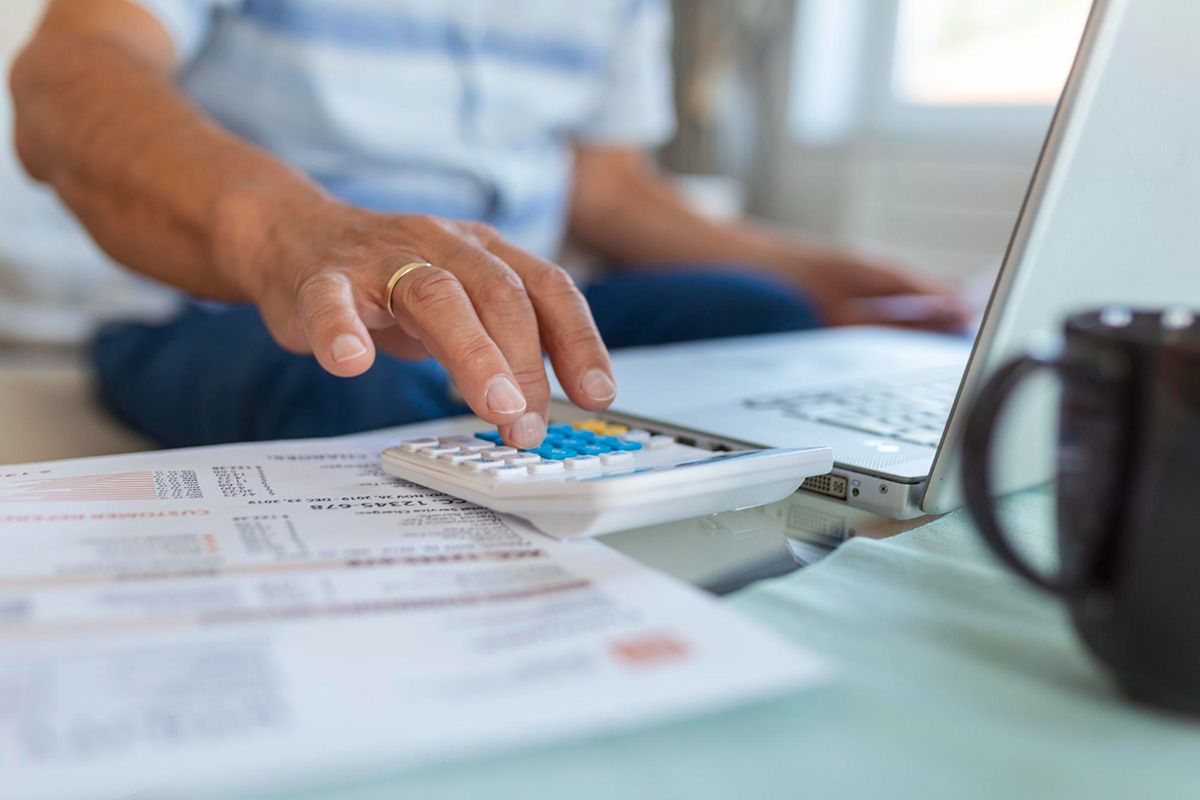 Asphalt repair services are essential for keeping your pavement looking and functioning its best. But with so many asphalt repair companies to choose from, how can you make sure that you get the most out of your pavement maintenance budget? Here are some tips to help you do just that. Do Your Research Before selecting an asphalt repair company, spend some time researching their services and pricing. Make sure that they offer the services you need...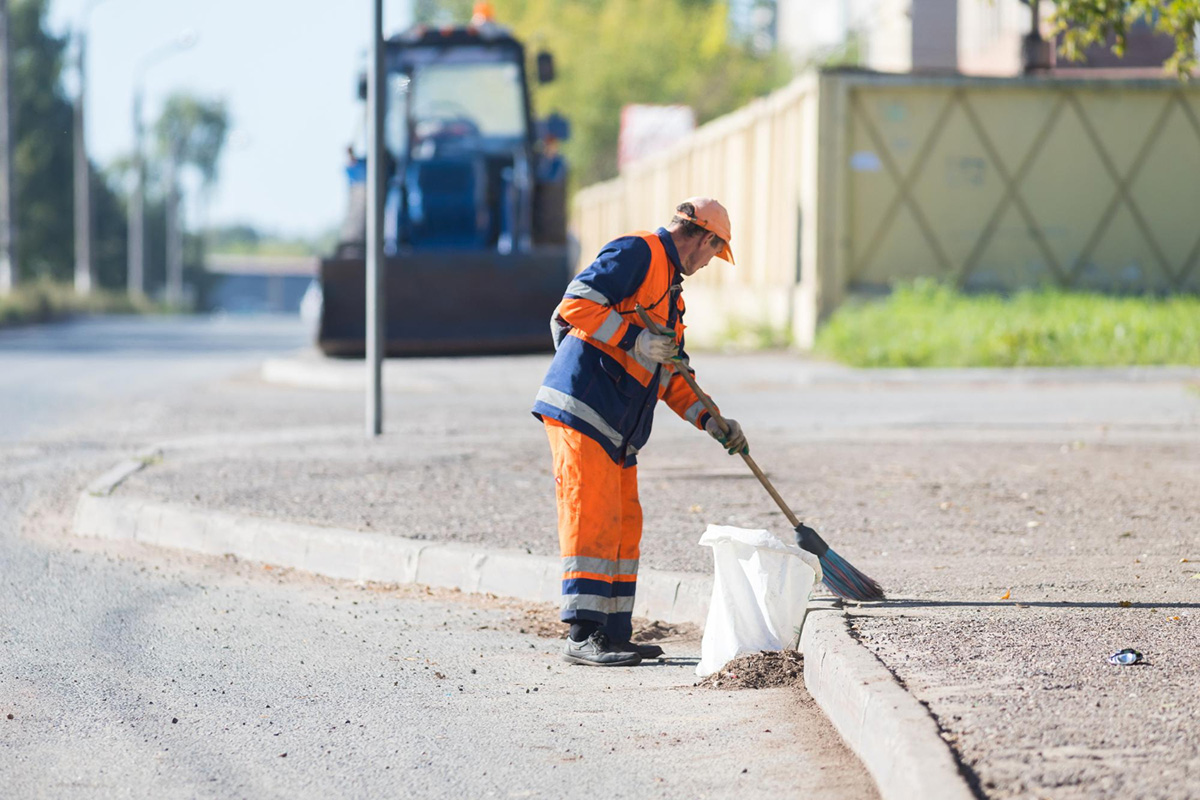 Asphalt is a popular and reliable material in the construction industry, whether it be for paving roads or driveways. Keeping asphalt in good condition is essential to its longevity, so understanding how to clean your asphalt properly is important. Fortunately, there are several steps you can take to clean your asphalt the right way. Clear Debris and Dirt The first step in cleaning your asphalt is removing any debris or dirt off of it. Using a br...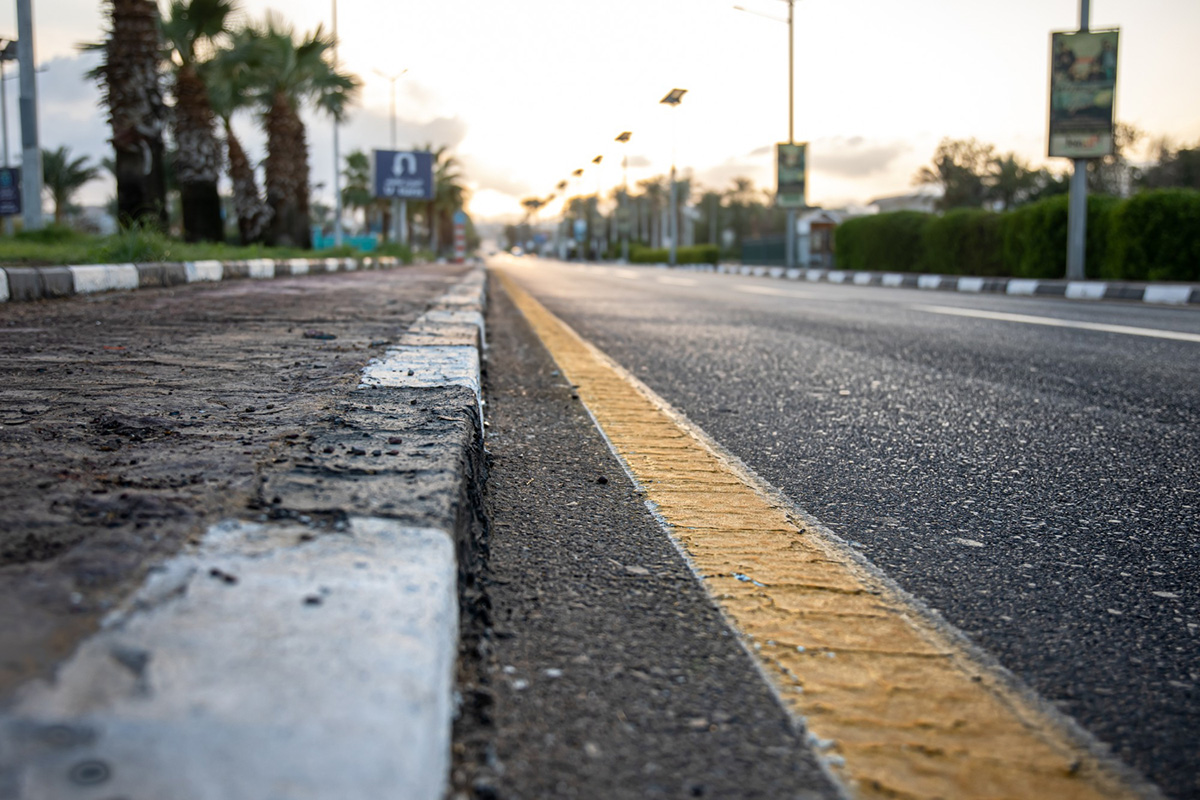 Sealcoating is an important part of caring for your driveway. It helps protect it from wear and tear, as well as preventing water damage and mold growth. But when is the best time to get sealcoating done? In most cases, the late spring or early summer months are the ideal time to schedule sealcoating services in Orlando with Florida Sealcoating LLC. Here's why: Weather Conditions Weather plays a huge role in determining when you should schedu...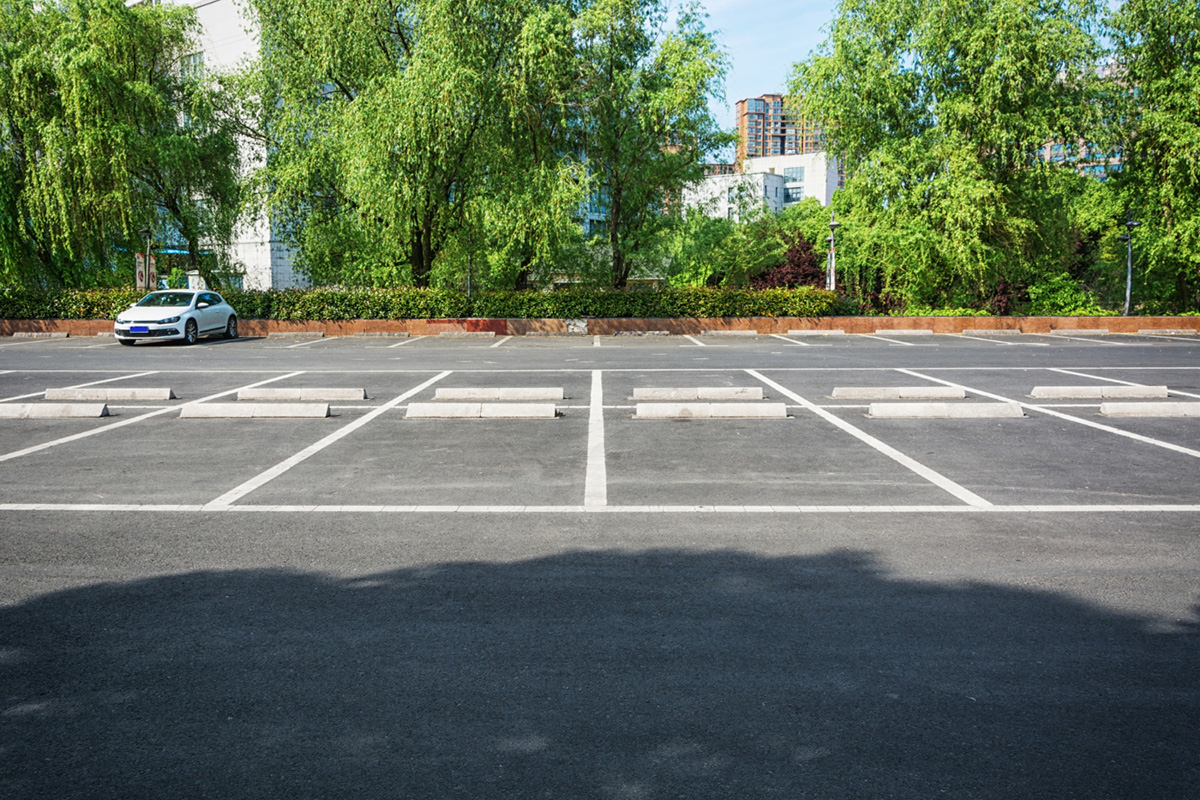 The parking lot of your business is the first thing customers and visitors will see when they arrive. As such, it's important to keep it in good condition and make sure that it's a clean, well-maintained space. Regular parking lot maintenance can help ensure the safety of your customers and visitors while also helping to protect your property from damage. Let's take a look at some of the reasons why parking lot maintenance is so important. ...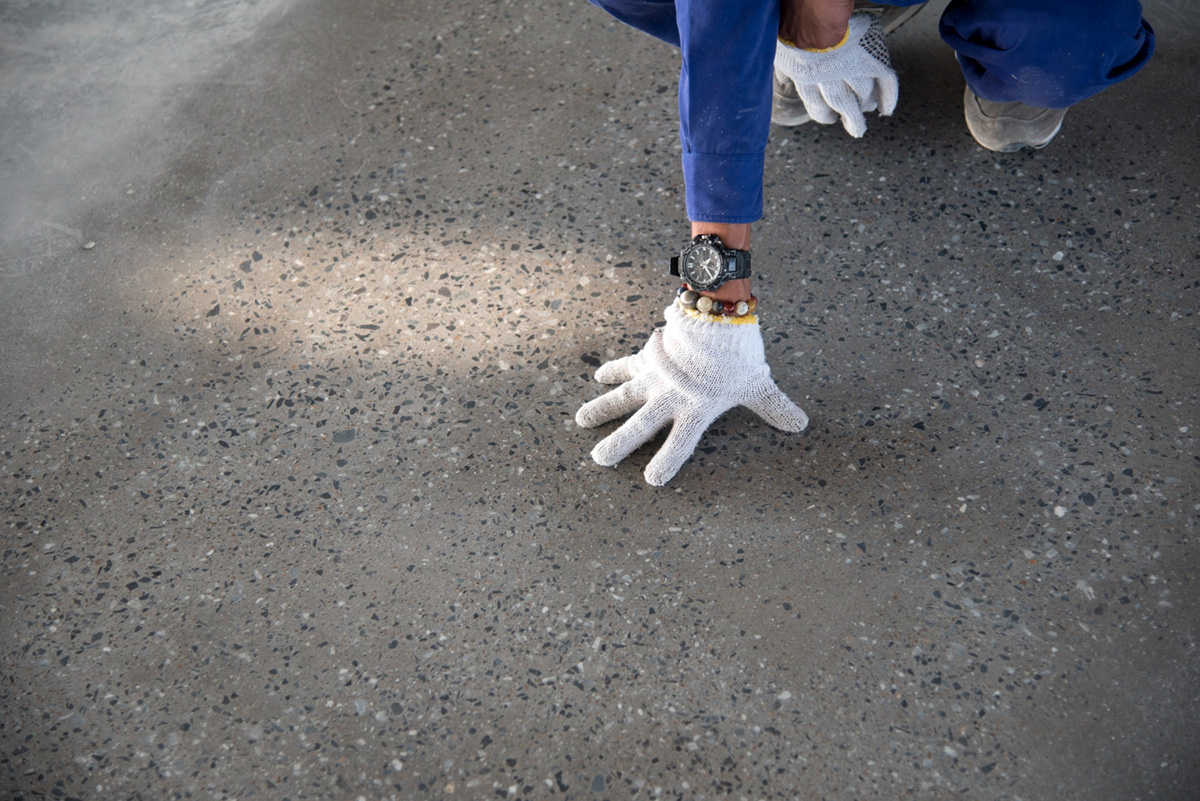 When it comes to sealcoating and pavement assessment, you need the best. And that's why you should contact Florida Sealcoating LLC. We are the experts in sealcoating services and offer free estimates in Orlando. Let us tell you why you should choose us for your pavement assessment needs! Why You Should Choose Florida Sealcoating LLC When it comes to selecting sealcoating professionals for your project, Florida Sealcoating LLC is the perfect...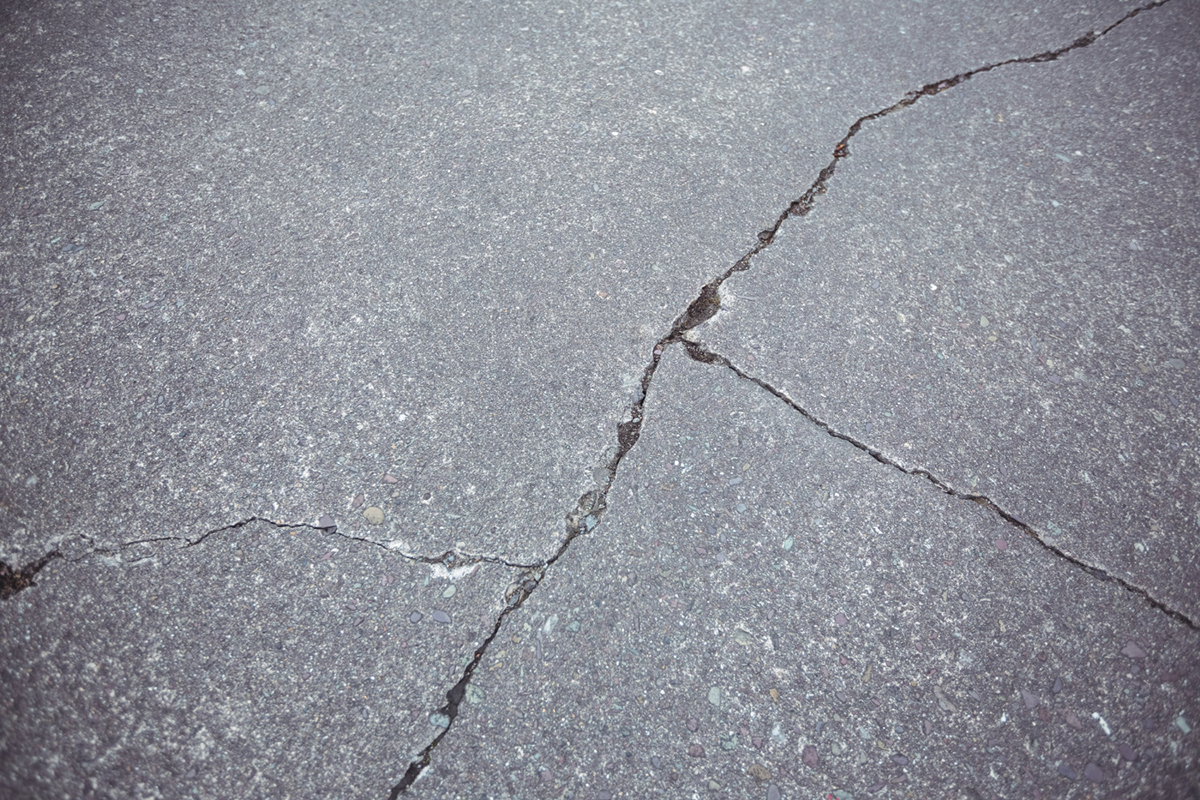 Asphalt pavement is a durable material often used for parking lots, driveways, and sidewalks. Over time, however, the asphalt can become cracked and weathered from the sun, rain, and other environmental factors. These common eyesores can detract from your pavement's aesthetic appeal and even lead to more serious problems if left untreated. Fortunately, there are some easy ways to fix these issues. Let's take a look at some of the most common asphalt pavement eyeso...