Name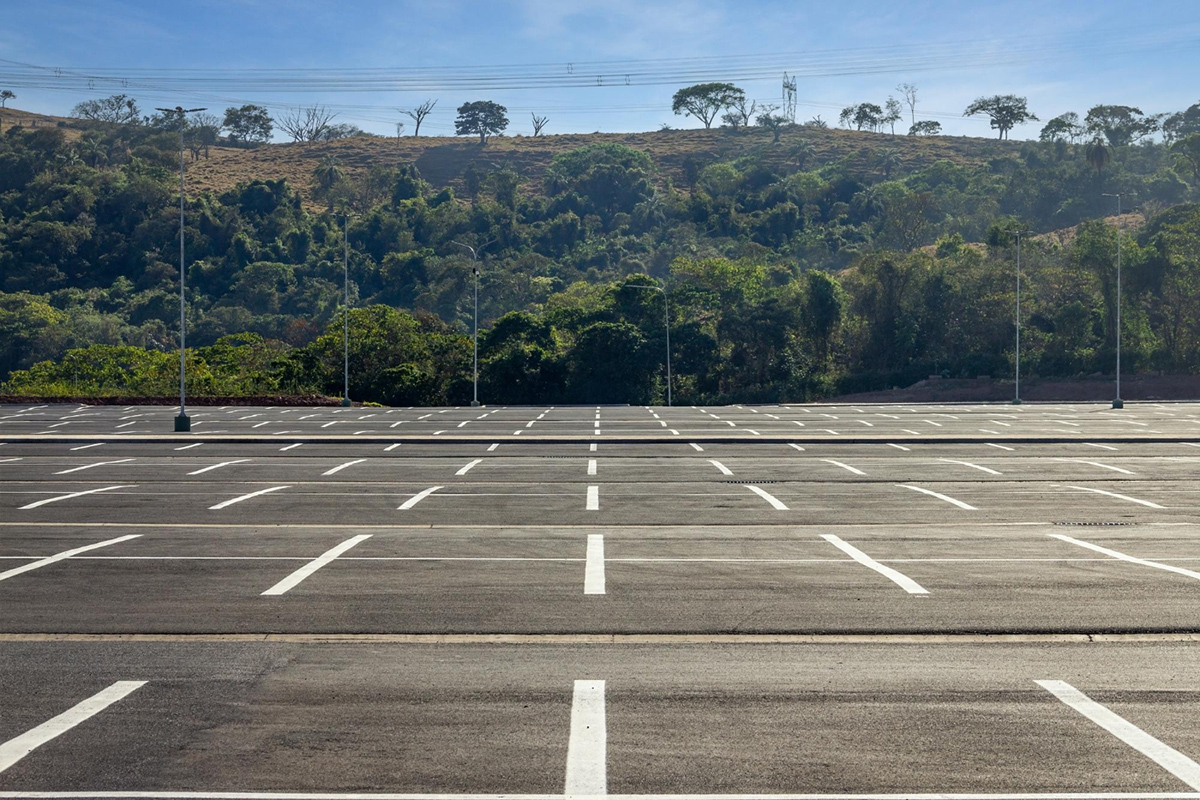 Your parking lot is important to the overall appearance and function of your property. It's often a potential customer's first impression of your business, and it's important that it looks its best. One of the most effective ways to keep your parking lot looking fresh and clean is by restriping it. Not only does it make your lot look sharp, but it also provides safety and accessibility benefits as well. In this blog post, we'll explore the many benefit...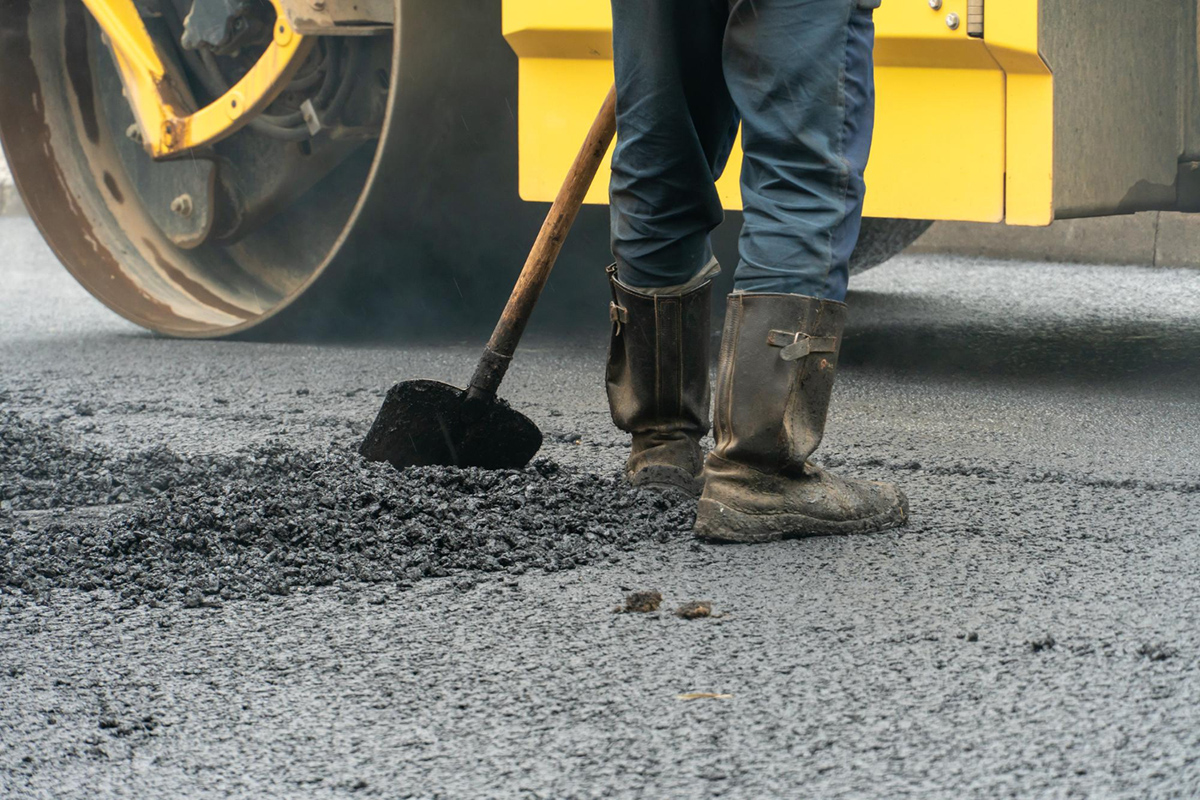 Asphalt is a popular driveway material due to its durability and affordability. However, like all materials, asphalt requires maintenance to keep it in good condition. Luckily, maintaining asphalt doesn't have to be complicated or expensive. With a few simple steps, you can keep your driveway looking its best and ensure the safety of your family and guests. In this blog post, we'll discuss some easy steps for asphalt maintenance that you can do yourself. Cle...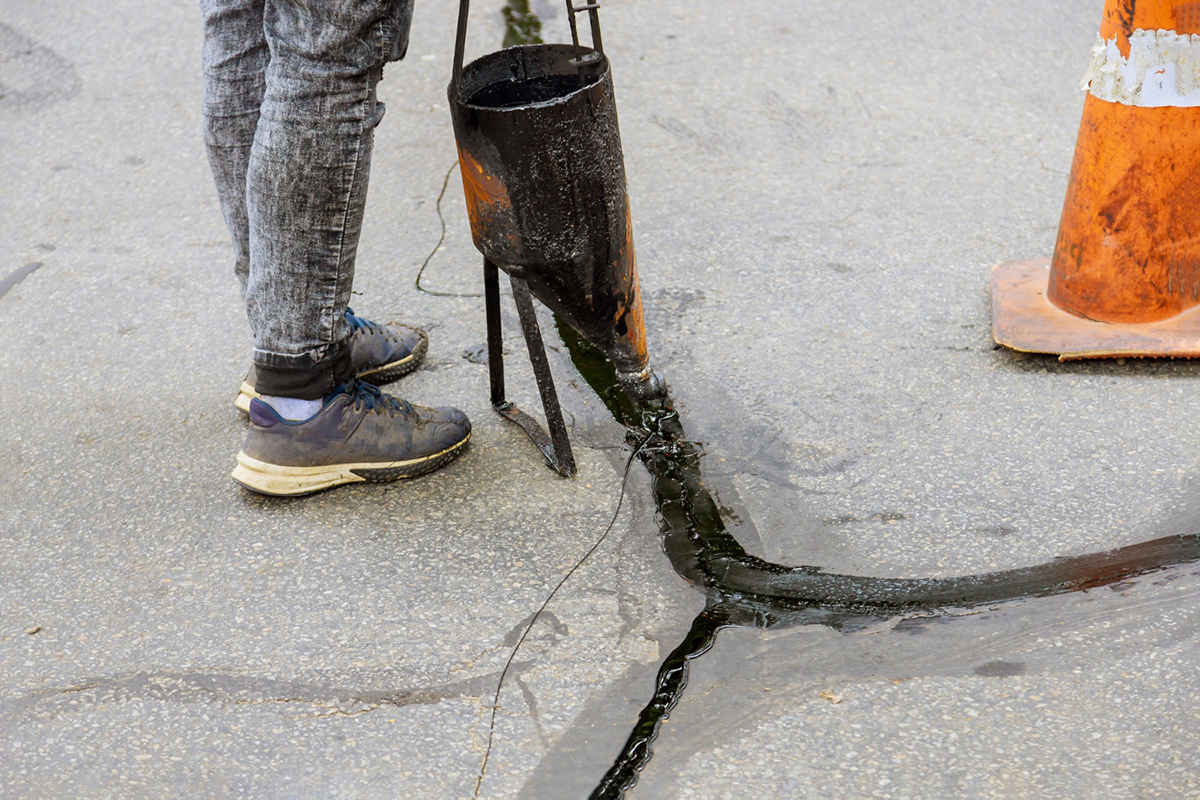 As a homeowner, you know how important it is to keep your driveway in good condition. It's not just about appearance; a damaged driveway can also cause serious safety issues. That's why many homeowners opt for sealcoating. But when's the best time of year to do it? In this blog post, we'll explore the optimal times for sealcoating your driveway and give you some tips to help you get started. The best time to sealcoat your driveway la...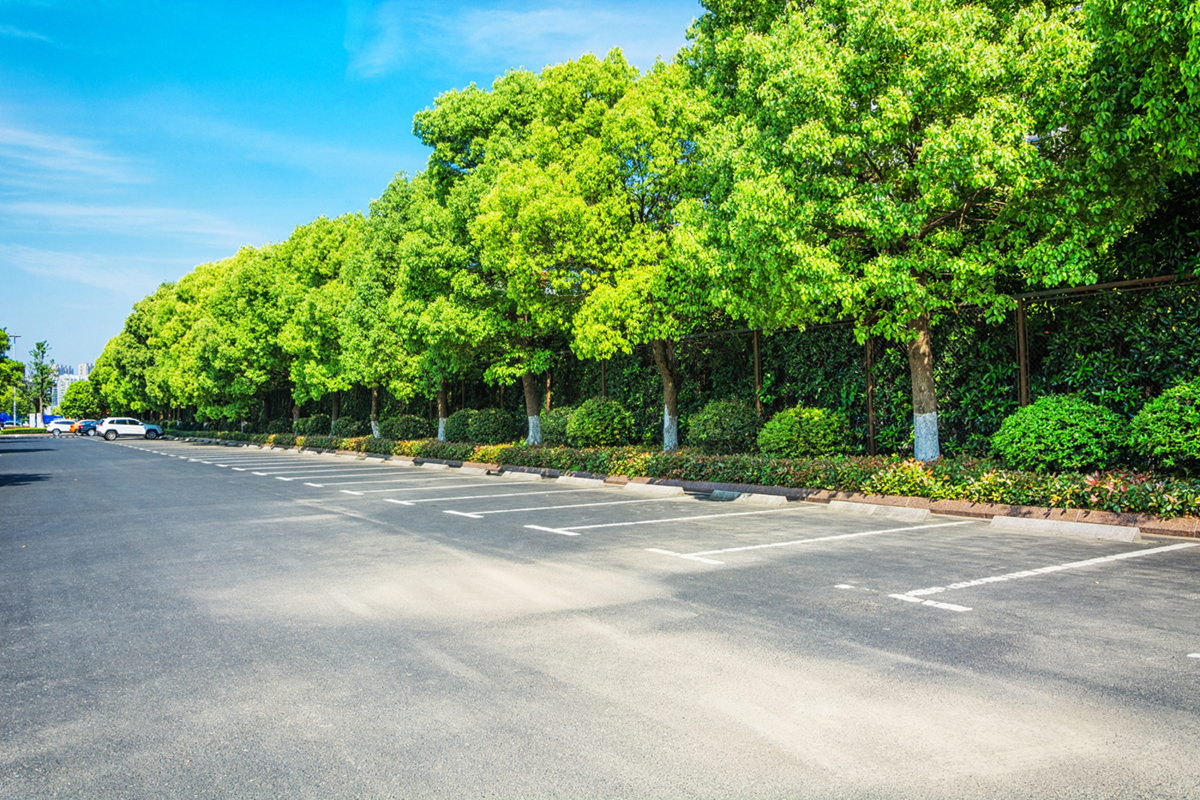 Asphalt pavement is a popular and cost effective option for driveways, roads, and parking lots. It requires regular maintenance to remain in optimal condition. One of the best ways to maintain asphalt is through sealcoating. Sealcoating edges are critical for providing a strong bond with the pavement and ensuring that no cracks or other damage occur. Here's how you can do it properly. Preparing the Area The first step of sealcoating edges i...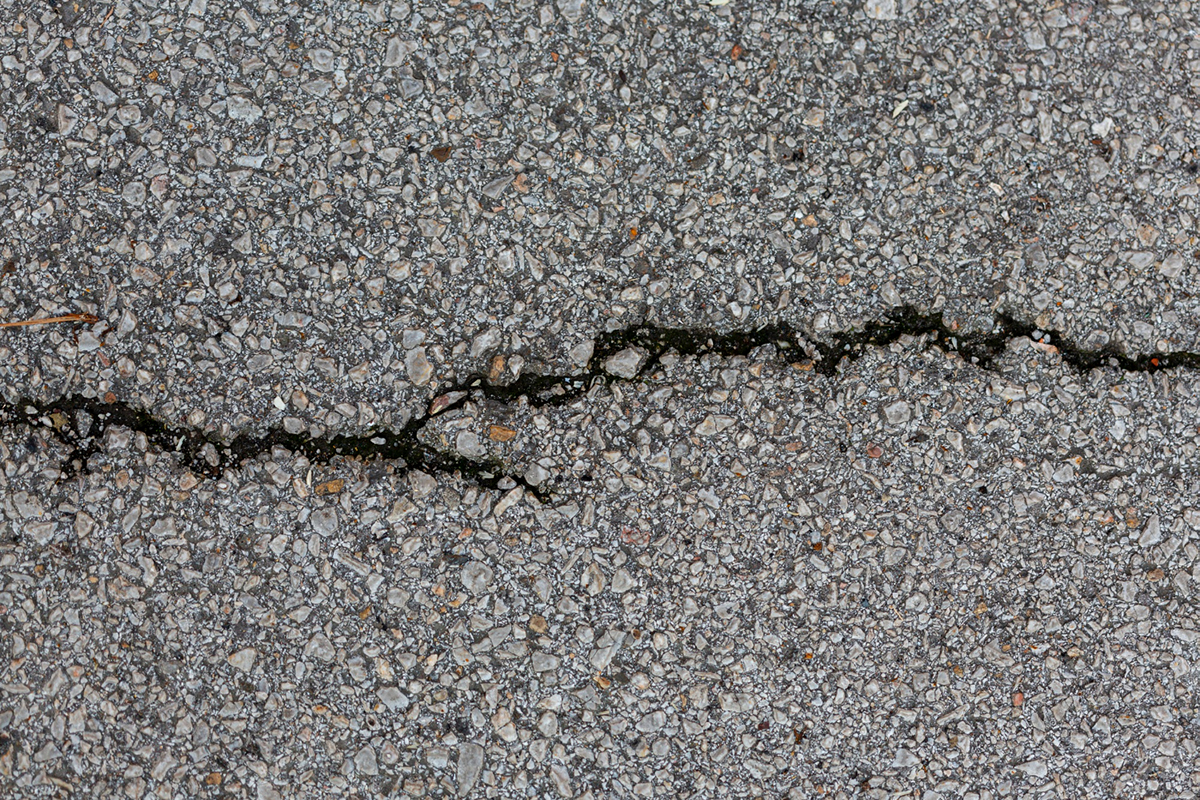 If you need asphalt repair services in Sanford, FL, then it's important to know the importance of proper crack preparation. Cracks are a common problem with paved surfaces and can be caused by extreme temperatures, heavy traffic, or poor construction. Without proper preparation, an asphalt crack may not be properly sealed and can cause extensive damage over time. At Florida Sealcoating LLC, we provide quality asphalt repair services that include the necessary crack prep...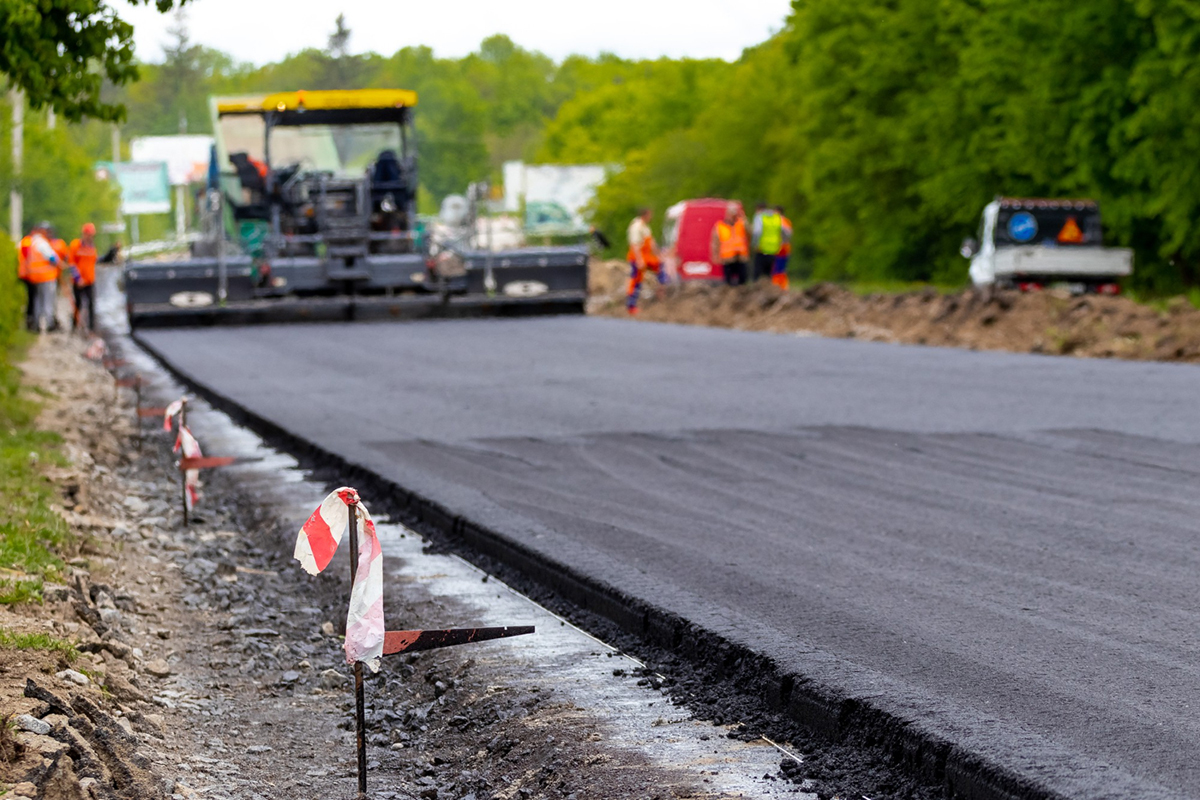 When it comes to asphalt maintenance, there are a few tips that only experienced professionals know. If you're looking for asphalt repair services in Orlando, you'll want to make sure that you hire someone who knows the ins-and-outs of asphalt maintenance. To give you an idea of what those tips are, here's a look at four asphalt maintenance tips only the pros know. Regular Inspections and Maintenance One of the most important tips is ...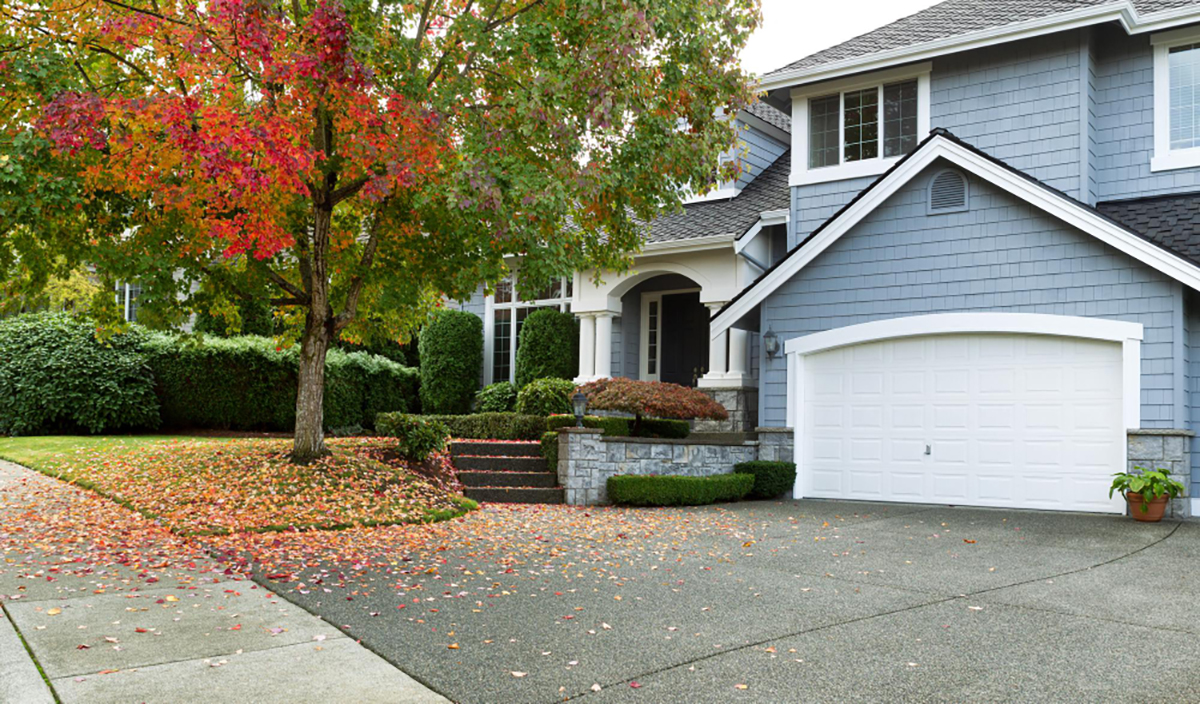 An asphalt driveway is a great investment for any property owner. It has a long lifespan and requires minimal maintenance. However, if you don't take care of your asphalt driveway, it may start showing signs of wear and tear. In this blog post, we'll discuss some warning signs you shouldn't ignore when it comes to your asphalt driveway. If you are seeking for asphalt repair services in Orlando, contact Florida Sealcoating LLC for a free estimate today! ...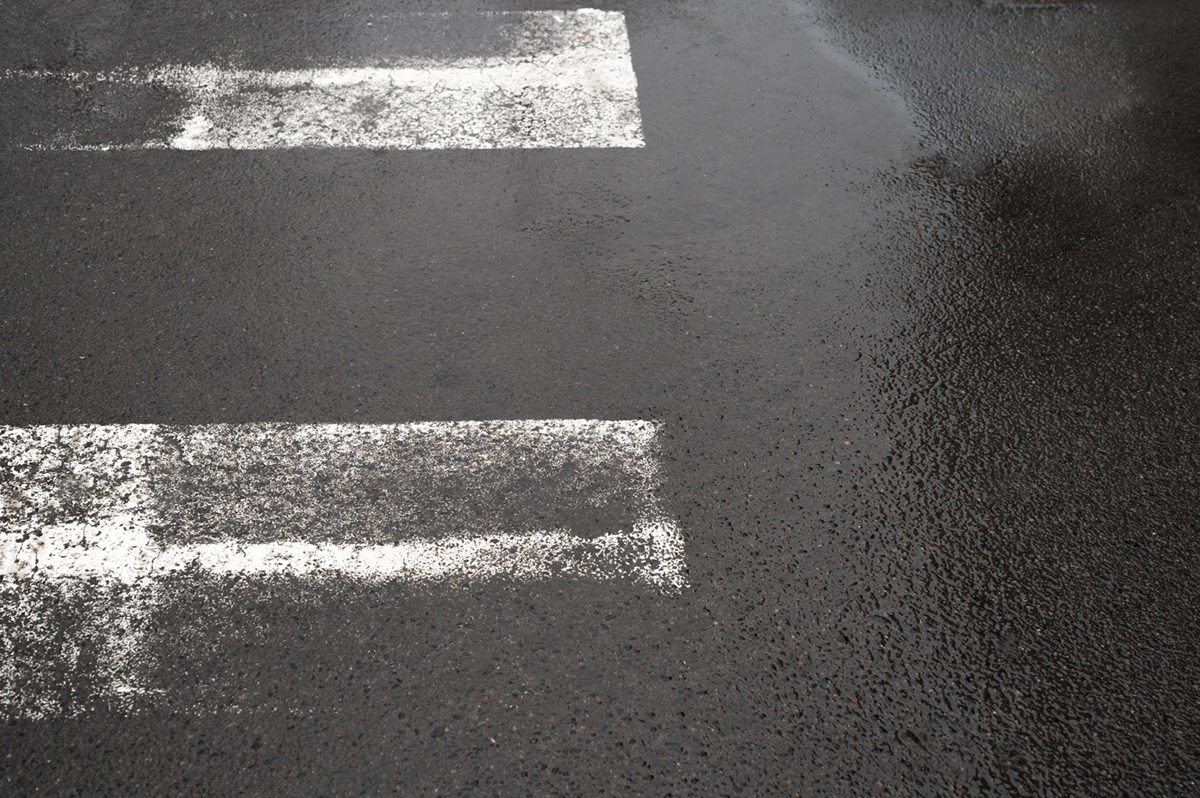 Are you looking for sealcoating services in Orlando? Florida Sealcoating LLC offers the highest quality of sealcoating services and provides a comprehensive guide to methods, tips, techniques, and best practices. This guide will help you make an informed decision when it comes to sealcoating your driveway or parking lot. Methods of Sealcoating Sealcoating is a process that involves applying a protective coating over asphalt surfaces. It helps pro...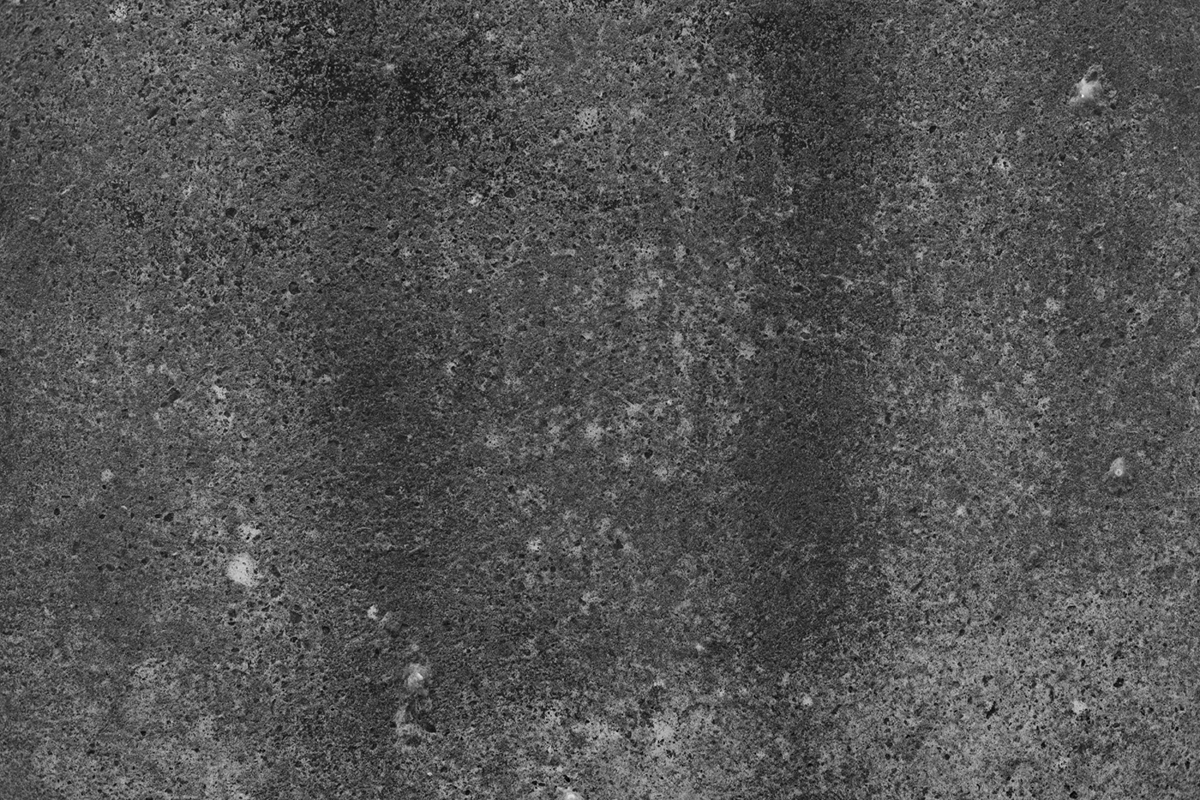 Oxidation is a common issue faced by asphalt surfaces as they age. But what exactly is oxidation? Over time, the oils in asphalt break down and evaporate due to ultraviolet radiation from the sun, which causes the surface of the asphalt to become dry, brittle, and cracked. This can lead to further issues such as potholes and water damage if not addressed quickly and properly. Fortunately, there are several steps you can take to repair oxidation on your asphalt surface. ...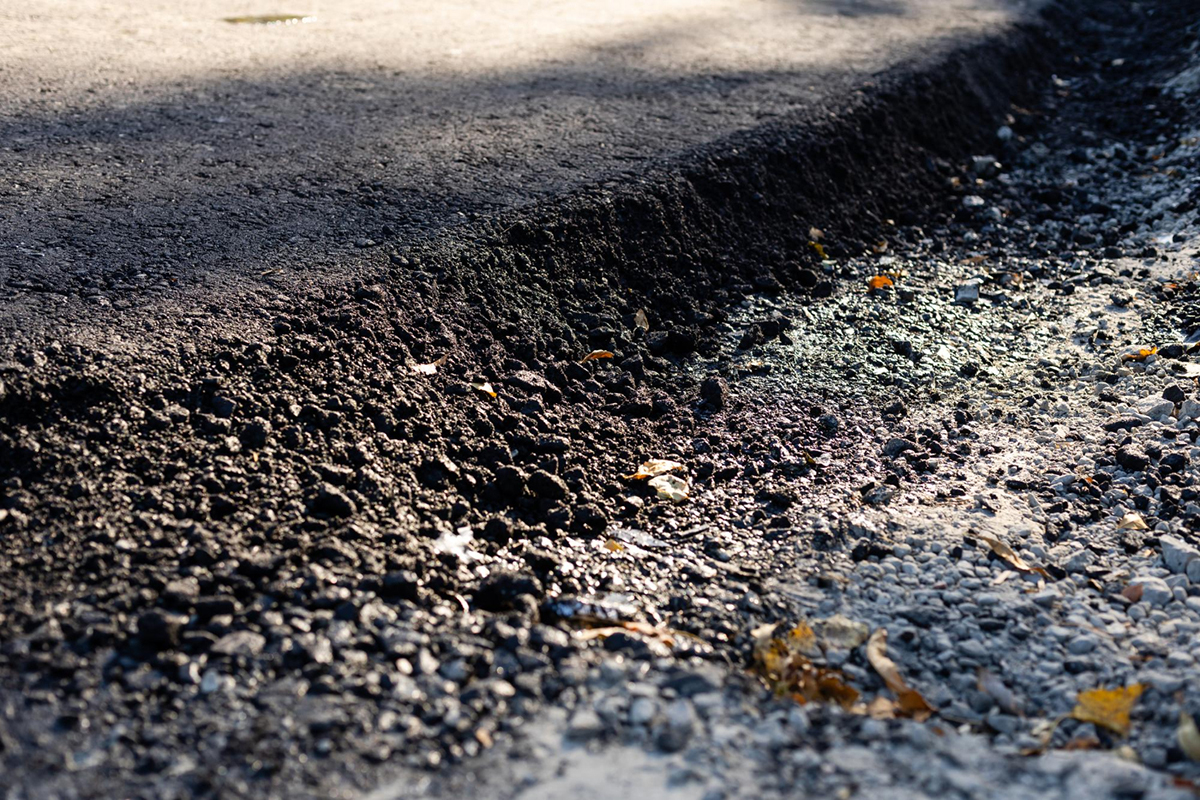 Many people are familiar with the sight of crumbling asphalt, but may not understand the underlying issues that can cause it. Asphalt is a reliable and popular material used for paving driveways, walkways, and even parking lots. In order to ensure that your asphalt remains in good condition, it is important to understand what causes it to crumble and how you can repair it. What Causes Crumbling Asphalt? The most common cause of crumbling asphalt ...