Name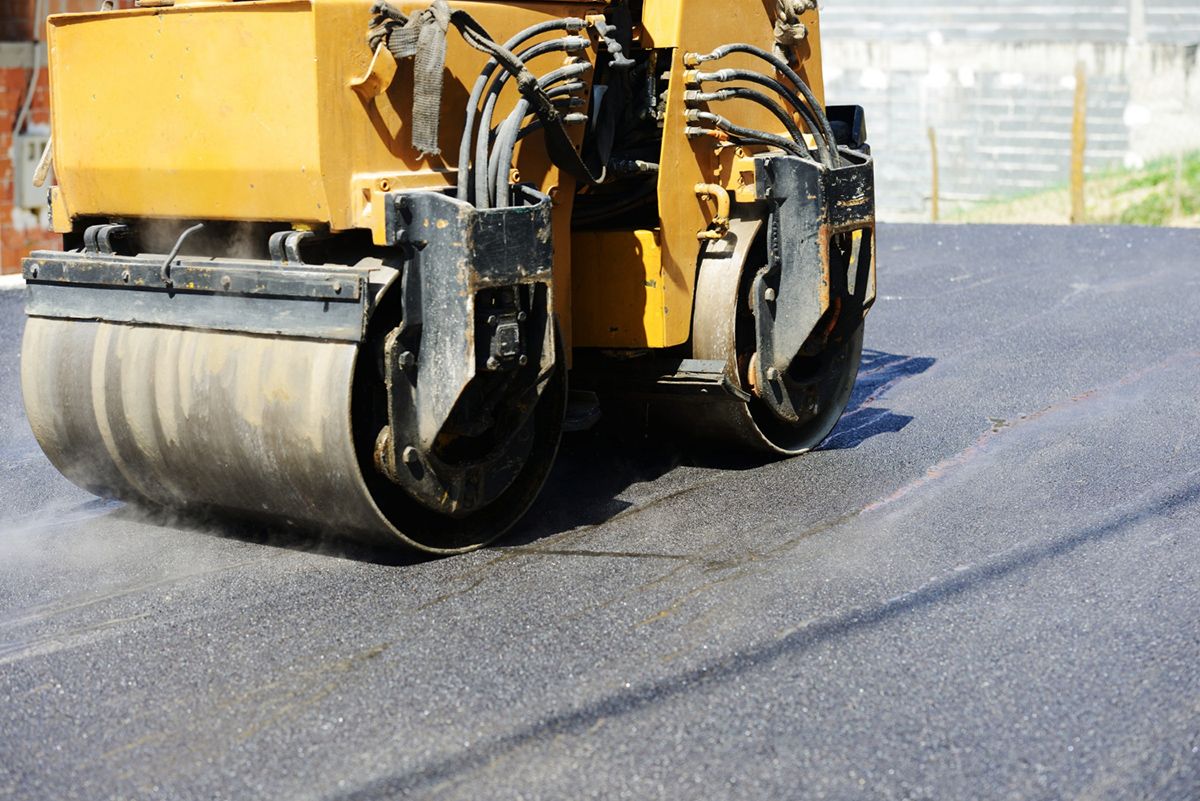 Maintaining and repairing asphalt surfaces is essential in prolonging their lifespan and saving money in the long run. One of the top methods for ensuring this is with sealcoating. Sealcoating involves applying a protective layer to the asphalt, preventing water, debris, and oxidation from damaging the surface. To achieve the best results when sealcoating, it is essential to use the right equipment. This blog post explores several sealcoating machine tips to ensure ...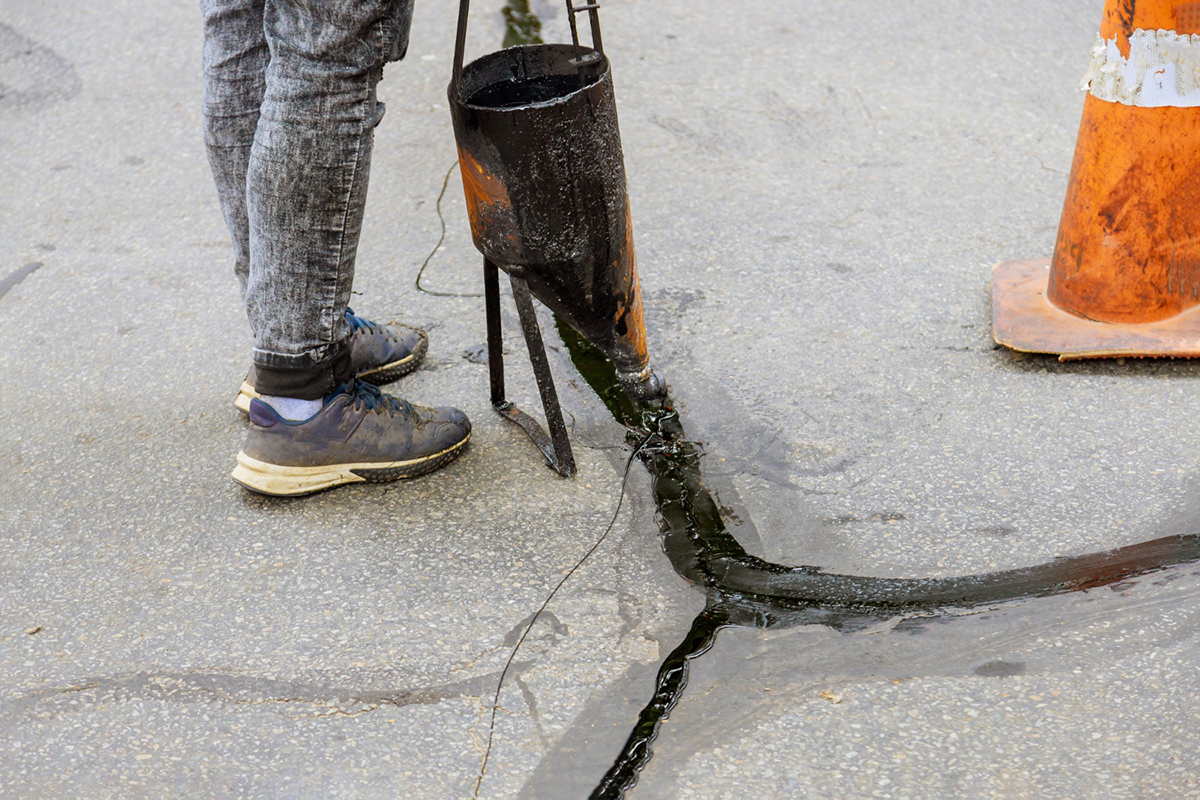 Parking lots endure a massive amount of wear and tear over the years. Between harsh weather conditions, high traffic volume, and heavy equipment, cracks are inevitable. Not to mention, the appearance of a parking lot speaks volumes about the business or organization that it belongs to. If you've noticed that your parking lot is showing signs of wear and tear with cracks, you may want to consider repairing them yourself. In this blog, we'll provide you with a guide on DIY p...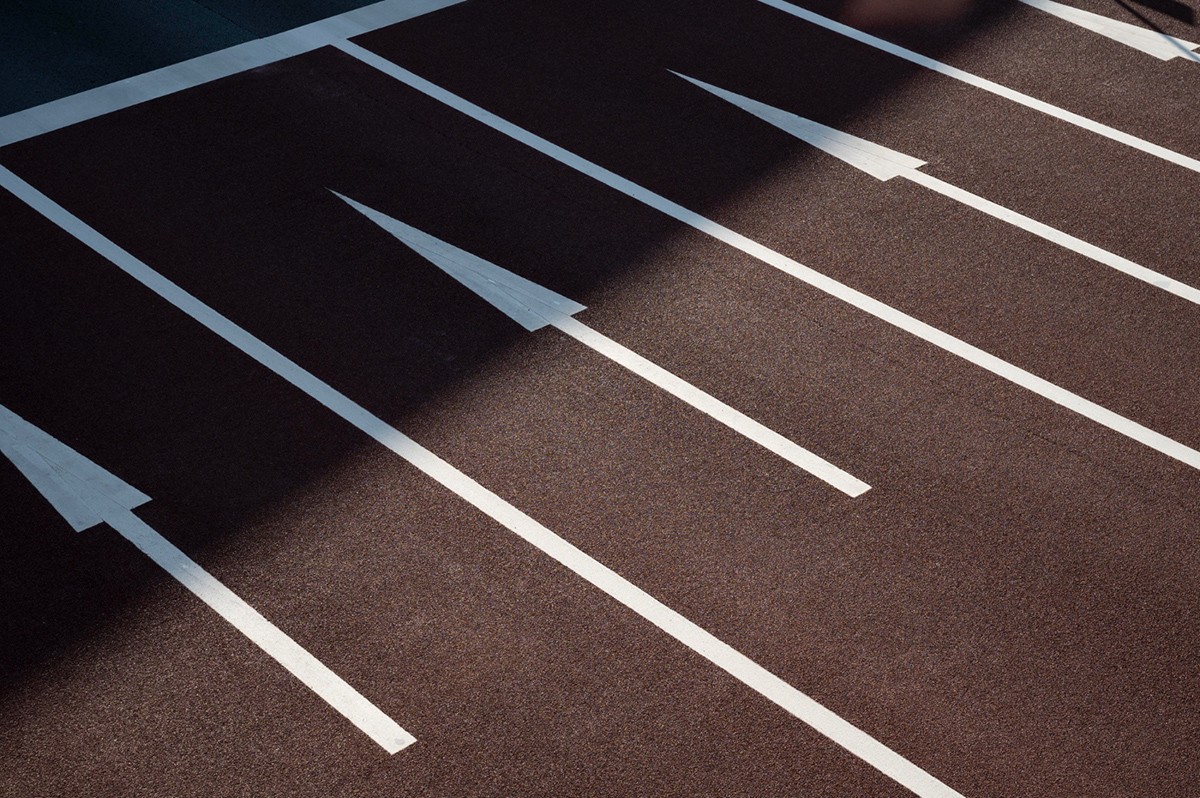 When it comes to enhancing the appearance of your commercial property, the parking lot is the first place that requires your attention. A well-maintained parking lot not only adds value to your property but also enhances safety for pedestrians and drivers. One of the crucial aspects of maintaining a parking lot is selecting the best paint that can stand the test of time. But, with so many types of paint available in the market, how do you choose which one is the right fit? In...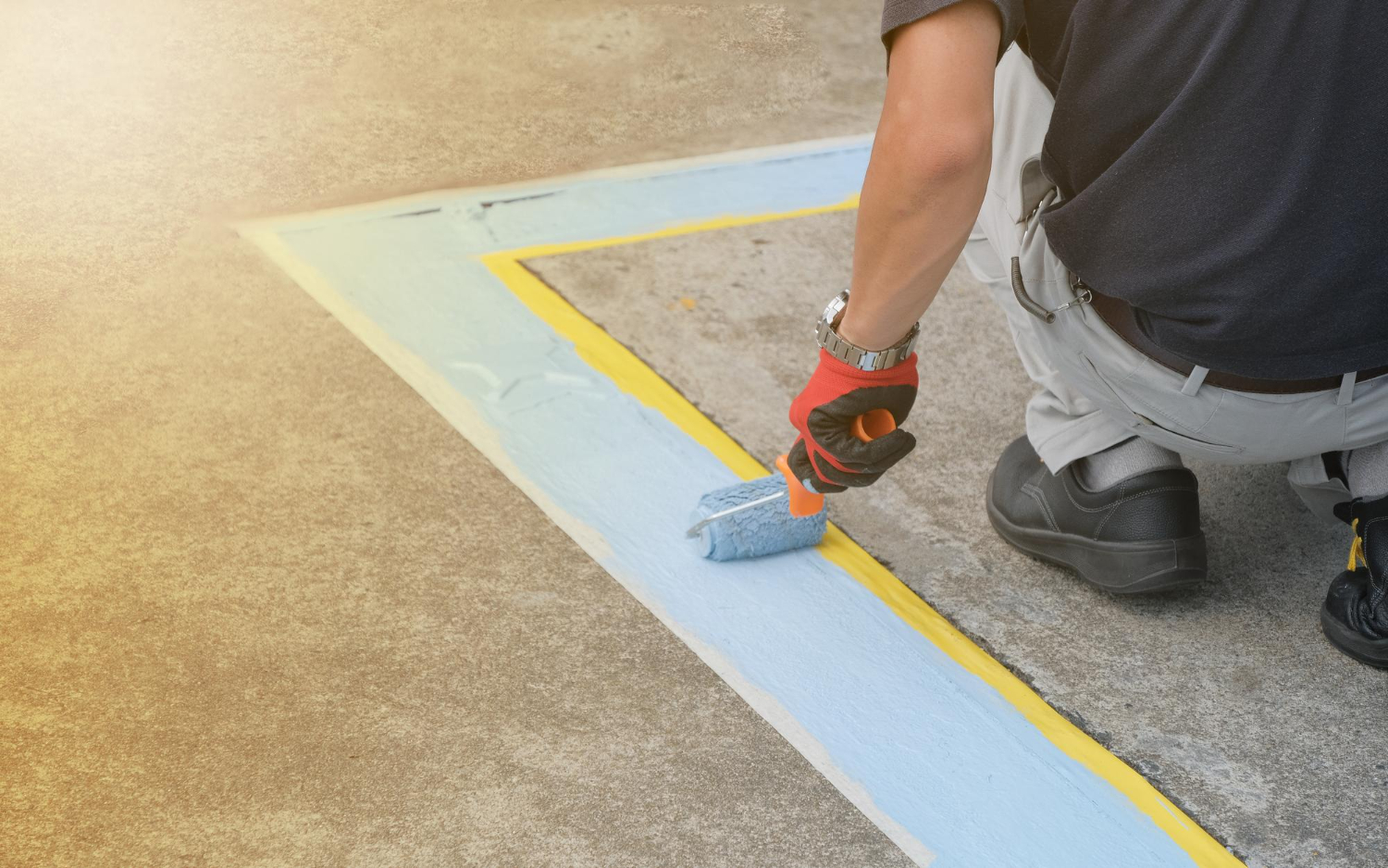 Maintaining a parking lot area is integral to any business, as it serves as the first impression of potential customers. Choosing to add a fresh coat of paint can enhance the overall look and feel of the area, making it more attractive and inviting for your customers. However, painting a parking lot is not as simple as it seems. There are a few things to consider before you embark on this task. In this blog, we will discuss the factors you need to ponder before painting your ...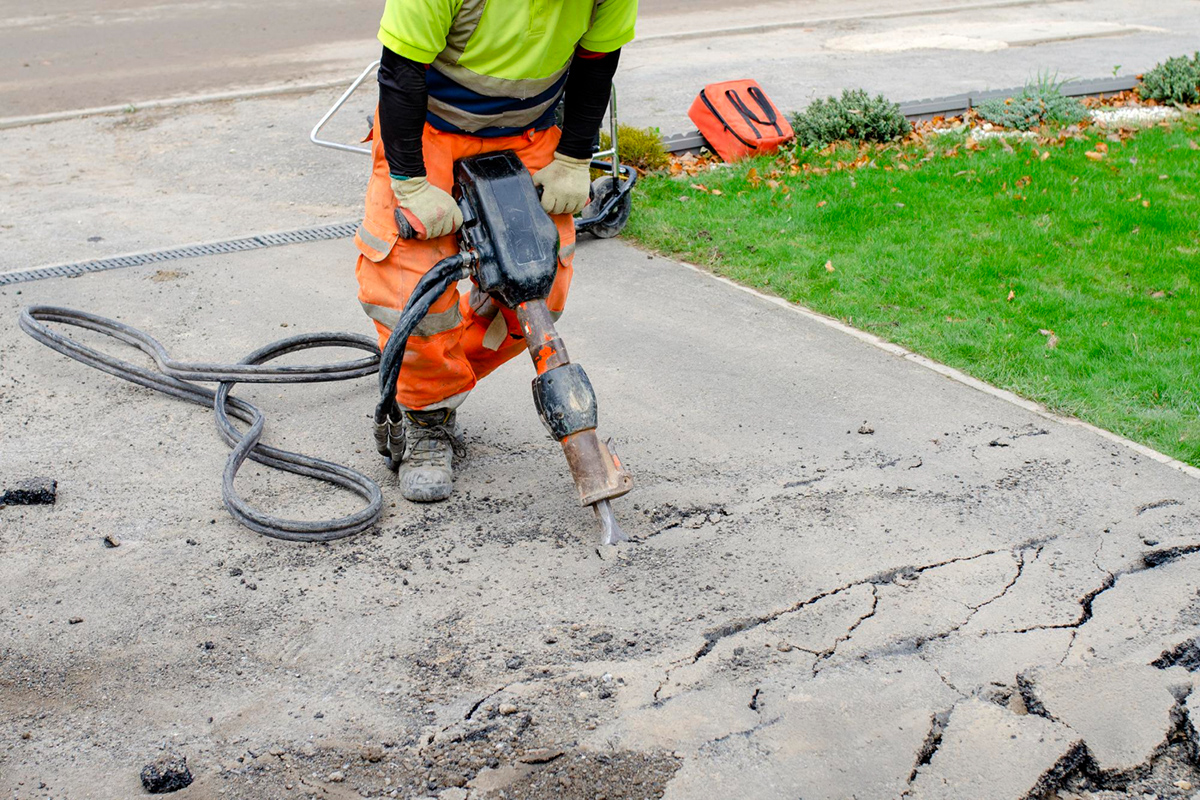 Asphalt is a popular paving material for parking lots, driveways, and other outdoor surfaces. It is strong, durable, and can withstand a variety of weather conditions. However, over time, asphalt will begin to crack, fade, and become damaged. When this happens, you may need to consider breaking up the existing asphalt for reconstruction. If you're looking for sealcoating services in Sanford, Florida Sealcoating LLC is here to help. With years of experience in th...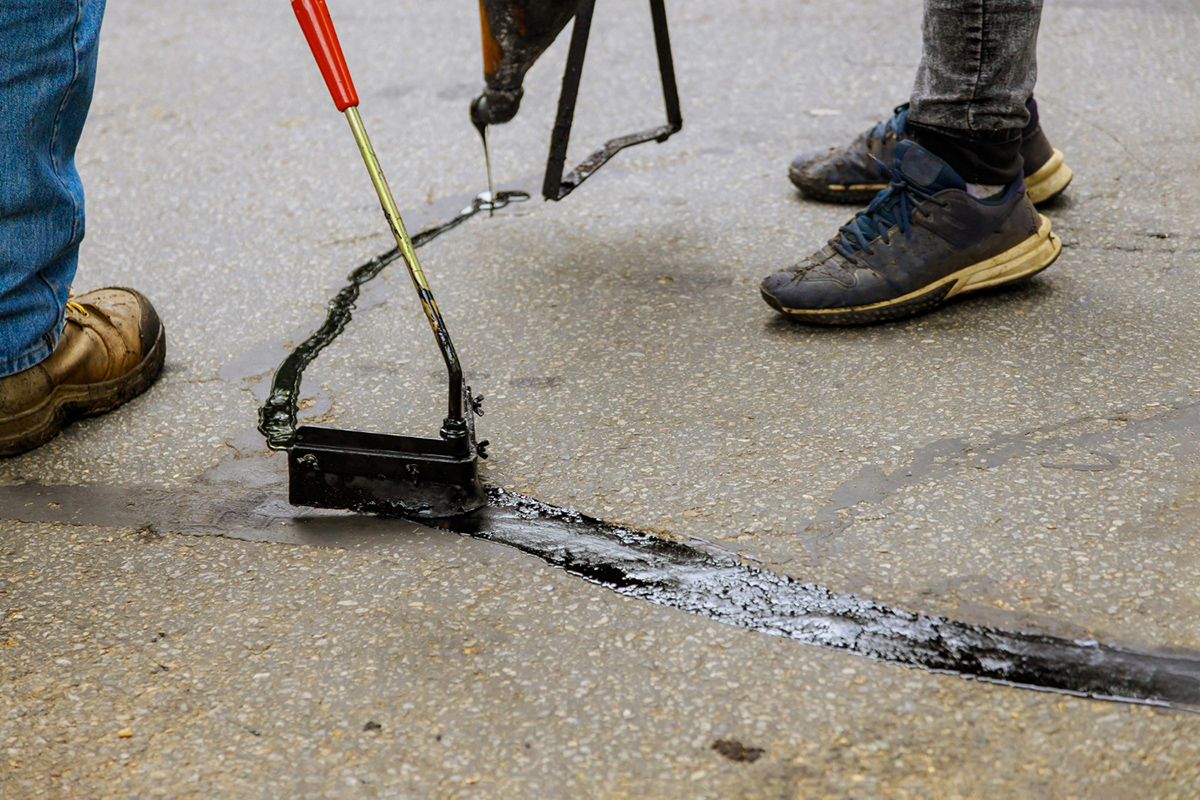 A driveway is one of the most crucial components of a property. It provides an aesthetic appeal to the exterior of your home, and it also allows you to park your vehicle with ease. However, like any other surface on your property, it is subject to wear and tear caused by natural elements such as rain and sunlight, which can lead to cracks, potholes, and other damage. That's why it's essential to sealcoat your driveway regularly to ensure it stays protected from these elements ...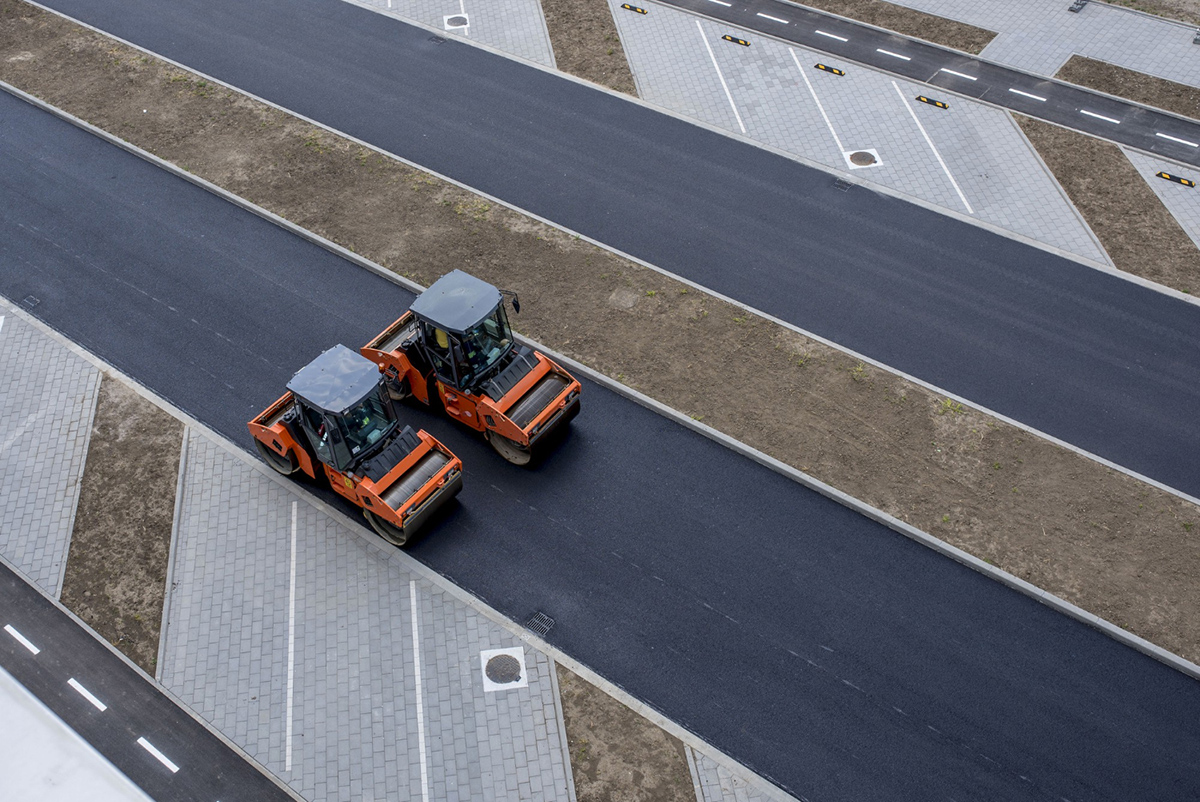 Are you tired of dealing with cracked and damaged pavement on your parking lot or driveway? Well, sealcoating is an affordable and effective way to protect your pavement and prolong its lifespan. Sealcoating provides a layer of protection to prevent water, oil, and other damaging substances from penetrating your pavement and causing damage. However, not all sealcoating applications are created equal. In this blog post, we'll provide you with some useful tips to help you g...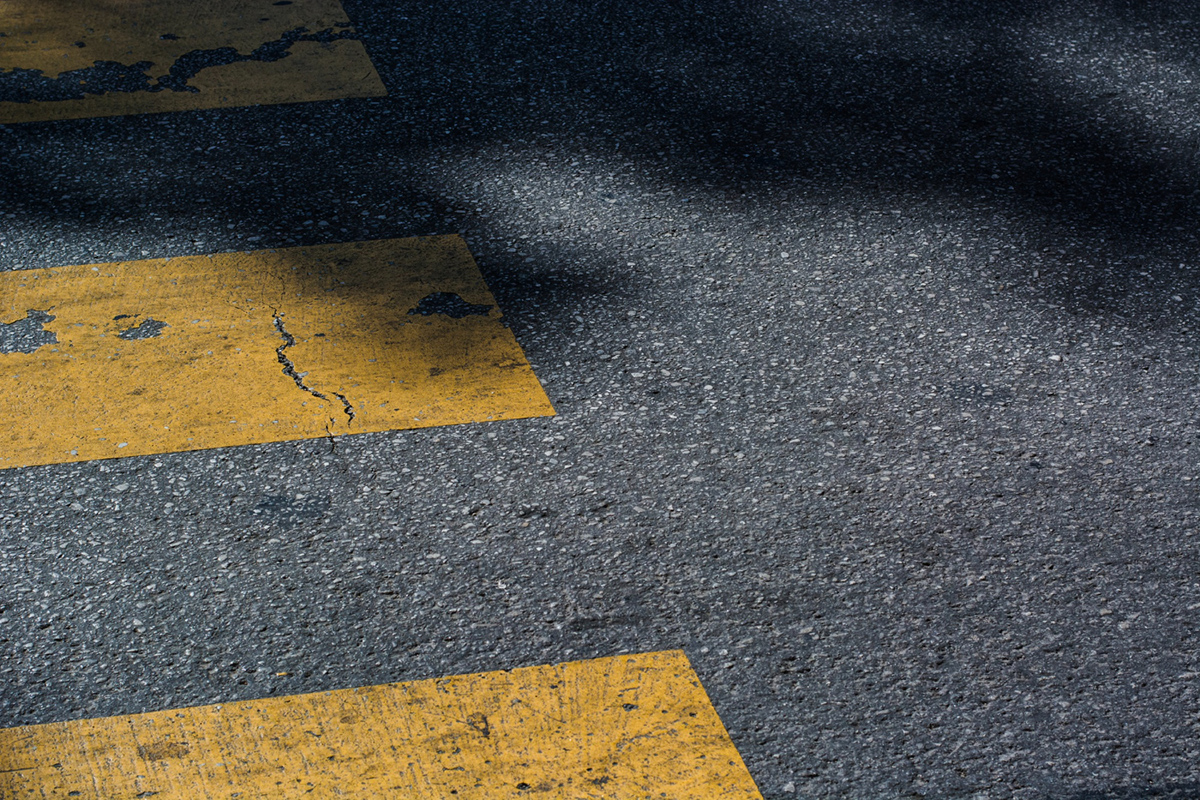 Keeping your pavement looking great year-round takes a lot of work, but it's worth it. With the right maintenance program in place, you can ensure your customers and visitors get the best first impression of your business. One of the most important steps in this process is sealcoating. A sealcoat sprayer is an essential tool that can help protect your pavement and keep it looking great for years to come. Before we dive into how a sealcoat spraye...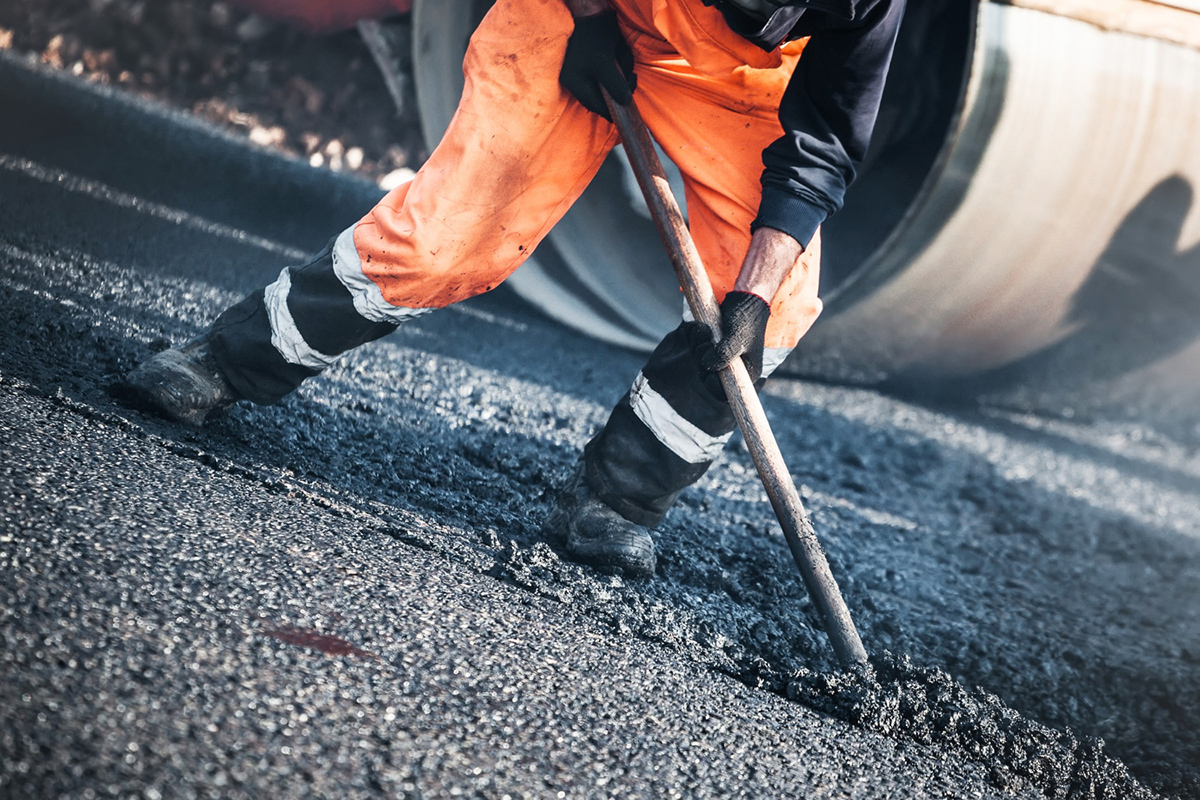 Congratulations on your fresh sealcoating for your asphalt! Your driveway or parking lot now looks great and has an added layer of protection against the harsh Florida elements. But what comes next? Proper sealcoating aftercare is critical to keeping your asphalt looking and functioning its best for years to come. In this blog post, we will go over the importance of sealcoating aftercare and give you tips on how to maintain your asphalt. First and foremost, it is imp...
Your parking lot is something that should be taken care of as it is the first thing people notice when they arrive at your place of business. A well-maintained parking lot not only gives a good first impression to your customers but also promotes safety measures. One of the important aspects of maintaining a parking lot is to have it striped regularly. Parking lot striping is not only aesthetically pleasing, but also helps to direct the flow of traffic and ensure safety. In t...