Name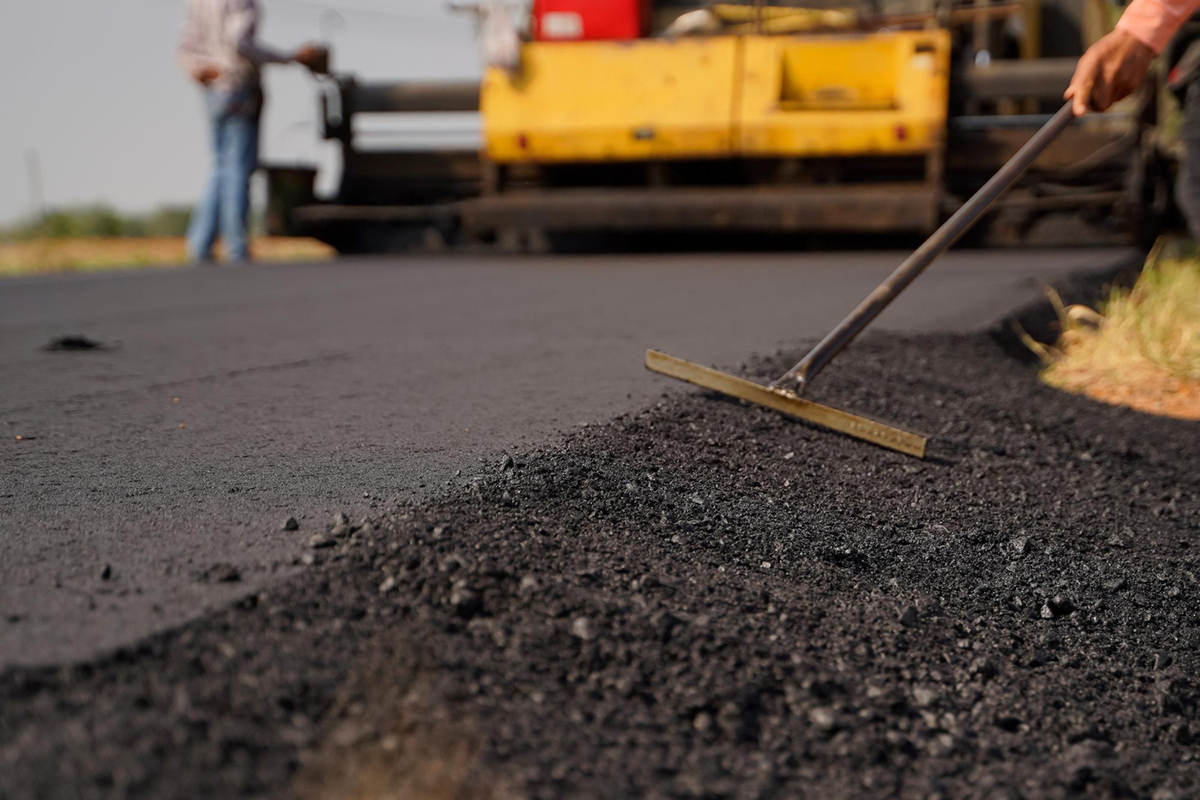 When it comes to recycling materials, asphalt is a common product that can be reused rather than ending up in a landfill. While recycling asphalt may seem like a simple task, there are many factors that need to be considered to ensure that the recycled material is high-quality and can be used for various purposes. Whether you are a contractor or a homeowner looking to recycle your old asphalt, it is crucial to understand the things that need to be considered. In this blog pos...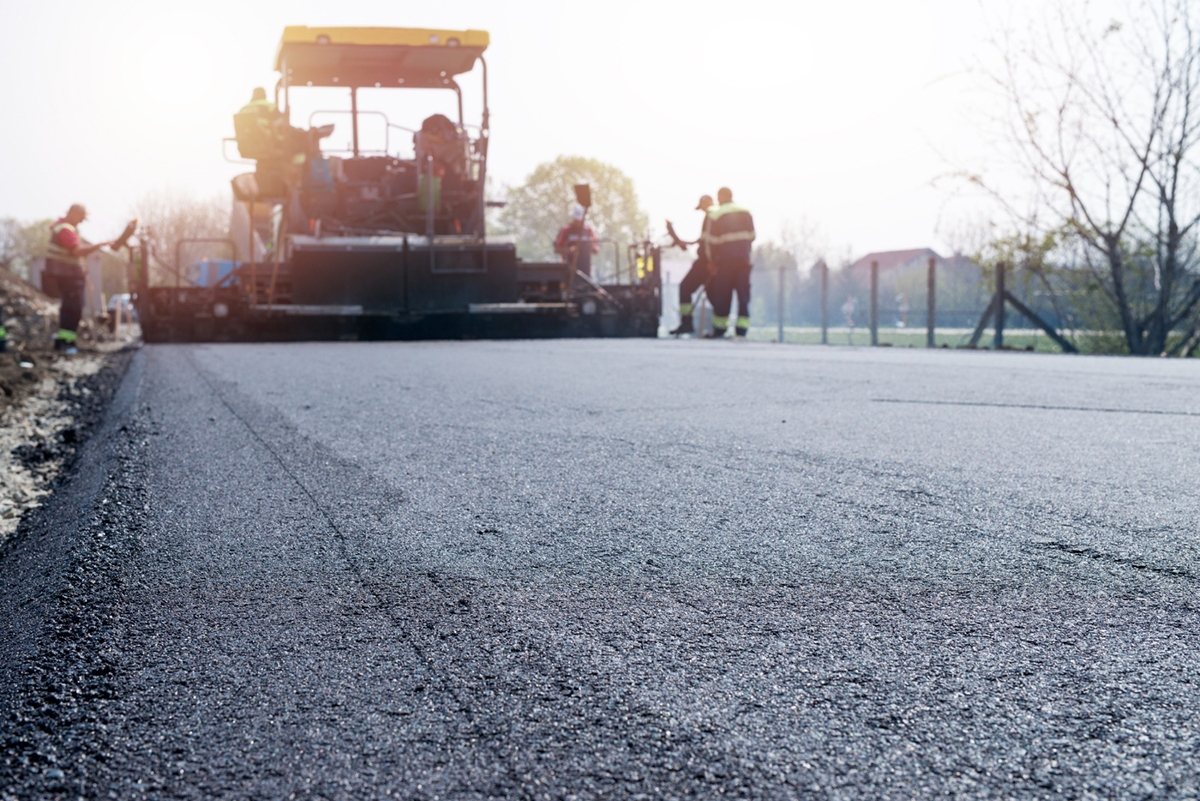 Recycled asphalt has become a popular material for paving driveways, parking lots, and roads. Not only is it eco-friendly, but it's also more cost-effective than new asphalt. However, just like any other type of pavement, recycled asphalt needs proper maintenance and protection to last. In this blog post, we'll share some tips on how to protect your recycled asphalt and make it last longer. Sealcoat regularly Sealcoating is a crucial part of p...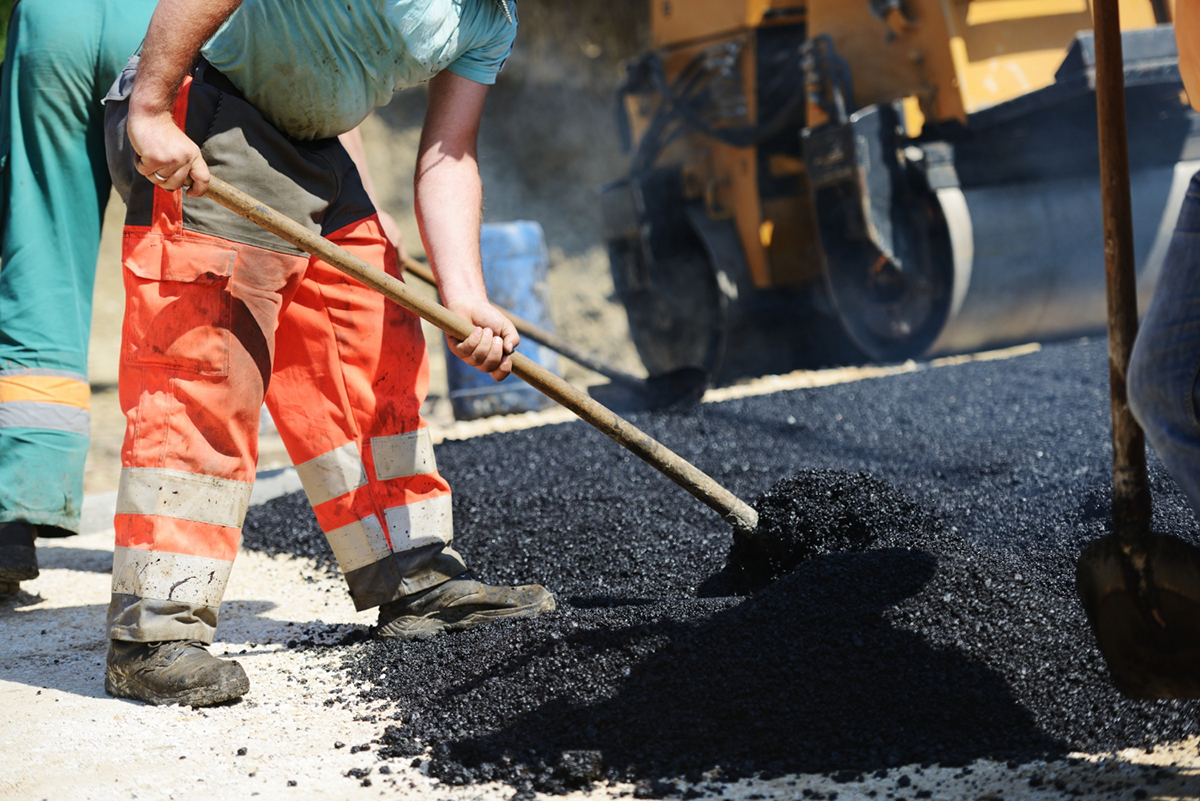 Asphalt surfaces are the backbone of any roadways, driveways, or parking lots, providing a smooth and durable surface for vehicles to travel on. However, over time and with constant use, even the best asphalt surfaces tend to deteriorate and require repair or replacement. One of the most popular options for resurfacing worn-out asphalt surfaces is to use recycled asphalt. In this blog post, we will go over some tips on laying down recycled asphalt to create a new, reliable surface are...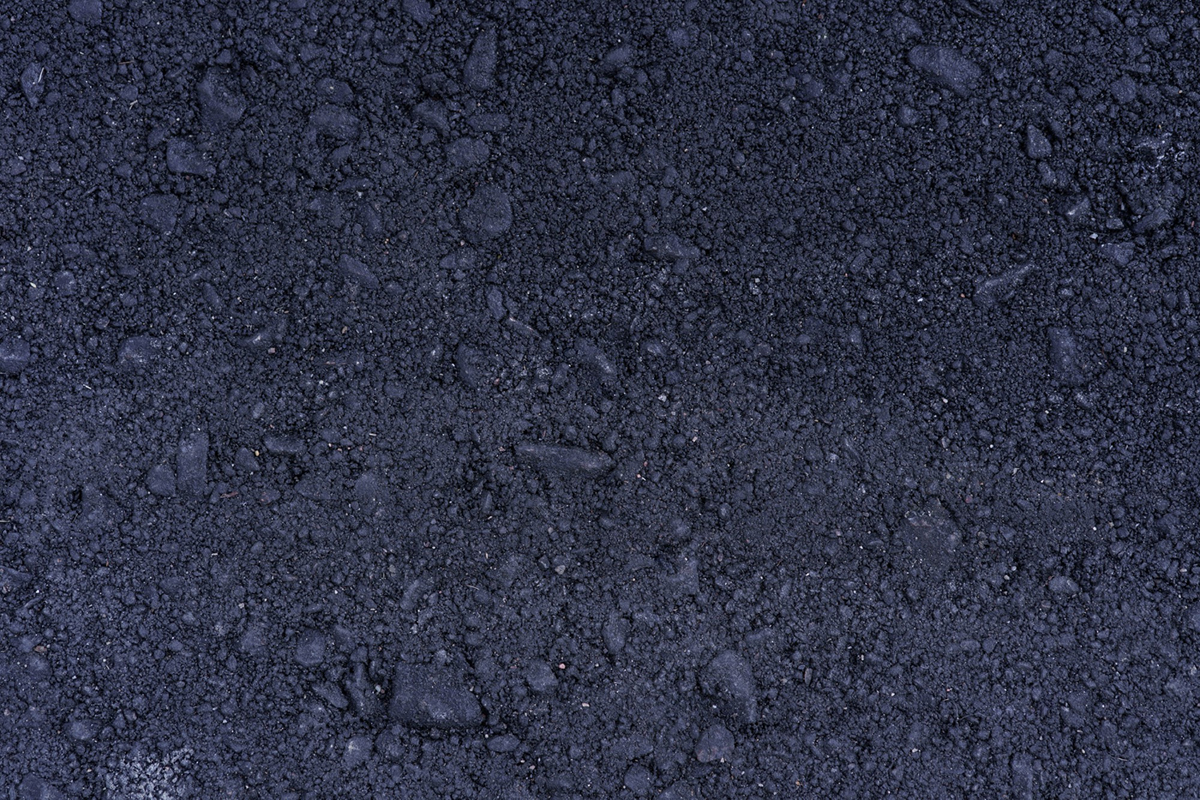 As a responsible property owner or manager, you know that maintaining your asphalt surface is crucial to its longevity and overall appearance. That's why you might be wondering about recycling your existing asphalt surface. Essentially, this process involves breaking up the old pavement, adding new material, and resurfacing the area. But what does this really entail, and is it the right choice for your property? Environmental Benefits ...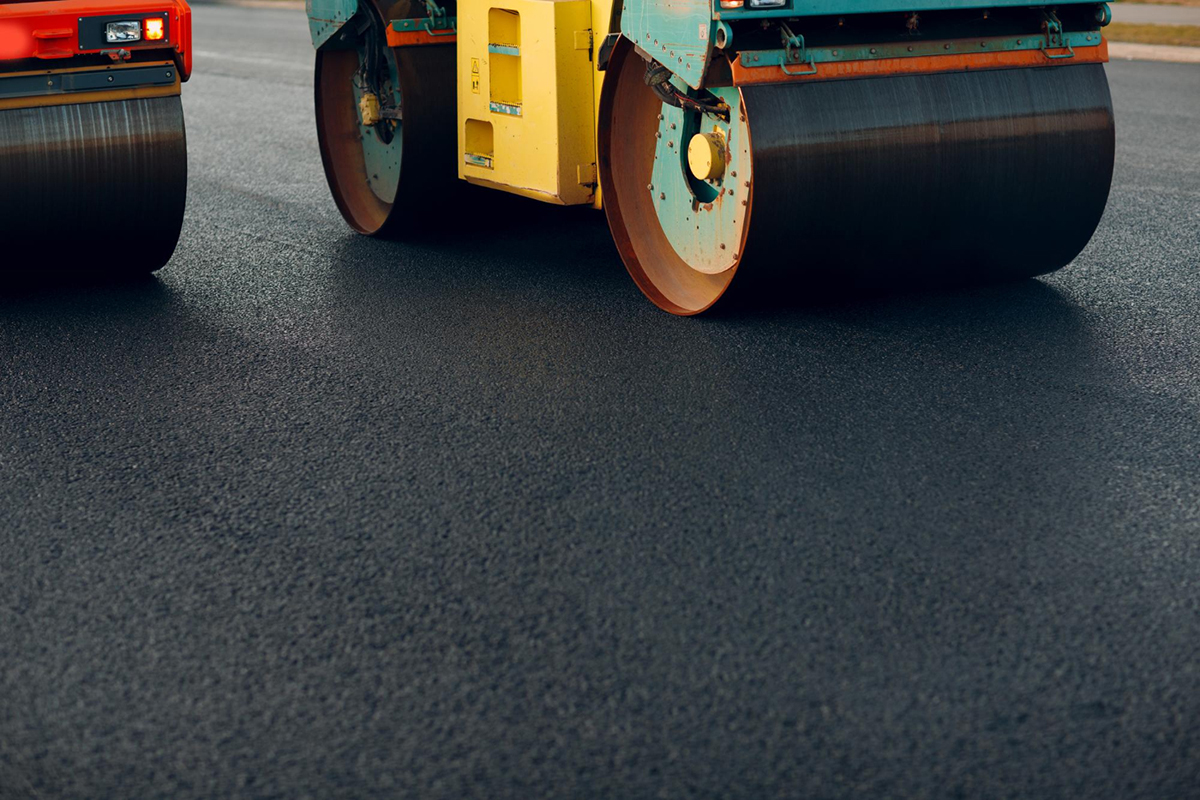 If you're responsible for maintaining a paved surface such as a parking lot or driveway, you know that sealcoating is a vital task that can prolong the life of your surface and improve its appearance. Applying sealcoating can be an expensive process, however, and using a sealcoating machine requires skill and care to avoid mistakes that can compromise the results. In this post, we'll be sharing some tips for maximizing your sealcoating results and making the most of y...
Maintaining your asphalt surface is crucial in extending its lifespan and preventing costly future repairs. With daily wear and tear, including traffic, weather, and crashes, your parking lot is bound to suffer from cracks, potholes, and other damages. The good news is that you don't have to wait until your asphalt becomes a liability or safety hazard. We encourage you to take a proactive approach and schedule regular parking lot repairs, sealcoating, and maintenance serv...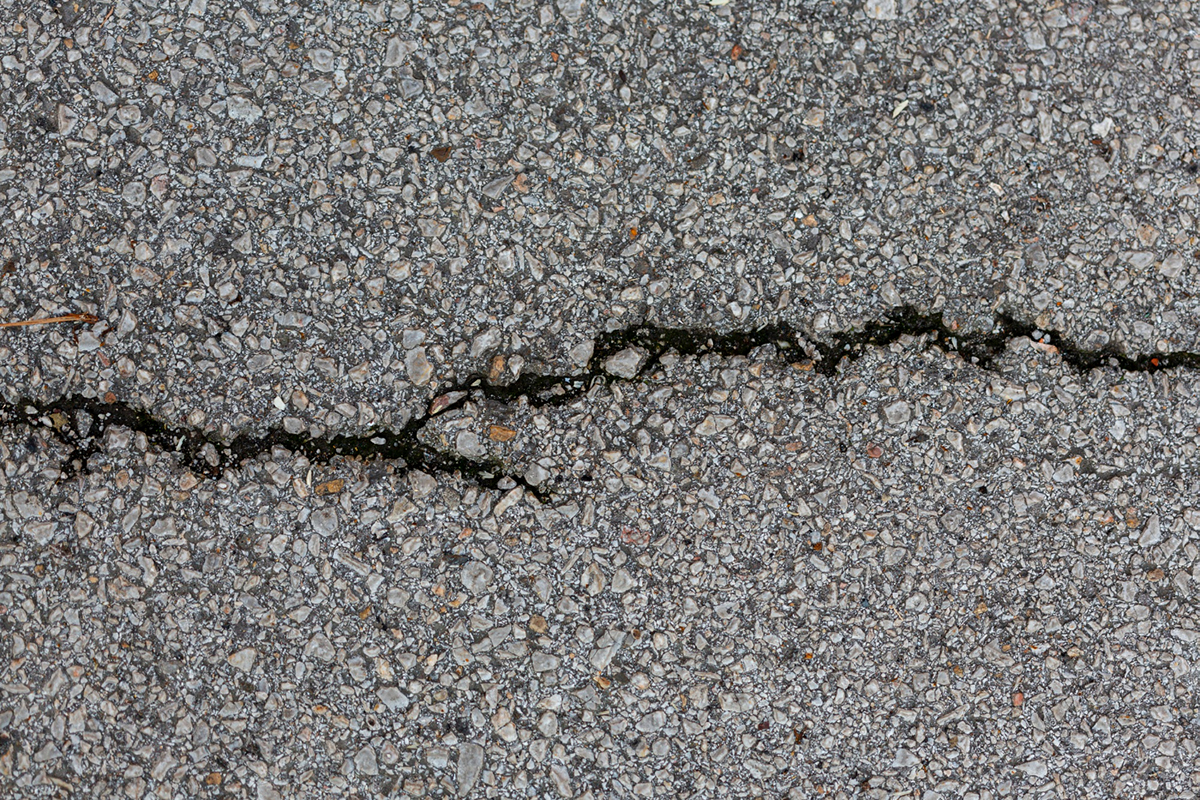 Your driveway is the first thing that visitors or potential buyers see when they come to your home. Therefore, it is essential to maintain your driveway properly to enhance your home's curb appeal and increase its value. One common issue that many homeowners face is asphalt cracks. Fortunately, fixing it is not only necessary, but it can also be straightforward to handle. In this post, we'll share some tips on how to DIY an asphalt crack repair for a successful projec...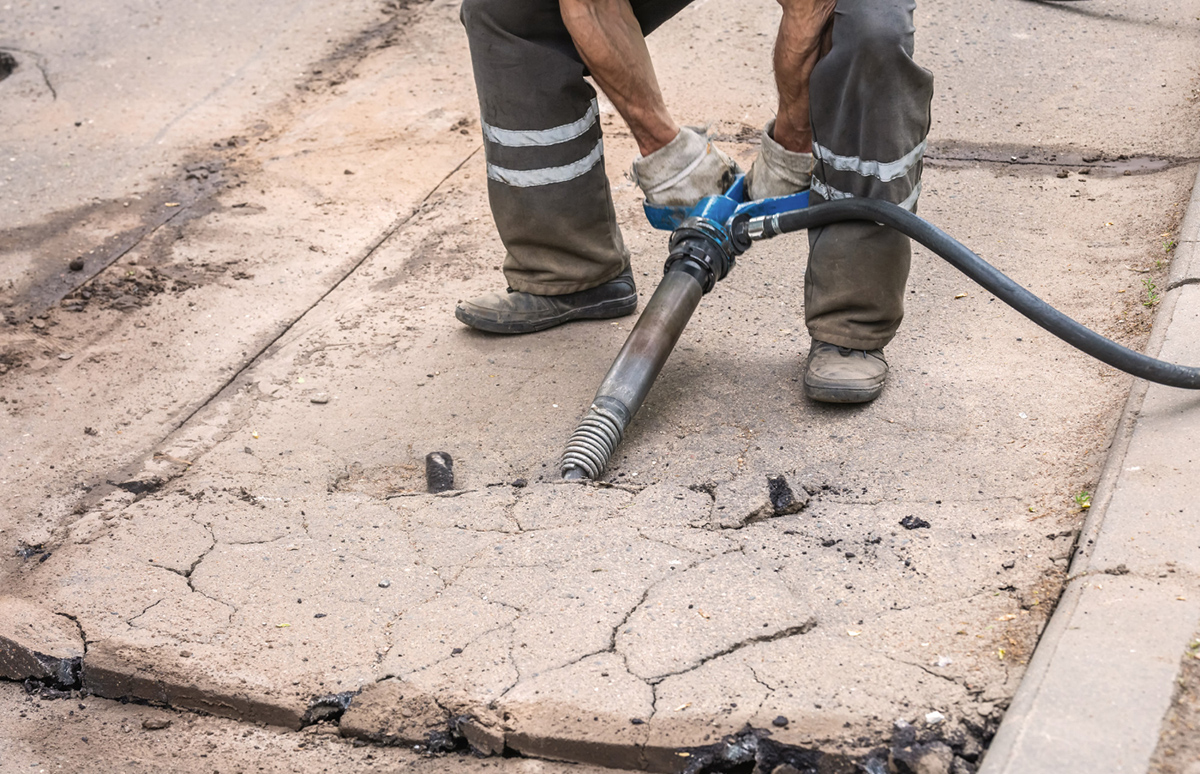 Asphalt is used to pave roads, driveways, and parking lots due to its durability and ability to withstand heavy traffic. However, over time, it may become necessary to cut the asphalt in order to repair or replace it. But how do you know when it is time to cut the asphalt? In this post, we will discuss the signs that indicate it is necessary to cut asphalt and what goes into the process. Large Potholes Potholes are caused by the constant wear and tear of ...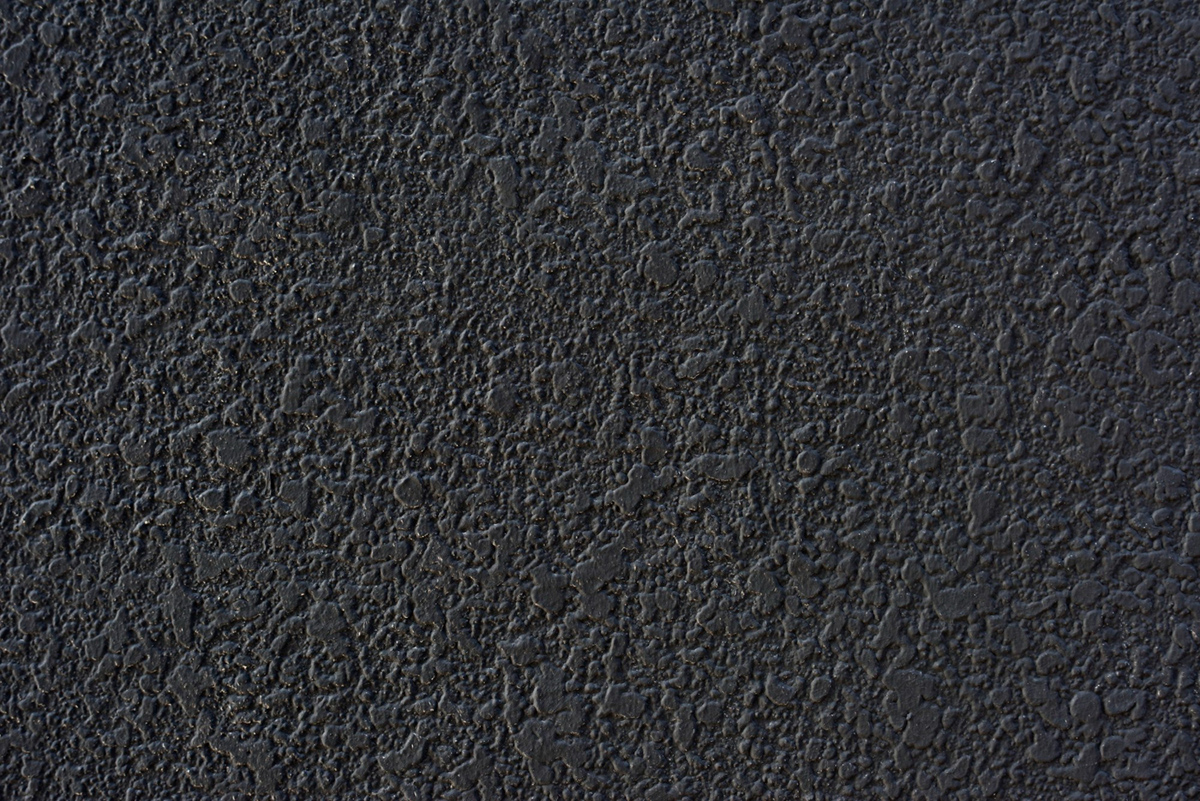 Keeping your driveway or parking lot in tip-top condition requires some maintenance. One essential aspect is sealcoating, which helps protect the asphalt from weather and wear. One of the most popular sealers for blacktop is the blacktop sealer. This type of sealer is an incredibly useful product used to protect the asphalt pavement from harmful elements that might damage it. In this blog, we will discuss everything you need to know about blacktop sealers, including the types availabl...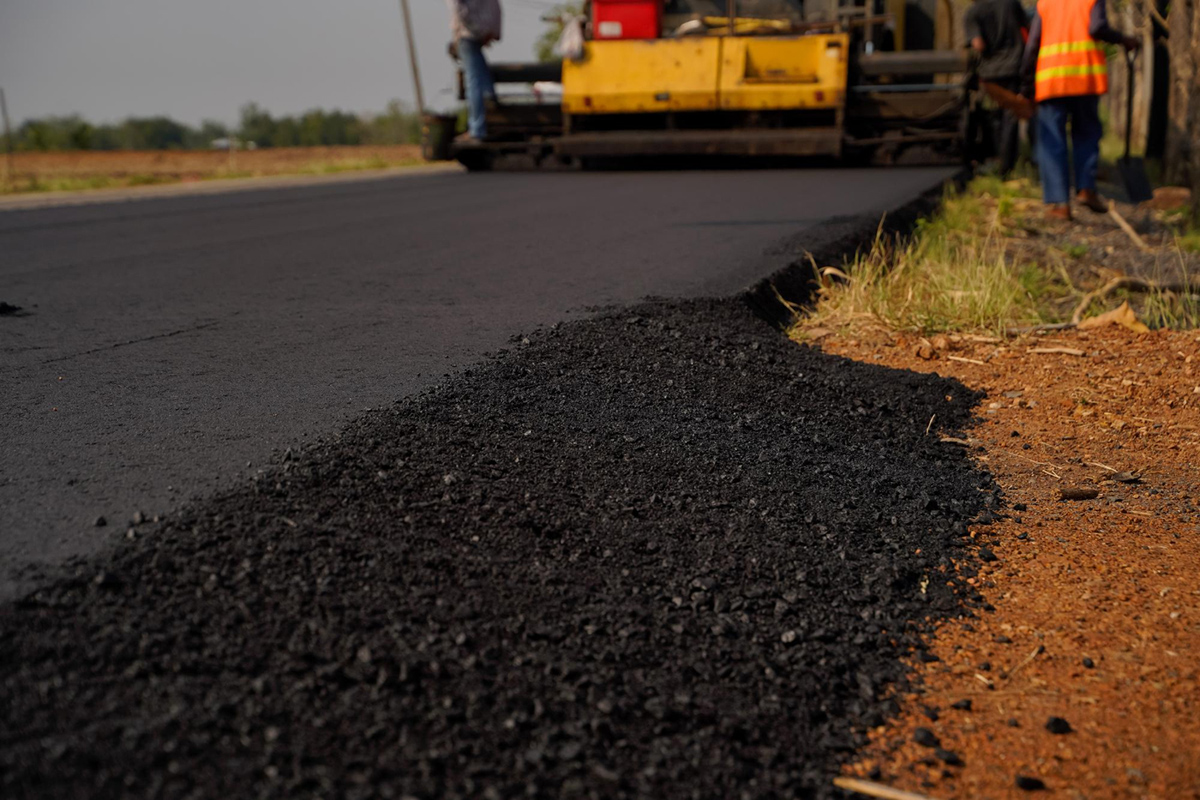 As a business owner or manager, you understand the importance of maintaining your commercial property. One of the critical components of your property is the asphalt surface, which covers your parking lot and entrance area. Over time, your asphalt surface will wear down due to constant use and weathering. Fortunately, there is a way to recycle your asphalt surface and give it new life. Recycling your existing asphalt surface can provide numerous benefits and save yo...