Name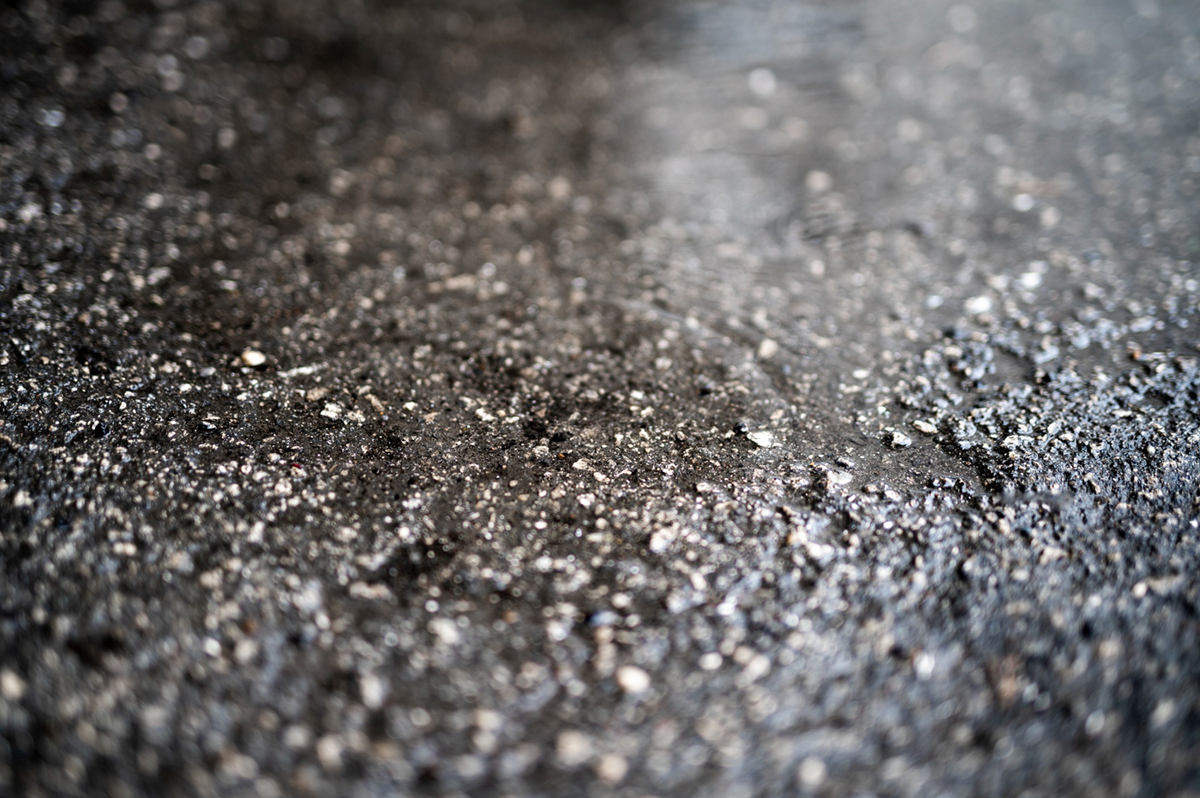 When it comes to pavement maintenance and preservation, asphalt emulsion has been gaining popularity as an eco-friendly, cost-effective, and durable solution. Whether you're a property manager, a homeowner, or a construction company, switching to asphalt emulsion is a smart choice. However, before you make the transition, there are several things to keep in mind to ensure a successful and long-lasting outcome. In this blog post, we'll discuss the key factors you shoul...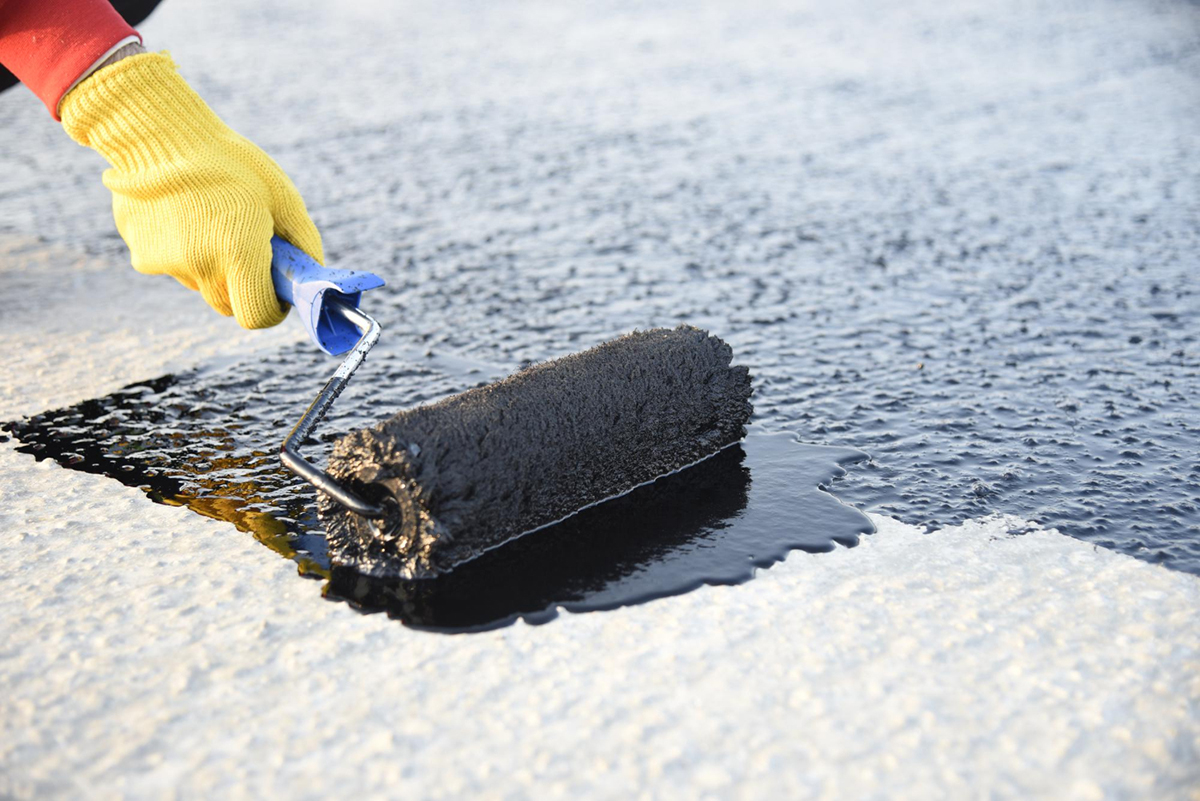 Whether you're a business owner or homeowner in Orlando, maintaining your asphalt pavement is vital to ensure its longevity and durability. Luckily, a professional sealcoating service can help protect your pavement from damage and prolong its lifespan. However, not all sealcoating materials are created equal. Coal tar sealers have been a popular choice for years, but they come with risks that are worth considering. In this blog post, we'll introduce you to a safe and ...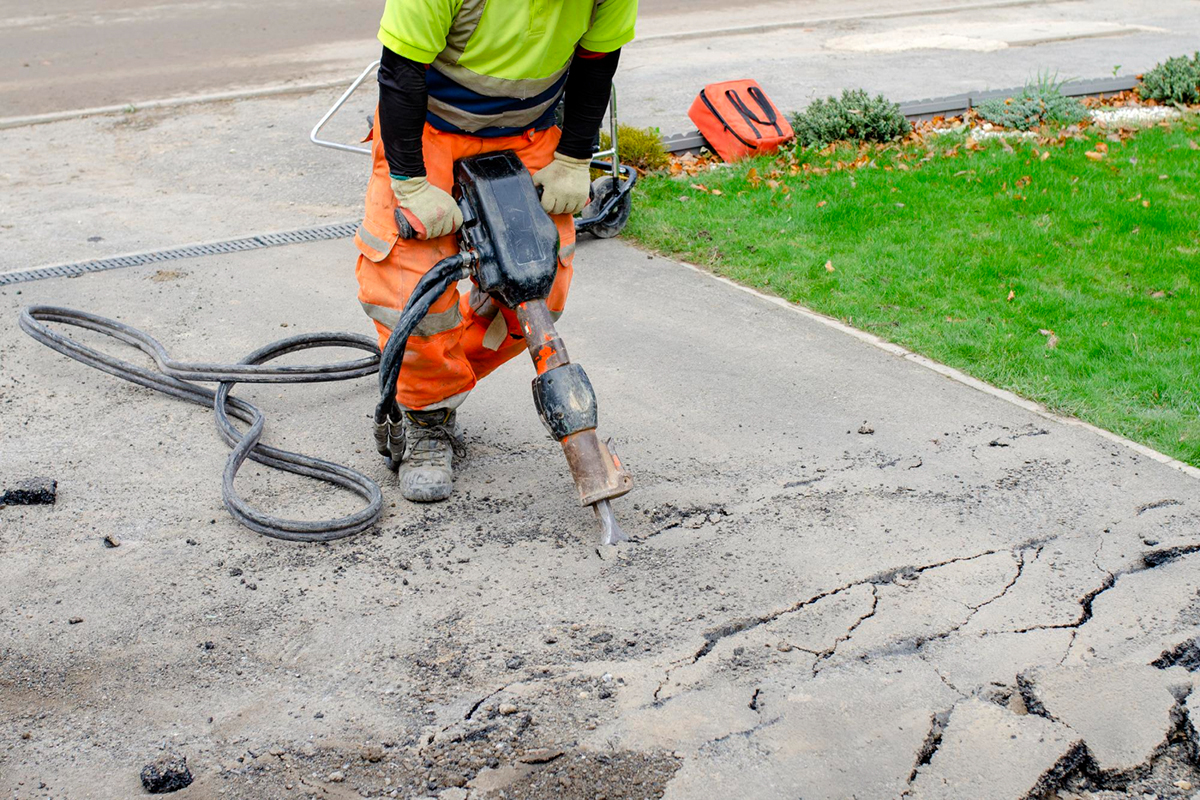 Cutting asphalt is a critical process that requires expertise and the right tools. Whether you are looking to repair your driveway or install new infrastructure, it is essential to have a basic understanding of the process involved in asphalt cutting. In this post, we will discuss the steps that should be followed when cutting asphalt to assist you in making an informed decision when hiring professionals for your sealcoating needs. The first step in...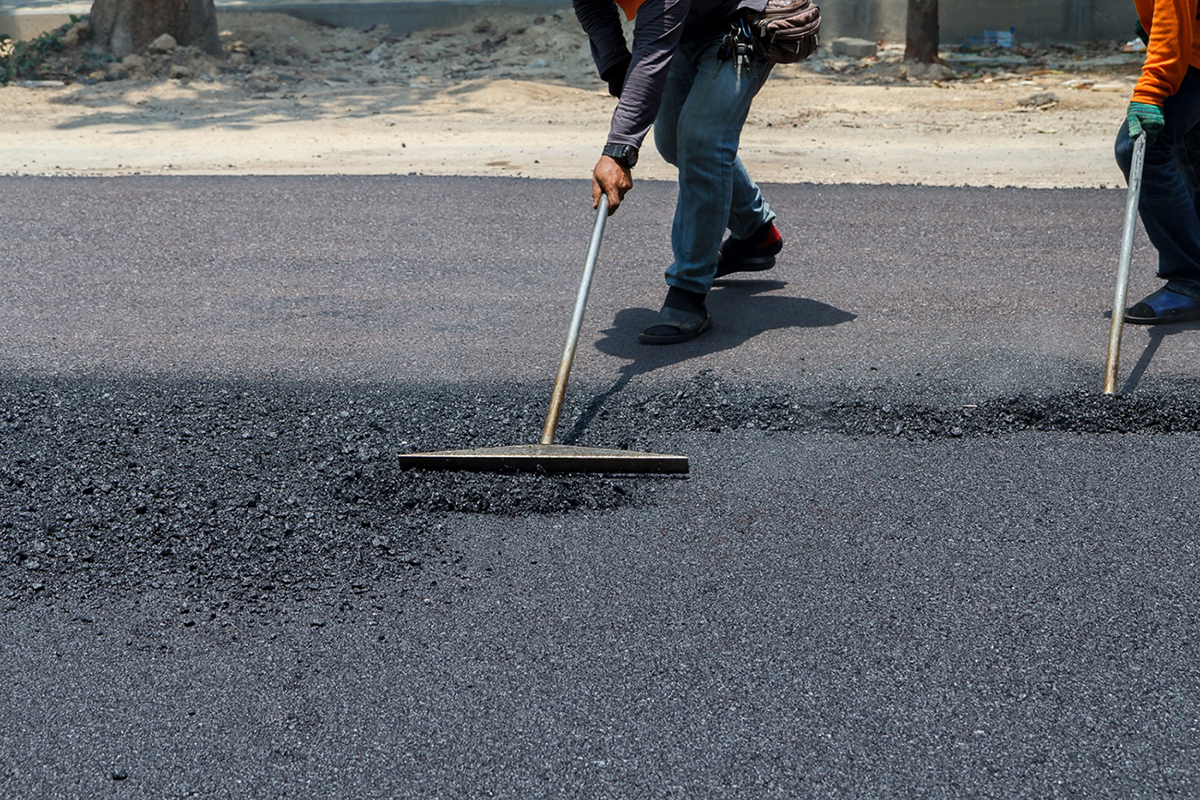 Sealcoating is a crucial maintenance task that property owners must undertake to ensure their pavements, driveways, and parking lots last long. The process involves spreading a protective layer of sealant over asphalt surfaces to protect them from the effects of harsh weather conditions, traffic, and other external elements. While it may sound simple, spraying sealcoat requires precision, skill, and the right equipment. One of the most critical aspects of effective ...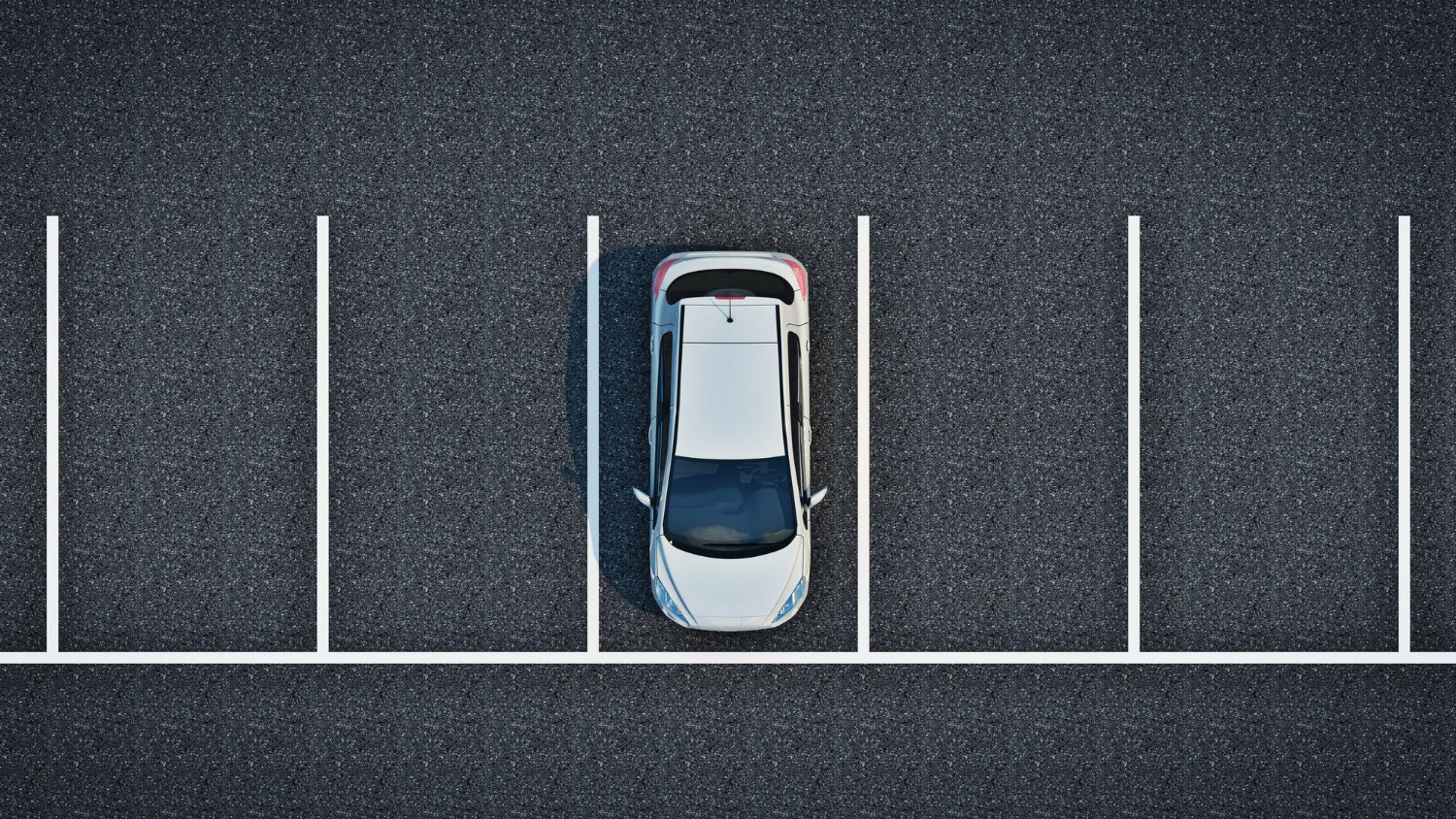 Parking lots are a crucial element in any infrastructure development. They serve as the initial point of contact for businesses or public utility buildings. A well-designed parking lot not only provides convenience to customers but also reflects the overall image of the business. In addition, a well-maintained parking lot provides efficiency and safety. In this blog, we will look at key considerations for parking lot layout that provide optimal efficiency and safety for both ...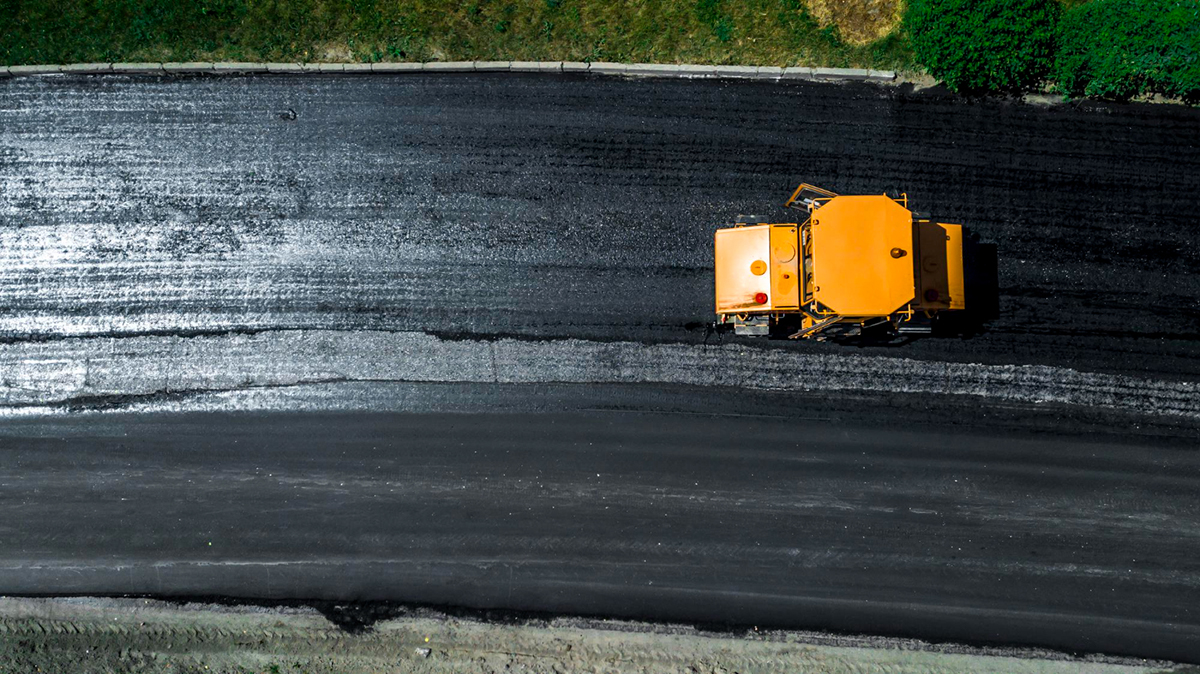 Asphalt is used in many roads, parking lots, and driveways. And when it comes to protecting it, sealcoating is one of the best ways to ensure it lasts for many years. When considering sealcoating, there are many options available, one of which is acrylic. While acrylic has benefits, it also has some downsides. In this blog post, we will discuss the pros and cons of using acrylic for sealcoating asphalt. Pros of Acrylic Sealcoating ...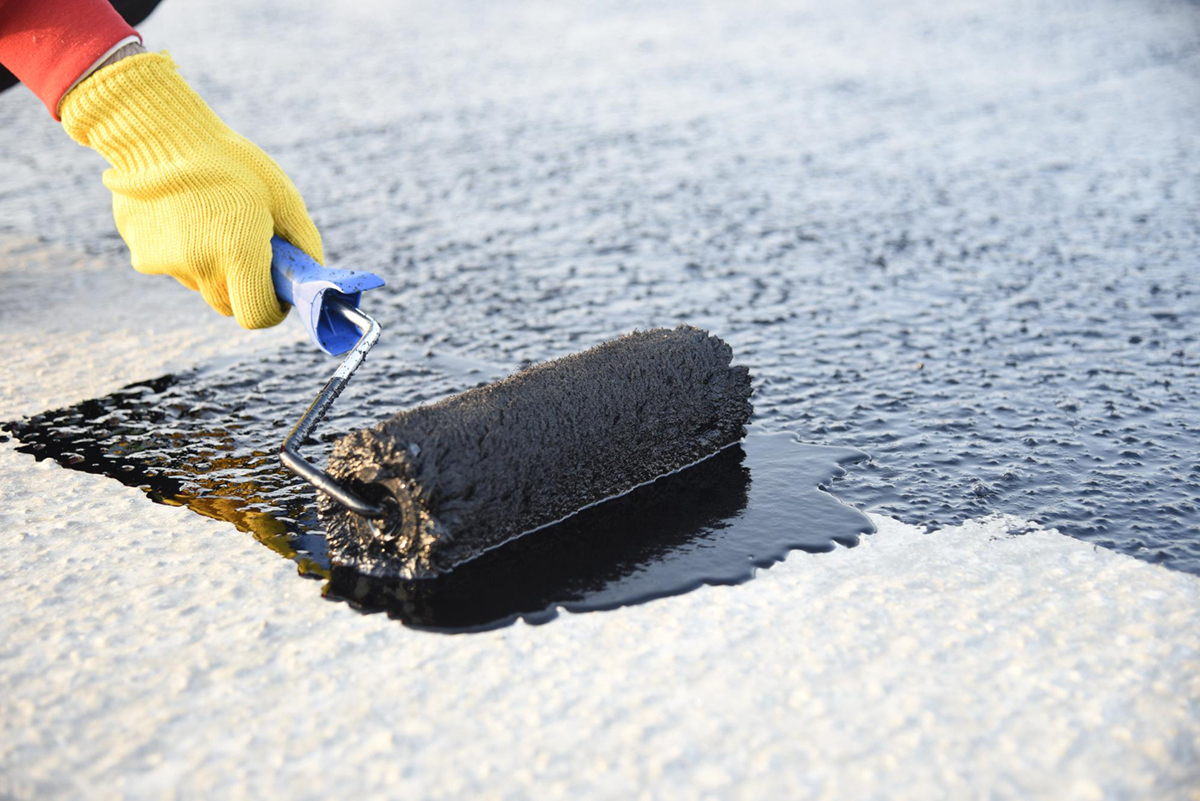 The process of sealcoating plays a significant role in maintaining and preserving the longevity of your asphalt surface. The application of sealcoating provides a protective layer that helps safeguard your surface from natural elements, such as UV-rays, water, and chemicals. Fast-dry blacktop sealers are becoming increasingly popular due to the minimal time required for drying, making it more convenient for homeowners and businesses. However, as with most things, there are pr...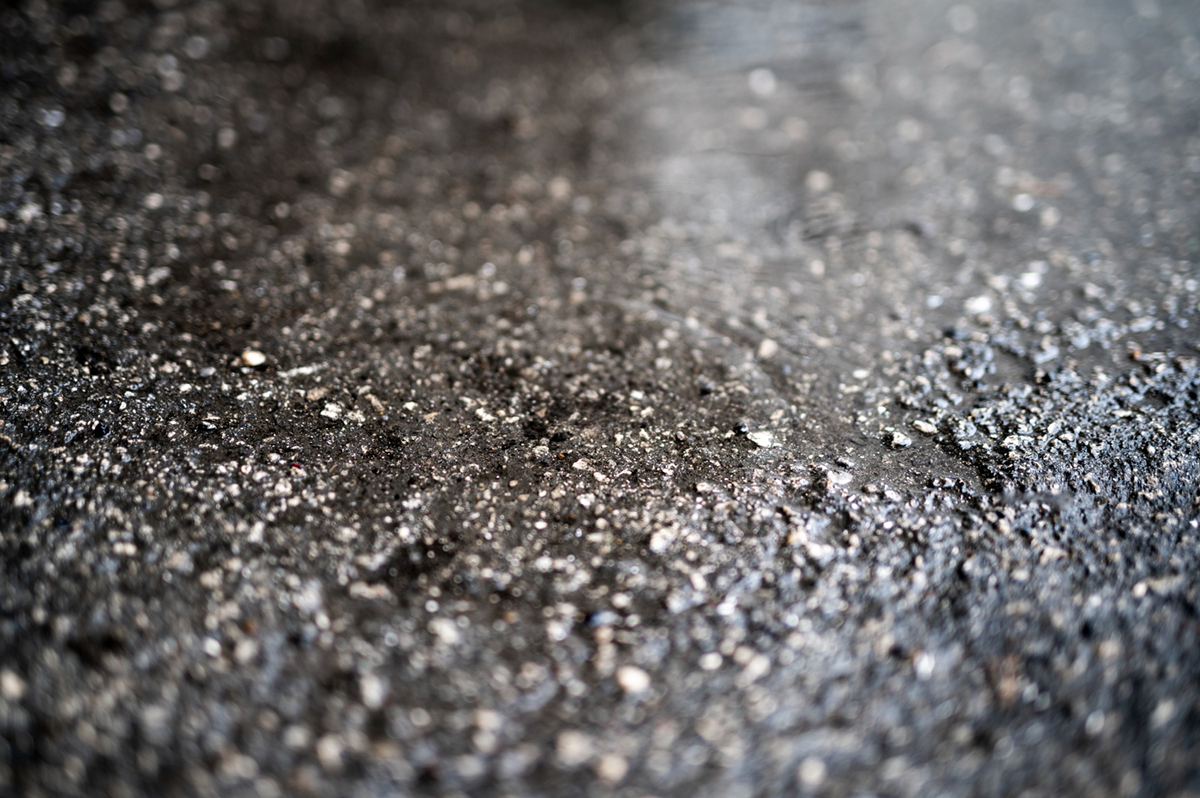 Maintaining the asphalt pavement surrounding your property is crucial in keeping it functional and aesthetically pleasing. One way of preserving your asphalt pavement is through sealcoating. However, there are different types of sealcoating solutions, and one of the most popular is an oil-based sealcoating. In this post, we'll explore the pros and cons of using an oil-based solution for sealcoating. Pros Binds well ...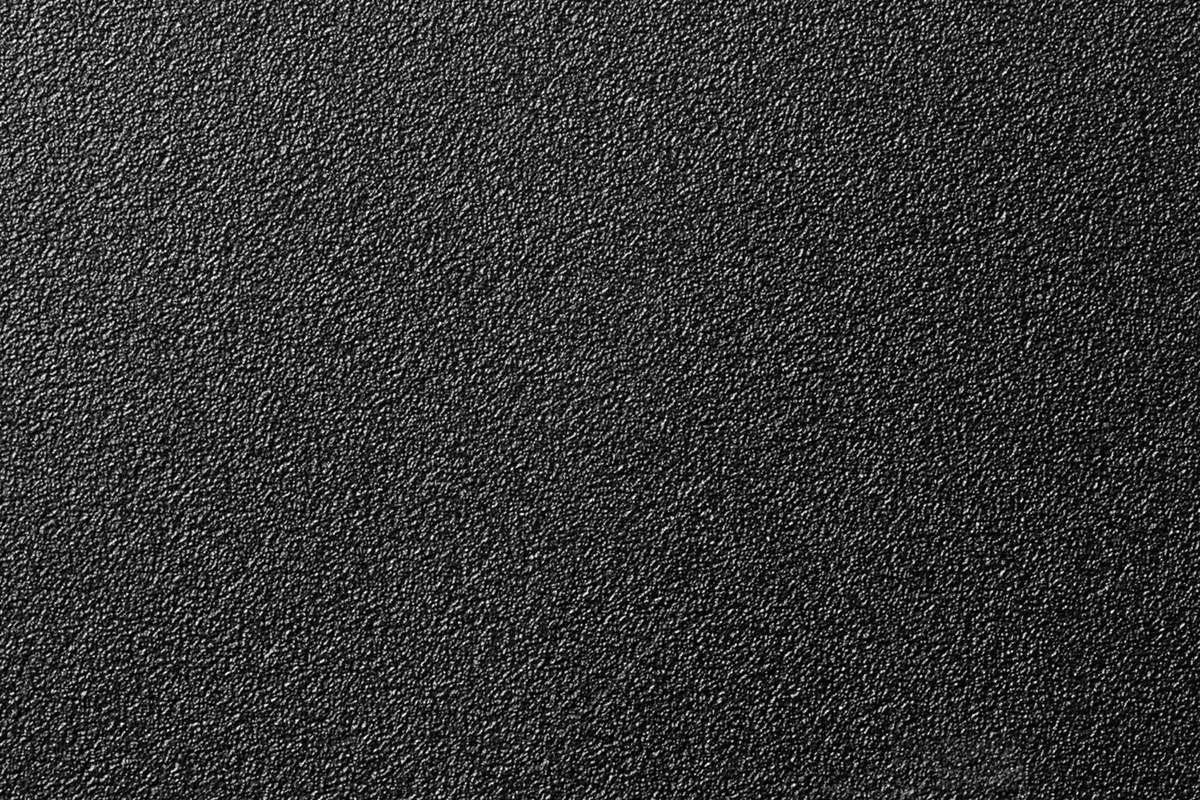 Are you looking for ways to protect your asphalt pavement from wear and tear? One of the best ways to do this is by applying a sealcoat. A sealcoat is a protective coating that is applied to the surface of asphalt pavement to protect it from damage caused by weathering, traffic, and oxidation. And when it comes to sealcoating, asphalt emulsion is one of the best materials to use. In this blog post, we will discuss the benefits of using asphalt emulsion for sealcoating. ...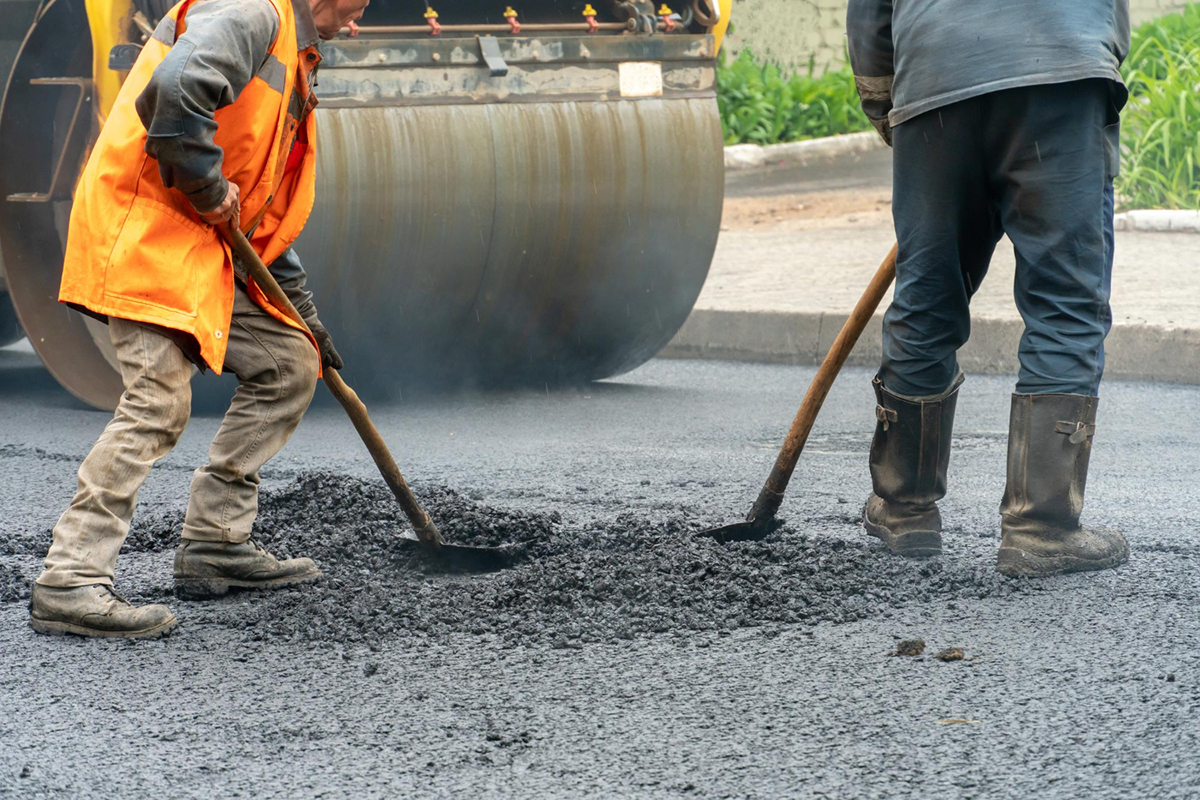 Asphalt paving is a critical investment for any property owner, as it enhances both the safety and the aesthetic appeal of the property. However, as with any other paved surface, asphalt will eventually develop cracks and potholes, requiring repairs. If you've been putting off asphalt repairs due to concerns about cost, you may want to consider working with an asphalt recycler. In this blog, we will examine how asphalt recyclers can save you money in the long run. ...