Name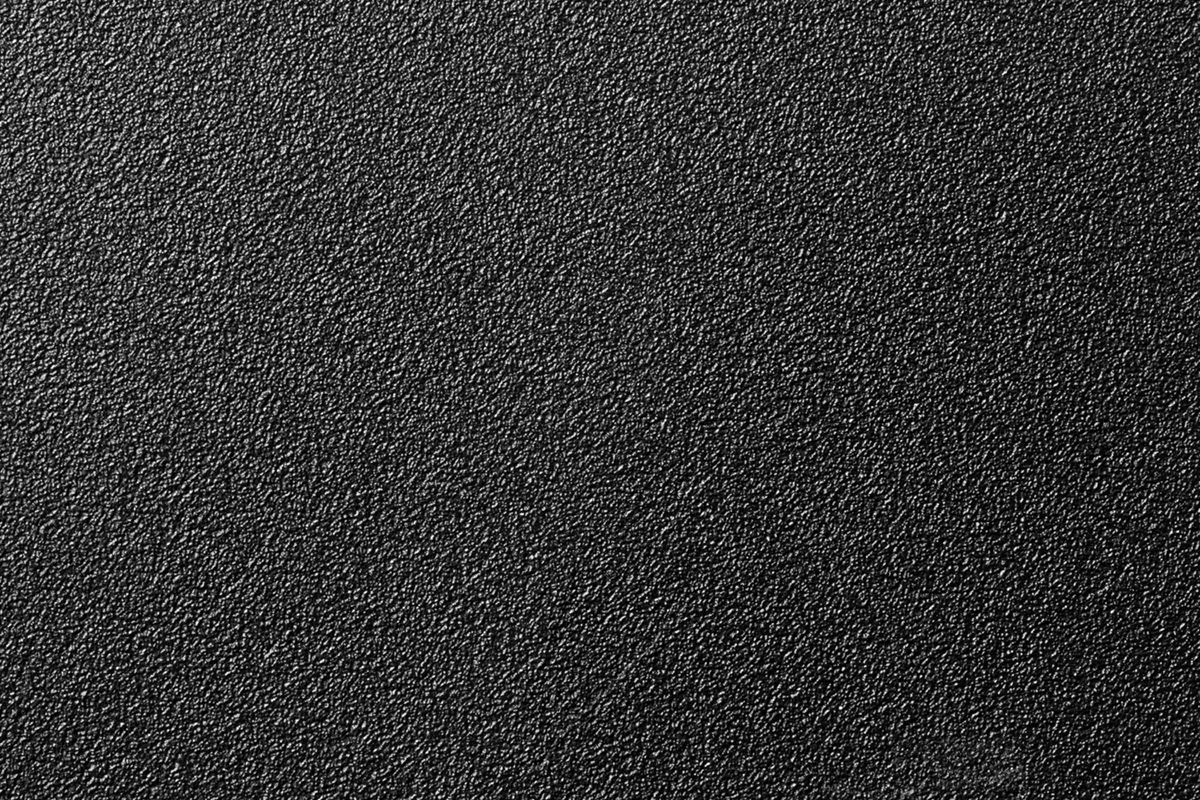 Maintaining your asphalt pavement can be a daunting task. Without proper sealant coatings, your pavement can become easily susceptible to damage, leaving you with costly repairs. Thankfully, through the use of asphalt sealer additives, you can protect your pavement and extend its lifespan. In this blog post, we'll discuss the top benefits of using asphalt sealer additives and how they can benefit your pavement in the long run. Increased Protect...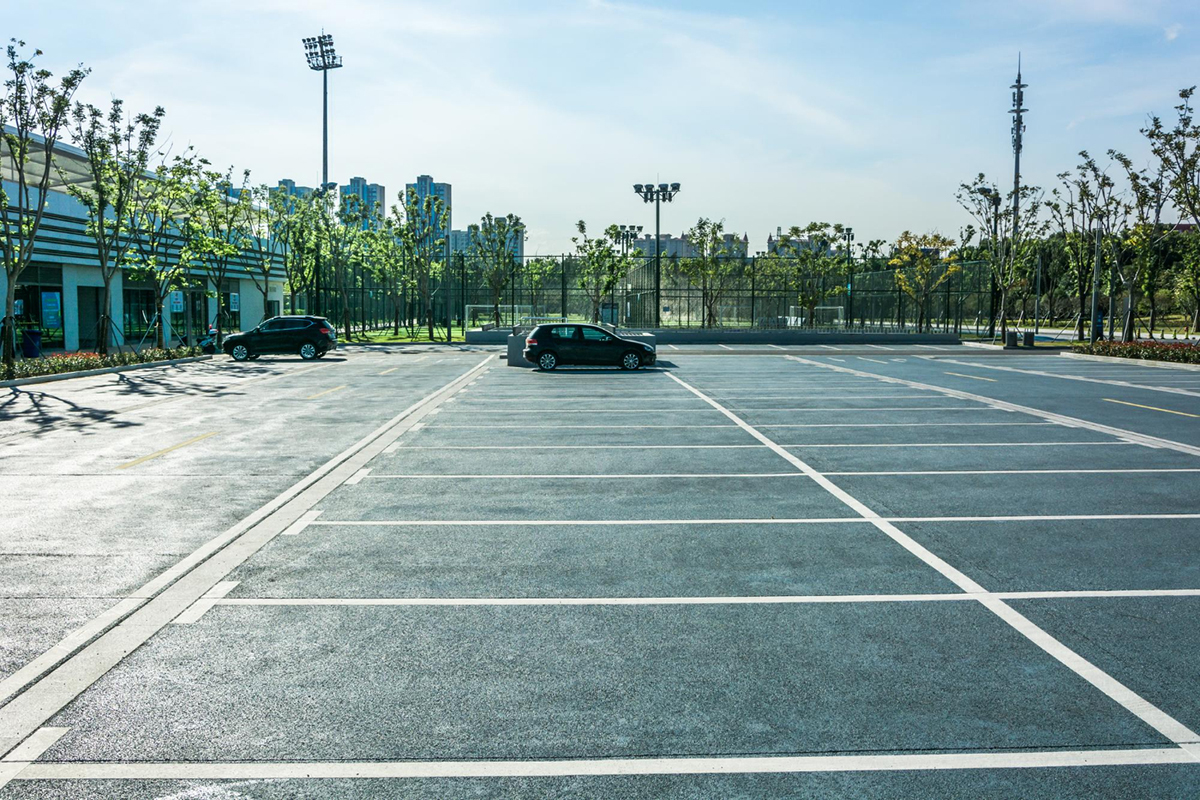 The parking lot is one of the most important elements of your business facility or residential buildings. It serves as an entry point for customers and guests, and it's the first thing they see when they arrive. Taking care of your parking lot is essential if you want to maintain a professional appearance, ensure the safety of your visitors, and prolong the life of the parking lot. One of the most effective ways to maintain your parking lot is by sealcoating. Here's your comprehen...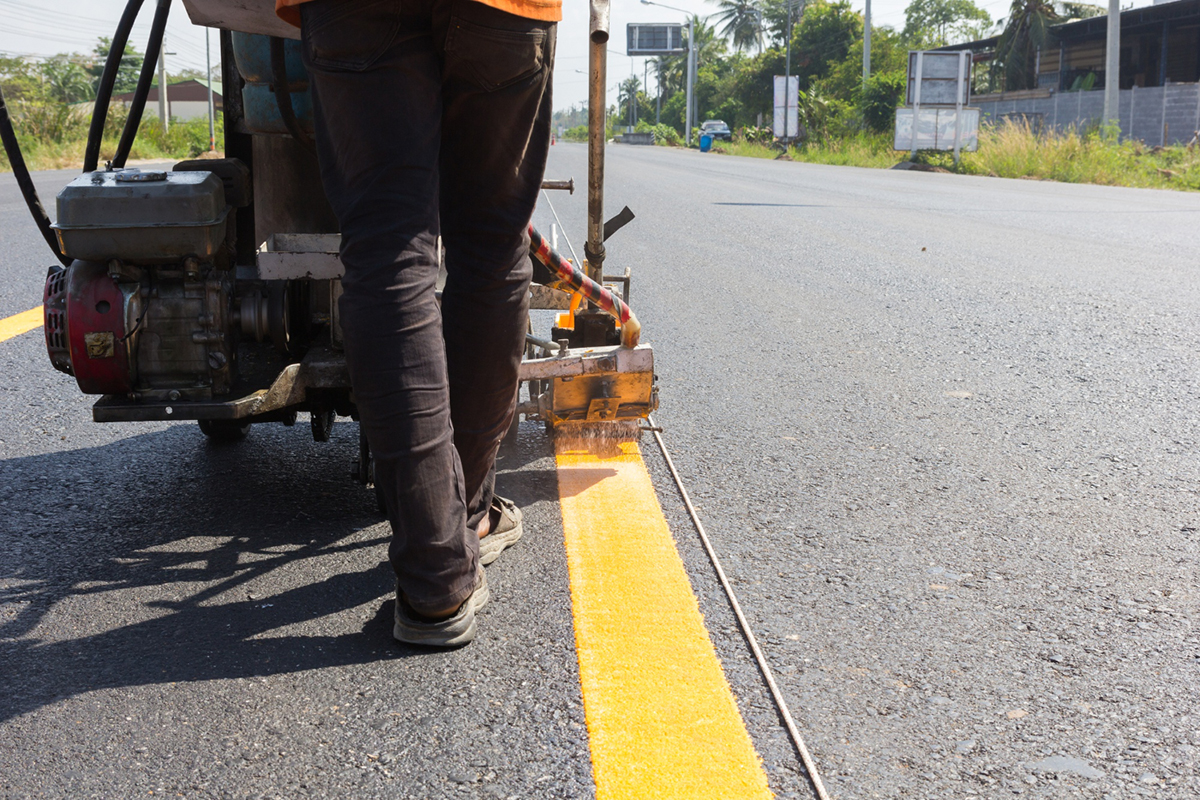 Maintaining a proper parking lot is an essential aspect of running any business. Besides providing a safe and organized parking space for your customers, it plays a significant role in enhancing the overall image of your business. One of the best ways to achieve this is by using a line-striping machine. If you're wondering what this is and how it can benefit you, keep reading! 1. Efficiency Using a line-striping machine is faster and more eff...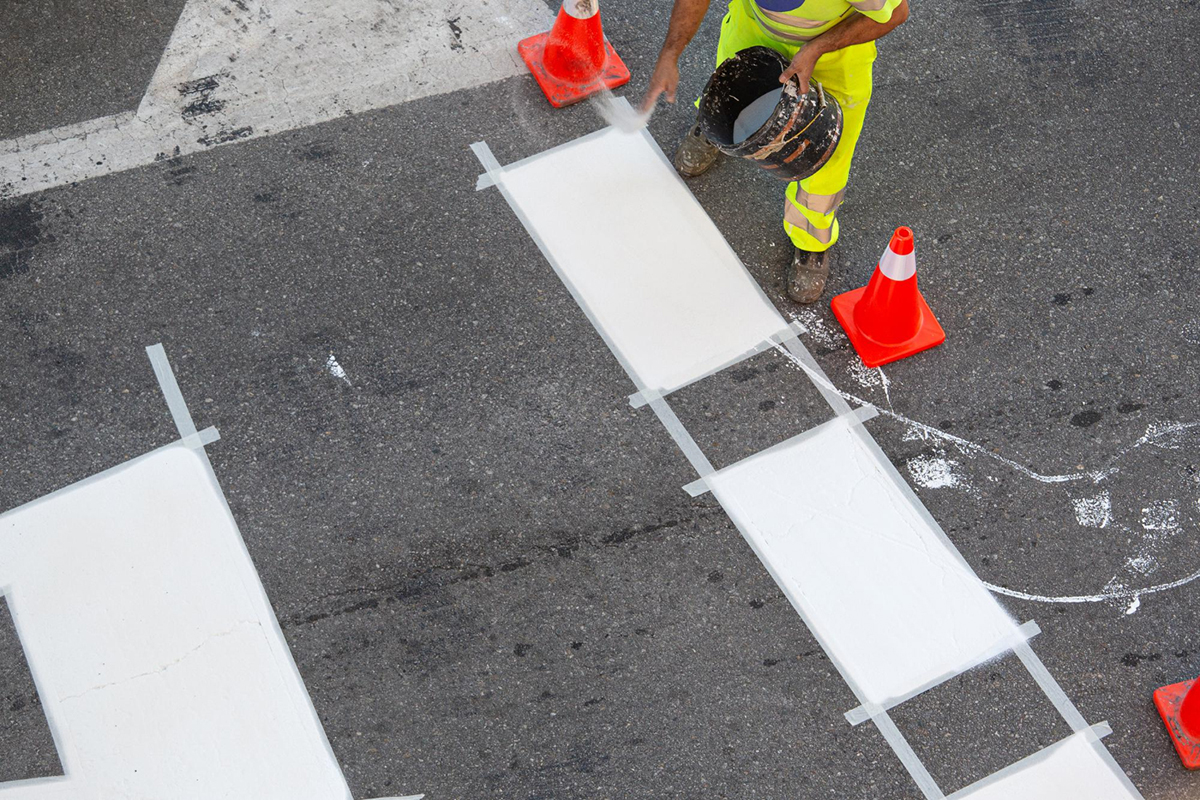 Line striping your parking lot is very important for safety, organization, and aesthetic purposes. However, there are common mistakes that people make when line striping, which can result in a less effective outcome. In this blog post, we will discuss the top mistakes people make when line striping and how to avoid them. By the end of this post, you will be equipped with the necessary knowledge to ensure a successful line striping project. Not Measuring Cor...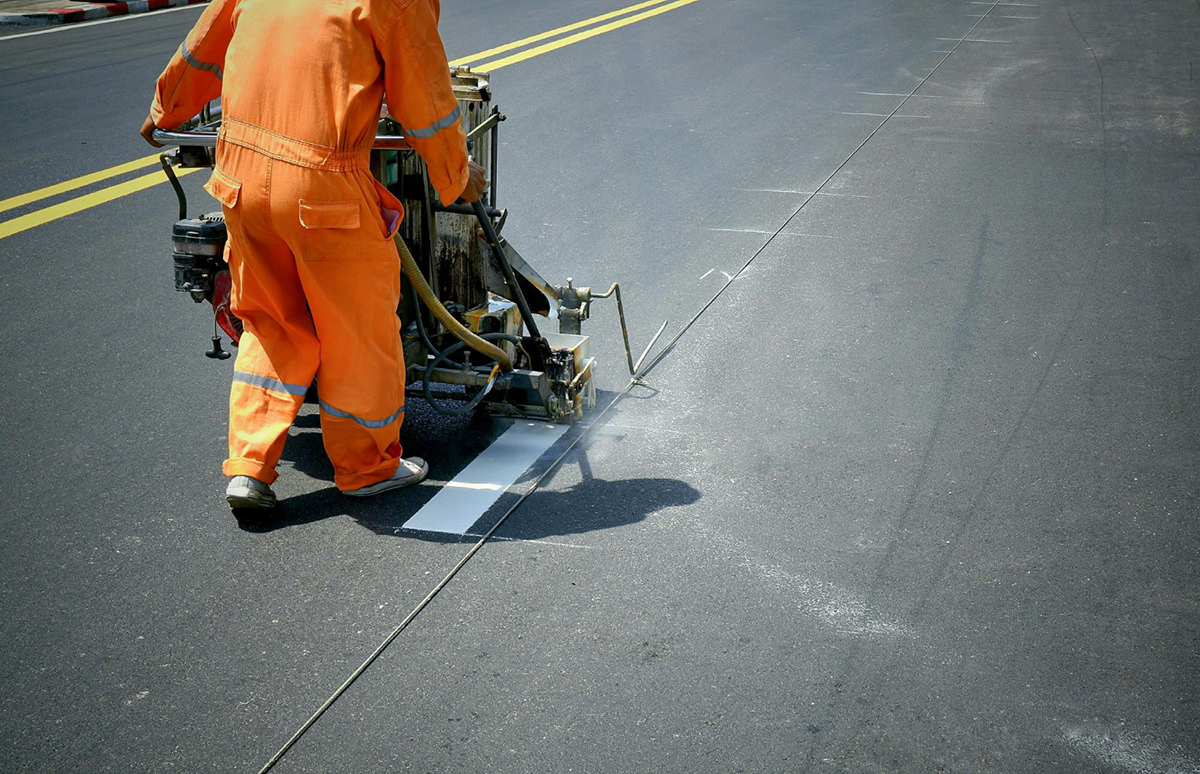 Parking lots are essential features of any building or facility as they provide convenient parking spaces for employees, customers, and visitors. To ensure that your parking lot is functional and safe, it's crucial to invest in line striping services regularly. Line striping not only enhances the appearance of your parking lot but also improves traffic flow and creates organized parking spaces. However, before applying the lines, it's imperative to clean the surface t...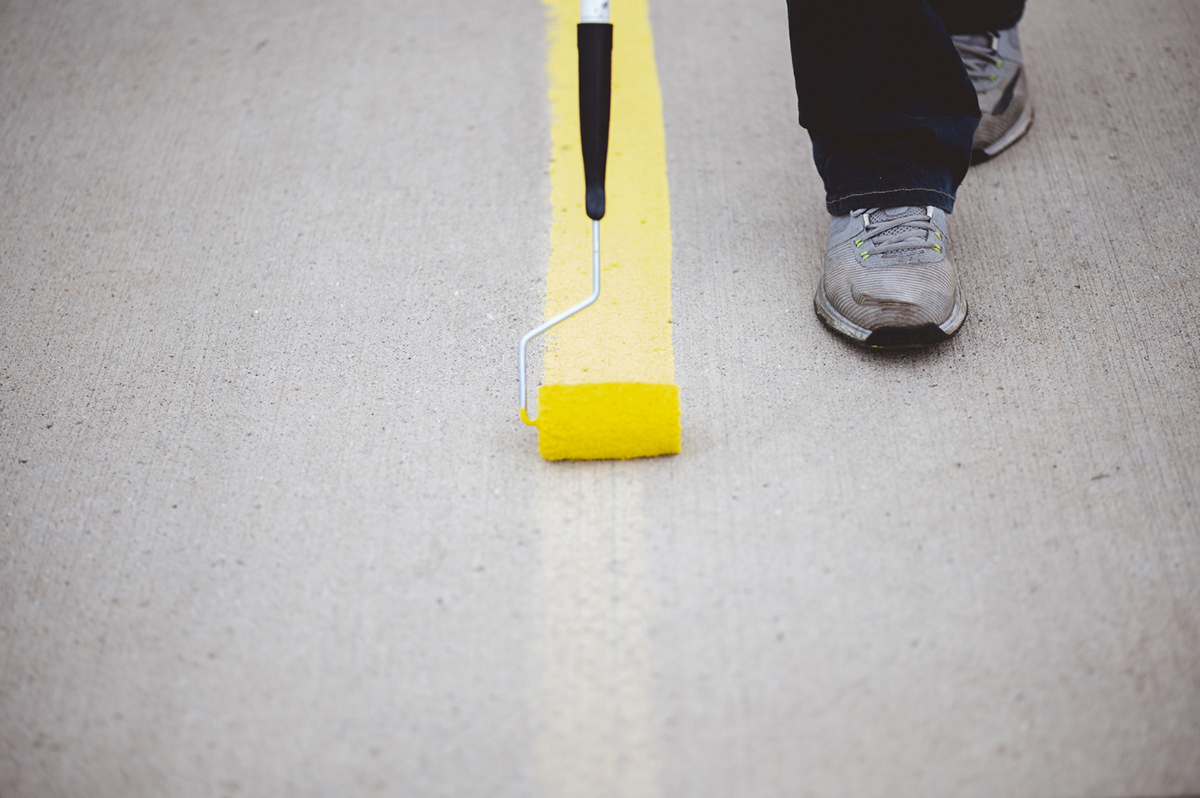 Maintaining a parking lot may seem like a mundane task, but it's critical to protect the safety of customers and guests. One of the most important aspects of any parking lot maintenance program is ensuring that it's free of mold and fungus. Not only does mold pose a health hazard, but it can also damage the pavement and impact the durability of the parking lot's stripes. In this blog post, we'll discuss the importance of killing mold before striping so you can...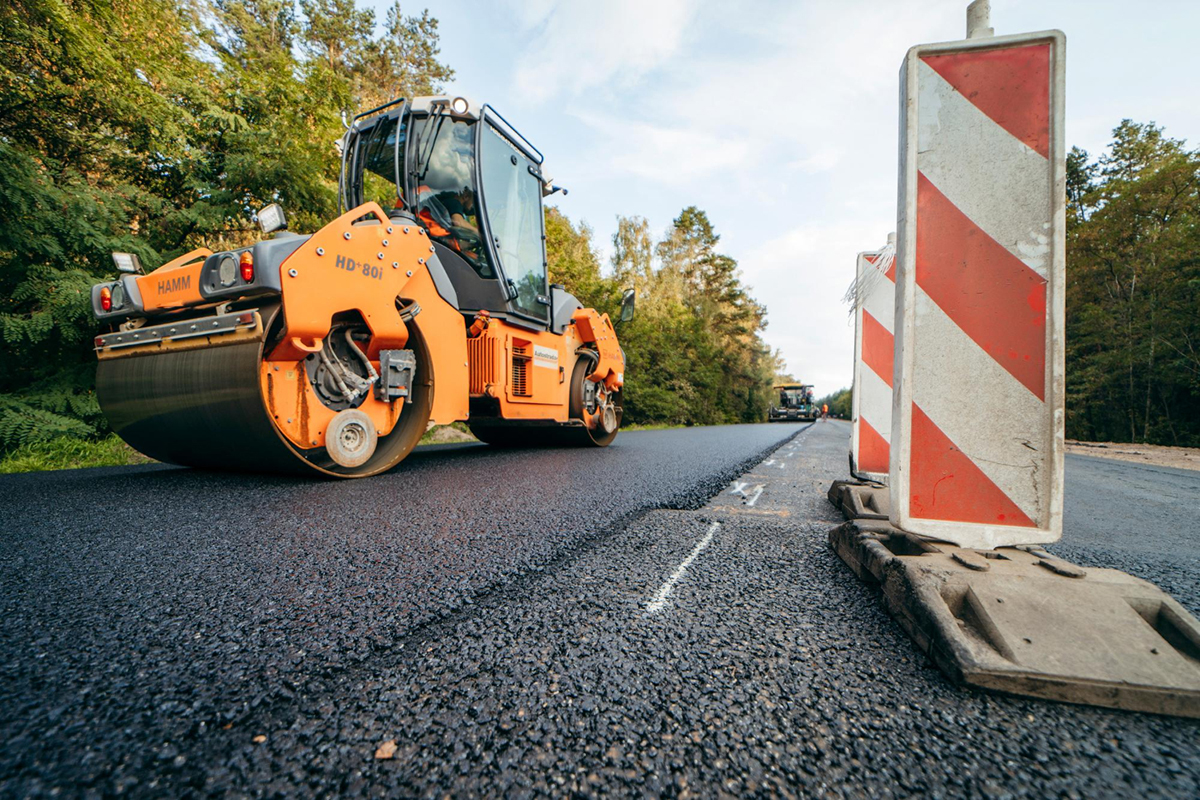 When it comes to paving options for driveways, roads, and parking lots, asphalt is a highly popular choice. Not only is it cost-effective and versatile, but it's also incredibly durable and long-lasting. But just how durable is asphalt? In this blog post, we'll dive deep into the world of asphalt and explore why it's worth investing in for your paving needs. What makes asphalt durable? One of the reasons asphalt is so durable is its ability to...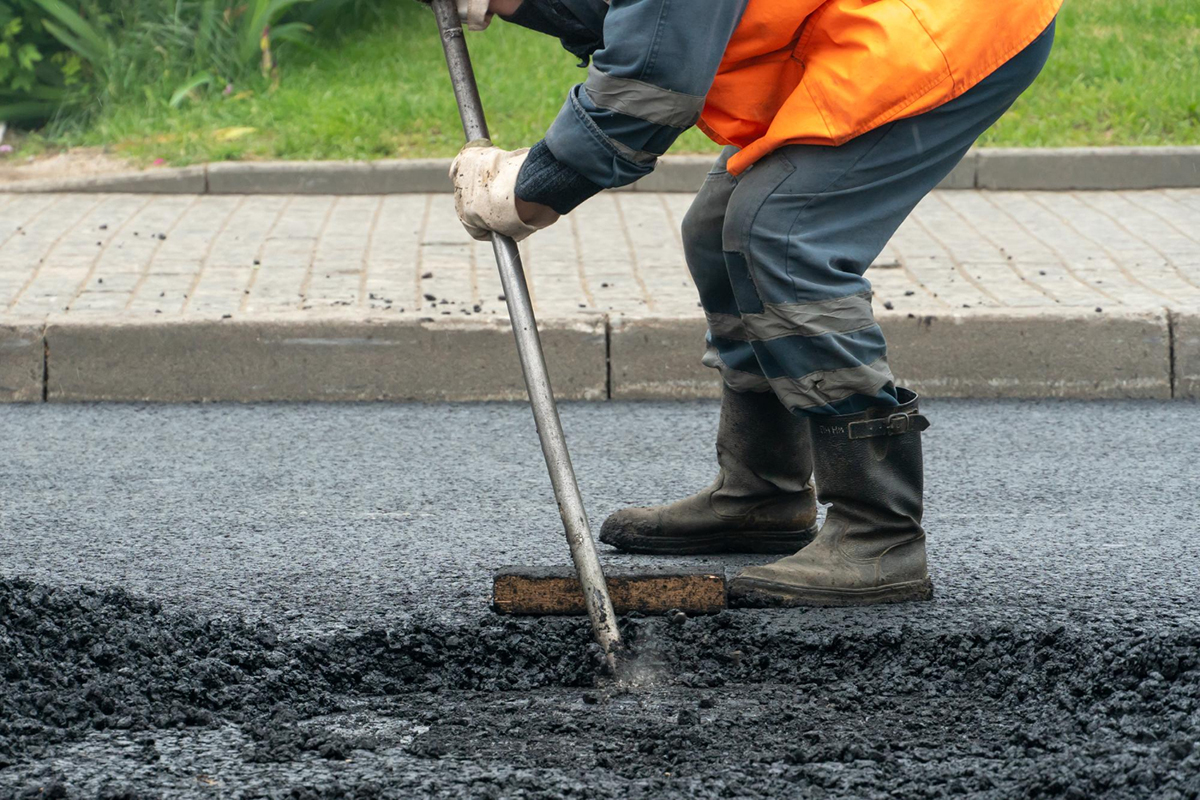 Asphalt is a durable and reliable surface that can withstand frequent use, but it is still prone to damage over time. Cracks, potholes, and other types of damage can not only make your asphalt look unsightly, but they can also become safety hazards for pedestrians and vehicles. Immediate repairs are essential to prevent worsening of the damage and to maintain the value of your property. In this blog, we will discuss the importance of fixing damaged asphalt ASAP and the benefi...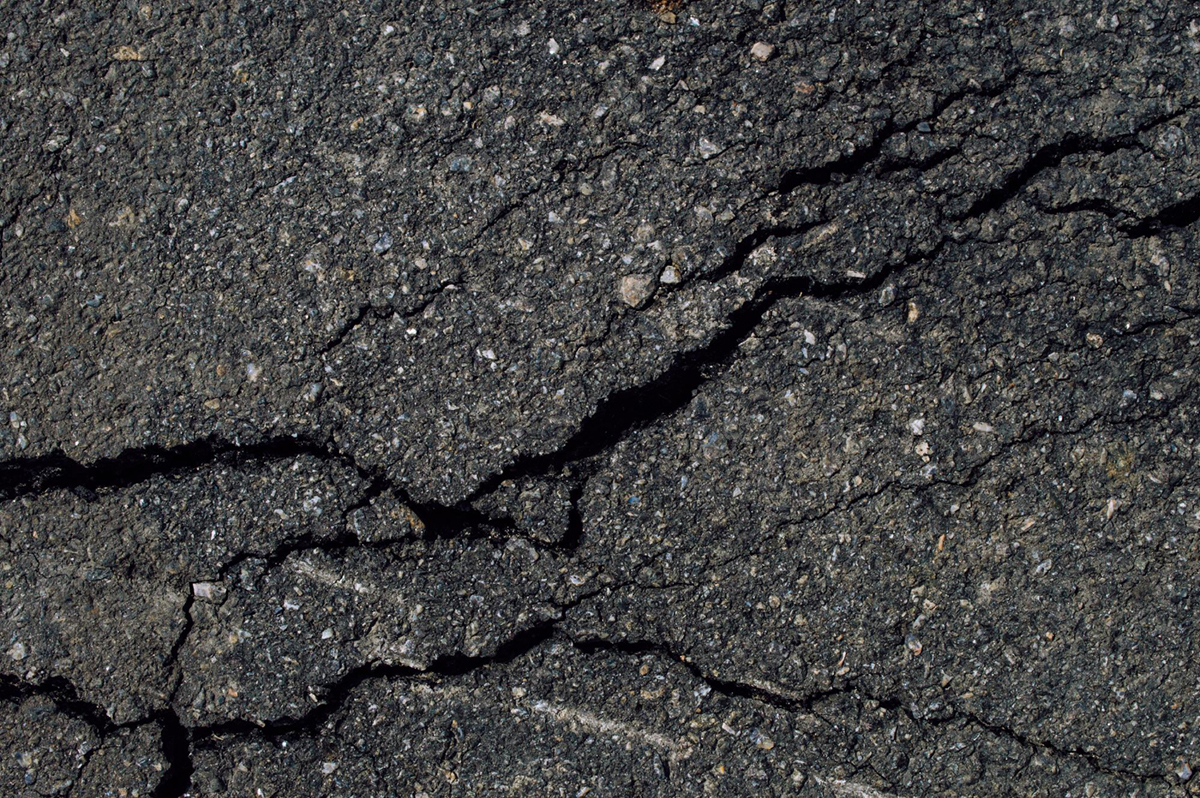 Alligatoring in asphalt is a common problem that occurs due to improper installation, heavy traffic, or aging. It is characterized by a cracked pattern that resembles the skin of an alligator, hence the name. If left unaddressed, alligatoring can lead to further damage, causing potholes and other hazards. In this blog post, we will discuss how to fix alligatoring in asphalt and restore your pavement to its original condition. Assess the Damage The first s...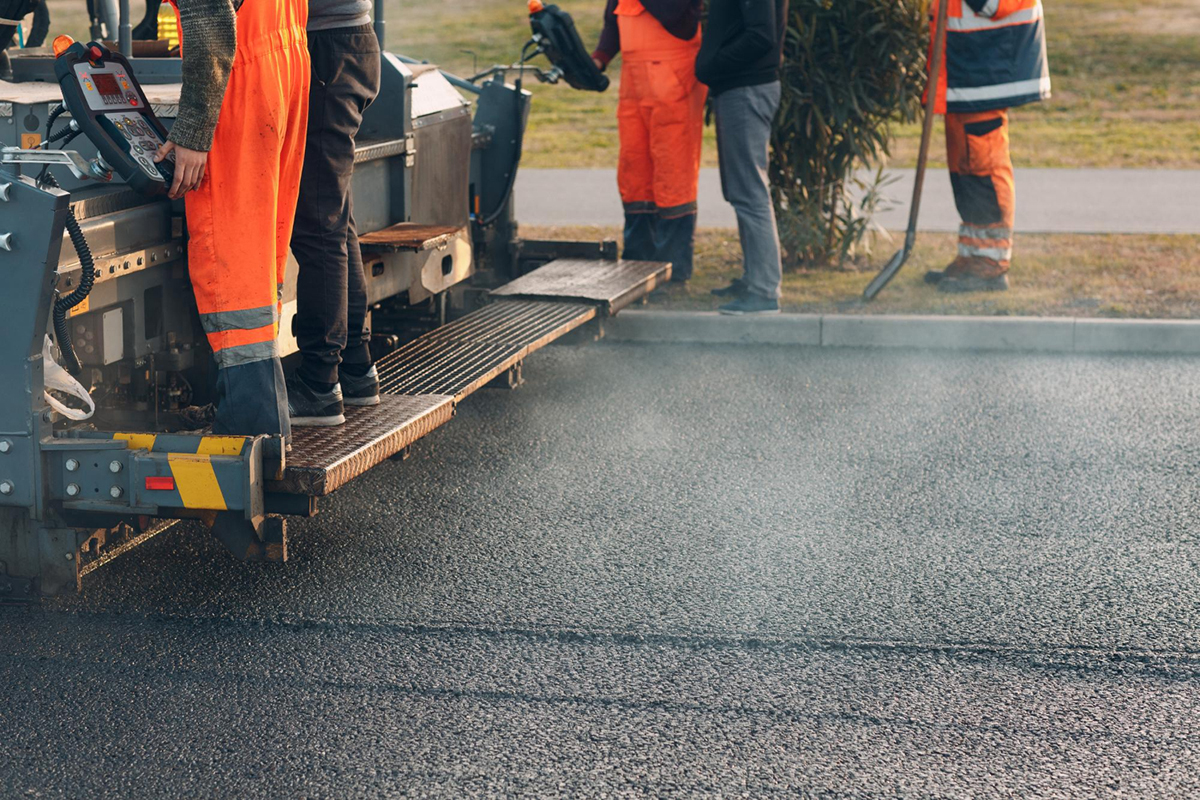 Are you planning on storing your asphalt emulsion sealer for an extended period? If so, it is vital to know how to store it safely to ensure maximum effectiveness when it's time to use it again. Improper storage conditions can cause the sealer to dry out, separate and lose its properties. In this blog post, we will be sharing some useful tips on how to store your asphalt emulsion sealer safely. Store in a Cool, Dry Place The most imp...