Name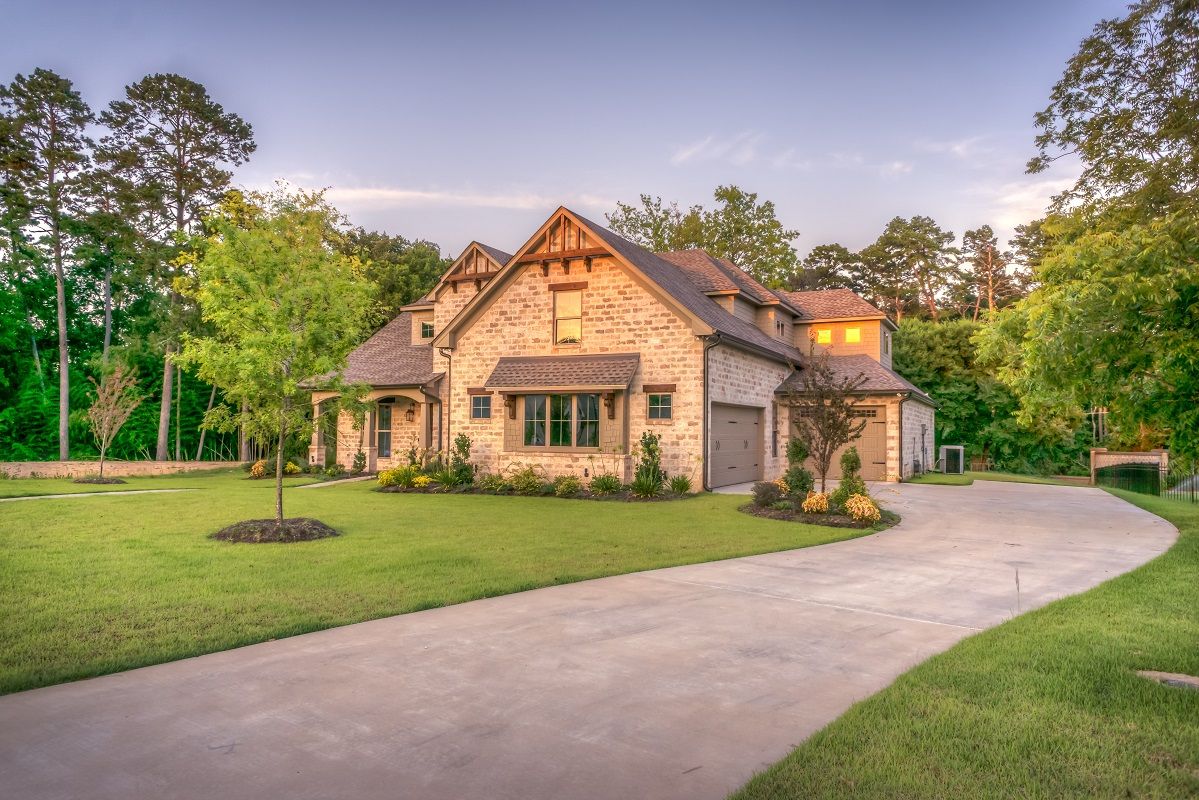 Asphalt is a proven, durable, and cost-effective paving option. Routine maintenance can substantially prolong the life of your driveway, but nothing endures forever. Eventually, the time will come when your driveway requires repair. Our experts on asphalt repairs in Sanford want you to know that if you notice the damage early enough, you might be able to manage the restorations yourself. What asphalt deterioration looks like Asphalt deterioration can assume many forms, b...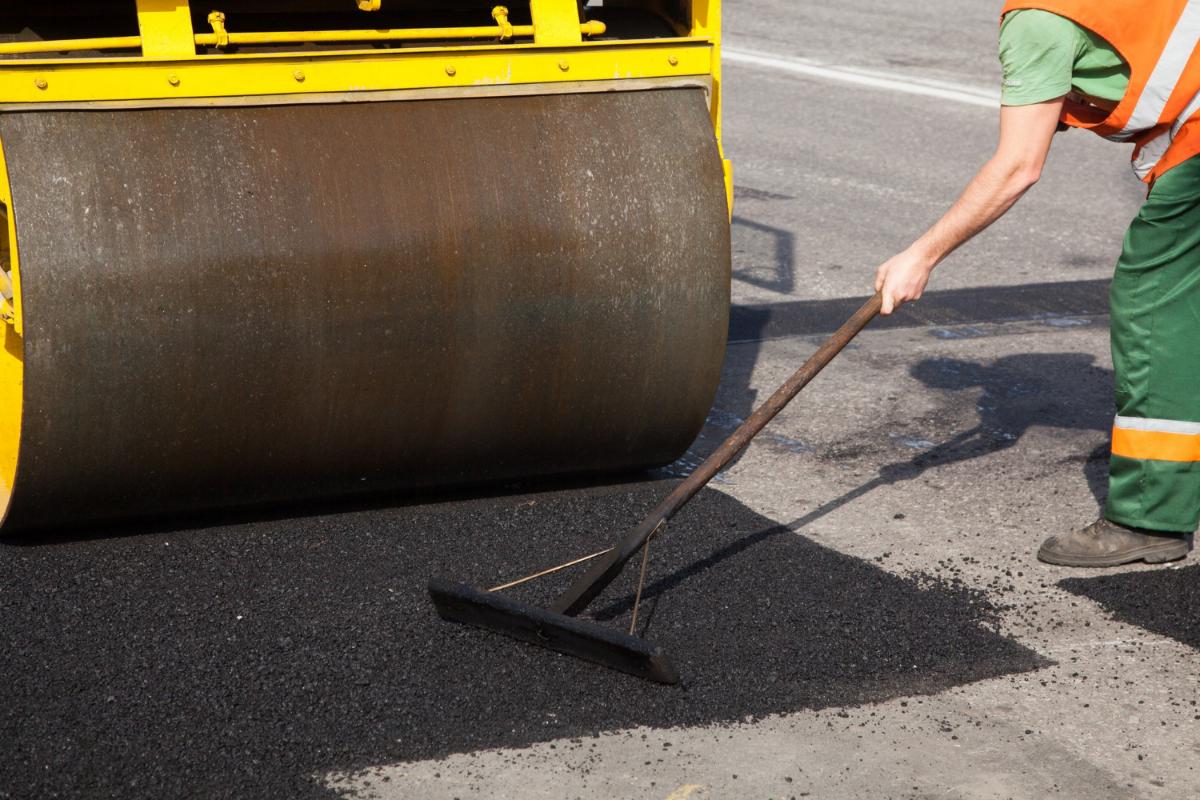 Not much beats a freshly paved asphalt parking area. It's a beautiful sight! Freshly-laid asphalt looks gorgeous and gives any parking lot or driveway a new, modern, upscale appearance. If you care for your new asphalt pavement, you can maintain that beautiful appearance and functionality for up to three decades. However, overlook regular maintenance, and you might be looking at just 5 to 7 years of longevity. Asphalt is one of the most valuable and dependable paving materials available o...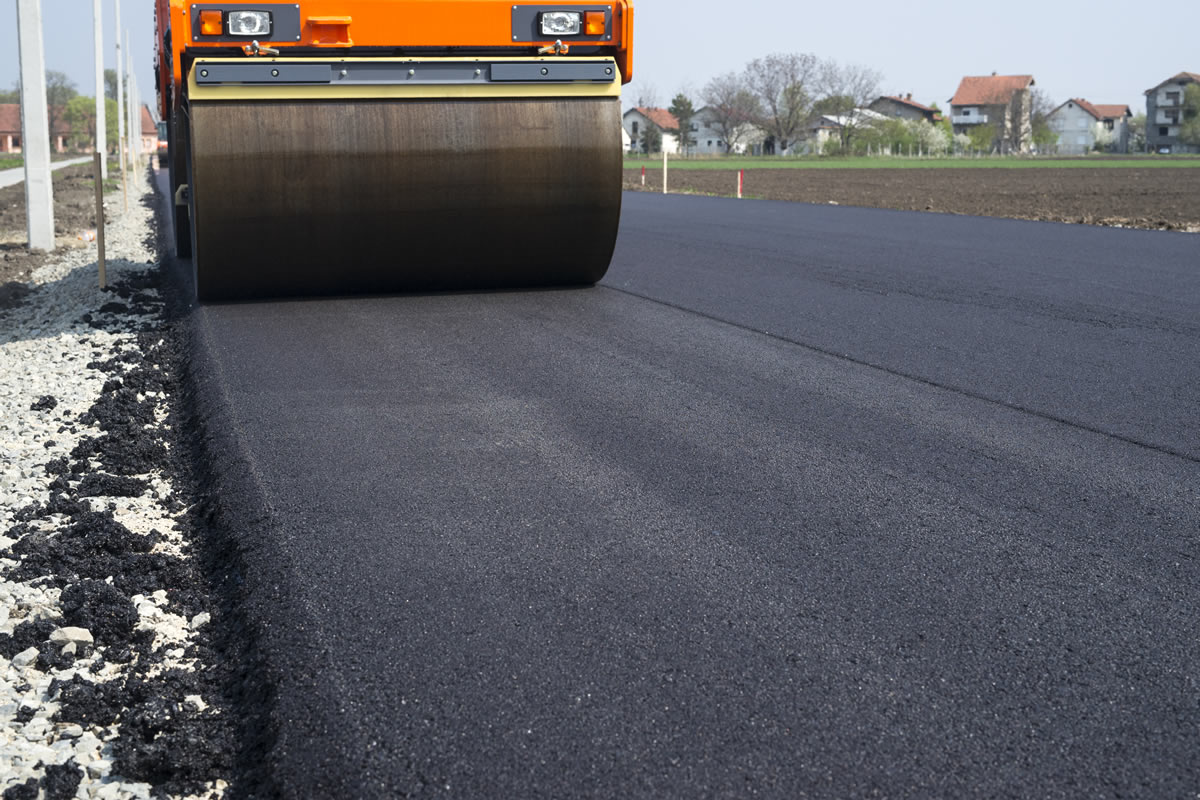 Asphalt's durability and value for cost make it a favored choice for parking areas, driveways, and streets. However, climate, aging, neglect of maintenance, high traffic loads, or even inadequate site preparation may all lead to problems from time to time. Here our experts on asphalt paving in Orlando offer a look at some of the more typical asphalt paving problems, their causes, and how to repair them. A good offense is the best defense You can prolong the life of y...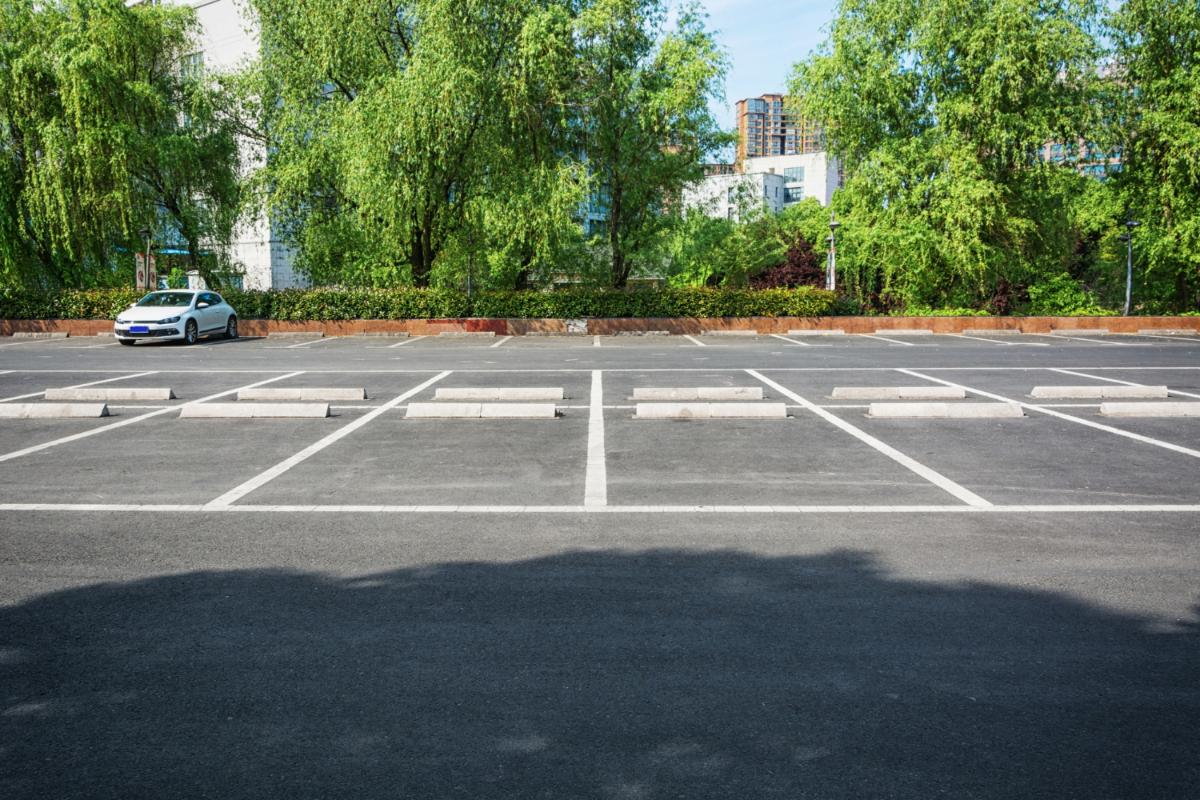 Winter wreaks devastation on businesses for many reasons, with disturbance to a parking lot being one of the most prominent. Snow and ice can build up on a parking lot, stop customers from accessing your business, and restrict entrance for your customers and coworkers. Without a secure and functional parking lot, your company can quickly come pulverizing to a halt. Our experts on asphalt repairs in Orlando are a group of snow removal professionals who know what it takes to clear a p...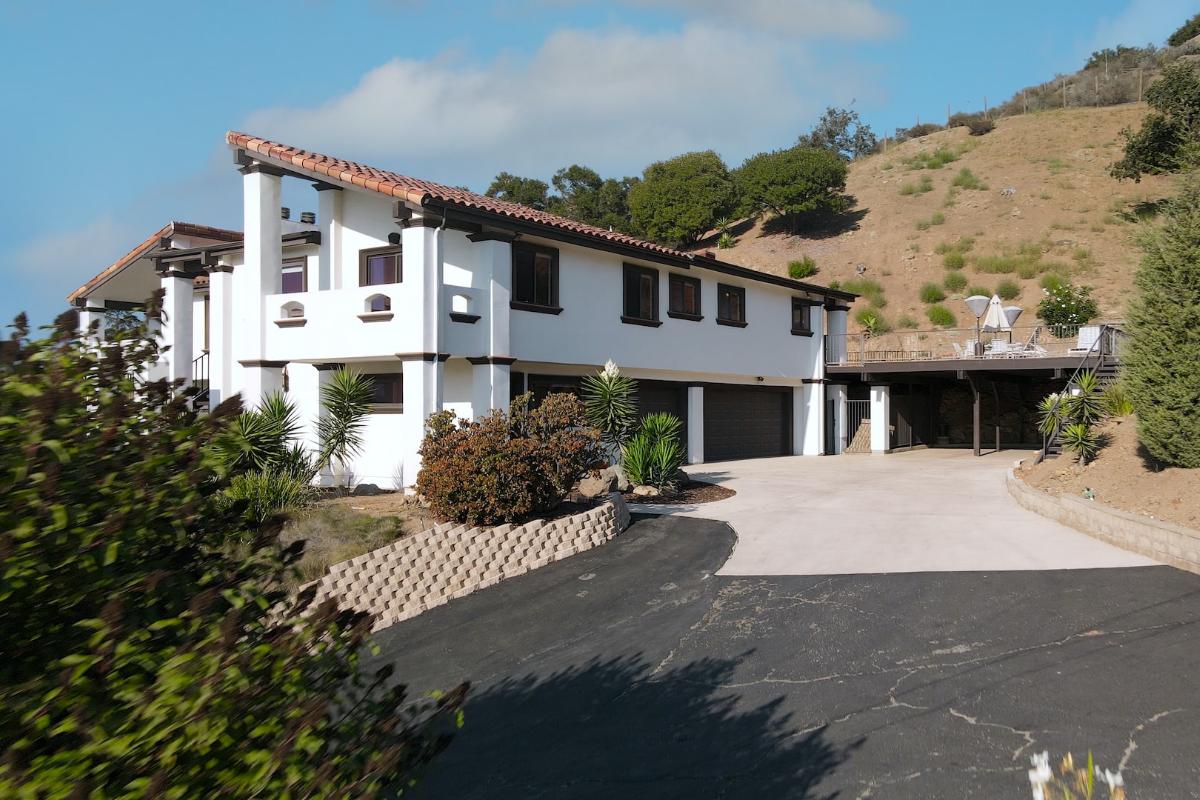 As much as most people would love to deny it, winter is coming. Leaning on where you live, you may expect plenty of freezing temperatures and deep snow that can wreak devastation on your driveway throughout the season. Luckily, here in central Florida, we usually have milder winter weather to contend with. Nonetheless, it is up to you to safeguard your driveway as much as possible. Now is an excellent time to start your winter driveway maintenance before the inclement weather strikes. Handlin...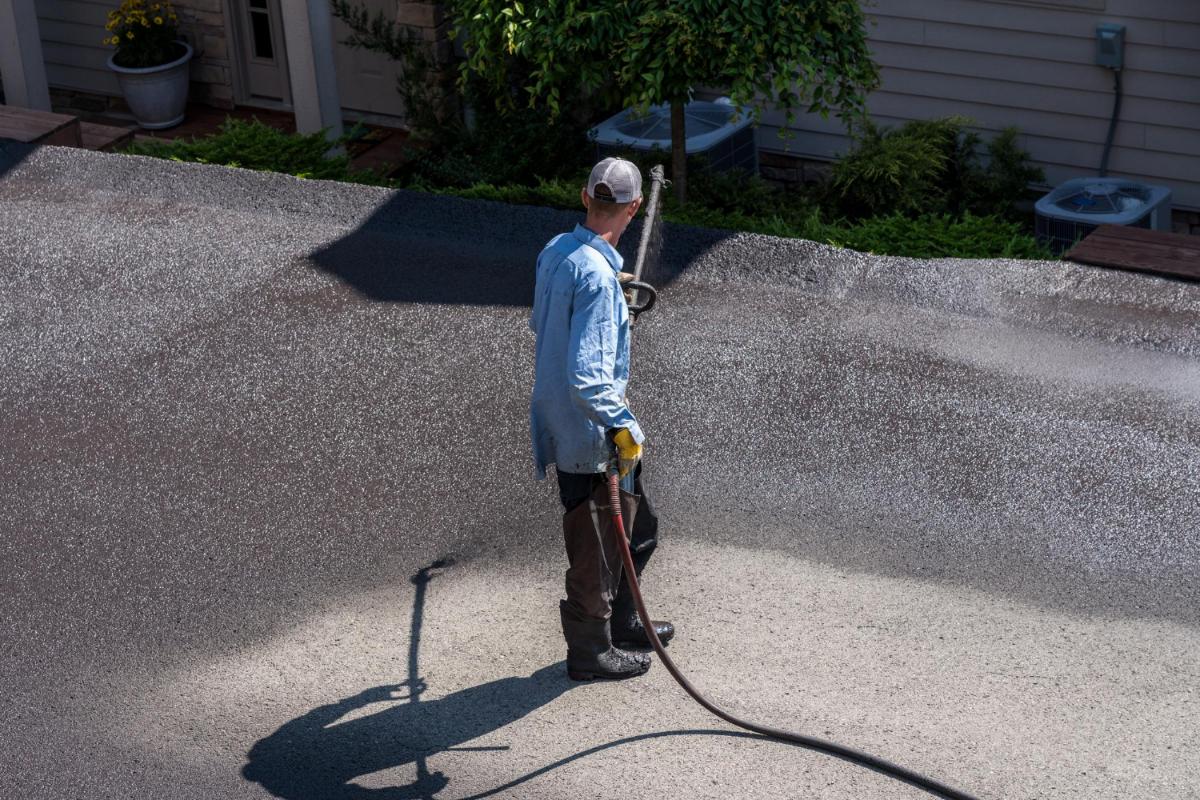 Keeping your asphalt looking great, staying smooth, and offering functionality takes effort over the years. Although your newly paved asphalt surfaces should last many years, you need to perform some routine maintenance to protect and preserve the surface. As experts in paving in Sanford, we are here to help keep your asphalt driveway in great condition over the years. By working with paving professionals, you ensure the best for your asphalt surfaces, which protects your investment over time...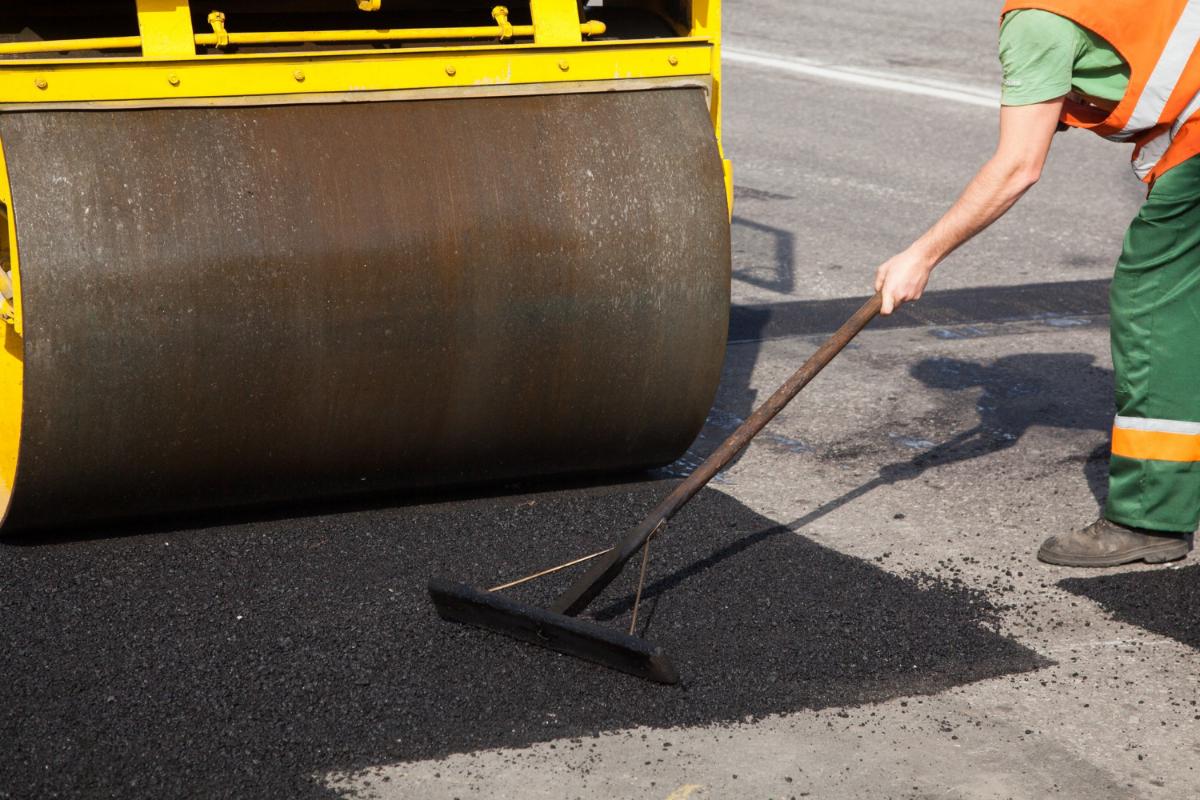 To keep your asphalt in optimal shape over time, you need to maintain and repair your pavement as needed. By taking preventative measures to protect your asphalt, you can ensure that your asphalt lasts much longer. Asphalt surfaces do not always come cheap, so you want to take certain steps to protect your investment and keep your surfaces lasting longer and looking more attractive with asphalt repairs in Sanford. These are a few tips to keep your asphalt in great condition over its lifespan....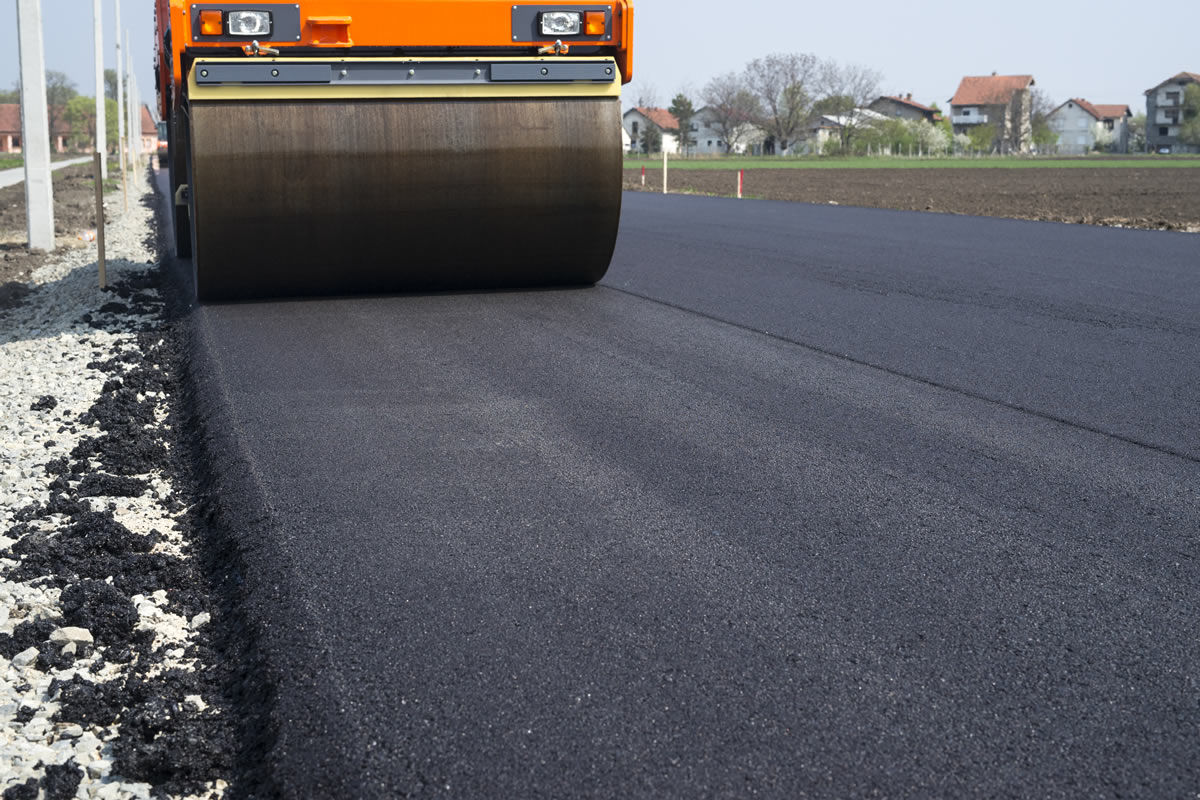 Asphalt surfaces are an investment that should last many years with the right protection and maintenance. By caring for your pavement, you can prevent issues that require expensive repairs and replacements. These are a few simple ways to protect your investment in asphalt surfaces and keep them in optimal shape over time. Fix Potholes Potholes are one of the most common issues that arise in asphalt. Over time, water and temperature changes can degrade the quality of your...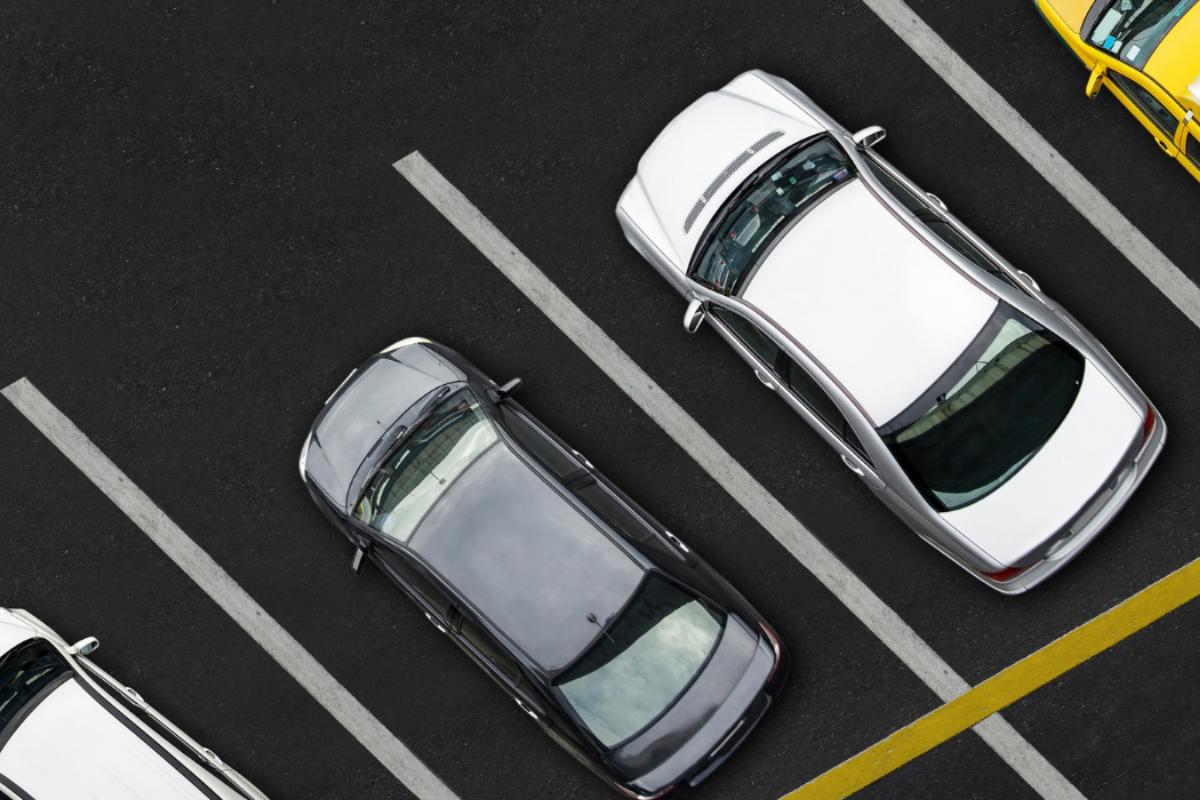 Investing in a paved parking lot for your business is one of the best ways to boost your curb appeal and attract more customers. As experts in paving in Orlando, we know that the investment in a freshly paved surface will pay off for your business in the long run. By greeting your customers with a safe and smooth surface, you show them that you value them and their desire to choose you over your competitors. These are a few great reasons why you should pave your parking lot. Paved ...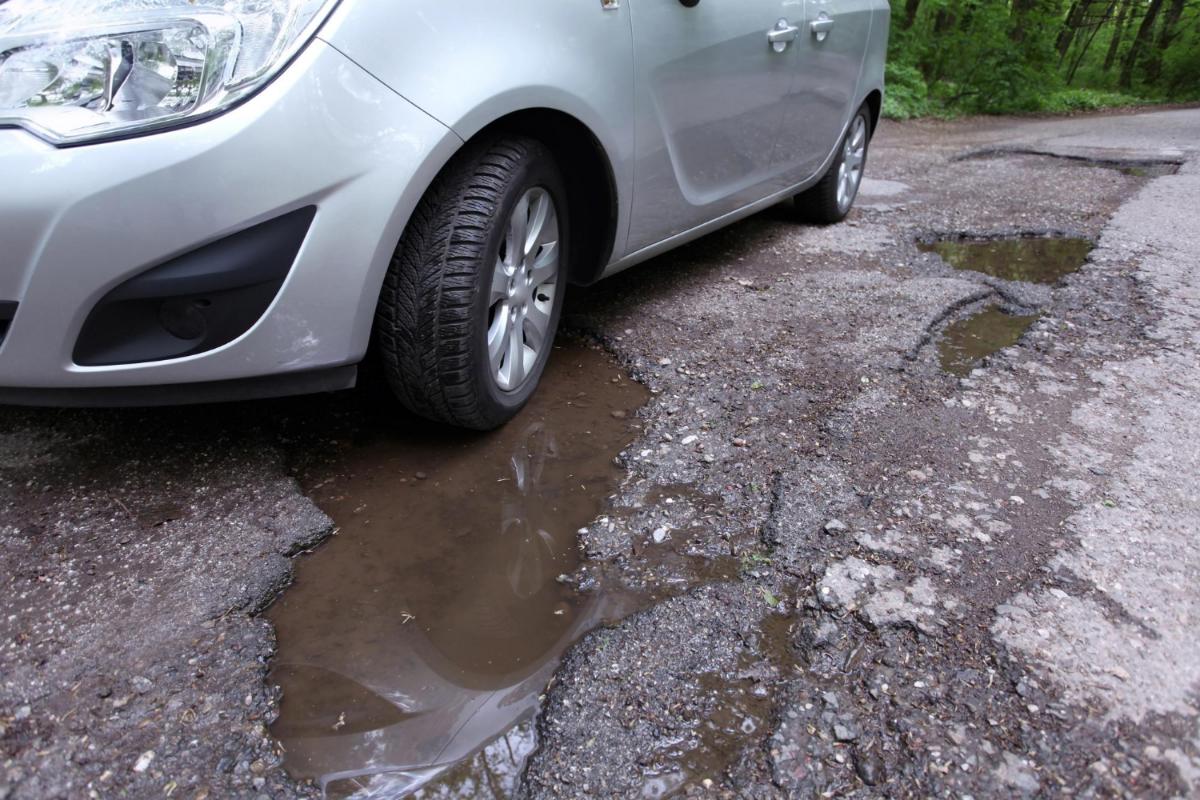 Potholes cause dangers to those traveling or walking on your paved surfaces. They can also cause eyesores that will detract those from wanting to come onto your property. If you have asphalt that is cracking or developing potholes, you should repair these issues as soon as possible to keep everyone safe. These are a few facts you should understand about potholes and the process to repair potholes in your asphalt surfaces. How Potholes Form Once water enters the interior ...